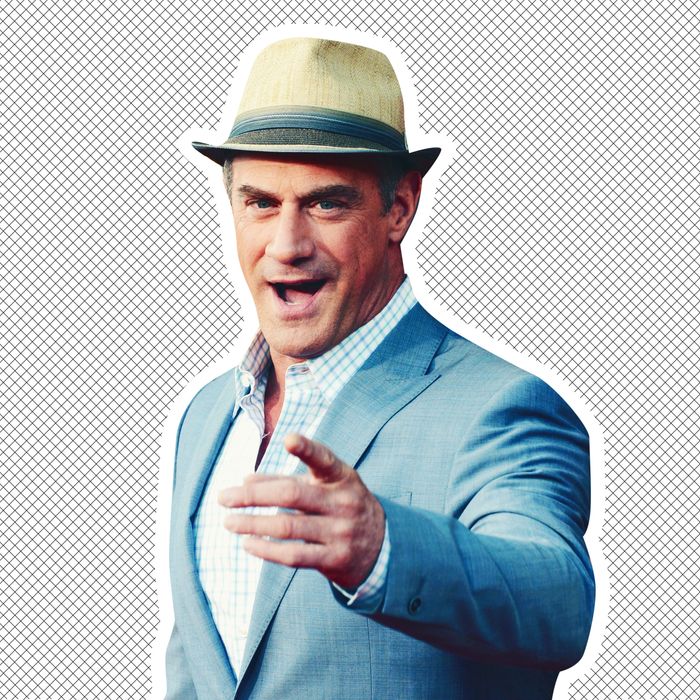 Yesterday in Brooklyn, Detective Stabler, a.k.a. Chris Meloni, was caught red-handed backing up a ham-loaded dump truck without a permit while filming Law & Order: Organized Crime.
Many people, previously unaware that Stabler is a known melon smuggler, were simply flabbergasted and many had questions. "How do you think they make that donk-donk sound in each episode?" one user asked, referring to the famous Law & Order sound effect. "Do they make him hand that thing in with his gun and badge when he misbehaves?" another wondered. The photo also triggered visceral reactions. "I'm ready to eat," tweeted one particularly hungry person.
Last night, Meloni himself weighed in when he graciously answered the question, "you wanna explain why you have so much cake???" As he explained, it's a simple equation: "big birthday(60)" + "big boy(200 lbs)" = "big cake."
A round of ass-clap applause! We can all rest easy now.