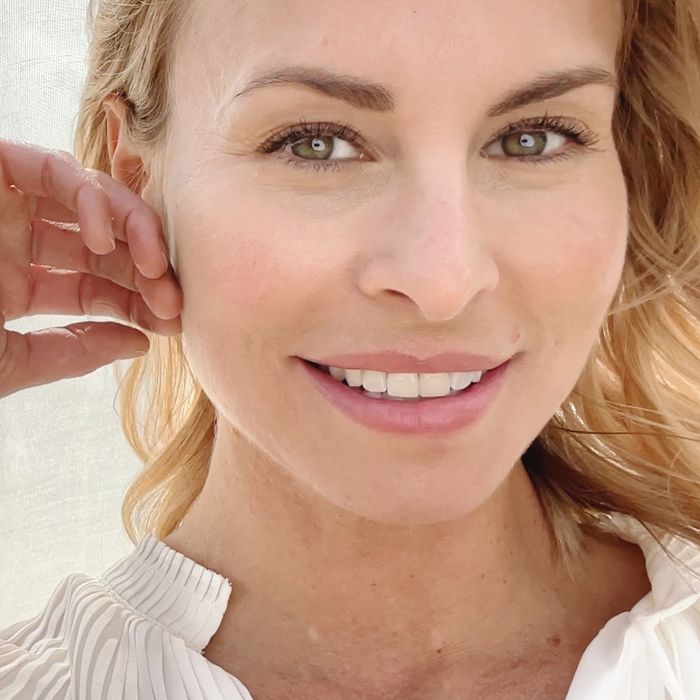 Photo: Courtesy of CoverGirl.
In the '90s, claw clips were everywhere, and so was Niki Taylor's smiling face. The model appeared on six covers in the same month in 1996 — Allure, Vogue, Elle, Marie Claire, Self, and Shape. According to Wikipedia, this was called the "Niki Six." And if that weren't a rare enough feat, she was smiling in almost all of them. (What models smile on covers anymore?) To this day, Allure readers remember her cover as one of their favorites.
Now, 30 years later, Taylor is returning as the face of CoverGirl, the brand she signed with when she was 17. She told Harper's Bazaar, "I love how things come full circle." Taylor is one of several iconic models returning to the beauty brands they once represented. Isabella Rossellini also returned as the face of Lancôme after 23 years apart. Thirty years later, Tracey Africa Norman came back as the face of Clairol.
Taylor's new video commercial for the brand was shot on an iPhone at home in Nashville. Watch below as Taylor makes reuniting look good.