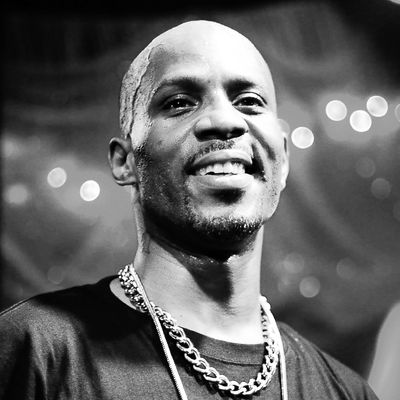 DMX, born Earl Simmons.
Photo: Jerod Harris/WireImage
DMX, the legendary rapper who skyrocketed to fame in the '90s, passed away on Friday.
"We are deeply saddened to announce today that our loved one, DMX, birth name of Earl Simmons, passed away at 50 years old at White Plains Hospital with his family by his side after being placed on life support for the past few days," his family confirmed in a statement on Friday. "Earl was a warrior who fought till the very end. He loved his family with all of his heart and we cherish the times we spent with him. Earl's music inspired countless fans across the world and his iconic legacy will live on forever. We appreciate all of the love and support during this incredibly difficult time."
On April 2, DMX was rushed to a medical center in White Plains, New York, after suffering a heart attack at home. Just days after he was hospitalized, DMX's former manager told the New York Times that the rapper was in a "vegetative state" and on life support. The announcement of his death came Friday afternoon.
Born in Mount Vernon and raised in Yonkers, DMX emerged as a rap phenomenon in late 1990s. His 1998 debut album, It's Dark and Hell Is Hot, landed him the number-one spot on the Billboard 200 — as did his next four albums, making him the first-ever artist to have their first five albums reach the No. 1 on the chart. He was known as having "the roughest and grimiest voice in hip-hop, the sound of gravel hitting the grave," as a Rolling Stone profile from 2000 described him. His singles — including "Party Up (Up in Here)," "Where's the Hood At?" and "X Gon' Give It to Ya" — would go on to dominate charts. He also appeared in a number of films, including Romeo Must Die and Exit Wounds.
The rapper was known for speaking candidly about his struggles with addiction and substance abuse, which he began wrestling with in his teenage years.
The news of his death was met with an outpouring of grief on social media.