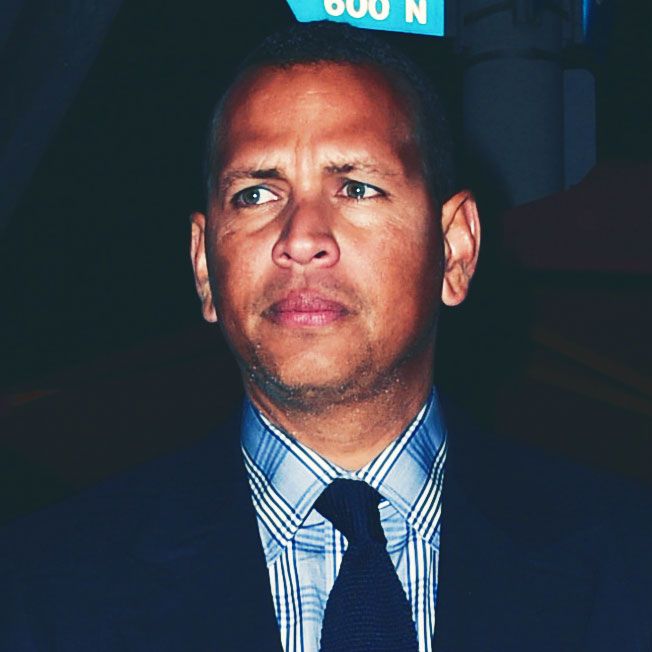 We, too, are shocked.
Photo: PG/Bauer-Griffin/GC Images
Bennifer's back, baby — at least that's how it seems, considering the cold hard facts before us. Following the former fiancés' respective breakups — Ben Affleck with Ana de Armas earlier this year, J.Lo with A-Rod just last month — J.Lo and Ben have been spotted hanging out on numerous occasions, including a recent trip to Montana, where they were photographed engaging in what certainly appears to have been hand-holding.
Regardless of your personal feelings about the news, the suspected reunion, which comes 17 years after the two called off their wedding, is pretty surprising. At least that was my initial reaction, and apparently, A-Rod's, too. While the former baseball player has not yet spoken publicly on the matter, a source close to him told E! News that A-Rod has been in a state of disbelief, unwilling to accept that he and J.Lo are no more.
According to the source: "A-Rod is shocked that J.Lo has moved on. He truly thought they would be able to make it work and reconnect." The source added that A-Rod is so "saddened" over the evidence that Jen and Ben are more than just so-called "friendly exes," that he has been "reaching out to J.Lo trying to meet with her," and has let her know that he's "upset."
J.Lo's response has apparently been short. "She's not interested in rekindling anything with A-Rod," the source continued. Instead, she'd rather "give it a shot with Ben," according to a second source, as J.Lo has "always wondered what could have been." The source went on to blame Bennifer's split — in September 2003, just days before they were set to wed — on poor timing, noting that the exes "were in different places until now." They've also, apparently, "always stayed in touch." According to sources who spoke with TMZ, Ben began sending J.Lo longing messages as early as this past February, one month after he and de Armas split, and not long before reports emerged that J.Lo and A-Rod's future together was in jeopardy.
Anyway, any word from Ana de Armas?