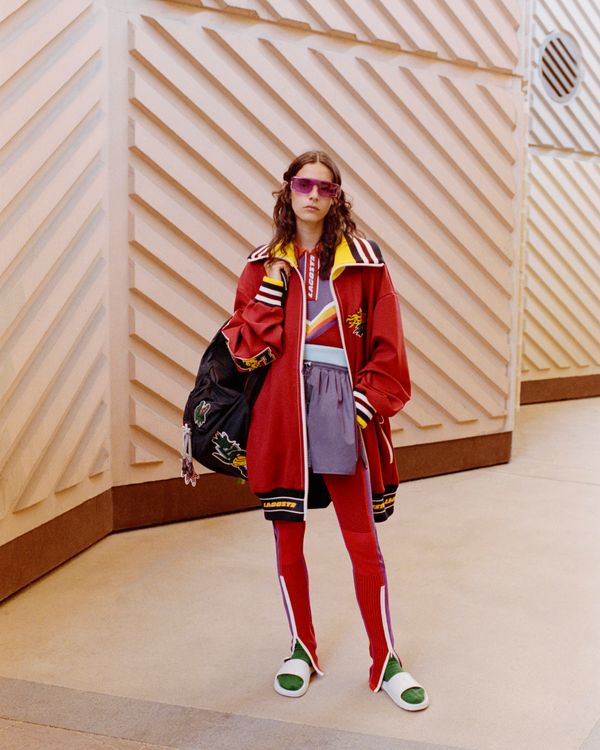 Seventeen minutes into the first episode of Halston, I found myself personally attacked. "So why are you dressing like a little girl?" Halston asked Liza Minnelli, while I sat on my couch wearing a plaid pleated skirt from a literal Catholic-school-uniform supply shop. For a second, I was filled with doubt. Am I dressing all wrong? Do I need a sumptuous, minimalist wardrobe to prove my intellectual and sexual maturity?
But then two things happened within the past week that validated me. First, a BFF said to me, "I noticed your style is going back to your prep-school days." At first, this seemed like a read, but then I realized my friend was actually complimenting my choice to dress like the high-school girl I couldn't be. When I wear my schoolgirl skirt, it's like I'm rewriting those formative — often traumatic and often hilarious — years as the person I am now. I can confidently dance on the line between masculine and feminine, childish and mature, depending on my mood and how I want to dress on a certain day. And I know I'm not alone — the old rules about fitting into specific boxes don't apply anymore.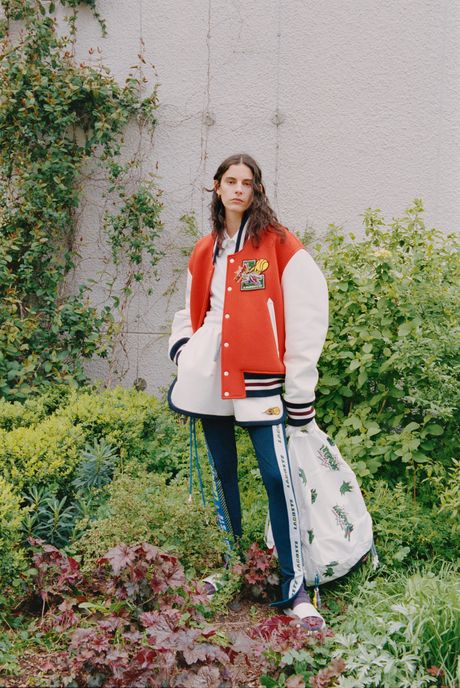 And then the Lacoste fall 2021 ready-to-wear collection debuted. In it, Lacoste creative director Louise Trotter presented a playful take on academic and preppy looks in modern proportions and colors. I ogled Trotter's groovy oversize varsity and track jackets, emblazoned with a cartoonish reimagining of the brand's crocodile logo. Then I spent my Saturday sifting through vintage stores trying to find something similar. I plan to wear it with my schoolgirl skirt.