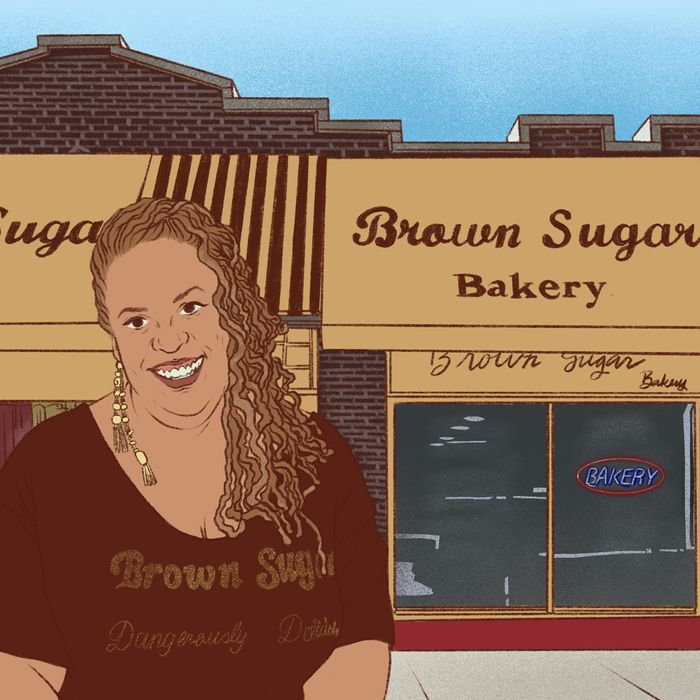 Stephanie Hart of Brown Sugar Bakery.
Illustration: Rachelle Baker
The food industry is a difficult one to break into. The pressure of owning a small restaurant includes long hours, pivoting, and constant uncertainty. For women, starting a restaurant also comes with a higher level of skepticism owing to a long-standing culture of misogyny that persists in the industry. That said, many have overcome these obstacles and opened successful eateries that represent their culture, honor their communities, and fulfill their lifelong ambitions.
The Cut talked to ten women who run their own restaurants, bakeries, and catering businesses about their passion for the food they make, what they had to go through to get to where they are, and the triumphs of running their own business.