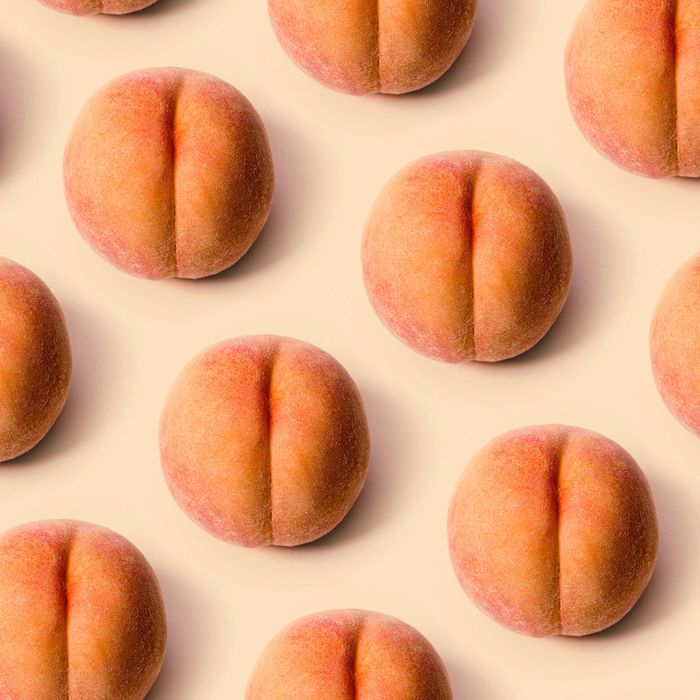 Photo: RyanJLane/Getty Images
Many of us spent a good portion of the pandemic sitting on our butts. Some of us also spent that time enlarging them.
The American Society of Plastic Surgeons released its annual report on cosmetic procedures, and while nearly every procedure was less popular in 2020 than in 2019, butt implants were on the rise. Filler procedures declined by 11 percent, Botox was down by 13 percent, and breast implants by 33 percent. These changes were most likely due to COVID-related office closures, but there were a few notable exceptions: There was an 8 percent increase in breast-implant removals, pectoral implants rose by 5 percent, and butt implants by 22 percent.
Oddly, another method of butt enlargement, augmentation via fat grafting, decreased by the same amount, 22 percent. In terms of total numbers, though, the fat-grafting technique is still much more popular. Close to 22,000 Americans had the procedure in 2020, compared to around 1,200 who had butt implants — a procedure in which a silicone-like implant is inserted. Overall, that's about 23,300 more people who now have enlarged posteriors.
What does it all mean? Who knows? But if you see some people looking a little different, that could be why.