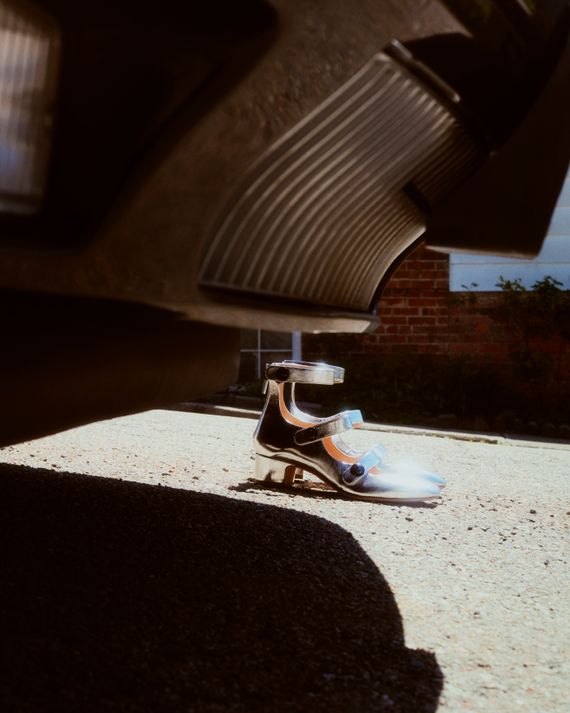 During quarantine, there was a lot of talk about the difference between "indoor shoes" and "outdoor shoes" and the merits of the former. To my mind, indoor shoes (also called "house shoes") are more than just slippers. They embody a level of flair and comfort that makes putting them on an event as opposed to a mindless act. But they wouldn't last long on the streets of New York.
Now, it's time to bring that same energy and flair out-of-doors. No more wearing Birkenstocks or old sneakers to the grocery store. I'm ready to embrace outdoor shoes that are meant to be seen. Take these silver Dior Mary Janes, for example. Keeping them indoors would be a shame. With two straps and a slight heel, they not only look like a disco ball, but they'd be great for dancing, too.
Every product is independently selected by our editors. Things you buy through our links may earn us a commission.