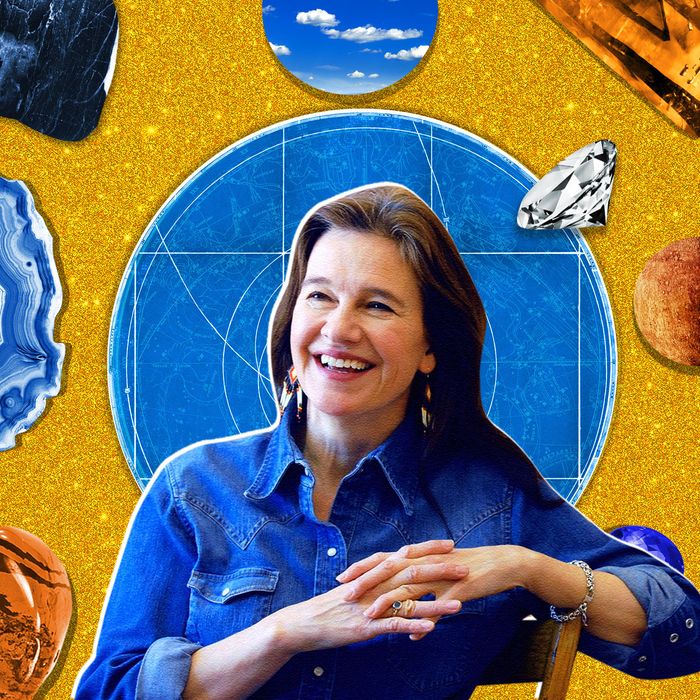 Louise Erdrich, a Gemini.
Photo-Illustration: by Preeti Kinha; Photos: Getty Images
On Sunday morning, Saturn, planet of restriction and authority, stations retrograde in Aquarius. During this five month period, you can gain valuable wisdom by reflecting on the limitations that bind you and rethinking which structures and rules you choose to follow. Then on Wednesday morning comes a lunar eclipse in restless Sagittarius, the first of this summer's two eclipses. Lunar eclipses bring major moments of culmination and release. Powerful emotions will come to a head, and major revelations might be unexpectedly illuminated. The eclipse will shake you out of any rut you've been stuck in; it will bring the change you didn't even realize you needed. Finally, on Saturday evening, Mercury begins its retrograde period, which will last about a month. While Mercury is retrograde, communication becomes strange and unruly, so do your best to give others the benefit of the doubt, and yourself the time you need to make sure you're saying what you really mean.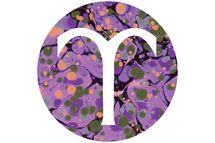 Aries Weekly Horoscope
It's possible to be completely sure of your purpose and still end up startled by the wild, bending path your life takes. You can set goals with total clarity, only to see your plans morph into something new as soon as you try to follow them. But really, nothing can keep traveling the same straight path forever. Nothing is permanent, not even joy, not even sorrow. Sometimes, it feels unfair that the world makes it so hard to stick to the course that you've chosen. But this week, life's weird surprises will feel less like unwanted disruptions and more like astonishing gifts.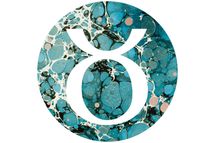 Taurus Weekly Horoscope
Your heart tends naturally toward the unselfish humanity that becomes possible in times of abundance. It's difficult to remember this, though, when the world is rigid and stingy, when you face danger and precarity just by living. But now, recover your instinctive generosity. It's a week to hold and be held by the people you love. Your relationships with others are blossoming, and all the kindness you've shown is bearing fruit. In spite of all the chaos in the world, you can stay gentle, and it won't make you weak.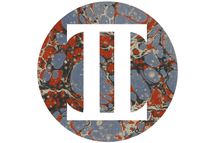 Gemini Weekly Horoscope
You're able to navigate the world's strange contradictions, to live your life in the middle of multiple tangled narratives, better than most. All of these different stories constantly flowing around you can be distracting, but they also make the world feel magical, rich, alive with meaning and potential. It can be easy to forget that this openness is a gift that not everyone has. This week, others might pressure you to limit yourself — to choose a single path, a single identity. Your job is to remember that you don't have to. You're still free.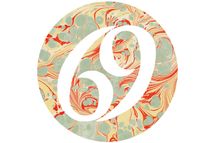 Cancer Weekly Horoscope
Your confidence and your relationships with others might feel unbearably fragile right now. The ecosystem of your life is delicately balanced, and maybe you're worried that the slightest breeze could knock it off kilter and shatter it entirely. On the one hand, it's true that this is a good time to treat yourself and the people you love with gentle care. But on the other, you don't have to worry that you're going to shatter, or that your life will be blown apart. You're more resilient than that, and the love in your life is more resilient too. Change will not break you.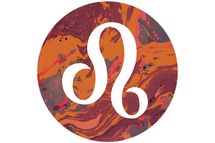 Leo Weekly Horoscope
This week, the world will remind you how difficult it is to be certain about anything. As soon as you land on the one perfect idea that explains your entire life, then the world reshapes itself and you have to start anew. As soon as you've planned out the future, then something happens that transforms everything. This state of not-knowing can be painful, but it won't destroy you. Even as the ground moves under your feet, your bright, steady confidence will remain intact. Even as you admit that the world is a puzzle and the days ahead a mystery, you still know who you are.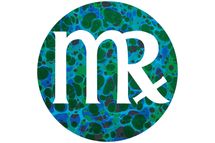 Virgo Weekly Horoscope
It can feel like you've been trapped in a never-ending process of letting go of futures you used to believe in, of shimmering possibilities that promised something more than this world's tedious realities. But this week, you'll finally get a glimpse of life on the other side of all this loss. A good future, one where you can thrive, is coming back into view. It won't be easy to get there, and you'll still have to fight for yourself, but this week, you can recapture your old belief that it's worth trying.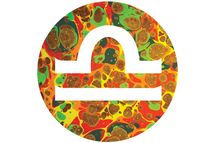 Libra Weekly Horoscope
Lately, it can feel like there's an unbearable pressure inside your head: pressure to make the most ethical choices, to use your time on earth to the fullest, to justify all the faith that others have placed in you. Nobody can live a totally faultless life, of course, but that doesn't mean you aren't trying. This week, though, the world will invite you to be a little bit messy if that's what it takes to feel free again. You can make mistakes, you can disappoint people, you can change your mind. The world doesn't need you to live perfectly, it only needs you to live.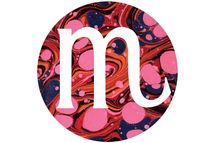 Scorpio Weekly Horoscope
The more chaotic the world gets, the more sensible it feels to grasp at whatever control you can find. The more you sense that your fate has already been written for you, the more important it is to exert all the influence you can over your daily life. But this week, it's important not just to chase power for its own sake, but to think about how you want to use it. You have the chance to reach out to others to build the strength that you really need; your strength will revive this withered world and make it beautiful again, green and good.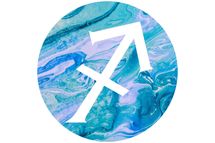 Sagittarius Weekly Horoscope
Your mind is bold and inventive, and you're able to imagine countless beautiful futures. But there are things that even you can't dream into being, ideas too wild and wondrous to imagine on your own. So sometimes you have to let the world do the imagining for you. This week, prepare for surprises, for electricity, for unpredictable emotions. You don't have to be afraid of the unknown — it's just the world inviting you to want more for yourself, and to believe in bigger possibilities. There's more magic and strangeness than you ever knew existed.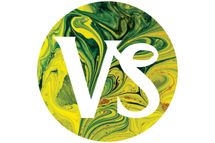 Capricorn Weekly Horoscope
This is a week for honoring your body's limits. There's no need to push yourself past the point of exhaustion, no reason to behave as if your supply of energy is infinite. And there's no point, either, in pretending you're immune to hunger, to desire, to the simple need to be held. During this time, take your cues not from any ideas about what you should be capable of, but from the living world around you, from the way your own body actually feels. Your mind is clear and disciplined, but your body holds its own wisdom, too.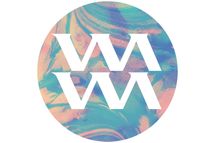 Aquarius Weekly Horoscope
It's impossible to know, in the heat of the moment, whether your choices are the right ones. You can so rarely be sure that you're moving in the right direction; you're haunted by the ghosts of lives you didn't choose. But this week, you might get a rare, fleeting moment of certainty that you really are on the right track. In spite of the confusion, your imagination is still fully alive, and your heart is still beating. The world can still surprise you, and you're becoming wiser every day. You haven't squandered your time.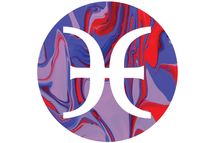 Pisces Weekly Horoscope
Sometimes, without even realizing you're doing it, you find yourself trying to hold onto the world too tightly — to manage all the events of your day, to control the way others perceive you, to make every encounter beautiful, meaningful, true. This week, though, you'll do better if you throw up your hands and just let the world be strange on some days, and boring on others, and once in a while, more magical and sweet than anything you could ever have hoped for. It isn't your job to know what's coming next, only to keep showing up.
Read the weekly horoscopes for the week of May 17. The weekly horoscopes for the week of May 31 will be online next Sunday.
Get Claire Comstock-Gay's book, Madame Clairevoyant's Guide to the Stars, out now.