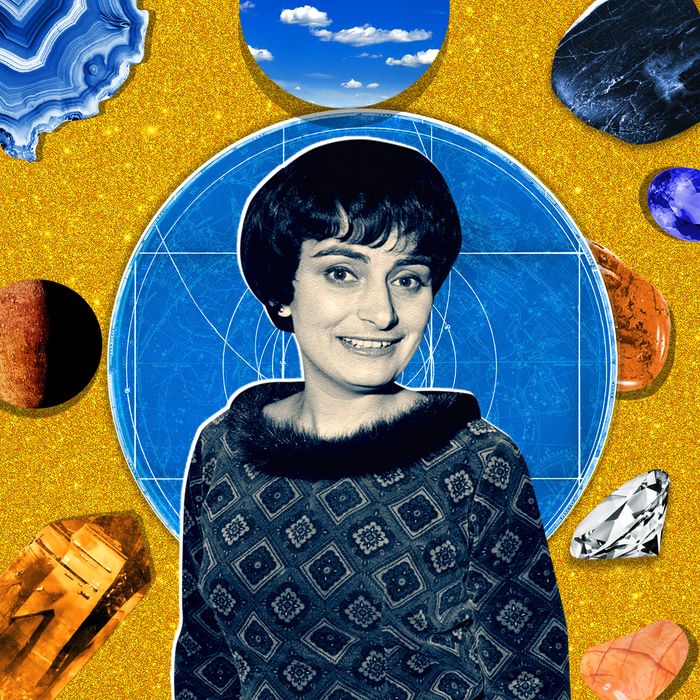 Agnès Varda, a Gemini.
Photo-Illustration: by Preeti Kinha; Photos: Getty Images
This week falls in between the summer's two eclipses, and that heady eclipse energy hangs in the air: a reminder that even the most ordinary of days hold the potential for change and surprise, for magic. On Wednesday, love planet Venus leaves curious Gemini and enters sensitive Cancer. As wild experimentation loses some of its appeal, you might find yourself less interested in the exciting and new and drawn instead to tenderness, intimacy, and care.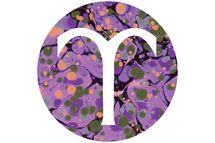 Aries Weekly Horoscope
All around you, things are happening: Projects begun long ago are finally coming to fruition. Emotions are progressing along their own surprising timelines. This week, your task is to let it all develop without interfering too much. Some stories can't be sped up or slowed down. They take as much time as they need, no matter how hard you try to control them. This isn't to say you should become passive, or that you're powerless to shape your own destiny. It just means that right now, the best move is to let things play out as they will.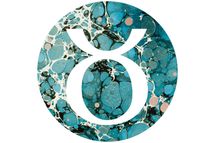 Taurus Weekly Horoscope
It isn't your fault if you don't shine in situations where you were never set up to succeed in the first place. If you've never been given the resources you need, it isn't your fault when you can't seem to win. This week, it's useful to remember everything you're up against — not as a reason to despair, but because it can help you to stop blaming yourself. It isn't your job to achieve the impossible every day. Right now, just focus on the basics: developing the tools that you need and building the community that will help you thrive.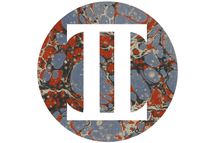 Gemini Weekly Horoscope
Often, the most difficult thing isn't pursuing what you want — it's figuring out what it is that you really want. It isn't easy to identify your true and deep desires amongst the more fleeting ones; it takes time to sift through all your dazzling ideas to find the ones that matter. This week, don't put too much pressure on yourself to have it all figured out or to commit to a definite plan of action. The time for deciding will come later. Right now, you'll be rewarded for observing and reflecting, for paying attention to what lights you up and makes life more bearable, even beautiful.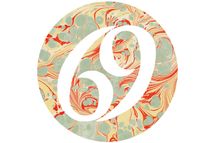 Cancer Weekly Horoscope
You understand other people so well — their secrets, their motivations, the patterns that govern their lives — but it can be difficult to see your own life clearly. Even though you perceive the best and most extraordinary qualities in others, it's much harder to see the magic in yourself. Daily life feels so ordinary. Your own personality is too familiar for you to really appreciate it. This week, though, it becomes possible to see with new eyes all the wonders that exist within you, and to recognize the love that already surrounds you, imperfect as it may be.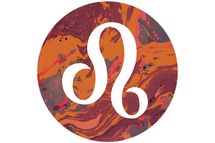 Leo Weekly Horoscope
There are messages that take a very long time to reach you, and lessons that take a very long time to learn. This week, it's possible to revisit situations you thought you understood at the time, but that now look different. You can return to old mysteries with new clarity, and reconsider past questions with insights that wouldn't have occurred to you back then. Some knowledge comes quickly; other kinds take time to bloom. Pay attention to the wisdom that was once delayed but that's finally reaching you now, just when you need it.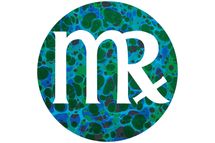 Virgo Weekly Horoscope
It's surprisingly difficult to learn how to tell your own story. On the surface, it seems like it should be easy: Life is a simple series of events, one after the other. But the emotional truth — the real truth — is so much trickier to access. It takes time to figure out how to say what you really mean, and to speak in a way that others will actually hear. This week, there will be things you can't express yet, but this doesn't mean you're doing something wrong. You're figuring it out, and you're right where you need to be.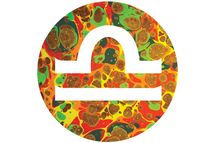 Libra Weekly Horoscope
You might be surprised by how sensitive you are this week. Comments that normally wouldn't bother you at all might fester. Changes in the atmosphere that would typically go unnoticed might be impossible to ignore. As much as you want to remain unbothered and serene, the world and the people in it might get under your skin; just do your best to be patient with those around you. After all, it's not all bad — along with all the irritation, these days offer a heightened awareness of the beauty and love in your life, too.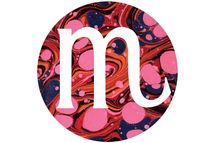 Scorpio Weekly Horoscope
Sometimes, competition can bring out the very best in you. It's useful to be challenged by a worthy adversary. It lets you see what you're really capable of, lets you prove everyone who ever doubted you wrong. But this week, so much of the competition on offer won't even be worth your time. Minor arguments will only drain you, eating up all the energy you could have used for something better. This is a week for refusing to engage, for rediscovering the quiet pleasures that become available after you've walked away.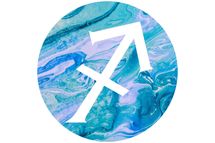 Sagittarius Weekly Horoscope
This week, an electric energy in the air will have you feeling optimistic and alive and ready for action. Days like these make you want to take risks, to follow through on grand plans, to change your whole life. Right now, though, it's better to move a little more slowly than you think you need to, and to act with more caution than you'd prefer. Sometimes recklessness can be necessary, even lifesaving, but at this moment your heart is more fragile than you realize, and you'll be glad to have treated yourself gently.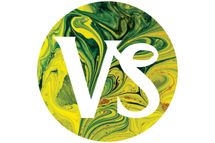 Capricorn Weekly Horoscope
Time and time again, you've seen evidence that nothing good ever happens unless you make it happen, that there is no magic but what you work hard to create for yourself. But not every day is a day for action, and not every season is a season for hard work. This week, the world will ask you to do something that might feel unnatural: to sit back and wait. Right now, it's better to work only as hard as you have to, and to enjoy life as much as you can. Believe that good things are coming for you.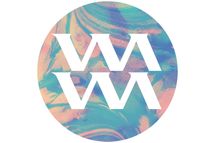 Aquarius Weekly Horoscope
You might feel pulled in many directions at once, toward various imagined futures and divergent potential lives. Desire points down so many different paths, more paths than any one person could ever follow, and it's hard to know how to choose. Sometimes, of course, life makes it necessary to make those decisions before you're fully ready. But this week, if it's possible to wait, then do. For now, it's enough just to keep thinking and living, and to put off the really big choices for later. Soon enough, clarity will come.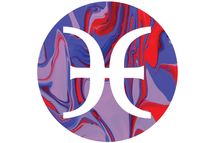 Pisces Weekly Horoscope
Lately, it feels hard to carve out the space you need for yourself. Everyone else asks for so much care and attention from you that by the end of the day, it feels like there's no time left for yourself, no energy left for dreaming. So this week, reserve some time — even if it's only a few minutes — to be alone, free from anyone else's wants, free from being seen at all. There's a wonderful, vital luxury in these temporary moments of escape. You can rediscover your own inner landscape and the secret beauty it holds.
Read the weekly horoscopes for the week of May 24. The weekly horoscopes for the week of June 7 will be online next Sunday.
Get Claire Comstock-Gay's book, Madame Clairevoyant's Guide to the Stars, out now.