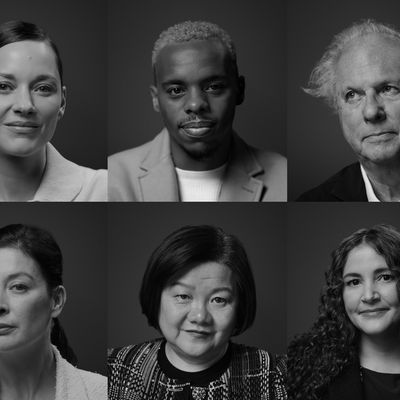 Like fine wine or Harry Styles, Chanel No. 5 only gets better with age. The Parisian perfume celebrated its 100th anniversary with a short film called Celebrity By that focuses on the influence the scent has had on writers, filmmakers, artists, photographers, and the general public since 1921. It's the latest in a series that reflects on "100 Years of Celebrity," exploring the idea of fame and how it continues to reshape culture, creativity, and society.
The film features six international faces: Marion Cotillard, Lil Buck, Marie-Agnès Gillot, Hung Huang, Laurie Santos, and Graydon Carter. Each celebrity is also featured in an individual vignette exploring their own unique perspective on fame.
Marion Cotillard and Lil Buck discuss the inspirational aspects of being a celebrity. Hung Huang, a Chinese women's rights blogger, discusses the responsibility that comes with being famous. Others looked at fame in an even more meta sense: Marie-Agnès Gillot, Graydon Carter, and Laurie Santos discuss how pop culture has redefined fame and celebrity.
Watch the entire film below, and learn more about Chanel No. 5's anniversary here.