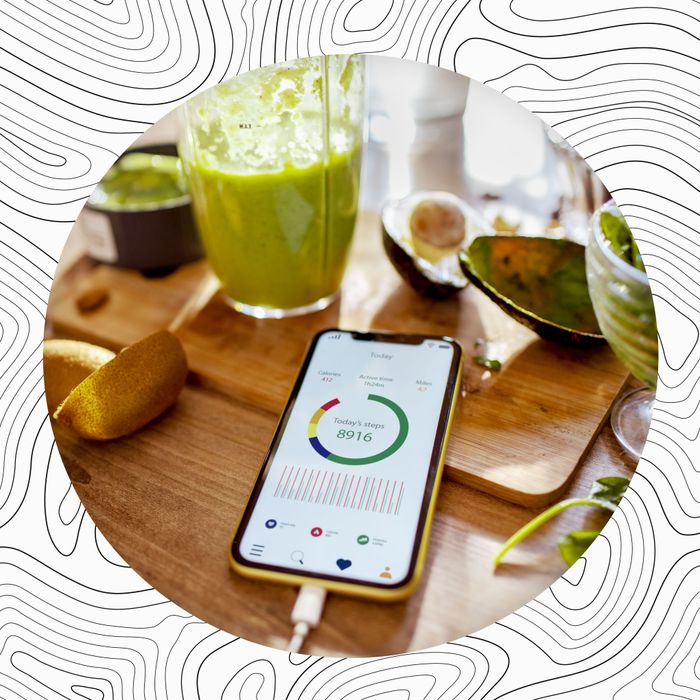 Photo-Illustration: by The Cut; Photos: Getty Images
We're very excited to introduce Swellness, a monthlong series exploring all things health and wellness.
The last time the Cut dedicated a month to wellness was in July 2016. At the time, we noted that "wellness and the self-care movement are a trillion-dollar industry, omnipresent in the modern-day vernacular." Fast forward one global pandemic, and the wellness movement certainly hasn't faded from view. If anything, it has only taken on greater importance. Over the past year, there has been an explosive growth in the industry as many people have struggled to maintain physical and mental health in an ever-shifting world.
What makes the topic of wellness so endlessly fascinating is the way it encompasses everything from the deeply serious to the deeply frivolous — and at the Cut, we've always been interested in both extremes. We've explored light therapy, addiction, chlorophyll water, and more, and from now until the end of June, we're doubling down.
Throughout the month, we'll be posting new stories each day about everything from skin-care-hero ingredients to the future of AI health tools, along with columns you already know and love, like Hot Bod and Why Is Your Skin So Good. We'll ask and answer: Is there actually anything we can do to make our bodies produce more collagen, or is it wishful thinking? Is the runner's high a real phenomenon or simply a lie joggers perpetuate in order to feel superior? Am I just peeing out vitamin supplements or do they truly make a difference? Or should I maybe switch to adaptogens? Join us in the pursuit of better health and wellness — we've got enthusiasm and skepticism in spades.