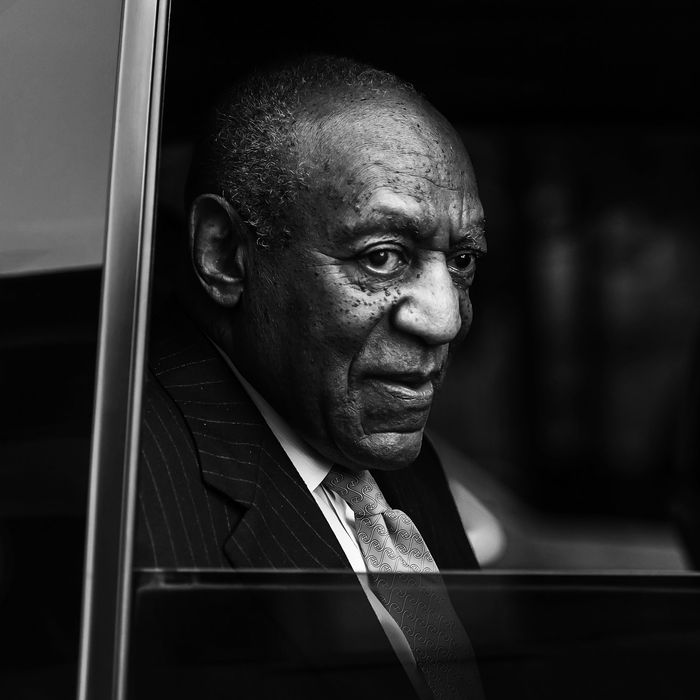 Photo: Gilbert Carrasquillo/Getty Images
After the announcement today that Pennsylvania's Supreme Court had overturned Bill Cosby's 2018 conviction for sexual assault, for which he was serving three-to-ten years in state prison, Cosby's former castmate Phylicia Rashad (who played Clair Huxtable on The Cosby Show) tweeted the following:
Needless to say, her opinion was not a popular one on Twitter. The tweet quickly went viral, as many activists, journalists, and artists criticized Rashad. Rashad joins a number of celebrities, including rapper 50 Cent, who have been vocal in their support for Cosby despite the fact that more than 60 women have accused him of drugging and sexually assaulting them.
A few hours after posting her original tweet (which she has not deleted), Rashad seemingly attempted to qualify it with a follow-up, in which she states thats she supports sexual assault survivors in the abstract:
In May, Rashad was named dean of the College of Fine Arts at Howard University, where she is also an alumna.