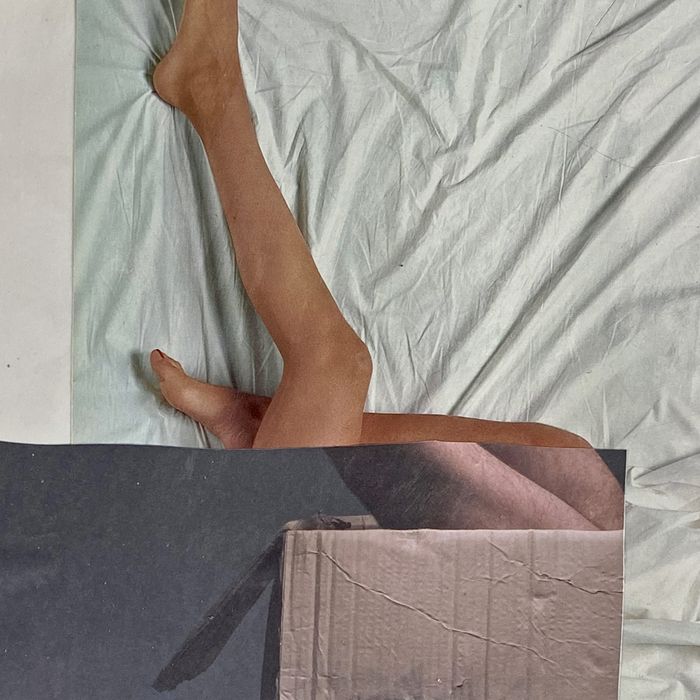 Photo-Illustration: James Gallagher
Before we close the door on casting, the Sex Diaries team wants readers of the Cut to know that we're still casting for the docuseries, which is set to air this year. We are deep into production on a documentary series about real New Yorkers and their real sex lives. If you or one of your friends is interested in being on the series, let us know! Couples (or throuples or polycules) are welcome and encouraged to apply too. Don't hold back. Trust us, there is nothing we haven't seen or heard before.
What we need from you:
To apply: send us a video to sexdiariesdoc@nymag.com (see more details below). Read our online submission terms and apply here. Please note that by submitting to us you are agreeing to those terms, so we want to make sure you read them!
In a two-minute video, please tell us:
A little bit about yourself, your personal life, and your love life.
Your age (please note, we are only looking for stories from people over the age of 18!).
Where you live in New York City or the immediate surrounding region. (At this time we are only able to consider participants who live in the area.)
Are you open to the idea of being filmed in your daily life and in your intimate life by a documentary film crew?
Thank you!
Want to submit a sex diary? Email sexdiaries@nymag.com and tell us a little about yourself (and read our submission terms here.)