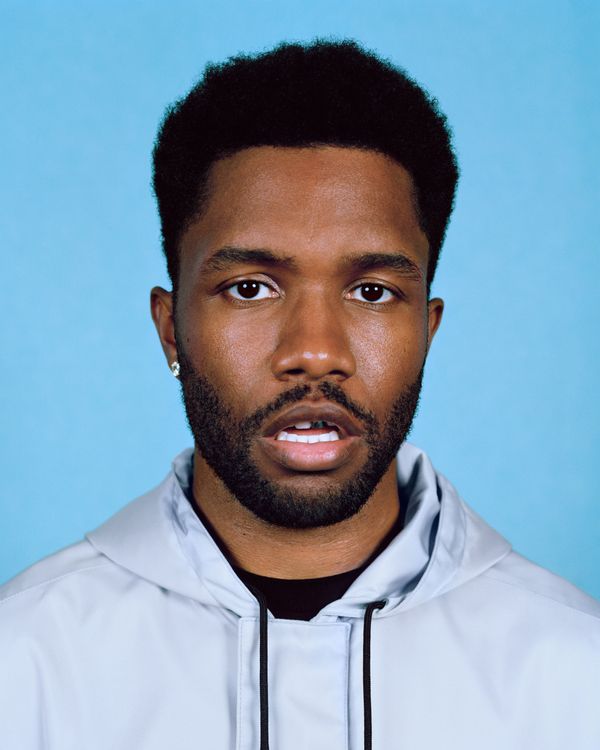 Frank Ocean — singer-songwriter, rapper, experimental R&B artist, photographer, and overall heartthrob — is famously low-key. Since his second LP, Blonde, debuted five years ago, Ocean has only sporadically released singles. Recently, he has thrown some queer dance parties in Queens and starred in a Prada ad campaign, but otherwise his latest moves have been a mystery … that is, until now. Apparently, Ocean has been gearing up to add "jewelry designer" to his résumé, and last Friday, he announced the launch of an "independent American luxury company" named Homer.
In an interview with Financial Times, Ocean explained the meaning behind the brand's name, at first joking that it was "mostly because it's five letters and the dotcom was available." He continued, "But also because Homer is considered the father of history and history is meant to endure — the same as diamonds and gold — and I know Homer used papyrus, but I've always liked the idea of carving history into stone."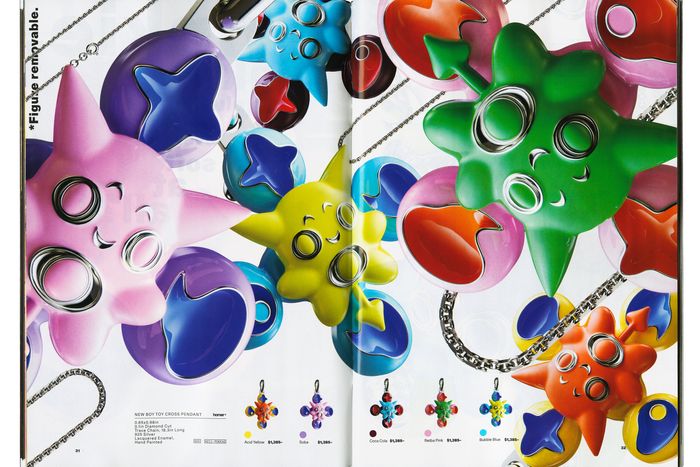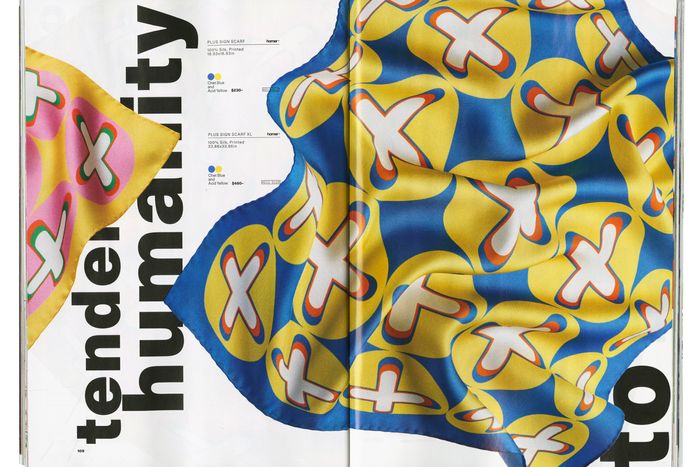 Ocean's version of carving out a piece of history begins with a debut collection designed in New York City and made in Italy that includes patterned silk scarves and fine jewelry made with 18-karat gold, recycled sterling silver, and hand-painted enamel. The collection is presented in an 84-page catalogue shot by Ocean himself and his frequent collaborator Tyrone Lebon. Pieces are available only in-store by signing up for an appointment on the brand's website.
The two inspirations for the designs, according to a press release, are "childhood obsessions" and "heritage as a fantasy" — which playfully translate to a rainbow of cartoony enameled pendants, rings sculpted into the letters OK, and high-jewelry pieces encrusted with American lab-grown diamonds. Prices range from $395 for the silver "A-OK" ring to almost $1.9 million (!!!) for the high-jewelry necklace with a total weight of 127.5 carats (for context, the U.S. average for an engagement ring is around one carat). "I didn't want our work to be any less expensive than Cartier," Ocean said.
Since Ocean has gained global superstardom while carving out his own spot in music, it's safe to say that a lot of people trust his good taste. And although it's uncertain if and when Homer will expand into clothing, accessories, and shoes, the brand's first drop does feature a collaboration with Prada. There's a mint anorak similar to the one he wore to the 2019 Met Gala as well as a powder-blue nylon backpack.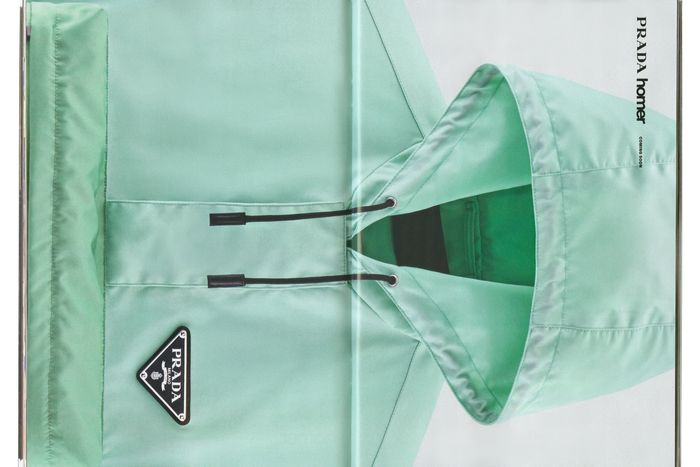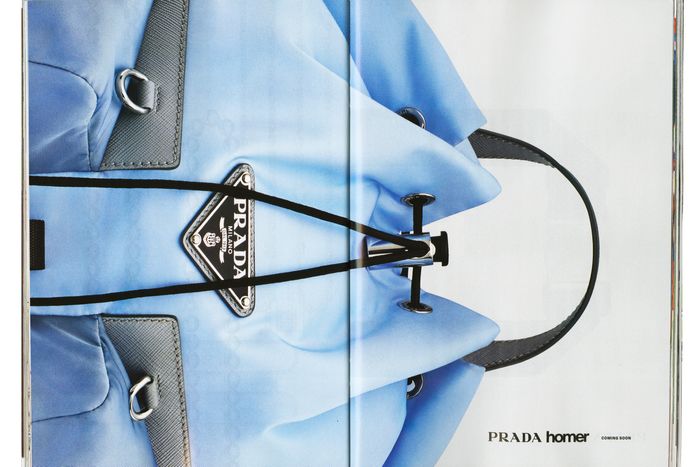 In a way, Homer is an extension of Ocean's private nature with an intentionally offline presence (i.e., the pieces can be purchased only in person or over the phone). The store opens today, August 9, at the New York Jewelers Exchange, 70–74 Bowery. Shopping there is by appointment only, though some walk-in spots may be available. Global orders can be made by calling or messaging the store on Signal at +1 (212) 410-3300.