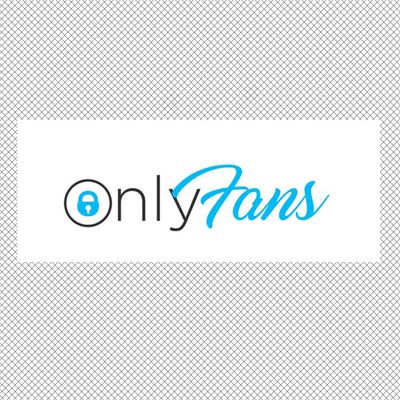 Photo-Illustration: by The Cut
In a striking reversal, OnlyFans announced on Wednesday that it will no longer block all sexually explicit content from the platform. Last week, the subscription site announced its intentions to ban porn starting in October, citing the interests of its banking partners. However, less than a week later, OnlyFans has walked back the decision, explaining on Twitter that it has "secured assurance necessary to support our diverse creator community."
Last week's announcement prompted massive backlash from the adult-performance community, many of whom found themselves scrambling for a plan to maintain their income. The planned policy change followed a string of steps that the company has taken over the past two years to distance itself from the sex workers who have made the platform what it is. After subscriptions skyrocketed during the early months of the pandemic, sex workers began coming forward detailing the many ways they'd been burned by the company. Spontaneous account deletions, mysterious disappearing funds, and other unannounced changes abounded, even before celebrity scammers prompted the platform to put further restrictions on how much creators could charge.
In March, a ban on videos and images featuring "public" sex went into effect without any notification to creators, prompting their videos to be inexplicably taken down. Other guidelines have been even more vague, not to mention sneaky. A list obtained by adult performer Cam Damage enumerates a wide array of kinks and sex acts that are already considered violations of the platform's policies: spanking, pegging, baby-themed content, promoting alcohol, and bondage.
Now, even if sex workers are no longer facing a surprise ban on the bulk of their content, the fact remains that the platform shows little regard for the people who made it what it is. Meanwhile, it's still humming along with the launch of its streaming service, OFTV, which is being marketed as a straightforward entertainment platform free from all nudity. For anyone looking to direct their funds elsewhere, here's a list of other subscription sites with more sex-worker-friendly policies.
This story has been updated.