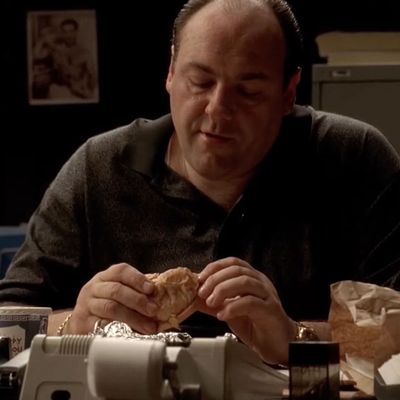 Dio mio! The CDC has linked a salmonella outbreak in 17 states to a variety of Italian meats, including salami, prosciutto, and, in the gourmet words of the CDC itself, "other meats found in charcuterie assortments." While no deaths have been reported, 12 out of the 36 cases required hospitalization, causing the agency to recommend putting that muffuletta down immediately.
The CDC investigation is ongoing, which means it still needs to track down exactly which "Italian-style meats" are carrying the bacteria. Personally, my money is on soppressata. Until the sliced culprit is tracked down, they're recommending heating all Italian meats until they're steaming hot to kill the germs. This, I must confess, does not sound appetizing to me, but we do what we need to do for safety.
Whether this unfortunate turn of events will affect the release of the Sopranos prequel is unclear. The real tragedy? The summer's last few cheese boards will be entirely off balance sans salami.