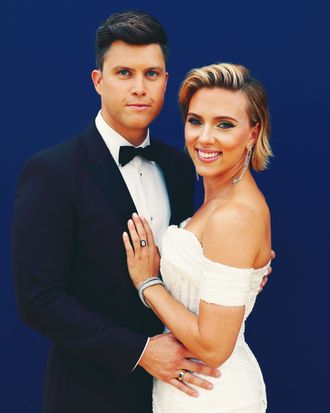 Photo: 2018 Trae Patton/NBC/Getty Images
Ah, new dads. Notoriously clueless, famously never quite sure whether their baby has been born yet. This past weekend, Colin Jost confirmed a Page Six report from early July that he and Scarlett Johansson were pregnant with their first child together. Per audience members from Jost's stand-up set in Connecticut on Sunday, he announced, "We're having a baby, it's exciting." So that's it, right?
Not exactly. In a Deadline conversation published today, the site's co-editor-in-chief Mike Fleming Jr. claimed that ScarJo was actually in labor at the end of July, at the very moment that Disney released a not-so-gentle response to her lawsuit about the release of Black Widow. ScarJo's rep has not done much to clear up the situation: he confirmed to People that the baby arrived "recently." Hmm.
To further complicate things, Jost posted an astoundingly disorienting Notes app announcement on Instagram affirming that his baby's name is Cosmo and that his Weekend Update cohost Michael Che would be fielding press inquiries. Okay!
Jost tagged the post #wegotawaywithitforalongtime, suggesting that the mix-up is likely just a botched attempt to maintain the couple's privacy. Still, there are a few other possible explanations, such as: Jost is actually so scatterbrained by the caretaking of his own baby that he forgot the baby had already been born. Alternatively, ScarJo is doing some method acting as a woman undergoing multiple consecutive births. Regardless of the explanation, congratulations to this couple on welcoming a presumably very cute baby.