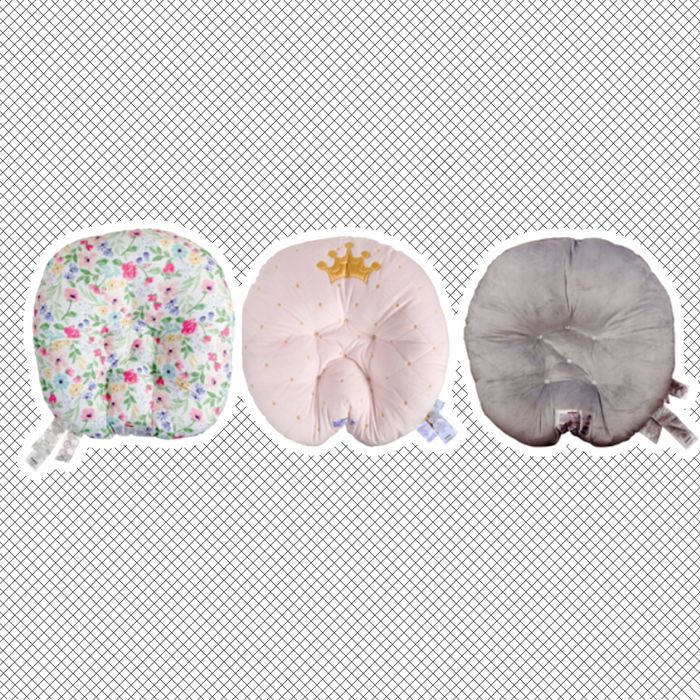 Photo: Consumer Product Safety Commission
Popular baby brand the Boppy Company announced today that it is recalling over 3 million infant loungers after a number of babies died from suffocation. According to the company, the loungers were designed for babies to sit in while being supervised; however, following eight deaths from suffocation between 2015 and 2020, the company and Consumer Product Safety Commission decided the risk was too high to continue selling them.
"In cooperation with the US Consumer Product Safety Commission, the Boppy Company is conducting a voluntary recall of its Newborn Lounger to address a risk of infant suffocation," read Boppy Co.'s safety alert on its website. "Infants can suffocate if they roll, move, or are placed on the lounger in a position that obstructs breathing, or roll off the lounger onto an external surface, such as an adult pillow or soft bedding, that obstructs breathing."
Every year, around 3,000 infants die due to SIDS, accidental suffocation, or other unknown causes, and baby-product recalls are not uncommon: In 2019, Fisher-Price recalled its Rock 'n Play sleeper following over 50 infant deaths. That same year, Kids II recalled over 700,000 baby sleepers after five deaths.
The recalled Boppy loungers, which have been sold since 2004, include three models: the Original Newborn Loungers, Preferred Newborn Loungers, and Pottery Barn Kids Newborn Loungers. CPSC said that people should immediately stop using the Newborn Lounger and contact Boppy Co. for more information.