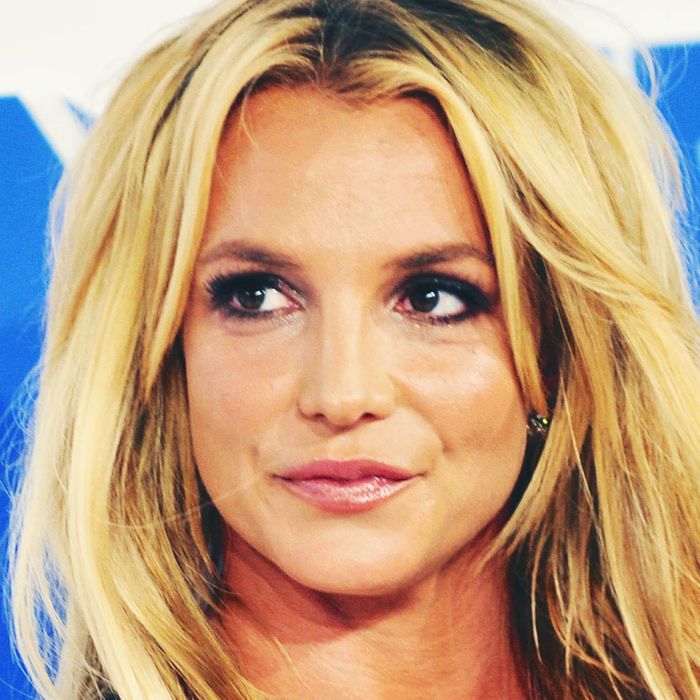 Photo: Allen Berezovsky/WireImage
Jamie Spears has been officially suspended as Britney's conservator, effective today. In a high-profile court hearing on Wednesday, California probate judge Brenda Penny considered the future of the controversial guardianship under which Britney Spears has lived for 13 years as well as Jamie's role in it. The singer has long pushed to have her father dismissed — he has been part of the arrangement since he helped enact it in 2008 and, since 2019, has retained control over Britney's $60 million estate — and now Judge Penny agrees.
"The current situation is not tenable," the judge ruled, according to the New York Times.
For her part, Britney has been adamant that not only does she want out of the conservatorship, she also wants her father fired — and investigated — for the abuses she says he committed in his time as her conservator. In hearings over the summer, the singer spoke publicly about her situation for the first time. "I just want my life back," she told Judge Penny in June. "All I want is to own my money, for this to end, and my boyfriend to drive me in his fucking car. And I would honestly like to sue my family." The next month, she doubled down, informing the court, "I want to get rid of my dad and charge him for conservatorship abuse … I'm here to press charges."
When she won the right to appoint her own attorney, Mathew Rosengart, in July, he made Jamie's ouster his No. 1 priority. In recent days, Rosengart filed court documents asking for Jamie's removal; Jamie, in turn, argued in his own legal documents that — although he maintains he has only ever served his daughter's best interests — it's not he who should be terminated but the conservatorship itself. Still, recent documentaries have cast even more doubt on Jamie's behavior: Controlling Britney Spears, from FX and the New York Times, alleges that he helped oversee a surveillance system that recorded Britney's phone calls and conversations without her knowledge or consent.
On Wednesday, Rosengart touched on those allegations, describing the choice to "eavesdrop on her most intimate communications with children, boyfriend, and lawyer" as grounds for a formal investigation and as "unfathomable," per one reporter who attended the hearing. He asked to set a hearing on terminating the conservatorship in 30-to-45 days, and in the interim, Rosengart's proposed replacement as conservator of Britney's finances — certified public accountant John Zabel — will take over Jamie's role.