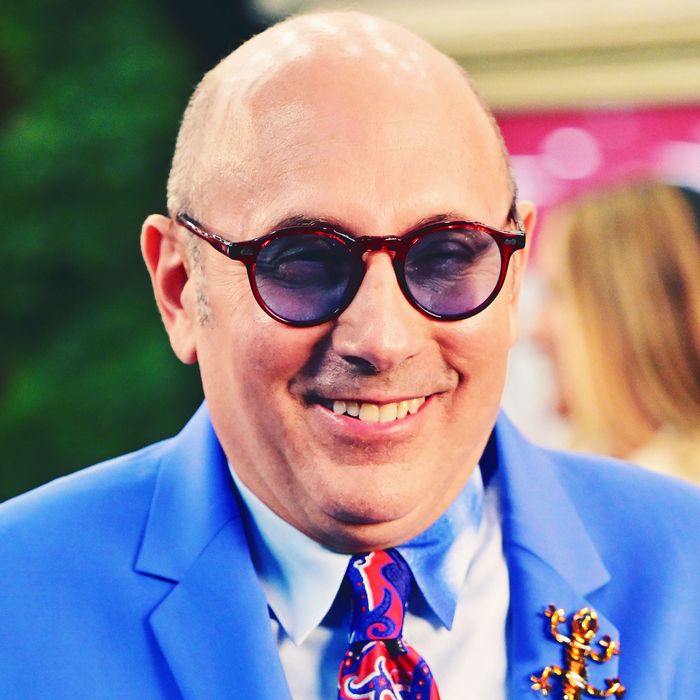 Willie Garson
Photo: James Devaney/GC Images
Willie Garson, known for his role as Stanford Blatch on Sex and the City, died on Tuesday, September 21. Per People, Garson had pancreatic cancer and passed away after falling ill. He was 57.
"Love you more than you will ever know and I'm glad you can be at peace now," his son, Nathen Garson, wrote on Instagram. "You always were the toughest and funniest and smartest person I've known." Garson adopted Nathen in 2009 and was an active advocate for adoption.
The actor had recently been filming HBO Max's Sex and the City reboot And Just Like That …, in which he reprised his role as the male best friend of Carrie Bradshaw (Sarah Jessica Parker). "The Sex and the City family has lost one of its own. Our amazing Willie Garson," Michael Patrick King, executive producer of Sex and the City, said in a statement, per Variety. "His spirit and his dedication to his craft was present every day filming And Just Like That. He was there — giving us his all — even while he was sick. His multitude of gifts as an actor and person will be missed by everyone. In this sad, dark moment we are comforted by our memory of his joy and light."
Garson's SATC co-stars have started paying tribute to the late actor on social media. "I couldn't have had a more brilliant TV partner," Mario Cantone, Garson's onscreen partner on SATC, tweeted. "I'm devastated and just overwhelmed with sadness. Taken away from all of us way [too] soon."
Cynthia Nixon, who played Miranda on SATC, also shared a message celebrating the Garson. "We all loved him and adored working with him. He was endlessly funny onscreen and and in real life," Nixon tweeted. "He was a source of light, friendship and show business lore. He was a consummate professional — always."
Garson was an accomplished actor, having studied theater at Wesleyan University and receiving his Master of Fine Arts from Yale School of Drama. In addition to his role on SATC, Garson co-starred as Mozzie on White Collar and appeared on many shows, including Friends, Buffy the Vampire Slayer, Ally McBeal, Big Mouth, and Supergirl, as well as movies like There's Something About Mary, Fever Pitch, and Kingpin.
"I'm so glad you got to share all your adventures with me and were able to accomplish so much," his son Nathen wrote on Instagram. "I'm so proud of you."