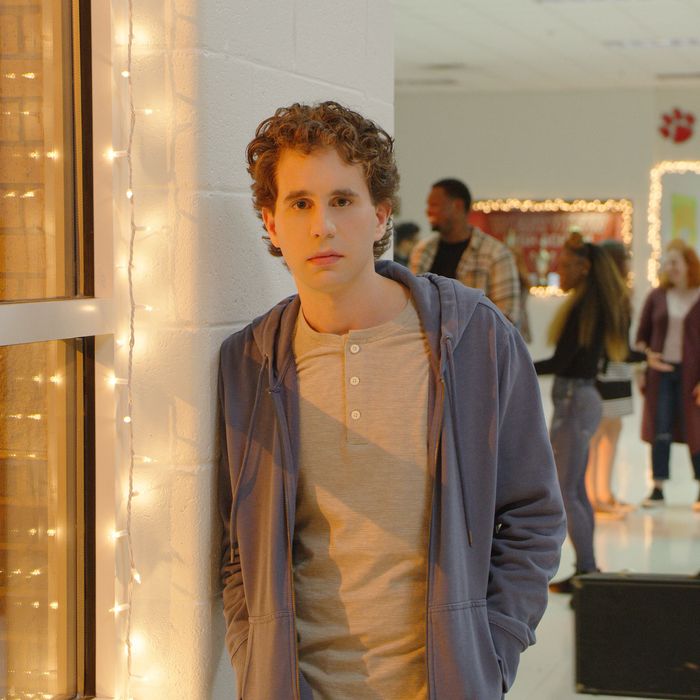 Photo: Universal Pictures
The Dear Evan Hansen movie came out last week, and it has not been very well received, at least not by TikTok. Much of the criticism focuses on the choice to cast Ben Platt in the titular role. Though Platt was the original Evan Hansen when the Broadway show debuted in 2016, he is now 28, meaning he looks, and is, much older than the high schooler he's supposed to be playing. There's also the fact that Platt's father is a producer for the movie, which could have something to do with why they chose not to cast any of his very talented, not to mention age-appropriate, Broadway successors in the role, like Andrew Barth Feldman, Noah Galvin, or Jordan Fisher.
Although the musical won six Tonys in 2017, TikTok is not having it. Here are the most brutal reviews:
Evan Hansen's Run
Did you watch it? If so, need I say more?
Questioning the Volume
Even though it's considered a drama, I think everyone was left feeling like Evan was too dramatic? Can he please sing louder?
How Is This Movie Real?
Is this movie supposed to be satirical? Or do we just think everything is cringe now?
Who Decided This Was Okay?
The Woah was unarguably popular three years ago, but today? No. Performed on top of a table at school? Never.
This Picture
Someone said Will Ferrell, and I won't be able to think of anything else again.
A Good Ol' Voiceover
TikTok sounds becoming viral is one of my favorite trends because they can be used in so many different ways, and this one is perfect for Dear Evan Hansen.
Analysis of the Music
It's true: The song does in fact sound like he murdered someone.