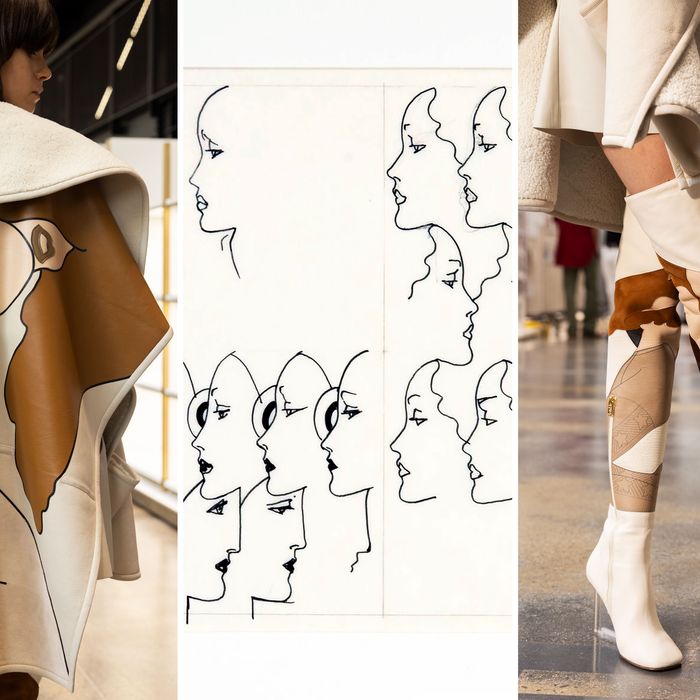 Photo: Photo Illustration by The Cut; Photos: Robert Fairer/Courtesy of Fendi, The Estate and Archive of Antonio Lopez and Juan Ramos
The Fendi showroom in Milan sprawls over a former industrial building on Via Solari that also includes a runway large enough to accommodate two dozen or so Roman-size columns. The columns are a reminder that the Fendis come from Rome. But when I arrived at Via Solari on Tuesday afternoon — the day before the show and the start of Milan's spring 2022 collections — it was a quite different sort of family that I encountered in the showroom. At one end, chatting among themselves as models came and went for fittings, were Amanda Harlech, who was Karl Lagerfeld's longtime muse at both Chanel and Fendi; the London-based art director Ronnie Newhouse; and the well-known stylist Melanie Ward. Seated nearby, deep in conversation, were Silvia Venturini Fendi and the film director Luca Guadagnino. And in the middle of all this, instructing the models on their moves, was the choreographer Les Child, who worked with the late dancer and choreographer Michael Clark, who worked with Alexander McQueen and John Galliano.
Kim Jones, the catalyst of this group and the brand's creative director, could be found in the middle of the room, chatting with Paul Caranicas and his niece, Devon Caranicas. They run the archive of the legendary illustrator Antonio Lopez and his creative partner Juan Ramos. Late last year, Jones asked the Caranicases if he could use some of Lopez's drawings for Fendi. The results will be shown on the runway, amid the columns splashed with disco lighting, on Wednesday.
The timing of a Lopez-inspired collection feels more than a little symbolic. First of all, Lopez was himself famous for assembling a kind of fashion and art family, consisting of models like Donna Jordan, Jerry Hall, and Jessica Lange, who switched from modeling to acting, and also a new bunch of stylish Latino boys from the Bronx, where Lopez grew up after his parents settled there from Puerto Rico. As the writer Alicia Drake has pointed out in The Beautiful Fall, her book of the 1970s and '80s, Lopez was one of the first to show that Black, brown, homosexual, trans, and working class could be glamorous. In his illustrations, and later his photographs, he captured the era's energy and sexuality — on the dance floor as well as the streets. He also had an enormous impact on Lagerfeld, whom he met in Paris around 1969, when Lagerfeld was at Chloé. Although Lopez and Ramos didn't work for him in an official capacity, it's the general view that the two contributed ideas and also loosened him up during their six years in Paris. You can see the effect in pictures of Lagerfeld at his favorite Parisian haunts or in St. Tropez. It's Karl without shades and ponytail.
This season marks the full-scale return of live shows in Europe, though everybody will be masked and spaced apart. For Jones, this show will be particularly important. A widely admired menswear designer who is the creative director of Dior Homme, Jones made his womenswear debut at Fendi a few weeks before much of Europe went into COVID-19 lockdown. His subsequent collections, including haute couture, have been presented digitally, and some critics, including myself, have felt that his feminine shapes, while elegant, were as imposing as Roman marble. In short, he needed to loosen things up.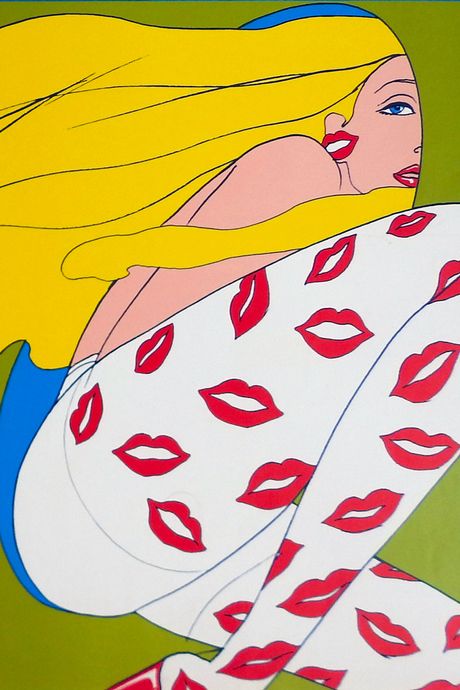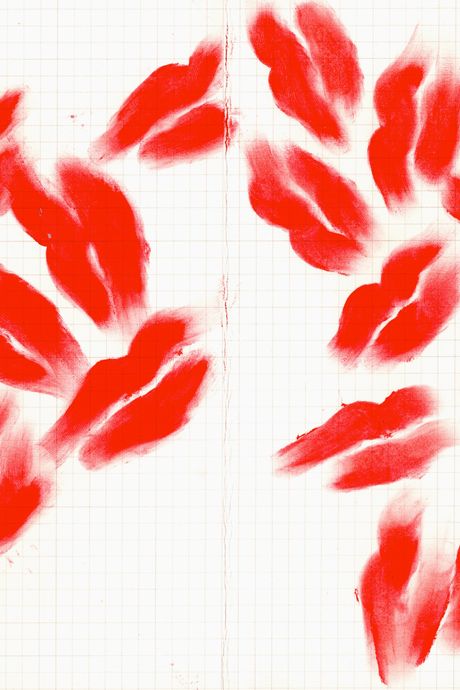 Lopez has certainly helped in that process. "I'm aware that I'm learning on the job," Jones told me last week when we spoke by phone, adding, "It's not about me, it's about the house. That's always how I think. And Antonio has a hand in the house, and it's a hand that I admire, so I wanted to talk about it."
With his "right hand" of many years, Lucy Beeden, who is design director at Fendi, Jones visited the Antonio Archive in Jersey City. The Caranicases estimate that as many as 600 works, ranging from fashion illustrations to packaging designs to stylized brushstrokes, were shared with Jones and Beeden.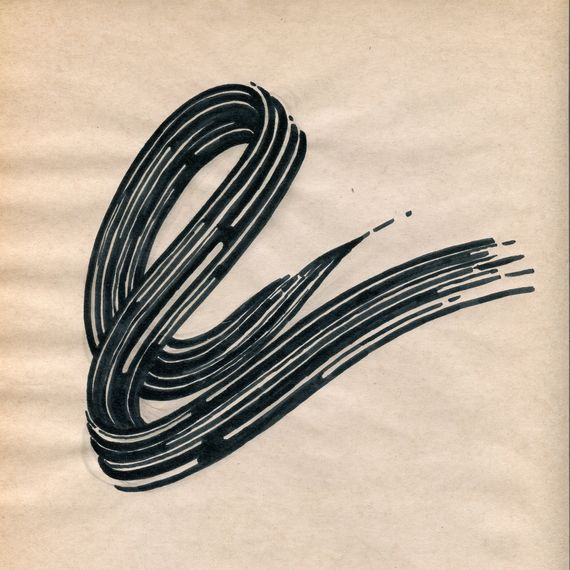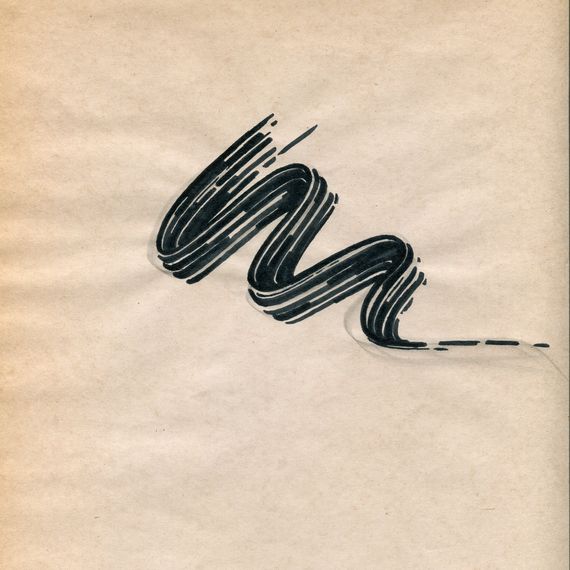 What amazes me is how much the collection has evolved since Jones first showed me images back in June. The hand of Lopez was definitely evident in short silk dresses, handbags, and boots that featured Lopez's exaggerated, richly colored drawings of women. Yet, by last week, when Jones shared new images and when I saw the clothes in the Via Solari showroom, Lopez had become a more invisible presence.
That's because Jones had refined and refined his ideas. If this collection is about anything, it is about how to take a powerful influence and bend it toward your own vision. Other designers have used Lopez's work — notably Carol Lim and Humberto Leon for a 2017 Kenzo collection — but it often involves replicating an image on a dress or T-shirt. (Of course, designer-artist collaborations are nothing new. In 1966, Yves Saint Laurent did a series of dresses, showing female figures and heads, that were based on the Pop Art of Tom Wesselmann.)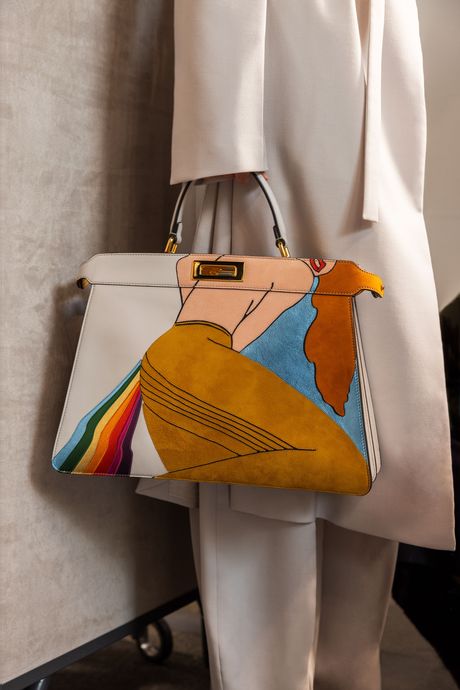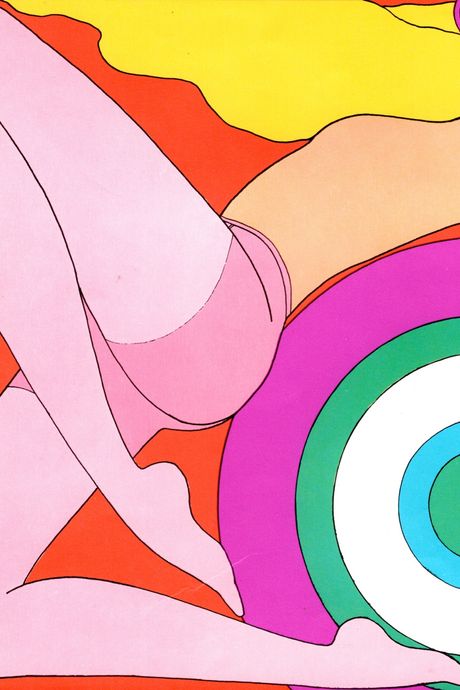 "What's so exciting about Fendi is that they've not so literally translated the artwork," Devon Caranicas said last week over a Zoom call.
"They've reimagined it," Paul added.
Indeed, Jones has given three-dimensional life to the artwork, in particular black paintbrush strokes that appear on a white, flowing caftan and also on a white minidress. (The original artwork was about the size of a person's hand.) A series of spare line drawings of female head in profile — which Lopez originally did for a packaging project — became a repeated zigzag stripe in gray, red, and white for a belted coat. There were also some wonderful pieces in a silk jacquard stripe, with a Fendi logo — apparently designed by Lopez — suddenly worked into the pattern. Back in the mid-'60s for The New York Times Magazine, Lopez did a series of fashion illustrations with bold stripes. What's great about the collection is that you have to be something of a Lopez fan to recognize the source. It isn't that obvious.
"It does bring a youthfulness to it," Jones says of the artwork.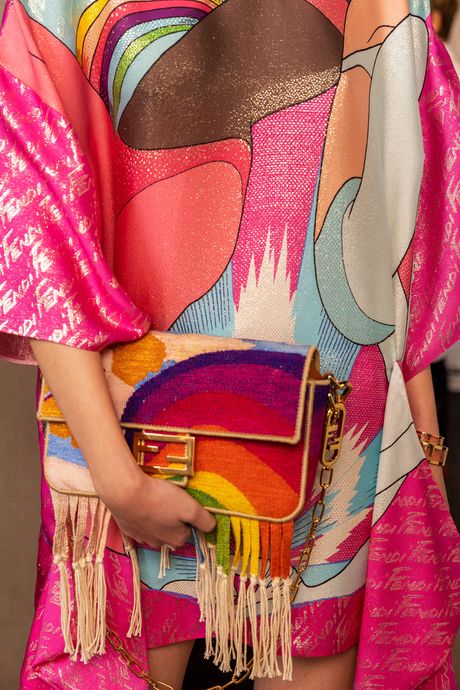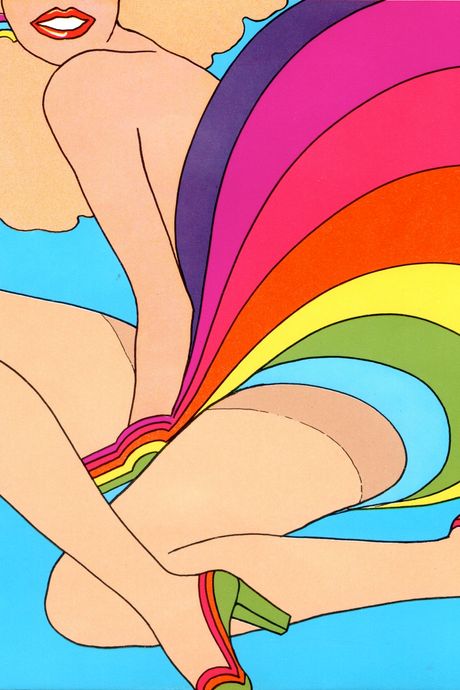 But Jones is perhaps being modest about his own hand in this collection and, as well, the transformation of Fendi from the Lagerfeld decades. In the '80s and '90s, a Fendi show was really about the fur — and Lagerfeld was doing some revolutionary things, like shaving mink and getting rid of linings. But, as Silvia Fendi reminded me yesterday, ready-to-wear at Fendi was something that almost didn't exist. It was fur and bags.
Jones, on the other hand, has brought tailoring to Fendi from his years as a men's designer. And this new collection brings a playfulness. "It's audacious for Kim," Fendi said. "It's something very different for him." She also pointed out that Jones isn't ransacking the Fendi archive for his ideas. Instead, she said, "he's thinking of the world around Fendi and Karl."
Hence the connection to Lopez. Of course, as many people know — and as a recent documentary made clear — Lagerfeld eventually dropped Lopez and Ramos as friends, and he did not respond to Lopez's plea for work when the artist was dying from AIDS in 1987. So you can't help but wonder at the curious synchronism of things, of a Fendi show now based on Lopez's work.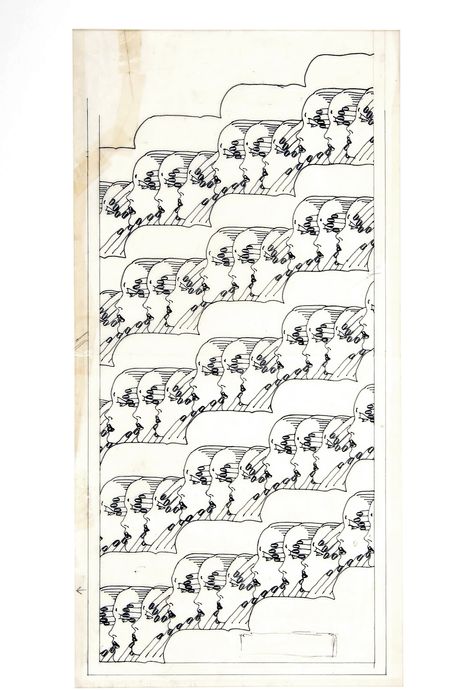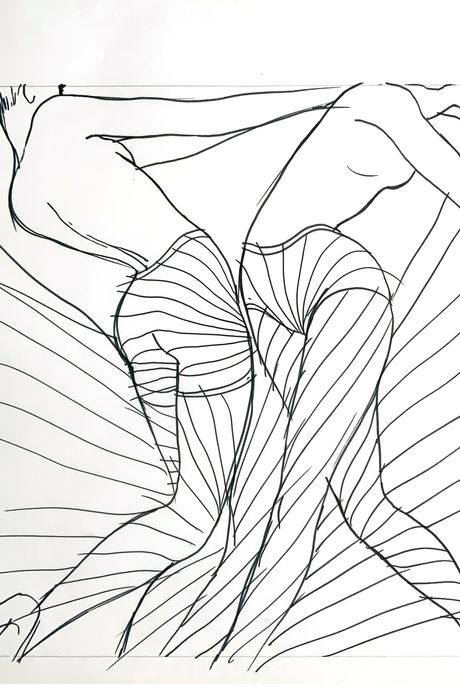 Silvia Fendi speculates that Lagerfeld dropped people because he wanted his total freedom. "The moment he felt he was too attached to somebody," she said, "he would drop them." Jones wondered if he refused to help Lopez in the end because he was scared of death himself.
Jones paused. "It's funny. I am quite like Karl in the way that I work but I don't drop people. My close circle is very close and has always been."
Paul Caranicas, who lived with Lopez and Ramos in Paris in the '70s and knew Lagerfeld then, naturally has his own take on the matter.
"Things come full circle and there's no real explanation of why these things happen," he said. "Kim is obviously a very talented person and recognizes Antonio's genius. I think Karl was a little bit jealous of Antonio's genius, and maybe in that way it's poetic justice that things come around full circle."