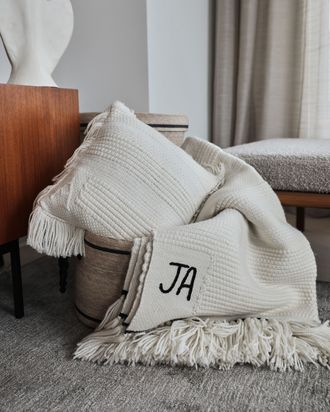 Photo: Courtesy of Altuzarra
As temperatures drop, the next best thing to a hug is a cozy blanket. There's a delightfully fleecy one in the home collection that Altuzarra is launching this winter. The label partnered with local craftsmen and producers in Peru and southern Mexico to create a limited capsule, which includes two baskets, a pillow, and a blanket.
The pillow and blanket are made of cozy wool and were created in partnership with a family-run, women-owned textile producer in the Peruvian highlands.
The textile producer is "committed to fair-trade practices and preservation of heritage craftsmanship and provides fair wages to over 2,000 local artisans and former miners in need," according to the company.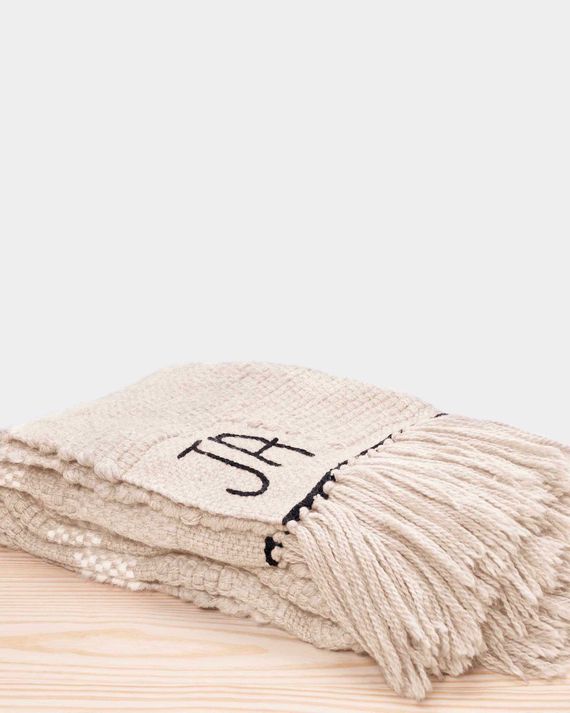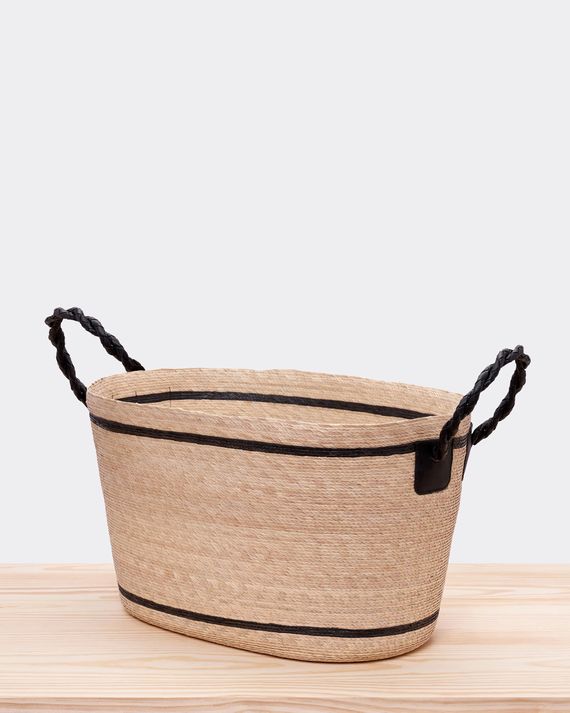 The baskets are made from palm leaves — by a community of artisans of over 50 families — that are grown sustainably using techniques passed down through generations in southern Mexico.
Shop the collection, available now and ranging from $195 to $695, here.