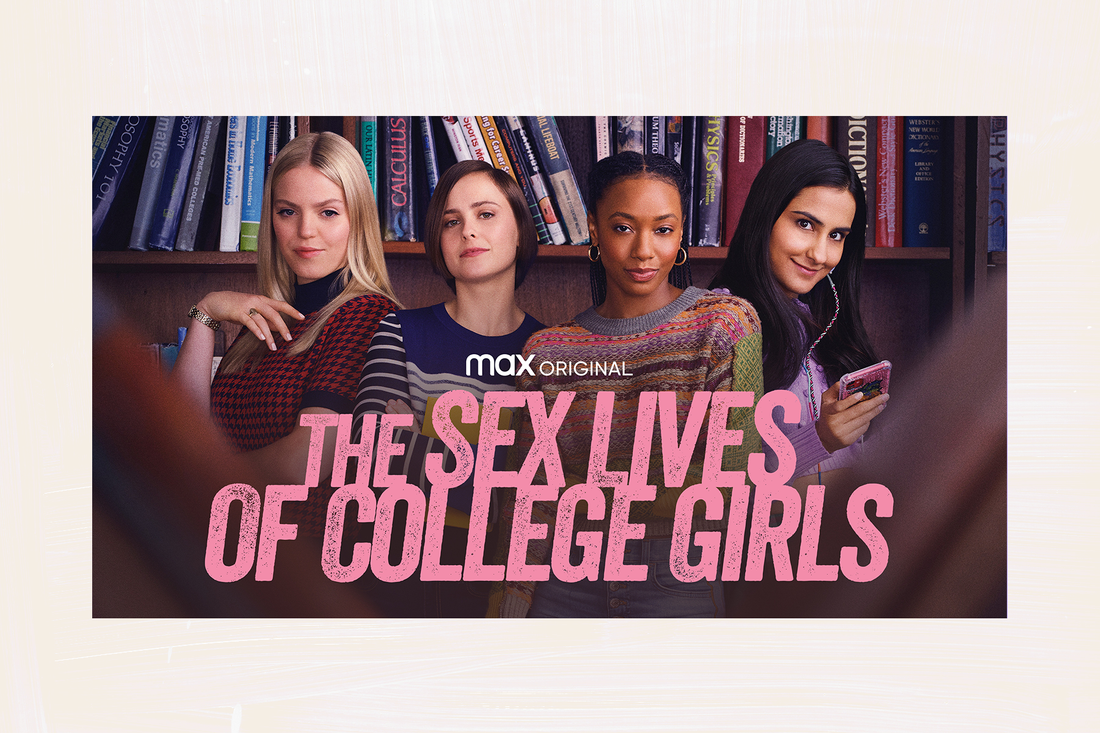 Photo: Courtesy of HBO Max
In your freshman year of college, you'll face many of life's big questions, like: Will I miss out on meeting the love of my life if I don't go out tonight? Are my girlboss dreams dead if I fail Calc 1? Will I forever live in infamy if I mess up the sexy-to-goofy ratio of my Halloween costume?
In Mindy Kaling's new show The Sex Lives of College Girls, four freshmen at the prestigious Essex College navigate these decisions with the help of logic and reason — but mostly hormones. Brought together by the luck of the draw (a.k.a. the dorm assignment algorithm), each girl brings a distinct energy to the suite. Some are down for naked parties and hookup marathons, while others prefer illicit encounters in backseats and back offices.
The girls explore their newfound freedom on shameless journeys filled with sex, sometimes love, and always a morning-after debriefing. To find out which College Girl you are, choose your own Essex adventure below.
Your Character Results: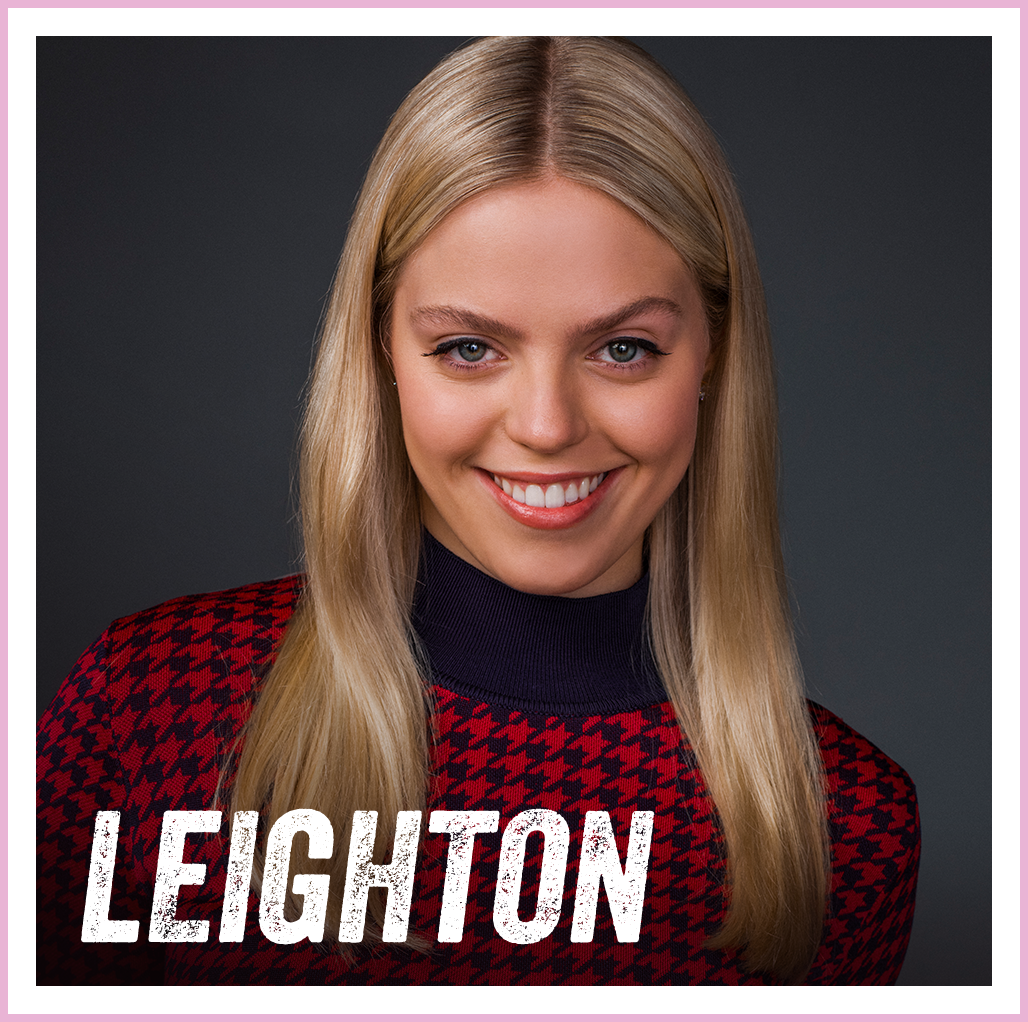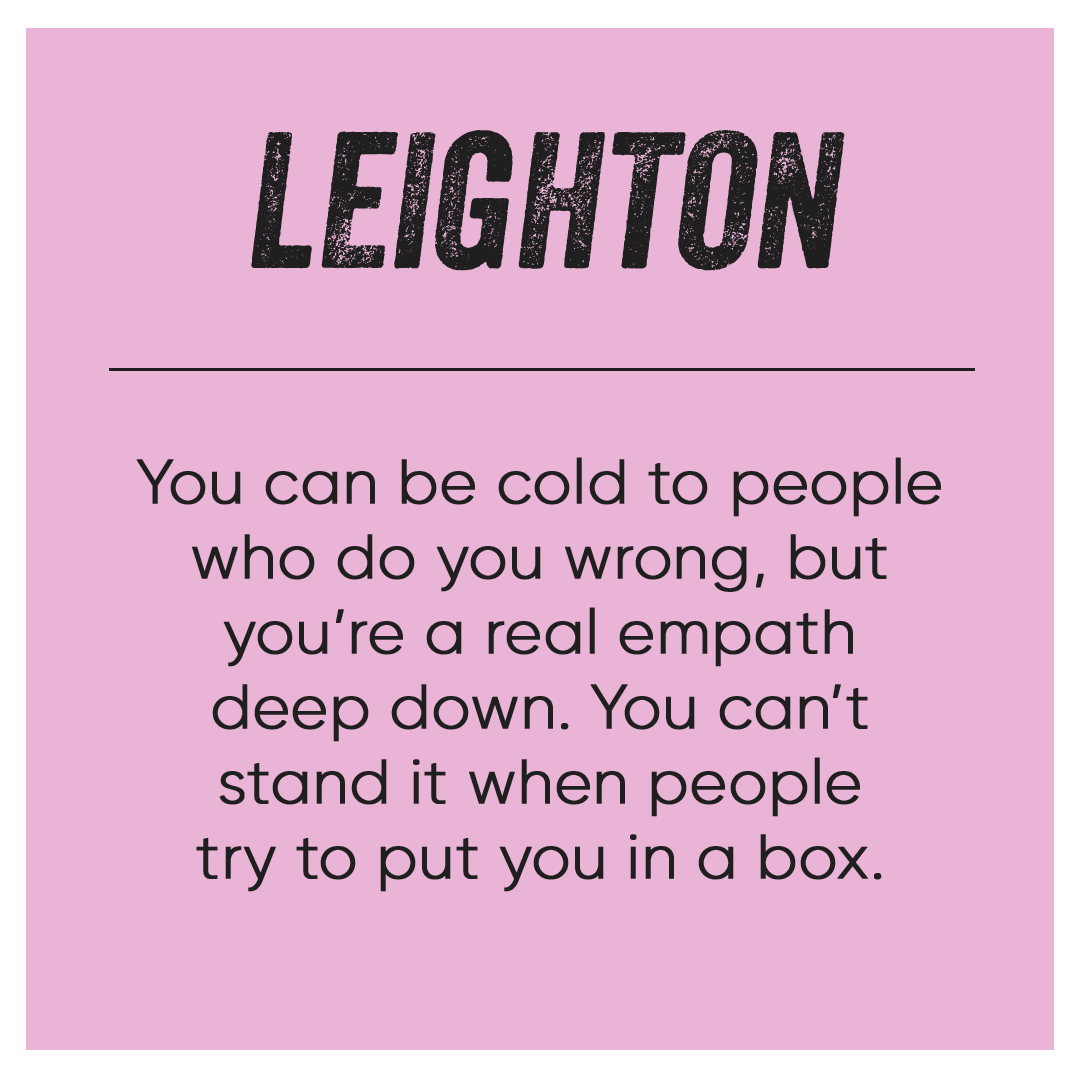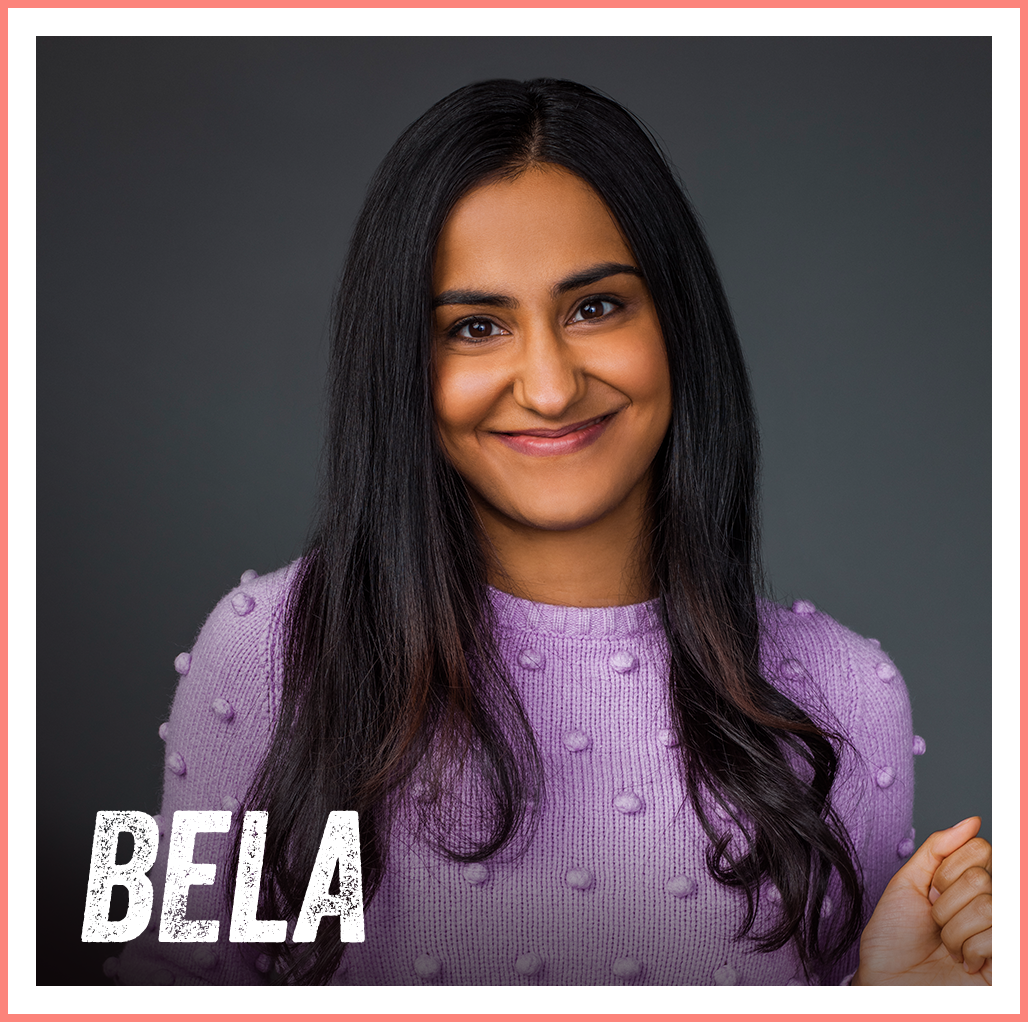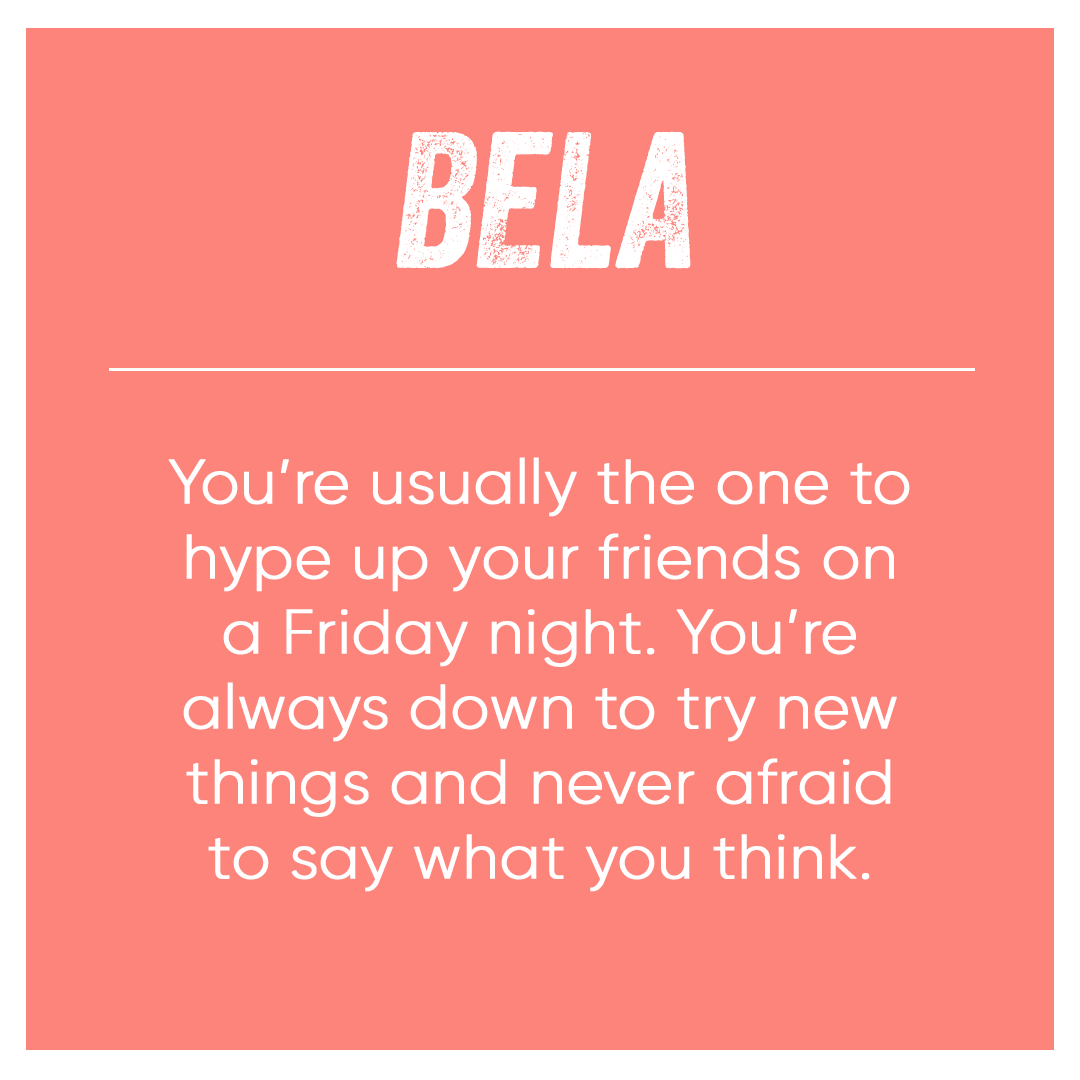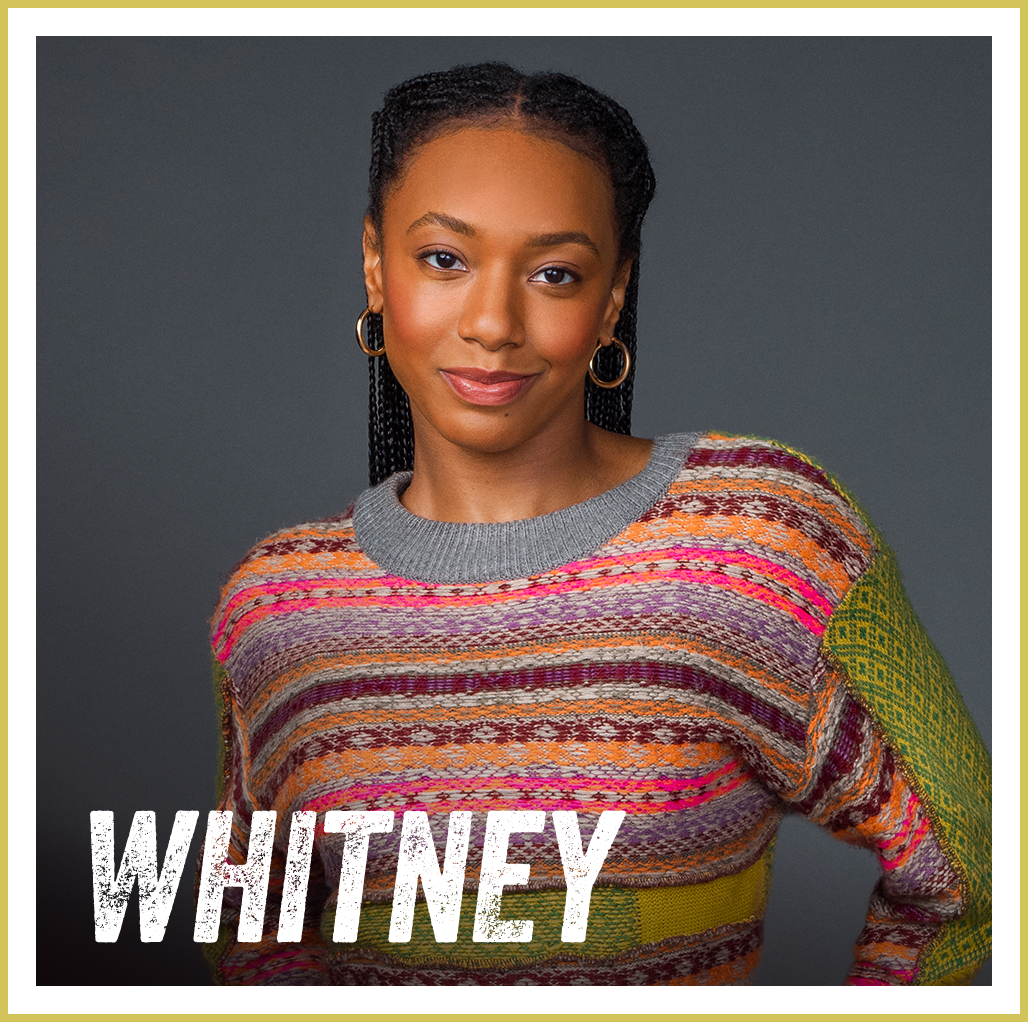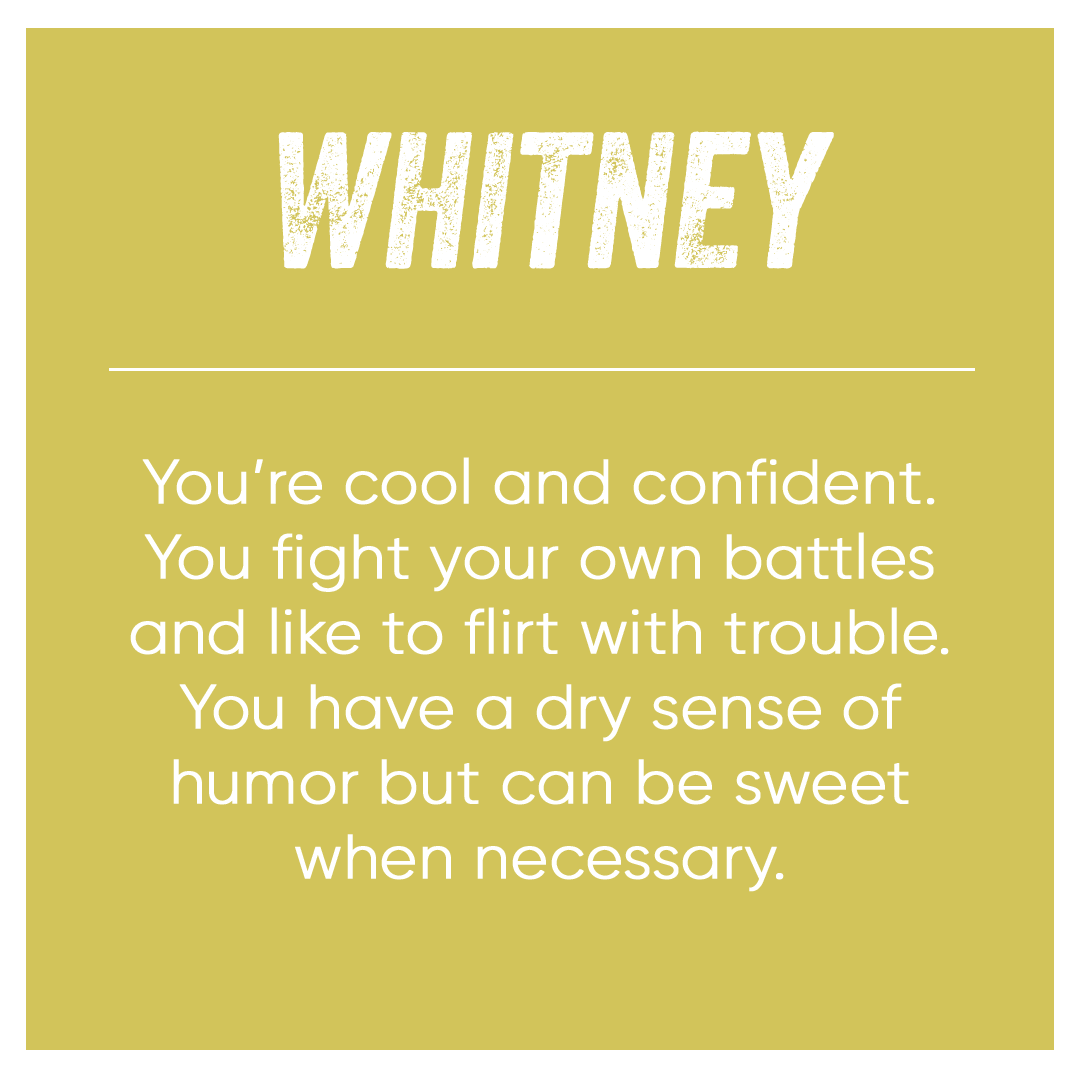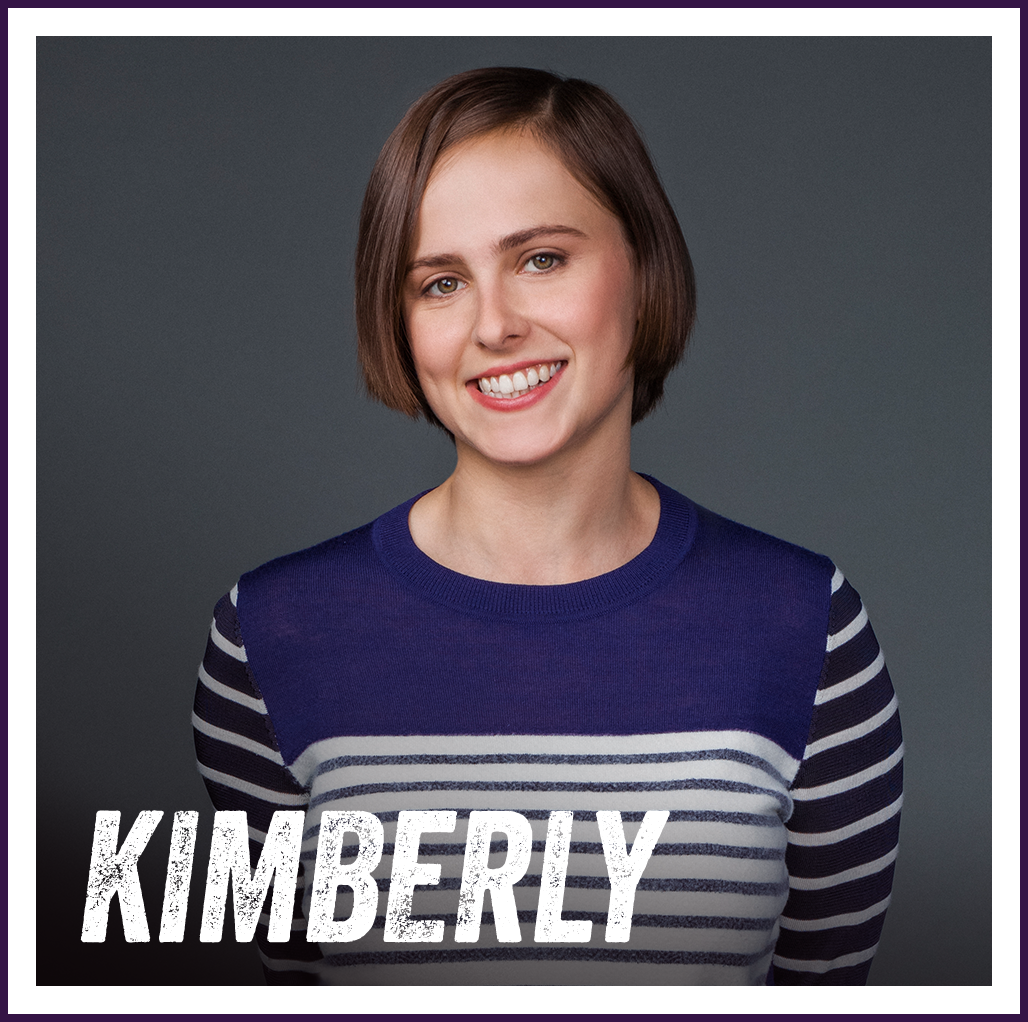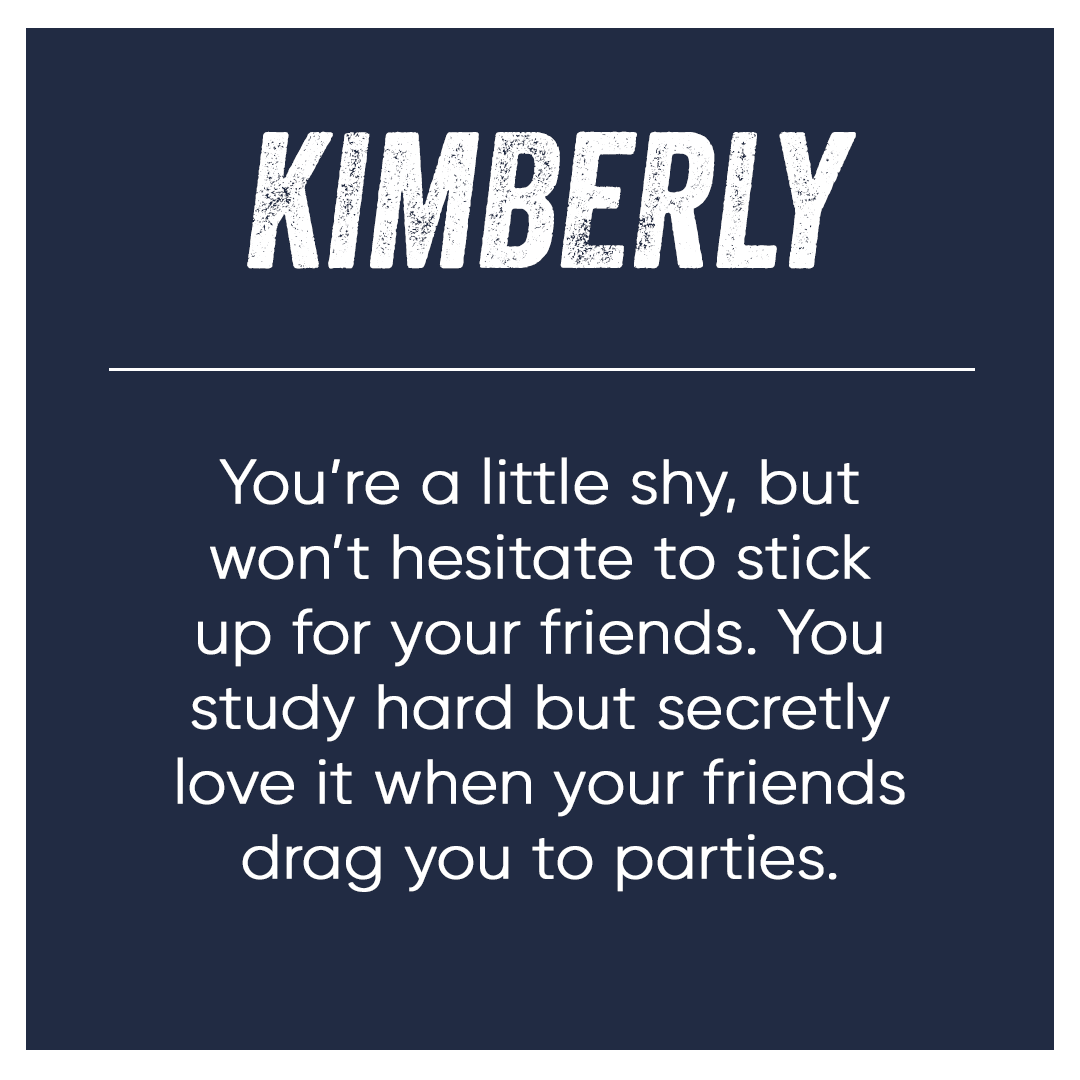 Now that you've met your Essex alter ego, tune in to The Sex Lives of College Girls on HBO Max to follow along with their sexploits. The daring comedy premieres November 18, with new episodes releasing Thursdays.
This advertising content was produced in collaboration between Vox Creative and our sponsor, without involvement from Vox Media editorial staff.