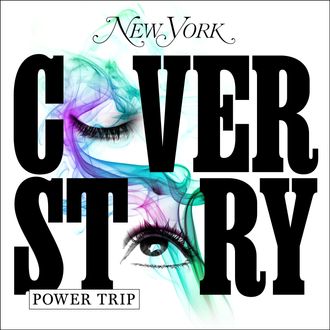 Photo: New York Magazine.
We all want relief — and all of a sudden we're finding it in psychedelics. From underground parties to Silicon Valley, microdosing and psychedelic therapy have officially hit the mainstream. But what are we overlooking in our rush to feel better? Host iO Tillett Wright and collaborator Lily Kay Ross search for answers in Power Trip, the first season of New York Magazine's newest podcast, Cover Story. The investigative series uncovers the secrets and exposes the darkest corners of the psychedelic revolution through a twisted, deeply personal tale at the intersection of mind, body, and control. The eight-episode series will be released on Tuesdays starting November 30.
Listen to the trailer below and subscribe on Apple Podcasts or wherever you listen.