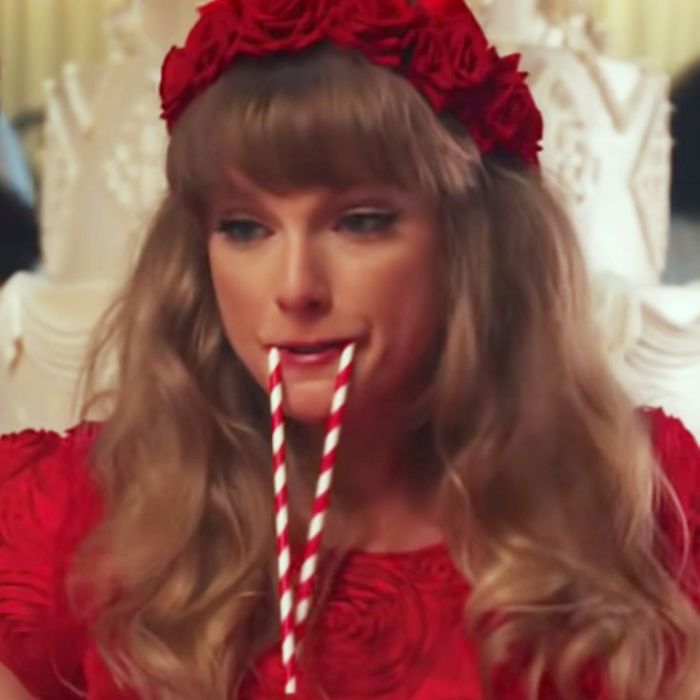 Is it??
Photo: Taylor Swift/Youtube
There are so many ways to ruin a wedding. You can be too drunk! You can be not drunk enough! You can mistake the bride's father for her grandfather and have to deal with that all night! I may or may not have done one or more or even all of these things.
Even celebrities have trouble figuring what is and is not acceptable wedding etiquette. Should you do a little lap dance during the reception? Should you wear an outfit fit for the Met Gala? Should you even show up at all? Fortunately, I come bearing all the answers, for celebs and regular folk alike, on how to appropriately behave at a wedding.
Is This Okay to Do at a Wedding?
A brief guide to wedding-guest etiquette for any and all celebrities who might need it.