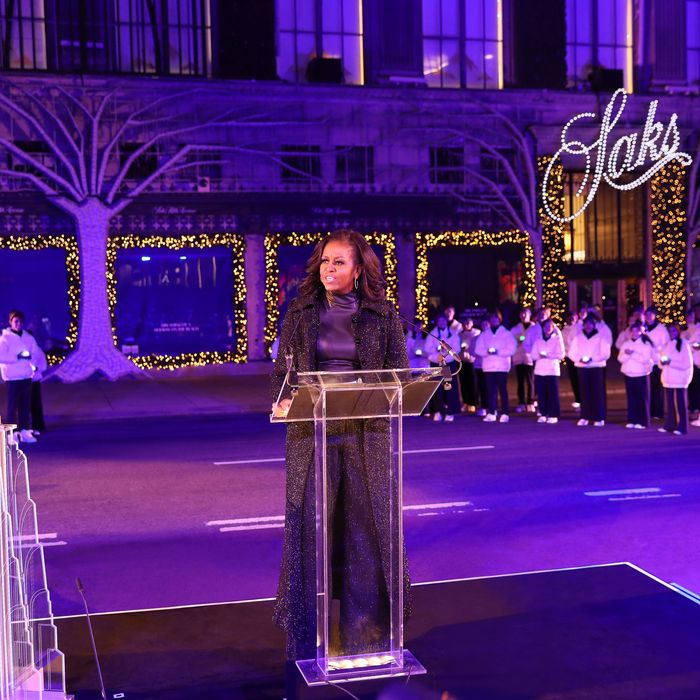 Photo: Neil Rasmus/BFA.com/Courtesy of BFA for Saks Fifth Avenue
Yesterday, alongside the Young People's Chorus of New York City choir, Michelle Obama paid a visit to the Saks Fifth Avenue flagship to help unveil its (extremely bright) light show. The whole thing was over ten stories tall and featured 700,000-plus LED lights. Tonight, at 7 p.m. ET, you can watch the whole shebang here.
You could also just head over to the Saks Fifth Avenue New York flagship, where the lights are already up and will be on display now through the end of December.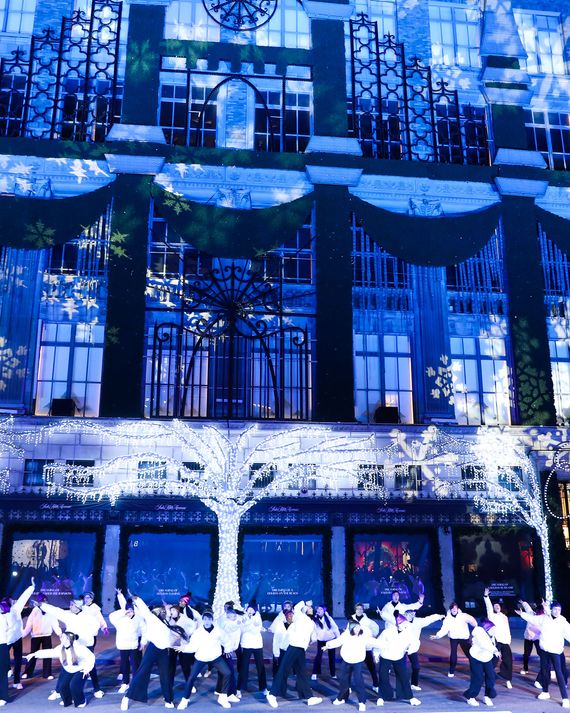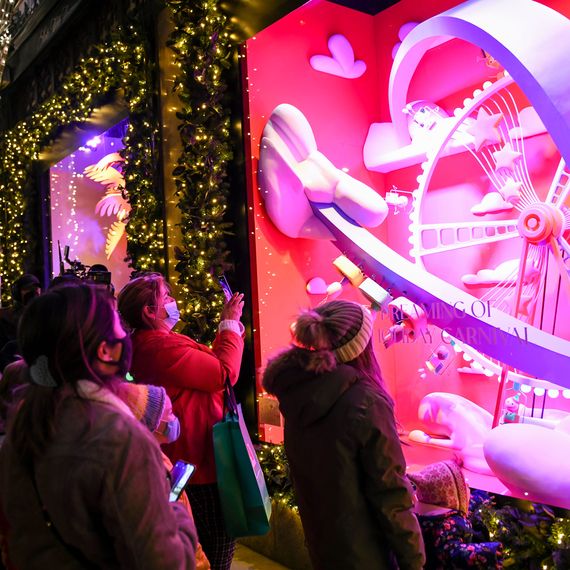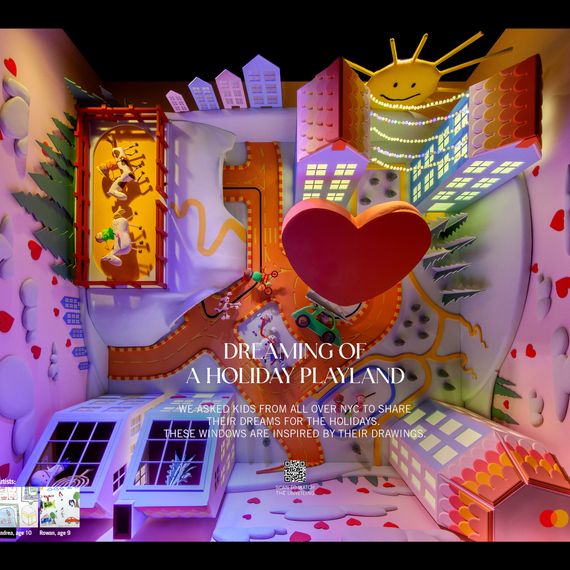 And it's all for a good cause. Saks gave $1 million to the Girls Opportunity Alliance, a program that's part of the Obama Foundation and seeks to empower adolescent girls around the world through education. And net proceeds from a curated collection featuring wares from Phillip Lim, Fear of God, and NEST New York will be going to the foundation as well.
Can't make it? Here are some photos from the event.