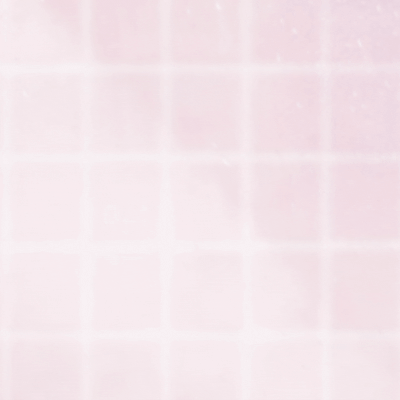 The best holiday gifts, in my book, are those that take simple, everyday pleasures and elevate them. They're the type of purchases you wouldn't ordinarily make on your own, the ones you talk yourself out of because the cheaper version will do just fine. Tableware is the perfect example: What's an expensive plate going to do that an inexpensive one won't? It won't hold food any better — but I will still love a hand-painted one all the more when it's chosen specifically with me in mind. Towels fall in the same category.
It's not that these towels from Baina will leave you any more dry than those already in your bathroom, but they're made with double-looped ultraplush organic cotton terry, so they will be extra cozy when you step out of the shower or reach for them to dry your hands.
Bailey Meredith and Anna Fahey's designs are inspired by architecture, color theory, and sculpture. The duo's Collection 03 was influenced by the retro wrought-iron gates of traditional Paddington terraced homes. Collection 02 was inspired by Ettore Sottsass's Ultrafragola mirror. But it's Collection 01 that most easily captures the eye with its playful checkerboard and grid patterns in carefully curated combinations of sage and chalk and orange and ecru. Set 01 — which includes two bath towels, two pool towels, and one hand towel — easily looks it might hang out in Harry Styles's bathroom. The singer's "Love on Tour" tote bag even features a similar checkerboard pattern as Baina's Bethell pool towels.