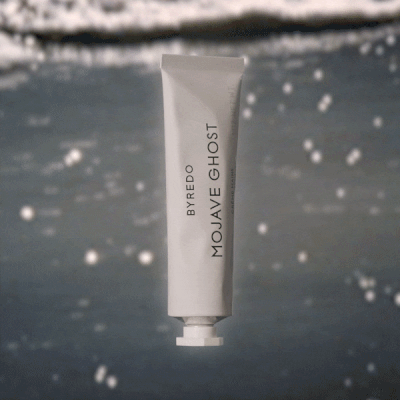 "I love this stuff," is what everyone says to me when I pull one of these tubes out of my bag. The best hand cream is the one you always have with you for easy application, and at 30 ml, this one is a great size that fit into most bags and pockets but won't run out after just a few uses.
My personal favorite scent in Gypsy Water, which smells like pine needles, sandalwood, and a splash of citrus. But there's also Mojave Ghost, Bal d'Afrique, and many more varieties. This cream feels very moisturizing and luxurious, without being sticky. A great gift for everyone, even the most hard to please.
Every product is independently selected by our editors. Things you buy through our links may earn us a commission.