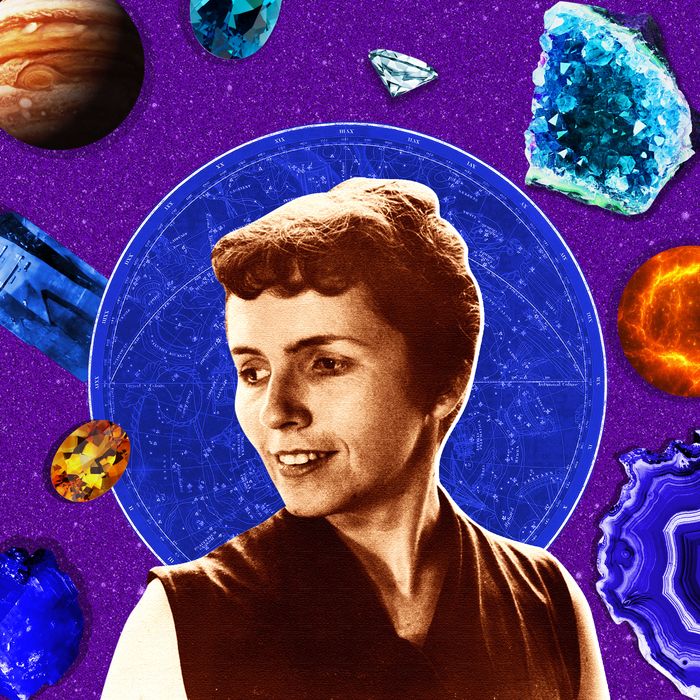 Activist and author Grace Paley, a Sagittarius.
Photo-Illustration: by Preeti Kinha; Photos: Getty Images
Early Monday morning, action planet Mars enters Sagittarius, marking a shift away from the single-minded focus that characterized Mars in Scorpio and toward a way of doing things that is adventurous and open-ended. Later on Monday, communication planet Mercury enters Capricorn and encourages us to let go of any wishful thinking so that we can see our lives for what they really are: difficult and unfair, but lovely, too. Then, at the end of the week, Saturday night brings a full moon in Gemini, sign of thought and communication. The tangled ideas you've been turning over and over in your head might now become clear. The feelings you've long struggled to express may finally demand to be spoken out loud.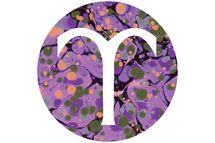 Aries Weekly Horoscope
Sometimes, you get the impression that all anybody else cares about is what you've achieved. Even when you know, in your heart, that you're more than your accomplishments, you do still wonder occasionally whether you should in fact be working harder, if you should have more tangible successes to point to. This week, be prepared for that kind of doubt to creep in, and brace yourself to resist it. Don't let anyone get you so muddled that you forget there is a wild, rebellious joy in simply being human, in continuing to survive, in sharing your time on earth with the people you love. It's not all about what you win or earn.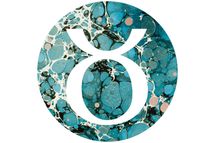 Taurus Weekly Horoscope
Although there can be genuine comfort in routine, it's important not to structure your time too rigidly right now. Much of this week's magic can't be planned for or anticipated — it can only be stumbled upon. Create space in your days for unexpected thrills and accidental encounters, for sheer chance to deliver pleasures you hardly knew you needed. Much as you'd usually prefer to stave off the universe's chaos, for now trust that disorder will bring some small good things with it, as long as you have the courage to let it in.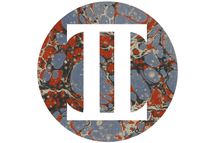 Gemini Weekly Horoscope
Normally, you prefer to be good-natured than bitter; after defeat or disenchantment, you'd rather move along to the next project than dwell and stew over how you've been wronged. It's a good way to move through the world, most of the time. Just remember that you don't have to immediately get over everything, to pretend that nothing bad or unjust has ever happened. Everyone deserves the chance to rage and fume and think things through. This week, let yourself take as long as you need to work out how you really feel.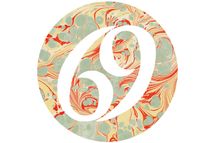 Cancer Weekly Horoscope
It's discouraging, the feeling that you just don't have it in you to live the way you really want. You imagine that somewhere deep inside you, you'll always lack the courage or the skills. It isn't true, of course, and your job this week is to make yourself remember that again. You're brave, and growing braver all the time. Your creativity builds on itself, even when you don't notice it happening. Every day, you come closer to being the person you want to be, the person who is able to make the magic you dream about a reality.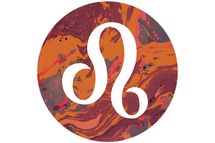 Leo Weekly Horoscope
When you have momentum on your side, it's practically impossible to stop you. But you go through other periods, too, when inertia seems to work against you. It can just be so easy to get caught in a rut: in a job you don't like, a social scene that only brings you down, or habits and routines that prevent you from moving forward. This week, it's possible to get unstuck, if that's what you need. Maybe your need for motion will become undeniable, or maybe the possibilities that present themselves will be too beautiful to pass up.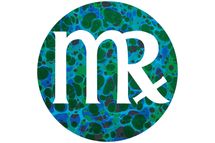 Virgo Weekly Horoscope
This week, don't count on the universe to deliver sweetness and love to you. Instead, trust in your own ability to create for yourself the sort of environment you want to live in. You can surround yourself with people who treat you kindly, who listen, who look at you like you're delightful and brilliant. You can fill your space with art that makes the world seem brighter, with music that reminds you that beauty still exists. If you try, if you seek, you'll find exactly what you need.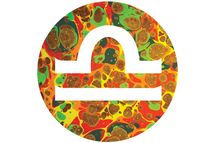 Libra Weekly Horoscope
Sometimes, when your days are dull and impossibly joyless, all you really need is a little fresh air: new ideas, new landscapes, new people to talk to. Maybe you'll find that you want to transform everything in your life, but the solution can be simpler. You only need to alter the routine that's become stagnant. This week, make it a point to implement a few small changes. They don't need to be enormous; the aim is just to make room for newness and movement, to find a way to believe once more that the universe contains wonders.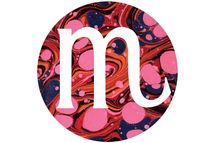 Scorpio Weekly Horoscope
Most of the time, play isn't high on your list of priorities — it seems silly, trite, inconsequential. This week, though, whether or not you believe it, it is important to have some levity, to laugh, to experience ease wherever you can find it. This isn't a moment to be harder on yourself than you need to be, or to reject all that strikes you as unserious. Darkness isn't more "real" than light. There are activities that have no immediate purpose beyond making life a bit better. Right now, that can be purpose enough.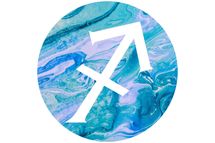 Sagittarius Weekly Horoscope
For some people, security is of utmost importance, the one thing they depend on above all else. So they don't always understand you, with your intense need to feel free and your willingness to choose risk over comfort. But even though it can confuse and frustrate those around you — and yourself too, at times — this courage is a precious gift. This week, let yourself make a change if you need to, and if you know that it's the right thing to do. Risk isn't always irresponsible; don't let anyone persuade you it is.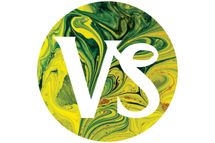 Capricorn Weekly Horoscope
Normally, you pride yourself on your self-sufficiency, on your knowledge that as much as you appreciate others' support and enjoy their company, you carry within yourself everything you need to thrive. This week, though, your need for other people might grow or deepen. It isn't that you've weakened — rather that it is vital right now to be seen, known, truly understood. Part of you may want to fight this feeling, but try not to. Your independence has never been in question; you don't have to prove it to anyone. Right now, you can prioritize connection instead.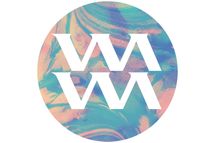 Aquarius Weekly Horoscope
There have been times when your integrity seemed to hold you back — work opportunities that could have changed your life if only your conscience hadn't forbidden it, or social connections that never had the chance to develop because you were too worried about things going wrong. Lately, you've been bothered more than usual by regret over the chances you've missed. But this week, know that there will always be more opportunities in the future, and they'll be the right ones, the ones that don't require you to sacrifice your principles — the ones you've been waiting for all this time.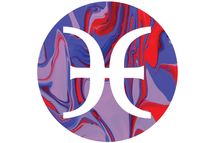 Pisces Weekly Horoscope
Most of the time, you can safely let your intuition guide you. You're so instinctively aware of the rhythms of the world around you that you don't need to think too hard; you can just feel your way through each day. Sometimes, though, it's necessary to distrust your own emotions just a little bit. You might feel unsuccessful, when really your plans are just taking longer than you thought they would. You might feel like you're stuck, when the truth is that amazing changes are happening around you and inside you, and you just haven't recognized them yet.
Read the weekly horoscopes for the week of December 6. The weekly horoscopes for the week of December 20 will be online next Sunday.
Get Claire Comstock-Gay's book, Madame Clairevoyant's Guide to the Stars, out now.