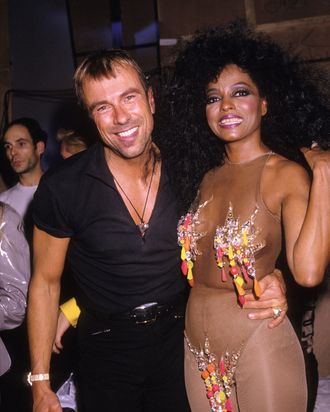 Photo: Pool ARNAL/GARCIA/Gamma-Rapho via Getty Images
On Sunday evening, the death of French fashion designer Manfred Thierry Mugler was announced in a post shared on Instagram. With his avant-garde, architectural, hyperfeminine, and theatrical approach to design, the 73-year-old created some of the most influential looks throughout his 50-year career. Serving as creative director for Mugler until 2003, some of his signature pieces have been worn by stars like David Bowie, Diana Ross, Madonna, Beyoncé, Lady Gaga, and Cardi B.
Mugler was known for putting together an over-the-top show in the '90s. While watching Thierry Mugler's Haute Couture Fall/Winter 1995 show, which was also the brand's 20th-anniversary celebration, I was reminded how much of a showman Mr. Mugler truly was. At the end, there was a performance by James Brown, while male dancers wore sparkly thongs on the runway.
Here are some of our favorite Mugler looks.
Mugler Couture Fall/Winter 1984
Mugler Ready-to-Wear Spring/Summer 1991
Thierry Mugler & Diana Ross at Angel Launch Party in 1993
Mugler Haute Couture Fall/Winter 1995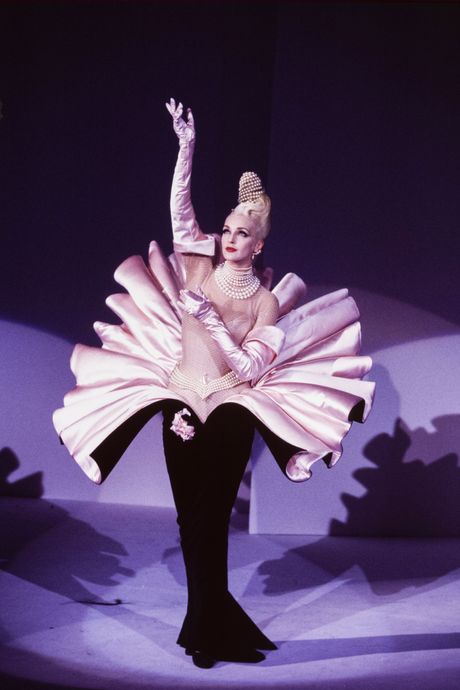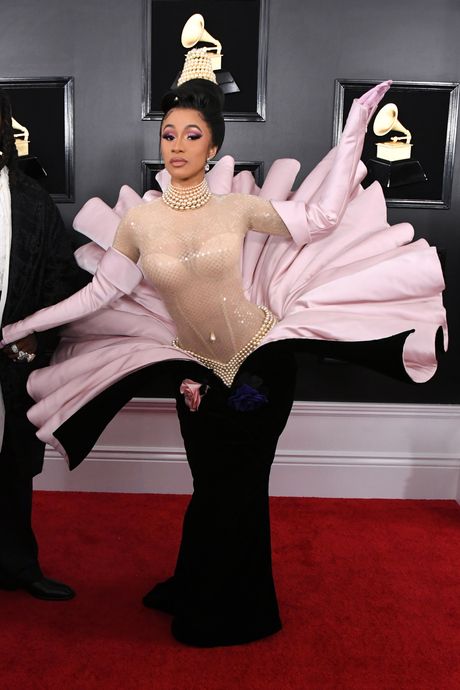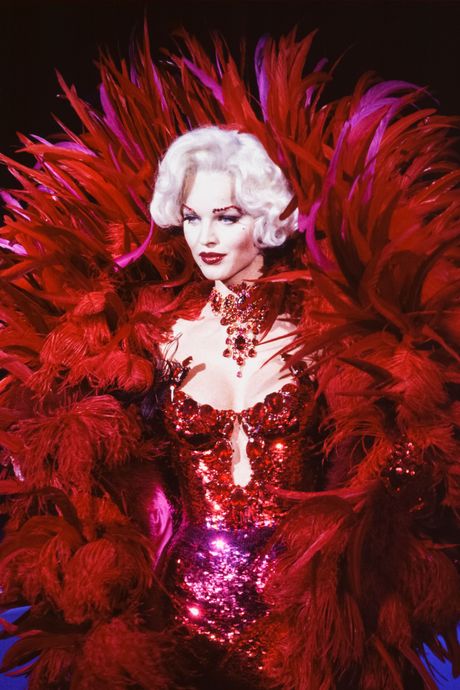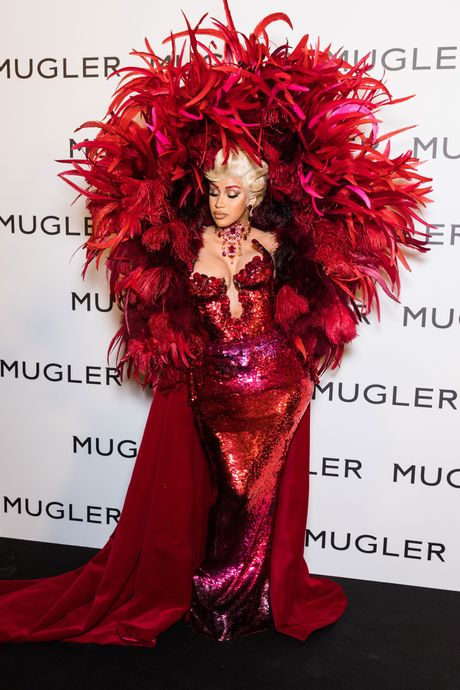 Mugler Haute Couture Spring/Summer 1997
Mugler Haute Couture Fall/Winter 1997
Mugler Haute Couture Spring/Summer 1999
Mugler Haute Couture Fall/Winter 1999