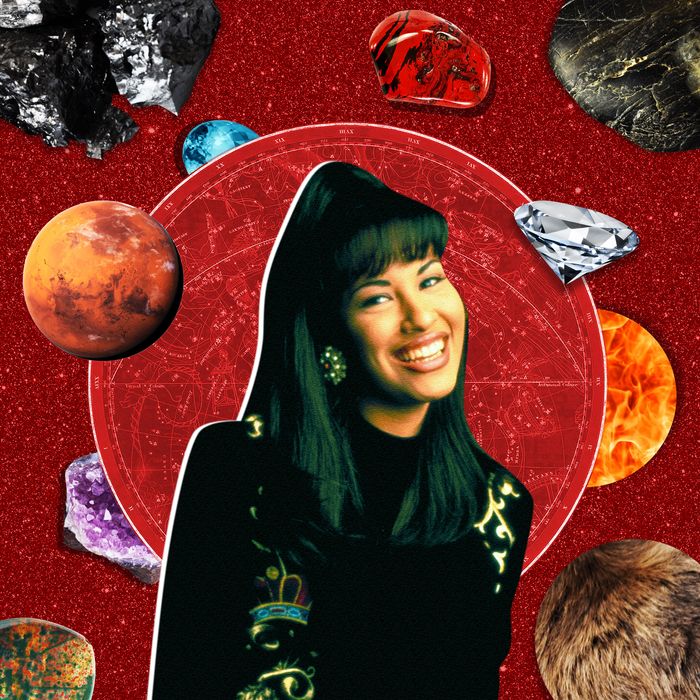 Selena, an Aries.
Photo: kolotuschenko/Getty Images/iStockphoto
On Sunday morning, the spring equinox marks the sun's entrance into Aries and the start of the astrological year. As we collectively embark on a new cycle through the zodiac, the conditions are right for fresh beginnings in your own life, too. You can launch new creative projects, or start fighting for the working conditions you deserve, or finally tell someone just how much they matter to you. Your energy is too fiery, too bright, to be hindered by doubts or memories of past mistakes. This isn't the time to hold yourself back: You don't have to make the perfect next move, but you have to do something.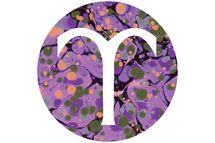 Aries Weekly Horoscope
To see the world honestly, it's sometimes necessary to reinvestigate things you thought were already settled, to question your own certainty. At a certain point, though, you end up getting tangled up in the intricacies of your own ideas. Instead of getting closer to the truth, you've only gotten yourself further away. If you've gotten stuck in your head, the goal this week is to break free again. You don't have to be perfectly wise or to have considered every possible angle. All you have to do right now is trust your authentic, imperfect instincts.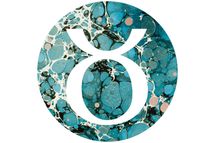 Taurus Weekly Horoscope
If you always waited to take risks until you were wholly, positively ready, you'd never make your move at all. If you only made choices you were certain were the right ones, you'd languish in doubt forever. This week, a voice deep inside you will tell you to be bold and ambitious, to live as if nothing can stop you. Your job is not to suppress this wild and reckless part of yourself, but to honor it. If you pretend that you aren't afraid of anything, it might, at least for now, become true.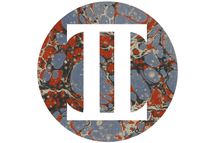 Gemini Weekly Horoscope
For a while now, your head has been muddled and your path forward unclear. You've been experiencing emotions you can't rationalize or even name; yearning for a love, a future, a feeling that you can't describe. This week, at last, you can find clarity again. The trick is that it isn't clarity found in intellect, but in action. Your thoughts may remain hazy, but your feet can carry you forward. Your body knows what your brain can't yet grasp. It's okay to trust your instincts, even when you can't put them into words. Soon enough, your mind will catch up.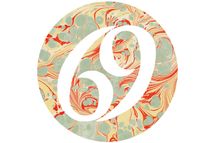 Cancer Weekly Horoscope
You don't often think of courage as one of your best traits. Whether it's because you're quicker to call on other qualities in times of need, or because the people in your life tend not to affirm the parts of you that are daring and strong, you sometimes forget about your bravery altogether. But the fact of the matter is that you are confident and determined — even when others don't notice, even when you hardly see it yourself. When faced with an important decision this week, make the choice that a fearless person would make, and you might remember that you can be, too.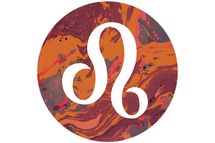 Leo Weekly Horoscope
When you don't trust the people around you (even those you love!) to show up consistently, to do what needs to be done, you end up taking far too much onto your own shoulders. You hold yourself responsible for the success of the entire project, or the happiness of the entire community. Ultimately, that's not feasible for any one person to take on — not even you. So this week, let the people in your life be imperfect, and the work that you do together be a little messy. You'll be surprised by the magic that happens, if you can shed your unrealistic expectations of yourself.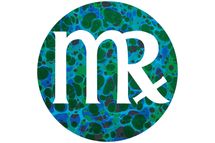 Virgo Weekly Horoscope
Lately, it's been difficult to hold any real hope for the future. Even if you've continued to organize or build or fight for more, your inner source of inspiration and motivation has gone missing. But pay attention this week, and you'll sense them finally returning. It won't be blind optimism that things will naturally work out on their own, but something brighter and better. Embrace the conviction that you're part of something bigger than yourself, that your hard work and kind heart have made and continue to make a difference, and that it's possible to change the world after all.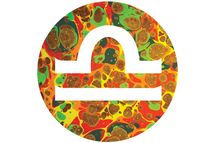 Libra Weekly Horoscope
There are times when you'll do practically anything to avoid conflict. No matter how poorly you've been treated or how badly you've been misunderstood, it just doesn't seem worth it to speak up — not because you're afraid, or because you don't believe you're worth it, but because life is stressful and exhausting enough already. But this week, the effort it takes to stand up for yourself yields immediate, positive results. You'll remember how much power you have to determine the course of your own life. You can release yourself from other people's expectations, finally free to live your own life again.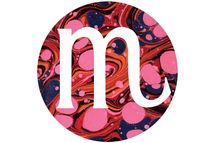 Scorpio Weekly Horoscope
People talk about "living authentically" as though that's easily done. But you can see that in reality, authenticity is messy and confusing. It's difficult to be sure what's your "real" self and what's merely a mask you don in response to the world around you, what is your true purpose, and what's just a distraction. This week, though, you'll find that none of this matters as much as you thought. You don't need to understand yourself perfectly. Right now, the important thing is simply to live your life, to have new experiences, to follow your desires where they lead.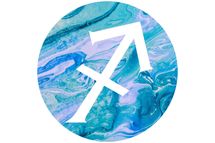 Sagittarius Weekly Horoscope
You've persuaded yourself that in order to make any progress toward your goals, you first need a comprehensive plan. And if you're unable to envision each step, laid out in a neat line before you, you tell yourself that it's not even worth trying. But this week, try anyway. Commit to the project you've been dreaming about, to the ambition you've been cherishing in secret, even if it might not work out. This might strike you as a little foolish, but sometimes a bit of nerve is exactly what you need.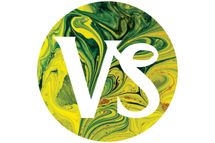 Capricorn Weekly Horoscope
Your everyday life is complicated, and you're aware of it with every step you take. Each day, you reckon with the tangles of knots and wild contradictions that animate your life. Sometimes, it's clarifying to delve deep into all of these complexities. But this week, it's important to see the ways that your motivations are straightforward after all. Your desire to be known, to be loved, is pure. Your longing to do good is genuine. The world around you might be a mess, but try to remember that there's nothing so complicated or wrong about you: You're simply, sincerely human.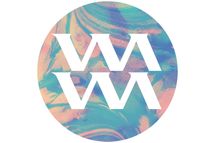 Aquarius Weekly Horoscope
You tend to see your personal desires — your longing for happiness or sweetness or love — as frivolous distractions. You imagine that your human impulses interfere with the bigger questions in life, with the art or poetry or revolutionary change you were put on this earth to create. But that's not exactly true. Sometimes (like this week), it's those small, ordinary, individual urges that clarify the path before you. When your thinking becomes too abstract and unwieldy, your physical body and its energies, its desires, its movements, can lead you forward, instead.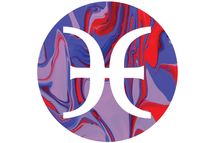 Pisces Weekly Horoscope
Recently, you've found yourself thinking about all you've survived to get here — about all the confusion and heartache and pain you've endured. Your memories are filled with beauty too, but they can be a heavy load to bear. This week, you have the opportunity to set them down for a bit. Shift your focus away from the past and back toward the present. You don't have to detach yourself from your history, or strive to be a blank slate. That's not possible. It is possible to hold onto the wisdom you've gathered, while still moving forward with lightness and hope.
Read the weekly horoscopes for the week of March 14. The weekly horoscopes for the week of March 28 will be online next Sunday.
Get Claire Comstock-Gay's book, Madame Clairevoyant's Guide to the Stars, out now.