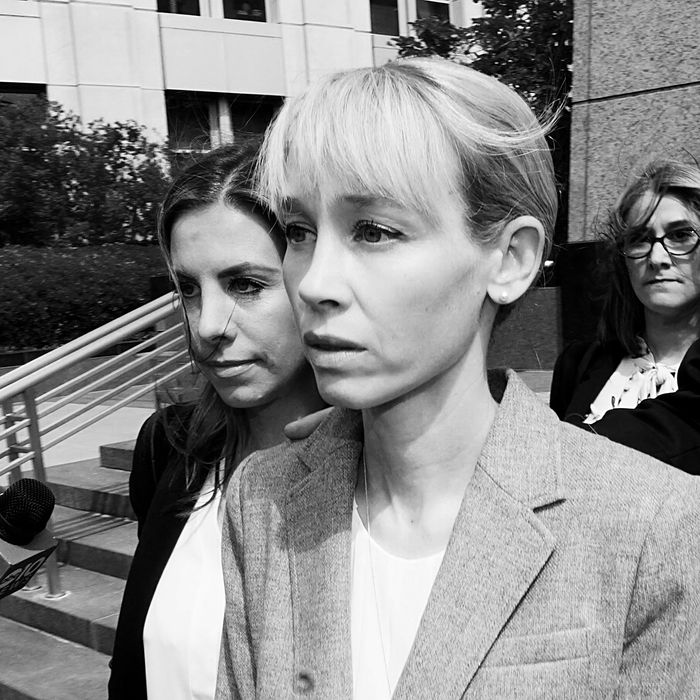 Photo: Rich Pedroncelli/AP/Shutterstock
Sherri Papini, the California mom accused of faking her kidnapping in 2016, has pleaded guilty to one count of lying to a federal officer and one count of mail fraud. "I am deeply ashamed of myself for my behavior and so sorry for the pain I've caused my family, my friends, all the good people who needlessly suffered because of my story, and those who worked so hard to try to help me," she said in a statement released through her attorney last week. "I will work the rest of my life to make amends for what I have done."
Papini, 39, first made headlines in November 2016 after she disappeared while jogging near her home in Redding, California. Her husband, Keith, reported her missing after finding her cell phone and earbuds on a nearby road, prompting three weeks of nationwide searches and media coverage. Twenty-two days later, a bruised and burned Papini turned up on an interstate almost 150 miles from her home with chain marks on her body and a branding on her shoulder.
Papini told police she had been abducted and tortured by two armed Hispanic women, providing an FBI sketch artist with physical descriptions. While many rejoiced in her safe return, the case drew scrutiny — Papini offered no insight into her kidnappers' motives, and old blog posts allegedly written under her maiden name suggested racist beliefs. Keith Papini dismissed the scrutiny: "I understand people want the story … proof that this was not some sort of hoax, plan to gain money, or some fabricated race war," he told ABC News. "I do not see a purpose in addressing each preposterous lie."
But last month, the Department of Justice issued a criminal complaint claiming that Papini had never been kidnapped and that she had apparently spent her days as a missing person hiding out with an ex-boyfriend in Southern California. Authorities also claimed Papini's injuries were self-inflicted. "When a young mother went missing in broad daylight, a community was filled with fear and concern," said U.S. Attorney Phillip Talbert after Papini's arrest. "Ultimately, the investigation revealed that there was no kidnapping and that time and resources that could have been used to investigate actual crime, protect the community, and provide resources to victims were wasted based on the defendant's conduct."
Papini — who received over $30,000 in victim assistance and nearly $128,000 in disability benefits related to the kidnapping — now owes more than $300,000 in restitution as mandated by a plea deal she has signed. As part of the deal, prosecutors agreed to recommend a shortened sentence of 14 months, though Papini could still face more jail time. Her sentencing will take place in July.