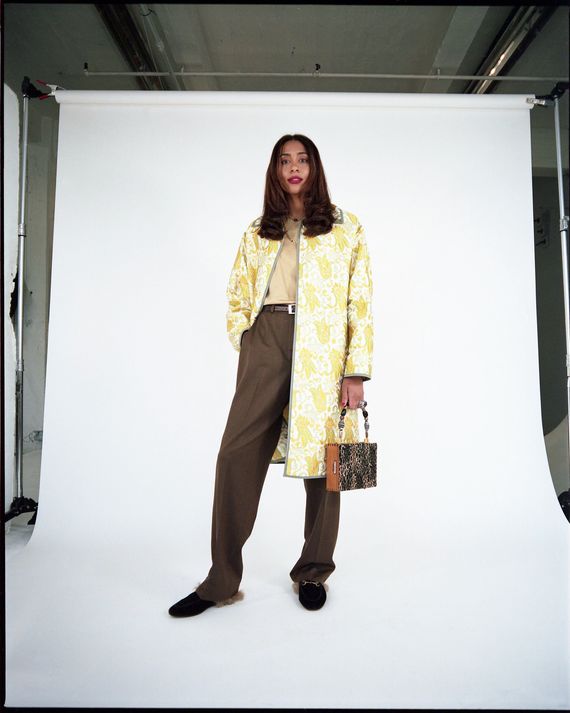 Olivia Joan in an outfit that was her grandmother's.
Photo: Lucka Ngô
In sixth grade, when Converse was popular, my mom showed me her basketball photos in which she, too, had a pair. In high school, when I wanted Birkenstocks, she mentioned how she had a pair she wore in college. And most recently, when I sent her a picture of the G.H. Bass Weejun loafers I bought off Depop, my mom responded that she had had the very same ones when she was my age.
I know what trend forecasters say about trends cycling every 20 years, but I never would have imagined when I was a kid that some of my favorite pieces in my closet would come from my parents or grandparents. These instances have made me feel close to them, knowing that in some way we share a common sense of style. And I am not alone.
"It's just so much more fun when I can go home and be like, Oh my God, this skirt is fabulous. And my mom's like, Take it," says operation analyst Laura Kolber, 30, who regularly wears her mother's clothes. When she moved to New York from Chicago almost four years ago, she had a bit of a fashion identity crisis and turned to the pieces she inherited to provide comfort when she didn't know what to wear.
As someone who is still figuring out my own style, I know that feeling too well. I've worn my dad's T-shirts for years, often pulling on oversize long-sleeves to wear when it got a little chilly or searching through his sweatshirt collection to find one with his alma mater. I used to compliment my grandpa's sweater, and he would leave it for me to wear. My sister and I would go through all my grandma's old rings and earrings.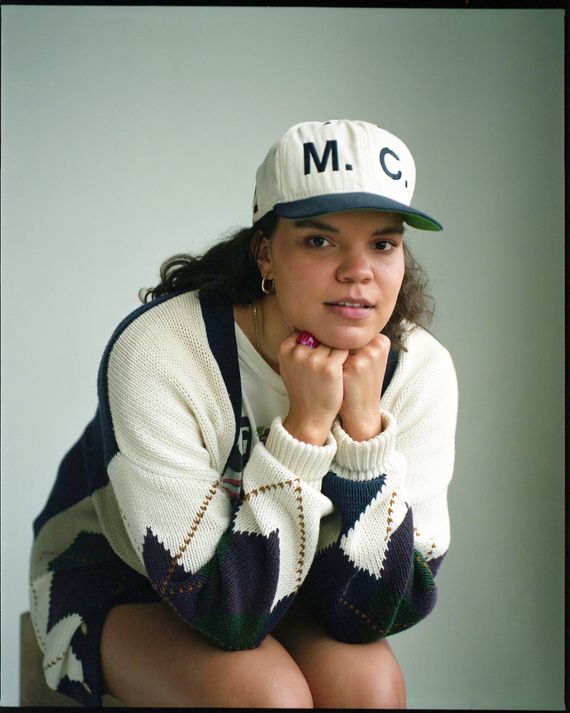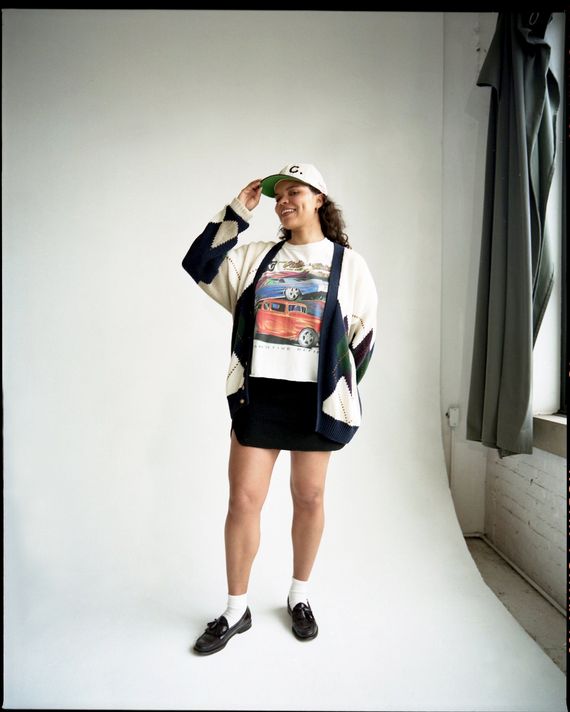 Jeavonna Coble, a 26-year-old project manager, wears her father's hat almost every day. It includes his initials and old high-school basketball number: "It is a true representation of me," says Coble. "It's combining ancestry with what I like now, meshing the future and the past together."
In the wake of loss, wearing pieces that belonged to family members serves as an intimate reminder of who they were and can bring you closer, even if those items weren't necessarily being collected to pass down. Carolina Perez Aleman, 29, has been wearing her mother's jewelry every day since she died about five years ago. "Carrying her jewelry with me is a part of her being with me in a physical, tangible form," Aleman says.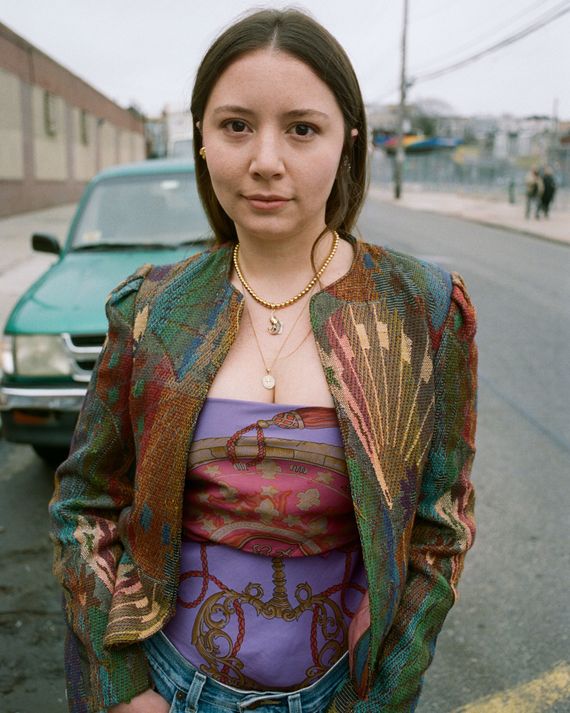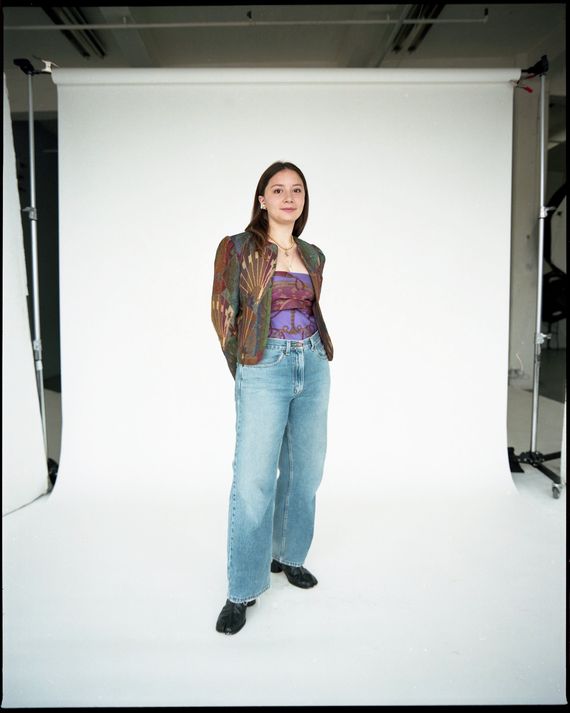 While her mother was alive, she would encourage her to wear her clothes, so it's refreshing for Aleman to know that her mother would be happy to see her wearing her pieces now. More recently, she found her mother's initials engraved on the inside of her ring, proving that even amid the loss, there is so much to still learn while carrying this part of her family with her.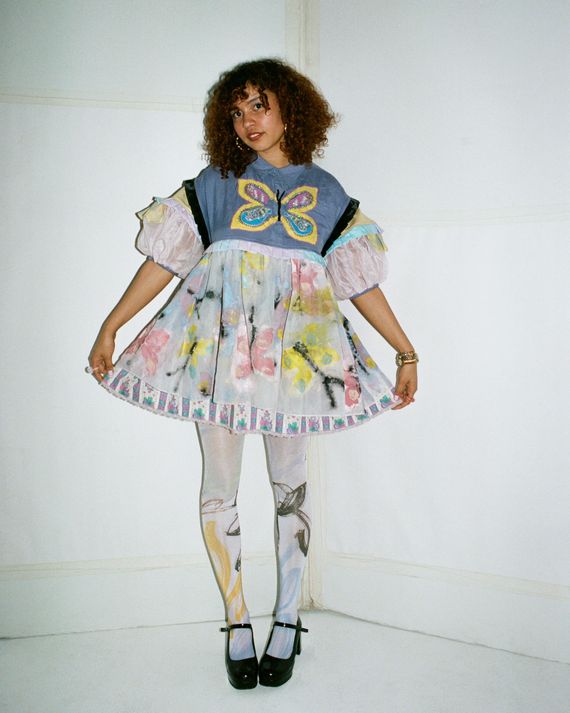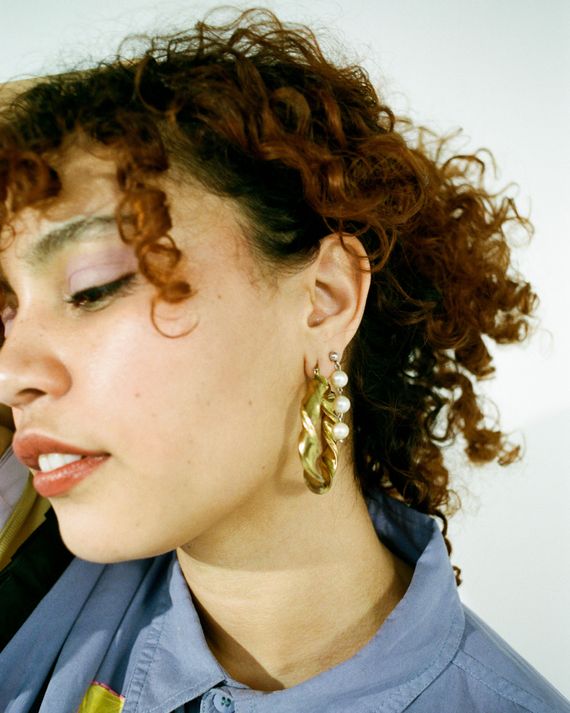 Jazmine Rogers, 25, remembers when her grandmother gave her a set of pearls on her wedding day. "She apologized for not having more, but she didn't realize that what she was giving me was so much," says Rogers. Since her great-grandparents emigrated from Mexico, her family has not held onto much. But the set of pearls has been turned into earrings and a necklace — and she has even kept some to pass on.
My younger sister, Claire, has always had an eye for design. When my maternal grandmother passed away, we traveled to Minnesota to sort through her belongings, including her jewelry collection. "I don't know why, but I've always loved watches, so the heart pendant stood out to me, even when I was 12," says Claire. She didn't wear it in high school, but after my mom gifted her a chain, she has worn my grandmother's pendant almost every day since. "It makes me feel close to her," she adds.
Vivian Chuang, the Cut's fashion assistant, shared some of the passed-down pieces in her closet as well. Among them is her mom's Fendi watch that she bought while working as a flight attendant overseas. "When I graduated from college, it was all I asked for," says Chuang.
For others, like photographer Olivia Joan, 24, the fascination with their family's belongings came earlier: "My grandmother had so many closets. There was one closet on the second floor that was a walk-in and it just was like a J shape. And when I was little, we always played hide-and-seek and I'd hide in there. So I've always been fascinated with her clothes."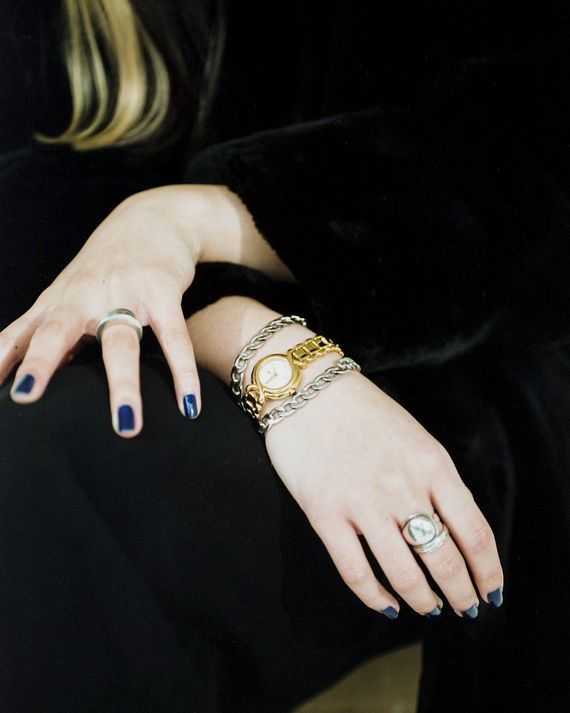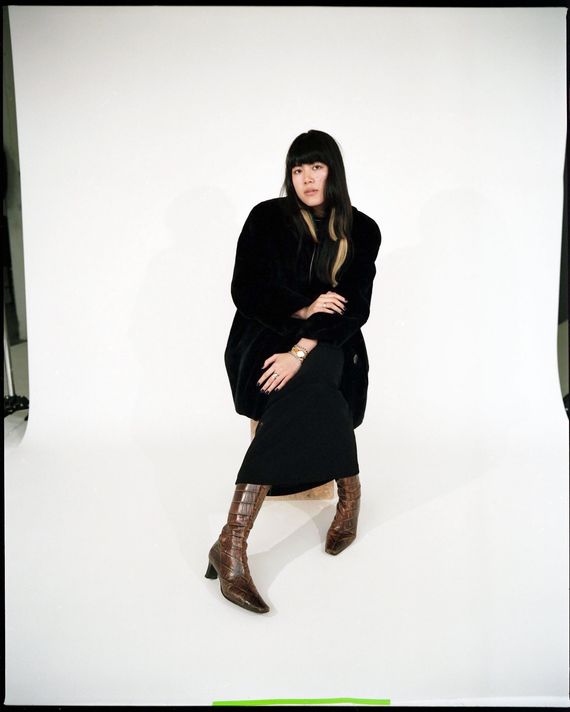 Joan went viral on TikTok for sharing clothes she found in her grandmother's closet. The pieces are colorful and luxurious, featuring vintage Prada and Chanel. But more impressive was the number of items she has incorporated into her everyday wear, piecing together whole outfits consisting of her grandmother's clothes, jewelry, and shoes. "My grandmother had these cool pieces that she didn't wear. We just started getting comfortable, and then she wasn't able to wear any of the clothes because she was in a wheelchair. And so she would live vicariously through me. That was how we connected," says Joan.