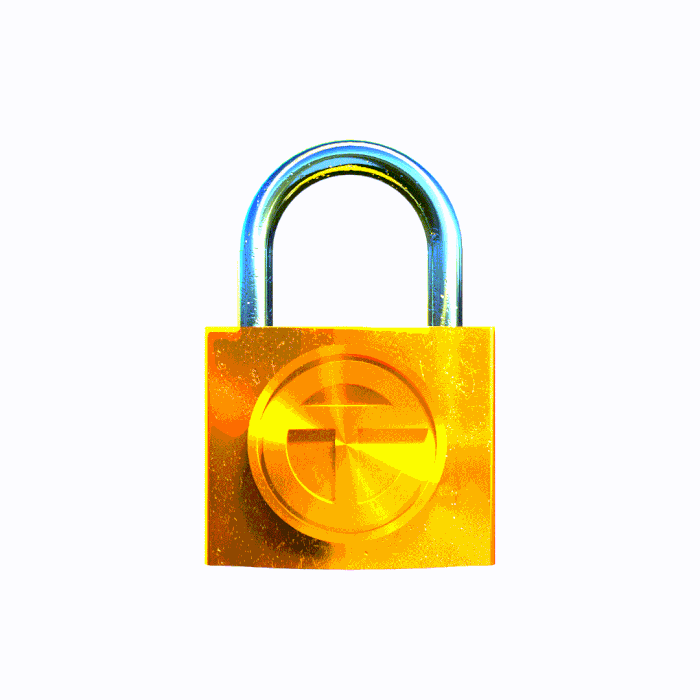 If you've been trying to get your hands on one of Telfar's cult-favorite shopping bags, now's your chance to secure it — literally. The increasingly popular Bag Security Program is back for a fourth round, with any size and any color shopping bag available for preorder from April 14 until 11:59 p.m. ET on April 18.
The Bag Security Program, established back in 2020 when bots and resellers bought up all the stock before loyal customers could, ensures you get the bags you want in the colors and sizes you want almost when you want. Bags bought through the program are made to order and shipped within a few months. For example, bags ordered this week will ship between July 15 and October 31. While this may seem like a long wait, it's a good way to guarantee you'll actually get the bag in colors like corned beef and pool blue without waiting for a restock. Since bags start at $150 and must be paid for either upfront or in four payments through Klarna when you preorder, it's hard not to take advantage of this approach.
However, there are some exceptions. Collaborations, like the one with UGG or Eastpak, are not available through Bag Security. If you were hoping to get one of the newer circle bags or a duffle, unfortunately, those too are excluded from the program. But there are plenty of shoppers to choose from — will you go for neutrals like Beyoncé and Oprah? Or for a bolder color like AOC? Or will you splurge on them all? You have until April 18 to decide.