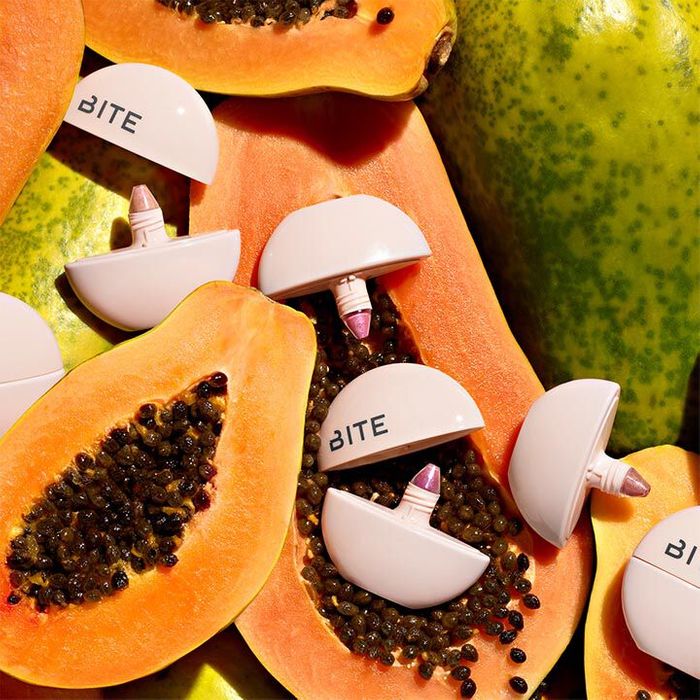 Bite Beauty launched exactly a decade ago in 2012, but unfortunately, this week the brand announced it is going out of business later this year. Bite joins a growing list of beauty brands that are shutting their doors. From powering through the pandemic to staying relevant in the competitive beauty sphere, it's no easy feat to stay in business year after year.
The brand announced the closure yesterday in an Instagram post that was met with much sadness from the beauty community. Bite has grown and adapted within the ever-growing and fast-paced beauty industry over the years. In January 2020, it rebranded into a clean and vegan brand, but its formulas and products remained — creamy lipsticks, face-highlighting blushes, and more.
The news isn't all sad, however, because Bite's nine lip labs will remain open, so you can still pop in to create custom lipsticks for a girls' night out or be tied to the Bite community. The company also said there are more lip labs to come, so perhaps it will just shift into a more experiential brand.
Either way, while we're sad to see it go, Bite is currently offering 50 percent off products on its site and at Sephora. So now is the time to stock up on the cult-favorite lip scrub, matte lipsticks that complement every skin tone in the most seamless way possible, and celeb-fave lip liners.
Shop some of our favorites from the sale here.