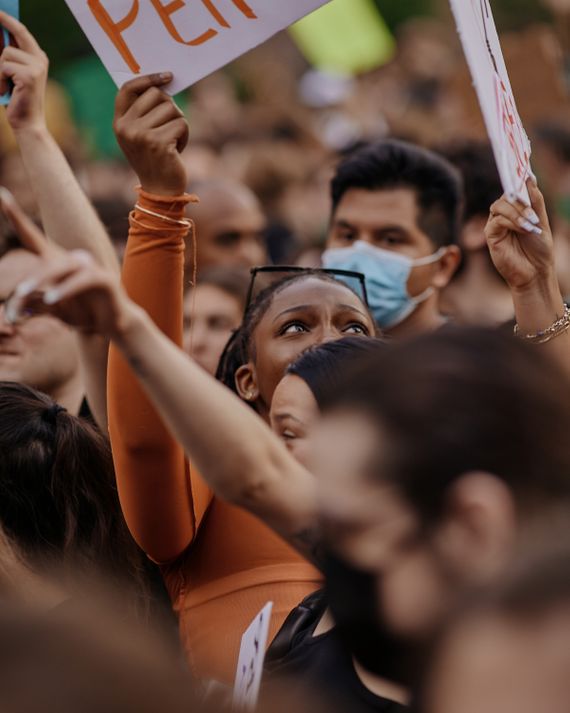 On a warm Friday in late June, a palpable feeling of rage filled Washington Square Park. Thousands had assembled to protest the Supreme Court's decision to overturn Roe v. Wade earlier the same day. They arrived in throngs, some emerging from the subway, others marching up the street chanting, "My body, my choice." They were loud. They were angry. And they were not backing down.
The Supreme Court's verdict handed the Christian right a victory decades in the making, and at the same time dealt the feminist movement a devastating, if predictable, blow. In the park, a sense prevailed that America's institutions — the Supreme Court, and both political parties — had failed its people, and would be held accountable in the street if nowhere else. Before the speakers began, a woman yelled, urging onlookers to vote in November. Someone else yelled back: "Get in the streets and stay in the streets!"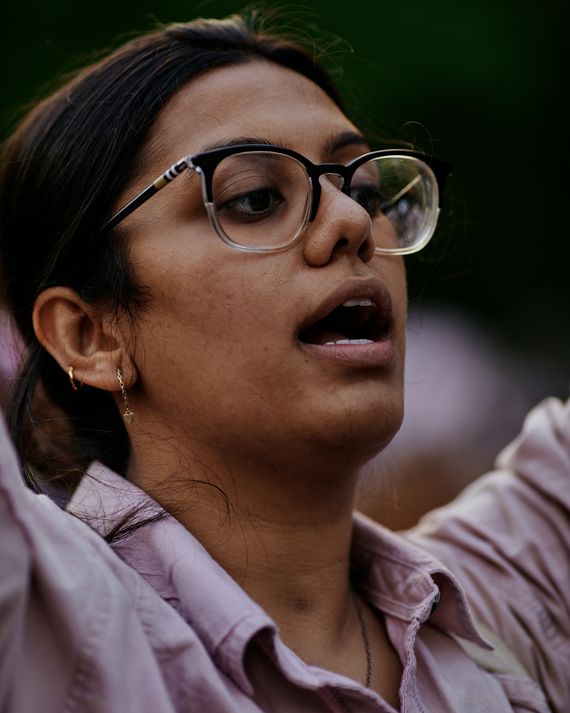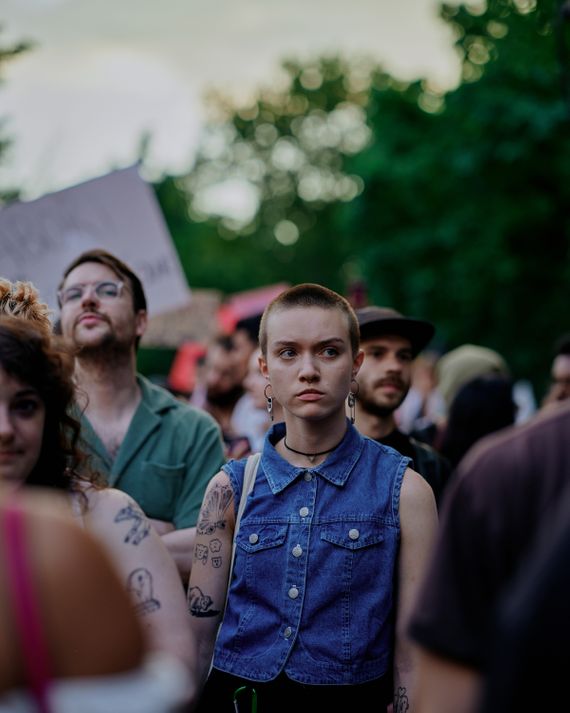 The speakers themselves shared that urgency and that rage. The fall of Roe occurred under a Democratic majority, one observed. Another argued that abortion was older than the church and the police — and was more popular than both. Nancy Pelosi received an unfavorable shoutout; earlier in the day, she'd read a poem in public after the high court's decision dropped. "Where the fuck have you been?" the speaker demanded to know, and pointed out that Pelosi had recently endorsed the only anti-abortion Democrat in the House, Henry Cuellar, over Jessica Cisneros, his pro-choice primary challenger. Democrats, another speaker argued, were complicit in the disaster that now faces us. The crowd cheered.
Many of the people gathered clenched signs in their hands and wore green, which has become associated with the international abortion rights movement. A few carried children in their arms, now witnesses to history. "The fact that this is happening during the formula shortage," one person observed to a friend. "We can't take care of the babies that are here." The speakers finished, and the crowd moved on, spilling back into the streets as chants filled the evening air. "Fuck the Supreme Court!" they shouted. "My body, my choice!" Their fight was just getting started.
"While it's not surprising that this happened, it is really, really frustrating that we're constantly being reminded that people with uteruses don't matter. I'm feeling really upset, and mad, and I wanted to come to a space where there were a lot of people who feel the same way that I do and connect in that way … Feeling forgotten, left behind, like I don't matter. And who wants to feel that way, you know what I mean?" — Cenithia Bilal, 28, tech worker
"I heard that they were having a protest in light of the recent Supreme Court rulings. People are angry, I'm angry about it, so I wanted to feel that sense of community, and to express some kind of opinion about it because a lot of what people are saying has been silenced … Our country is one that's founded off of freedom and rights, and this ruling is completely contradictory that, especially toward women and minorities." — Tayler Ford, 20, student
"I came out today because I'm furious. First it was full heartbreak and a lot of emotions. I immediately looked up where the demonstrations were in the city because somebody needs to be loud. We're living in a place where if you're not angry you're not doing your job." — Emily Cohen, 33, teacher
"Our rights as women and as people with a uterus are at stake and I want to do my best to protect them and protect other people. I was really disappointed and really sad and angry and felt kind of hopeless." — Chloe, 24, media worker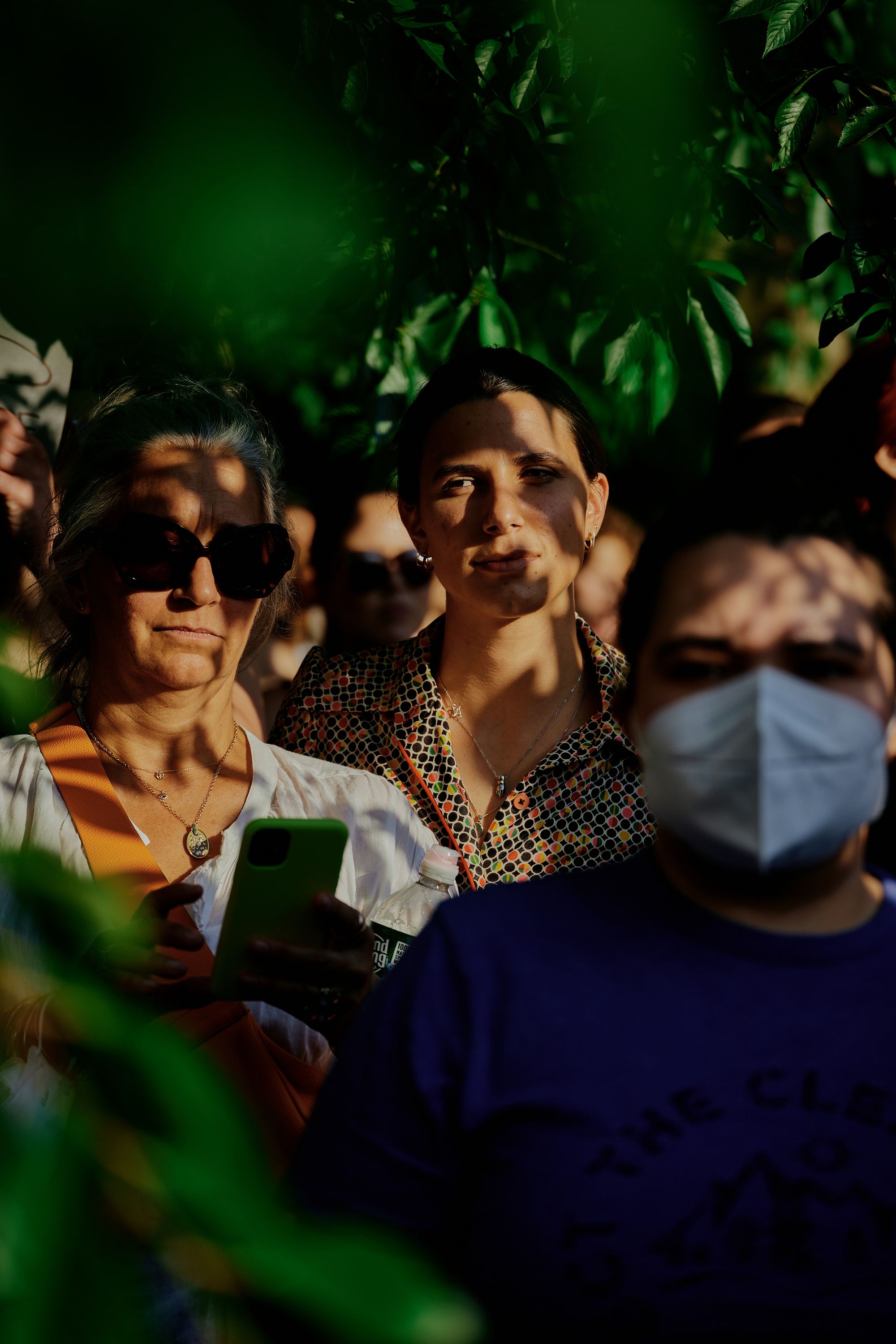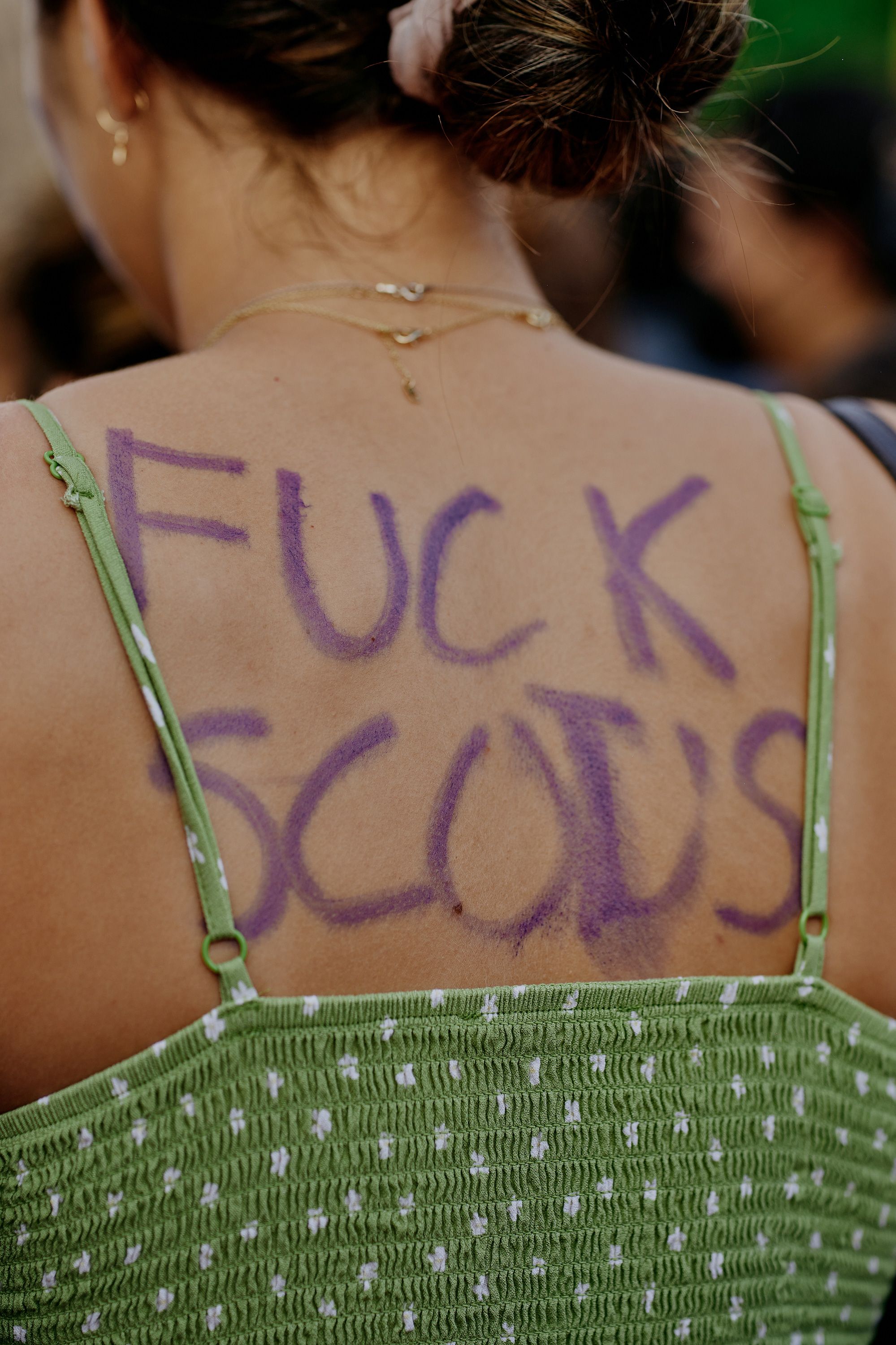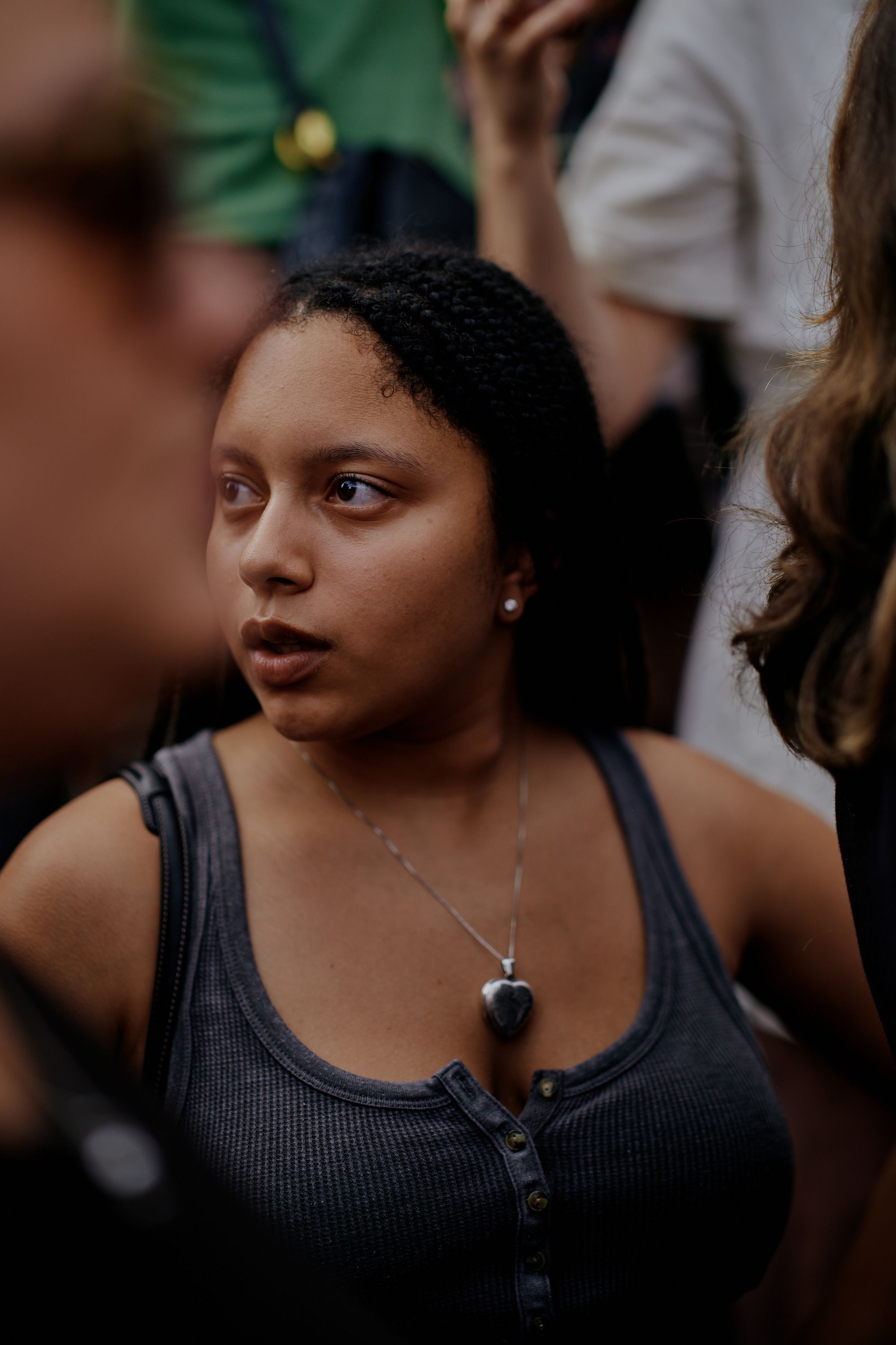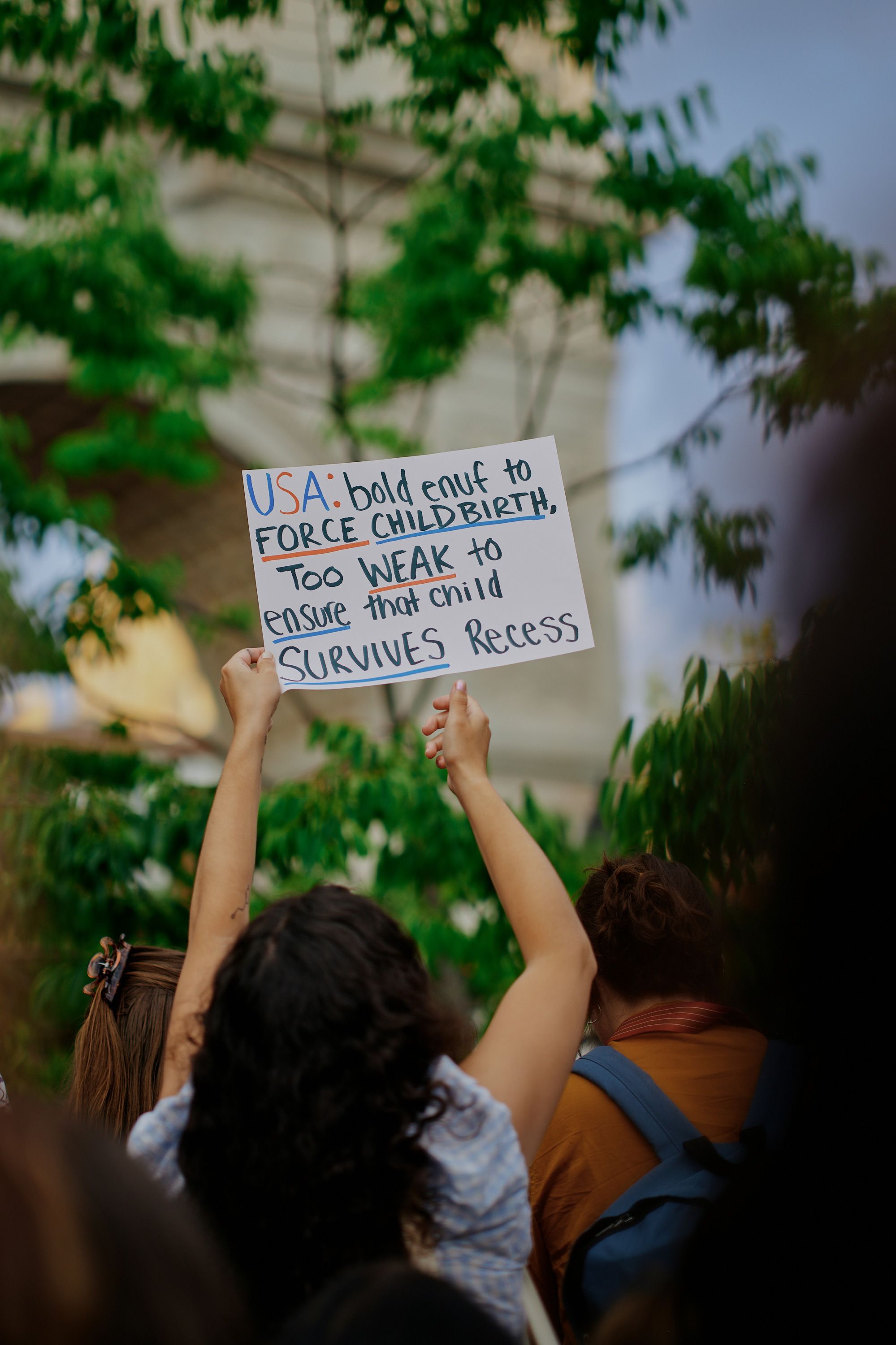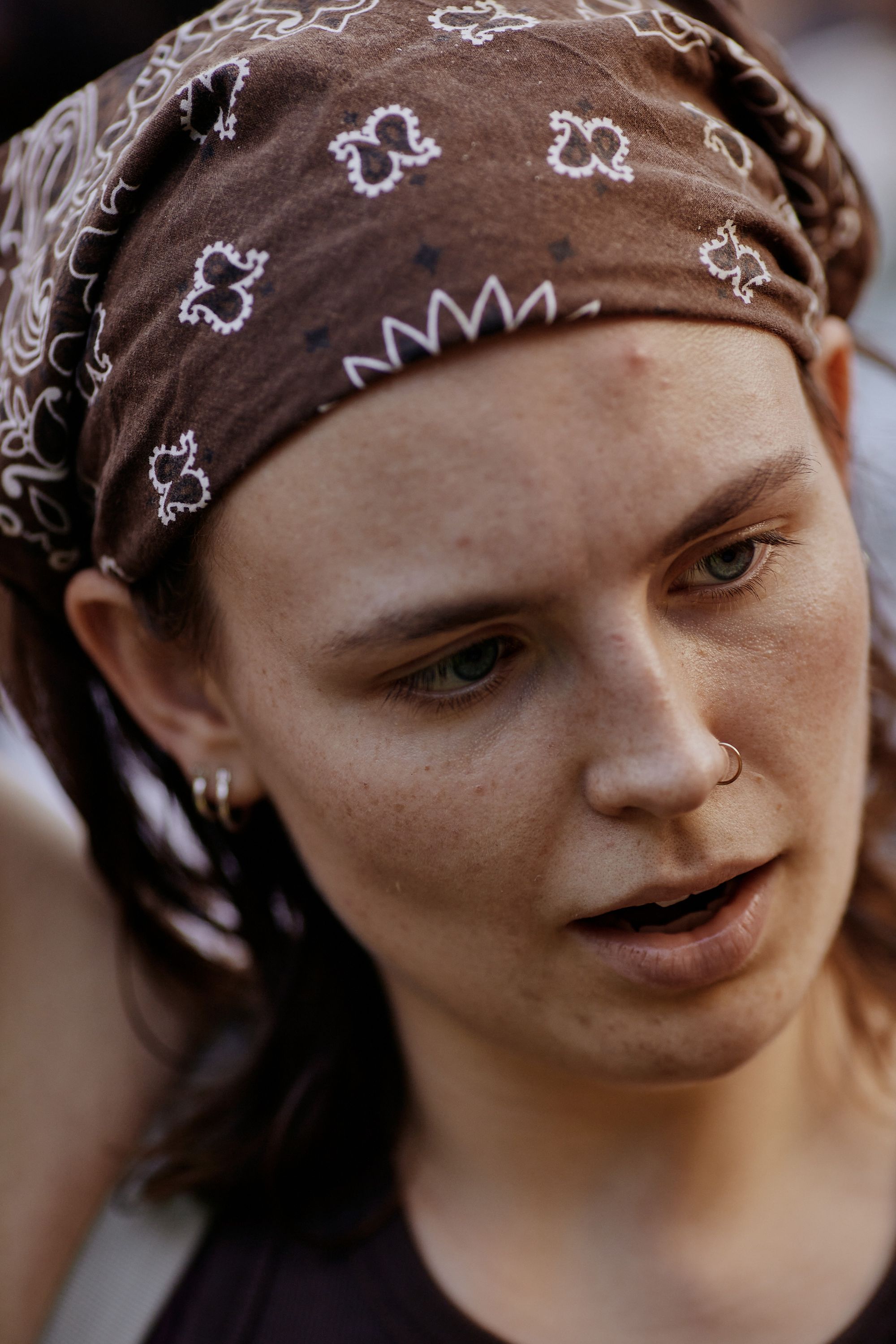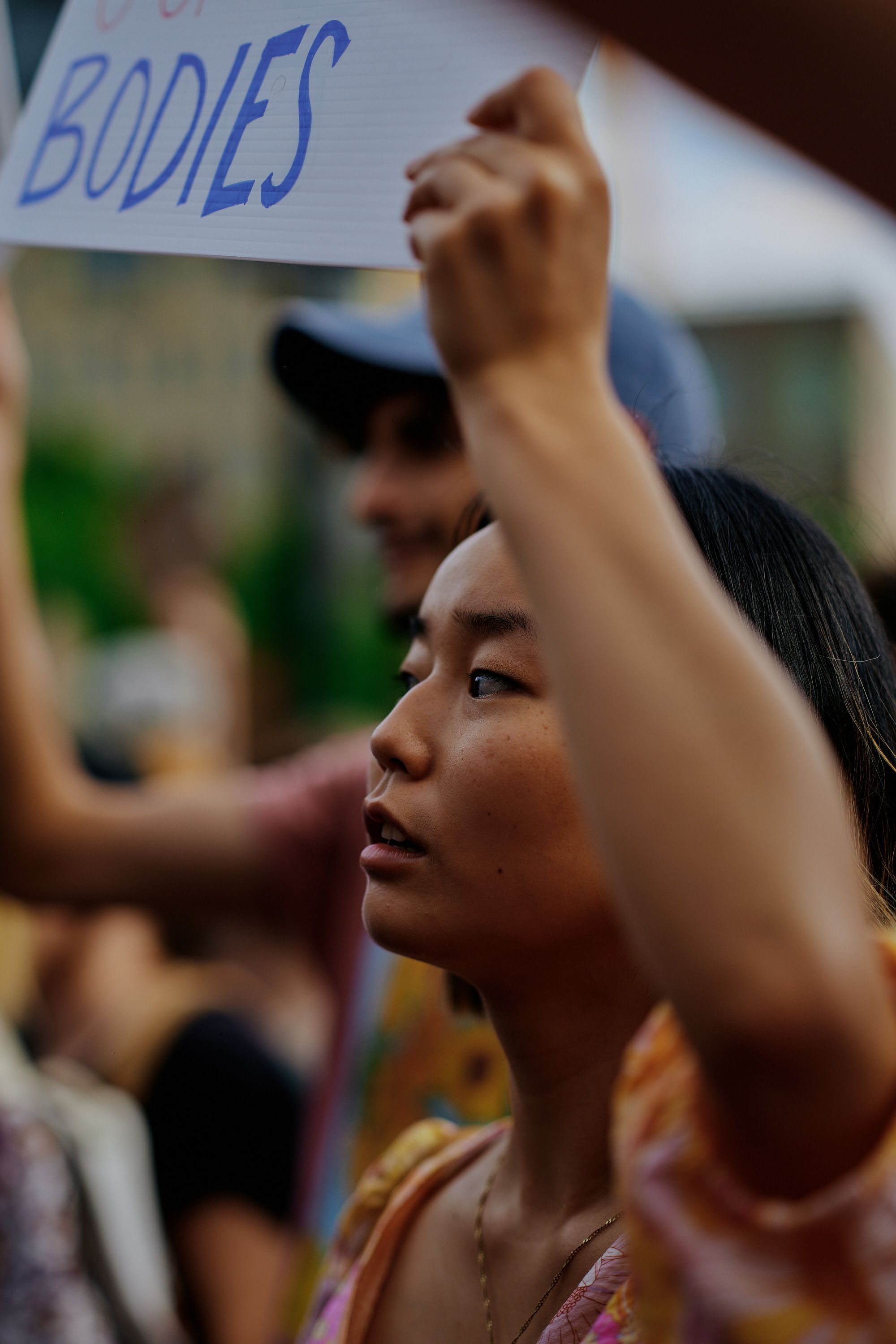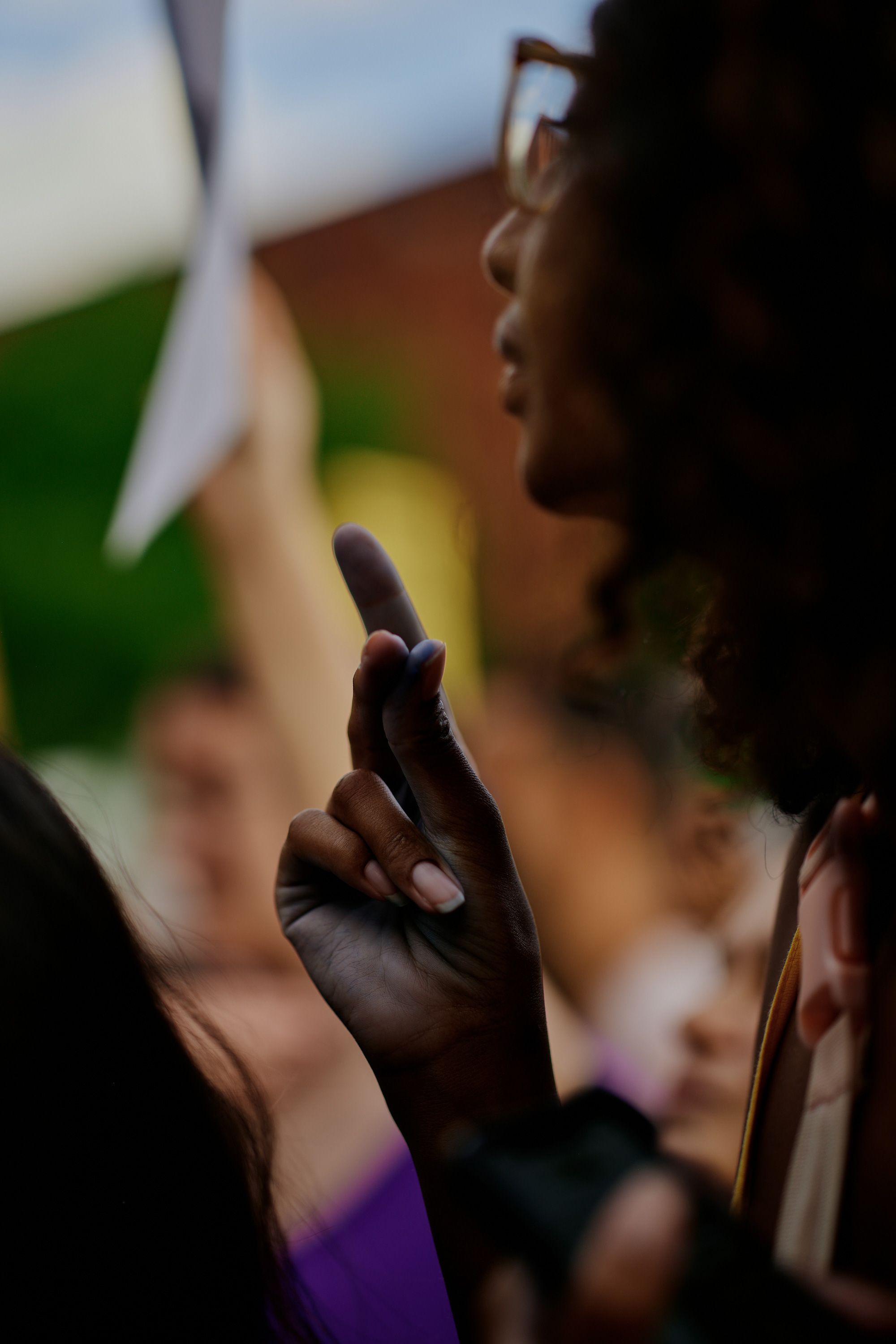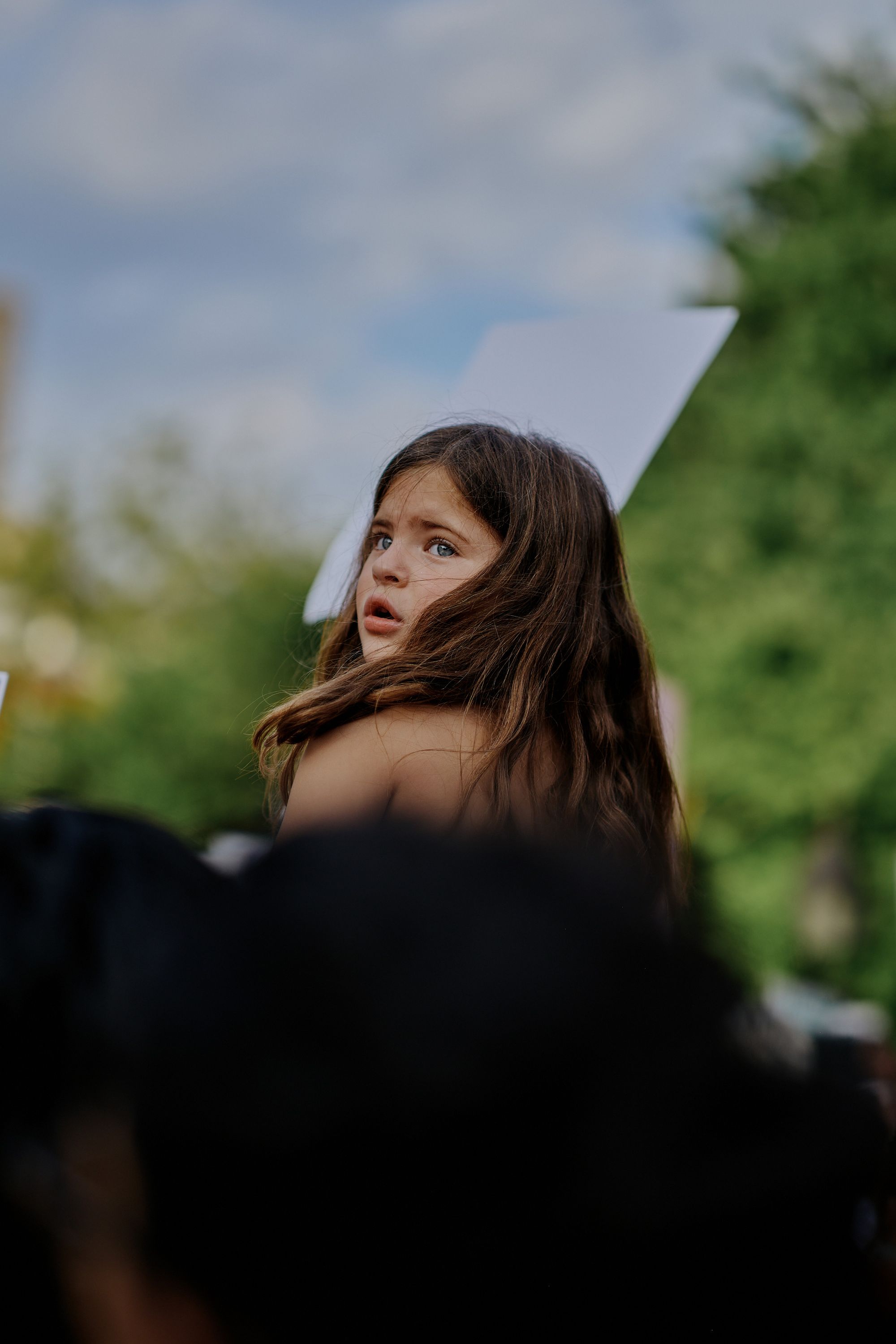 "This is a very important topic to me. I've already cried twice about it on the way into the city. I don't understand why a certain group of people can choose what happens to my body. I've always been into protesting for these types of issues to begin with, so I had to come out here. It makes me upset, but I'm just hoping that we can change it." — Blaise Jackson, 22, tech worker
"My work with the abortion rights struggle has been for as long as I can remember. But I think most recently the leak with the Supreme Court really brought me in to organize with my socialist organization. folks are obviously going to lose access to care, but the precedent is really scary when we think about how it's going to be applied to other cases, like Obergefell, losing the right to marriage equality. What does this mean for human rights? I think as a country that likes to laud itself as the beacon of freedom, this is a really disgusting decision that is going to put us back." — Lenny Rudd, 25, nonprofit worker
"I'm so upset and distraught over all the stuff that's going on. I don't even know how to put words to it, to be honest." — Anna Yaegashi, 16, student
"I cried. I was incredibly upset. And I'm fortunate to live in an area where we will likely still have access to abortions, but I'm scared for the women and people who will need an abortion and end up getting botched abortions and die." — Catrina Kellaghan, 16, student
"We're going back in time, and it's not right. America preaches about freedom but where's our freedom? I woke up and checked my phone and saw someone posting about the Supreme Court and how it's overruled and I was just really disappointed. I actually cried to my mom, and was like, this is messed up, because what if a woman did get raped? It doesn't even matter, actually… I'm just really frustrated. Words can't really express how I'm feeling right now." — Auyshika Khan, 17, student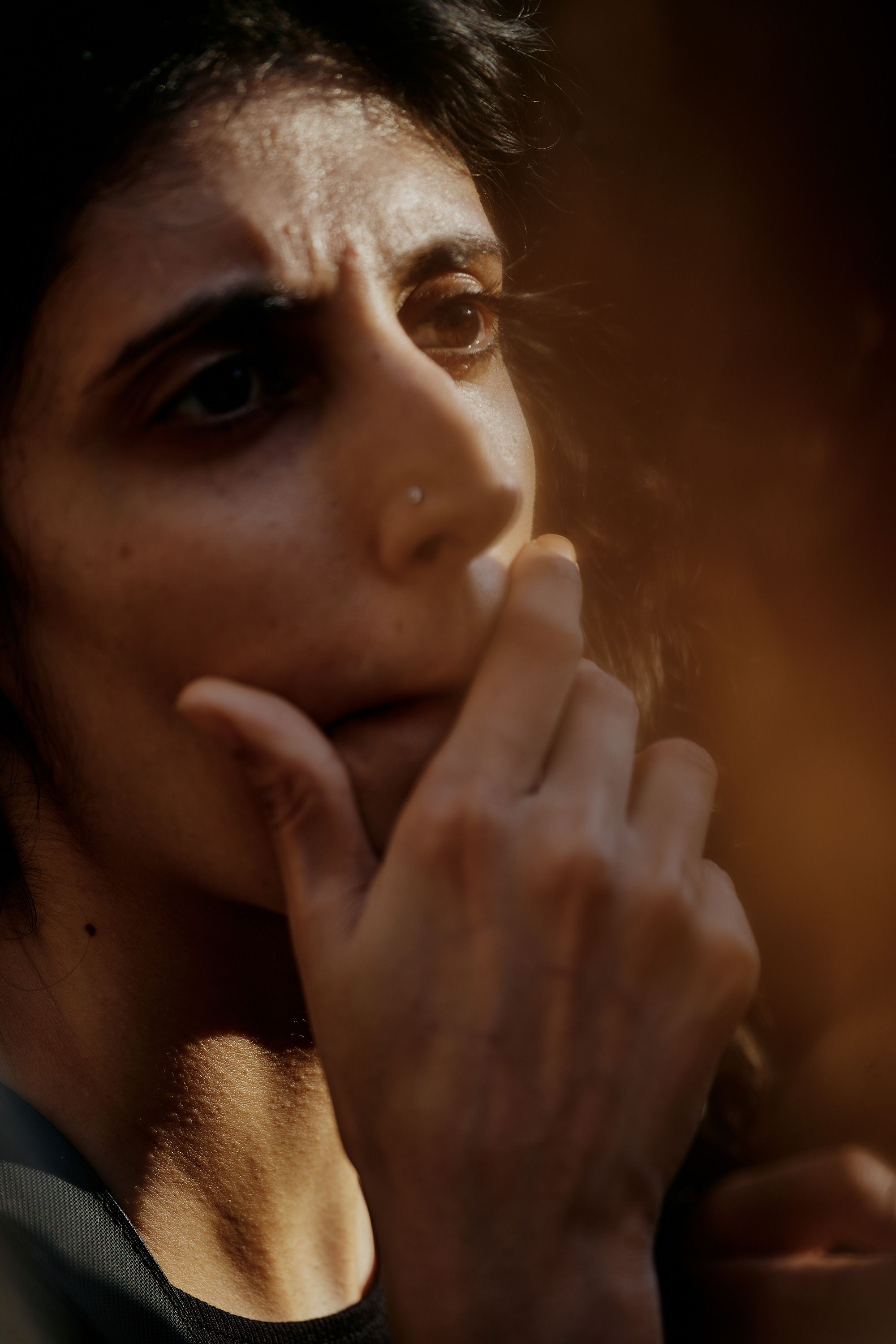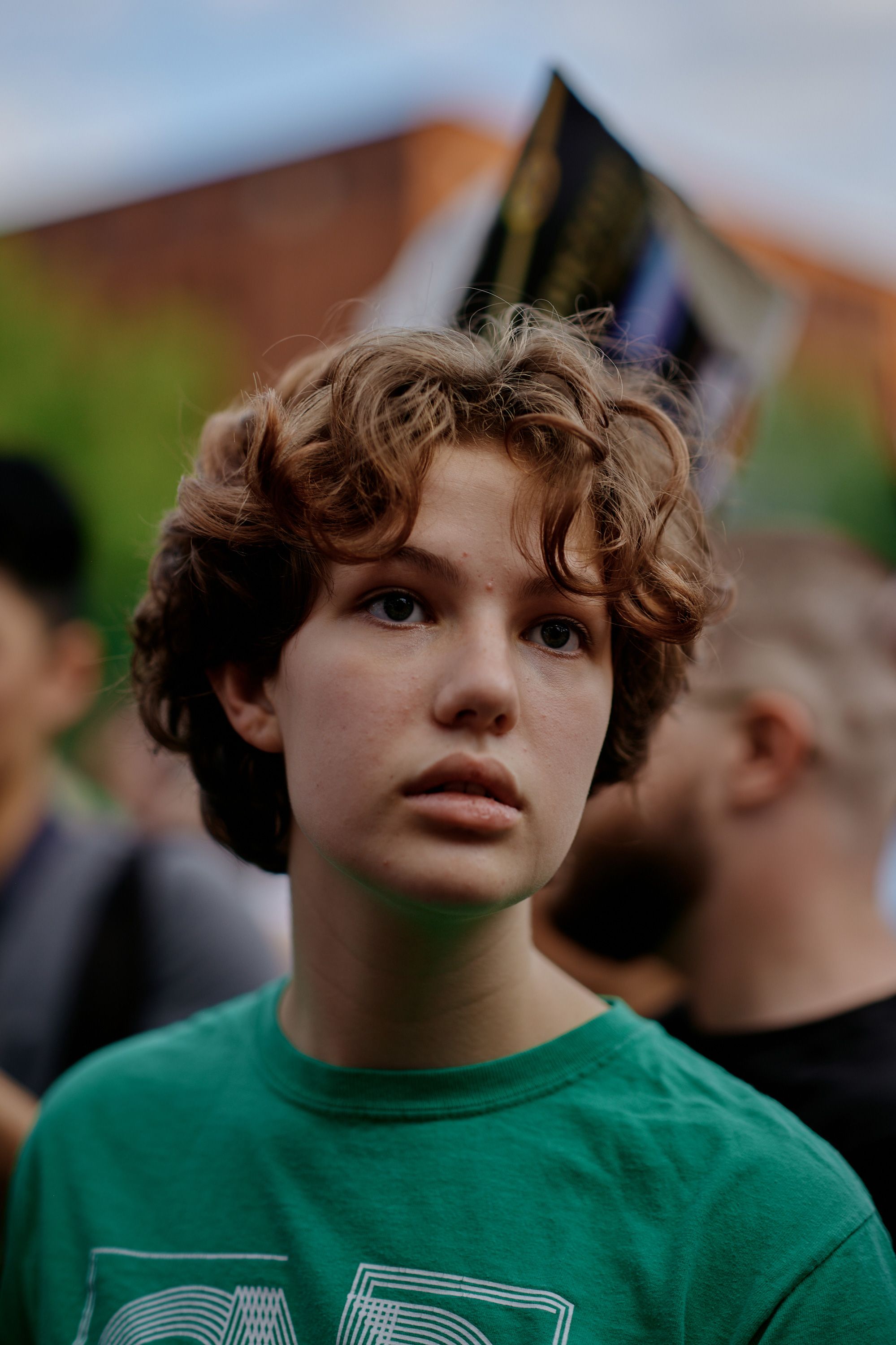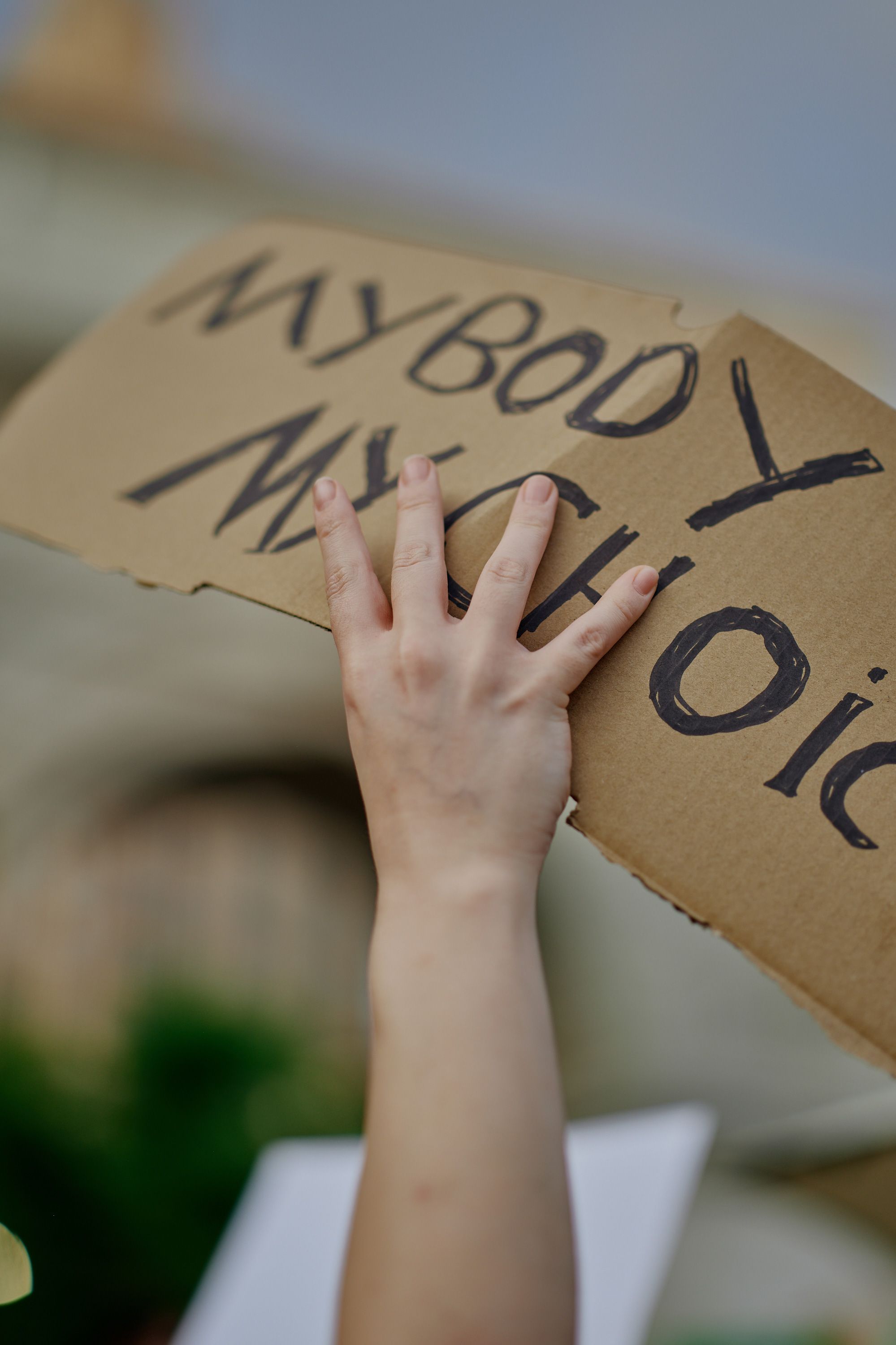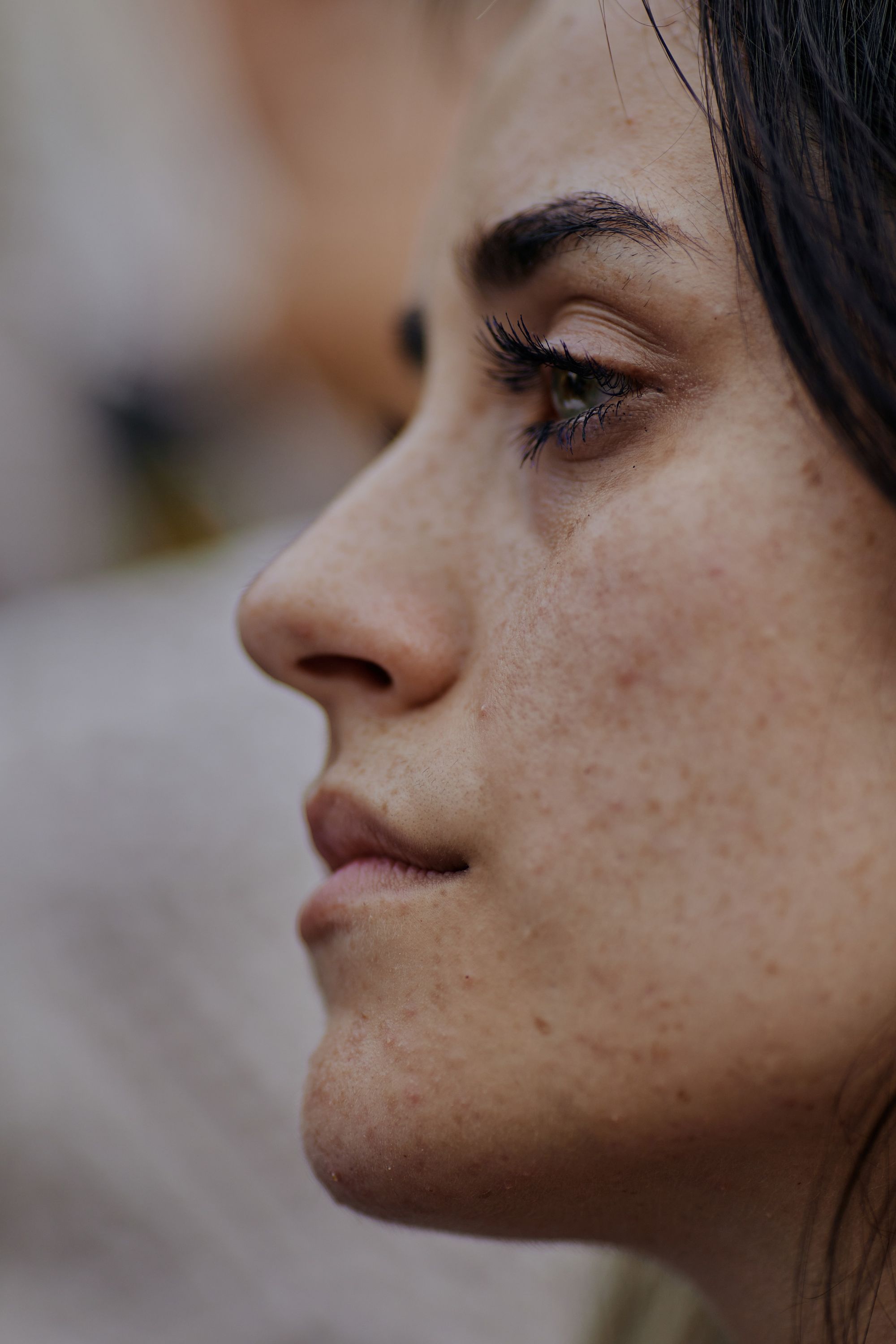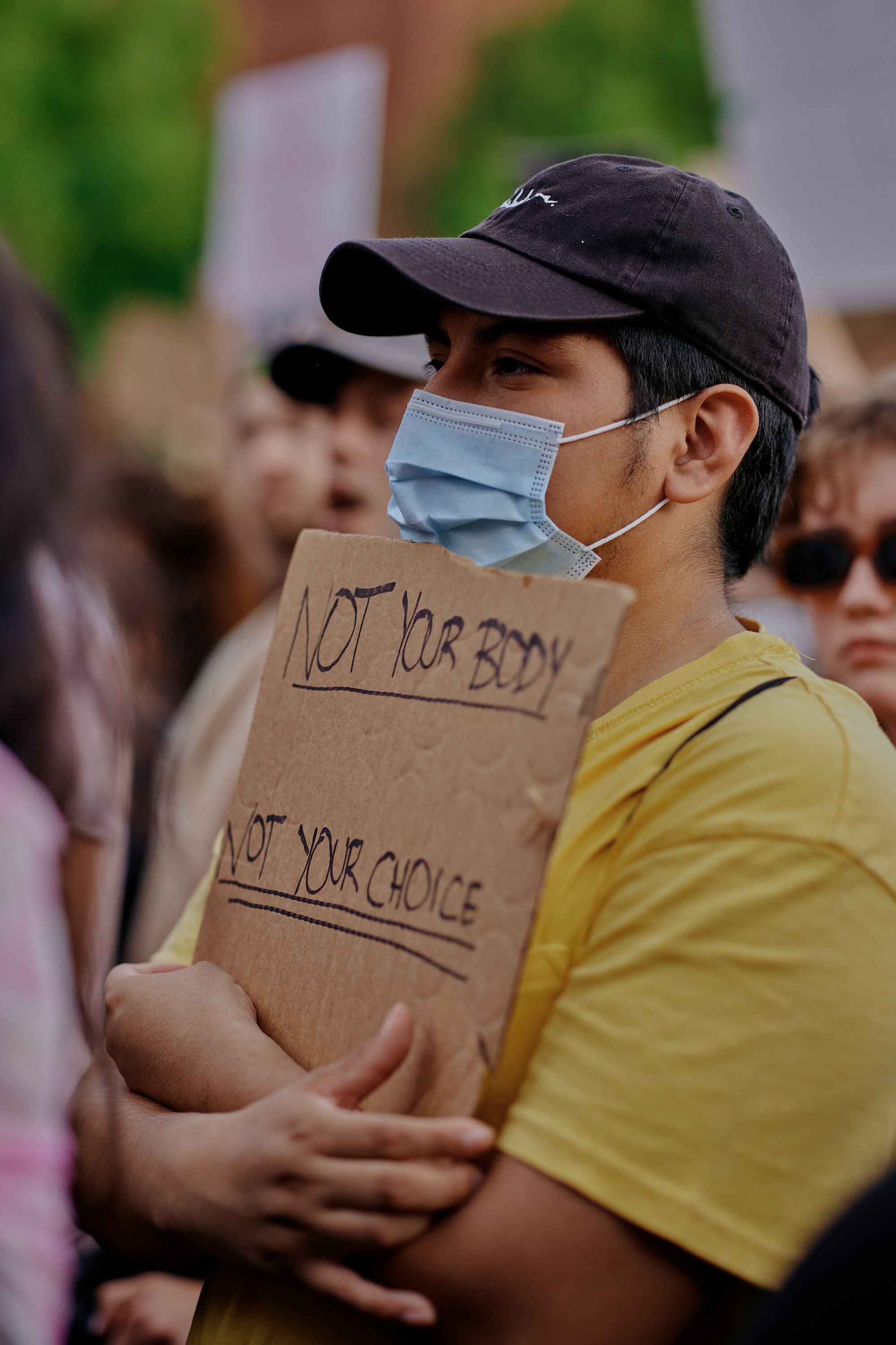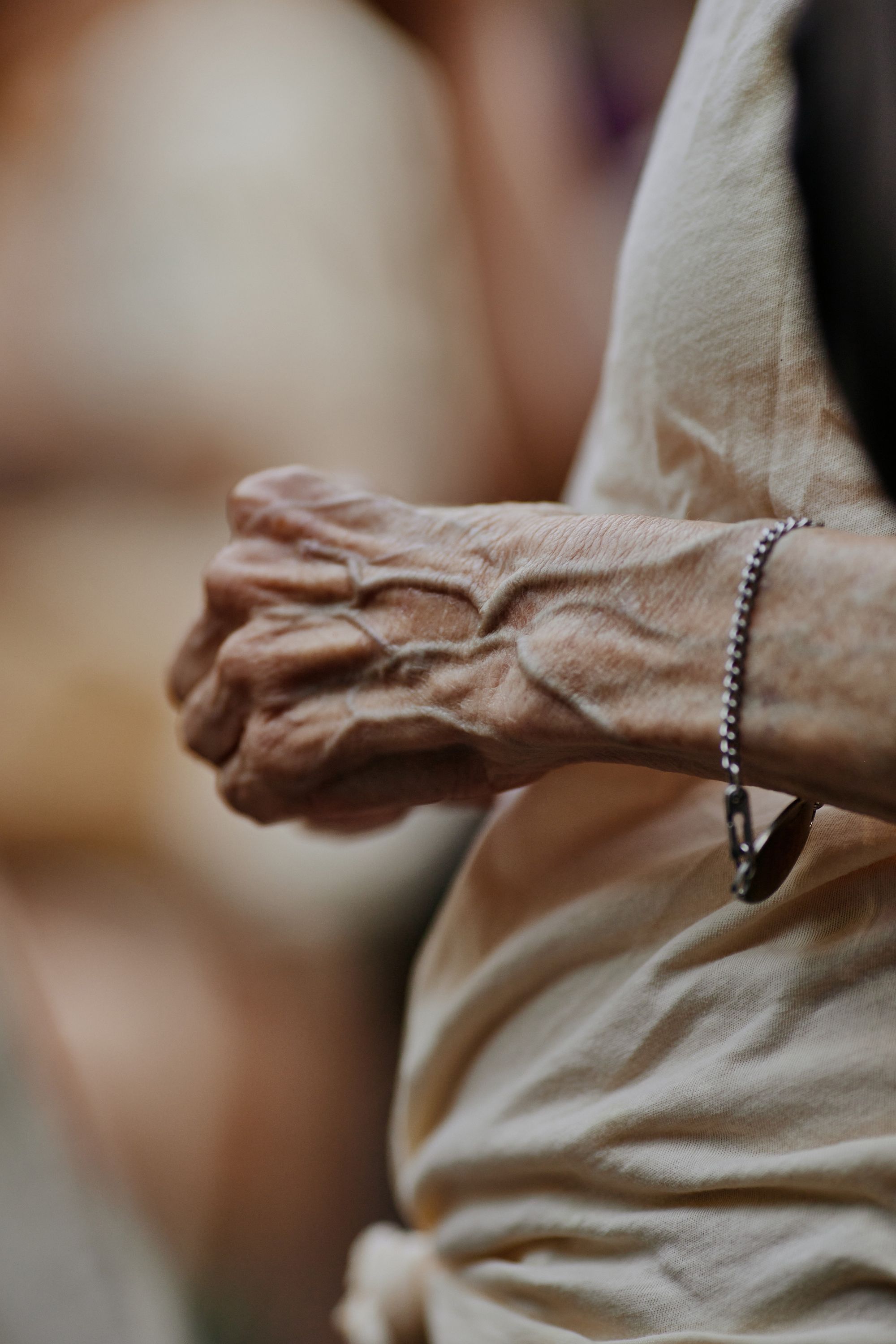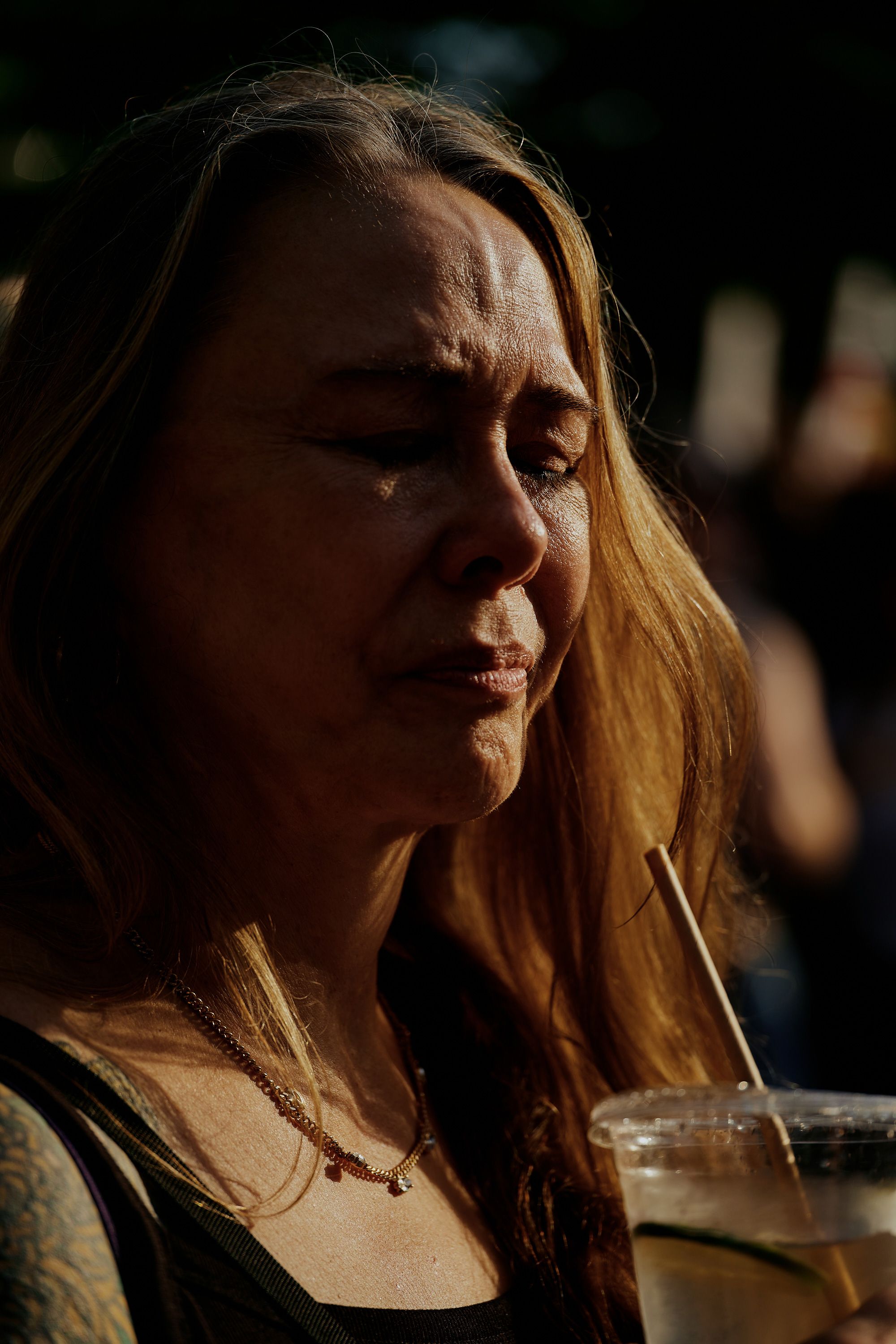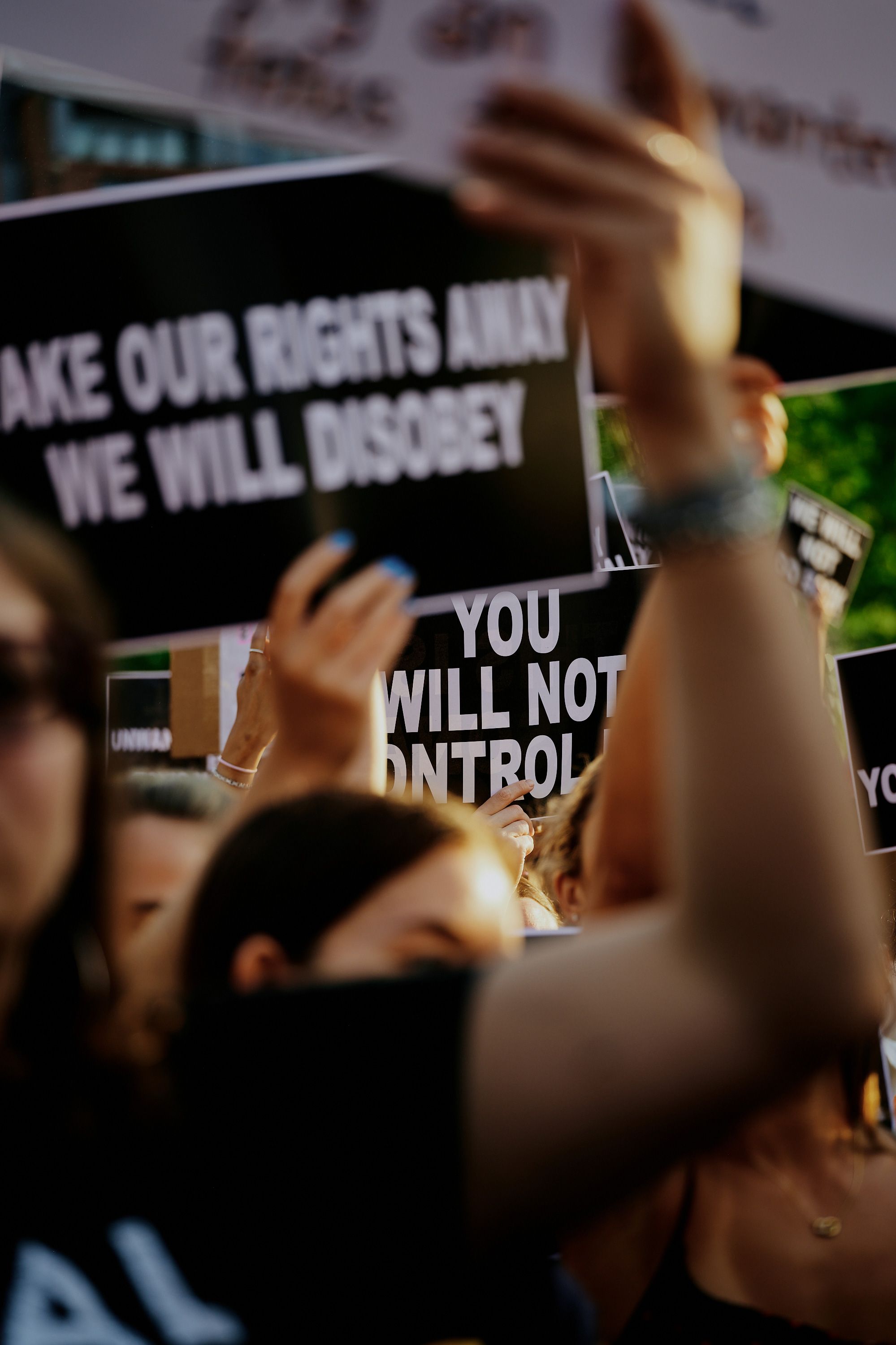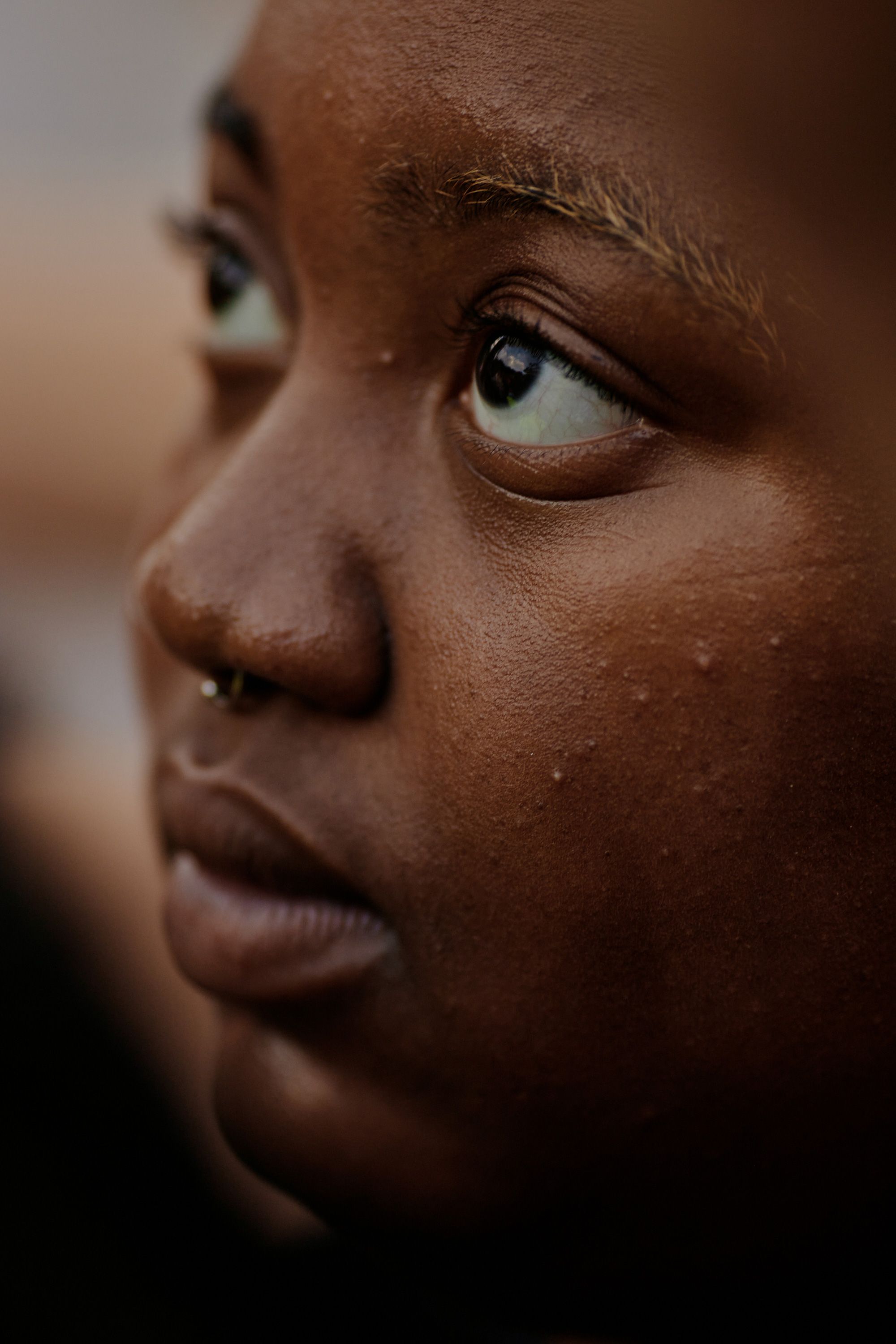 "I was very angry and very upset. Not for me, because I'm beyond that point, but for my children and my hopefully future grandchildren. They've lost a fundamental right that I grew up with, that I always had. I was furious. So I thought it was important to demonstrate that it really matters. That kind of freedom really matters." — Judy Leventhal, 64, arts administrator
"I feel like it was one of those things where we knew it was going to happen, and even so, it felt like a punch to the gut. This week, with the gun law in New York, and this law coming down, it just feels like we're sliding down. We have been forever, but it's hard for it not to feel hopeless. But I also know that movements are born out of times like this." — Sarah Nemetz, 25, nonprofit worker