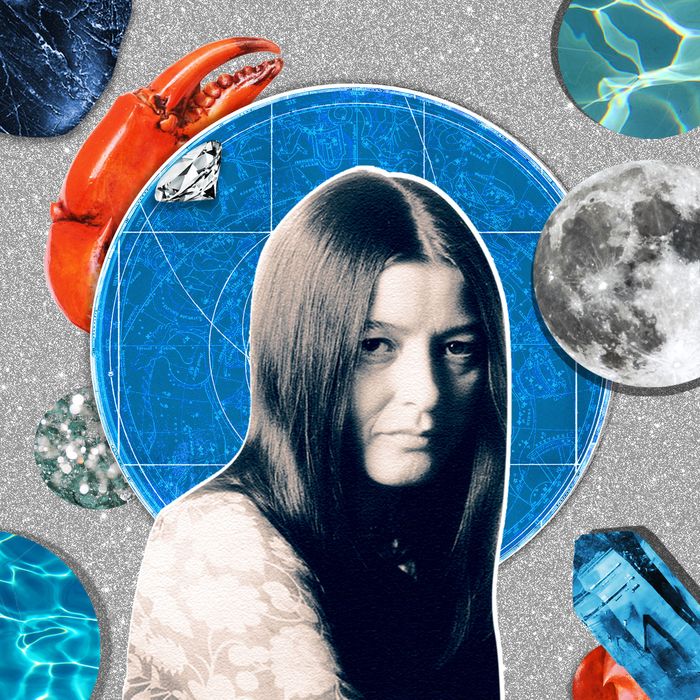 Karen Dalton, a Cancer.
Photo-Illustration: by Preeti Kinha; Photos: Getty Images
On Wednesday, a full moon in serious Capricorn marks the culmination of the work you've been doing for a long time now. Maybe a major creative project is nearing completion, maybe personal growth is finally paying off. This isn't necessarily the end of anything, but a moment for you to recognize that you've come a long way and that your efforts haven't been in vain. It's also an opportunity to gain clarity about where you want to go next. You might find that your desires have changed while you weren't looking. If they have, take this chance to be brave and step into the unknown.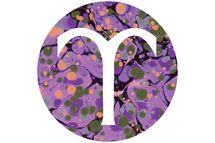 Aries Weekly Horoscope
If you find yourself getting frustrated with your work, feeling down on yourself and your abilities, the problem could be that you're trying to do too much, too fast. When you set impossible goals or unreasonable timelines for yourself, of course you'll end up disappointed. You may worry that the rush is necessary. But time spent exploring and learning isn't wasted so long as you keep moving forward, no matter how painstakingly. This week, see what happens if you take things a little slower, or commit to doing a bit less. You might begin to make the progress you've wanted. It could become fun again.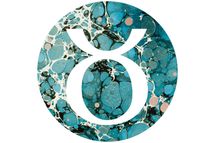 Taurus Weekly Horoscope
You're not easily shaken by rudeness or hostility, but that doesn't make it okay for others to treat you poorly. You can hold your own in the most inhospitable of environments, but that doesn't make you any less deserving of gentleness and support. It's easy to get used to the way things are, to lower your expectations and move on. This week, though, it's important not to adapt so completely that you forget that it could also be different. You have it in you to fight back, to demand better.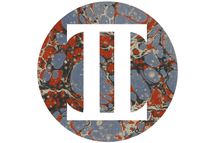 Gemini Weekly Horoscope
Everywhere you turn, you see people doing their best to control each others' lives, to shrink the universe of infinite possibilities down to practically nothing. When you're feeling pessimistic, you wonder whether it's worth resisting. But this week, your fatalism will fall away, and a wild, untamable stubbornness will rise up in its place. Nobody gets to dictate your life to you, or tell you what you are and aren't capable of. You don't know what the future holds, but you know that it'll be the one you choose for yourself.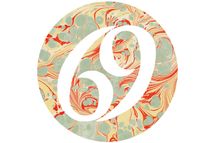 Cancer Weekly Horoscope
Everyone, no matter how wise or experienced or careful, needs a second opinion sometimes. We all get things wrong in ways that others can see but we cannot. The trouble is that you can be a little stubborn in your desire to prove you can succeed on your own. This week, do yourself the kindness of seeking out help and feedback from people you trust. You don't get extra credit for refusing aid that's offered, nor bonus points for coming up with the right answers all on your own. Let others support you, just as you do them, and it will make you both stronger in the end.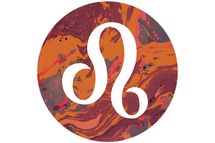 Leo Weekly Horoscope
There are too many people who will try to convince you that you're foolishly idealistic for believing your life could be better, that attempting to make a change is a waste of energy. They'll argue that resignation is the only reasonable option, that defeatism is sober wisdom. When you're tired or discouraged, their arguments begin to sound persuasive. But you're more powerful than they realize. Stronger than you realize. Don't give up on your vision just because others aren't courageous enough to join you in it.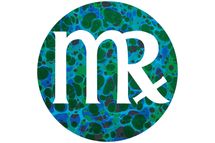 Virgo Weekly Horoscope
As the world around you manages to grow even more grim, you worry that it's selfish to attend to your feelings. You can't escape the suspicion that focusing on your own emotional needs means abandoning all that's outside yourself, that your personal healing or happiness can only come at the expense of the collective. But this doesn't have to be true; we experience the highs and lows of our humanity — from small resentments to the thrill of new love — in bad times as well as good. There's no reason to feel guilty; everybody benefits when we have the space to take care of ourselves.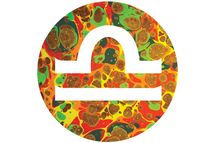 Libra Weekly Horoscope
When you recognize you've genuinely gotten it wrong or misjudged someone, then changing your mind is one of the great joys of being alive and getting older. But when others pressure you to change, it can make you want to dig in your heels instead, to defend your hard-won knowledge and experience of the world. This week, you're more than justified in resisting anyone who tries to push you around. But remember too how rewarding it is to evolve and grow. Don't be afraid of transformation. Let it happen on your terms.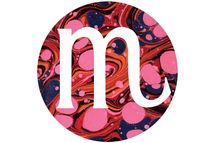 Scorpio Weekly Horoscope
Although you know, intellectually, that it isn't true, there's still a part of you that feels as though your hardships are deserved. Try to remember that the state of the world is such that virtually everyone is struggling right now — and you're not responsible for the state of the world. And even if you did make missteps, what you need now is kindness, not blame. This week, if you need to, work on repairing your relationship with yourself. You can learn to be more forgiving, more generous. You deserve that much, at the very least.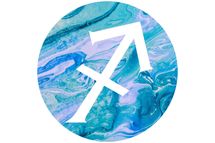 Sagittarius Weekly Horoscope
Lately, you can't stop thinking about how much closer you'd be to your goals if only you had gotten started sooner. You're rueing all the time you could have spent developing particular skills, or building a community around you, or just making money. You dream about what might be different today if you'd begun work one or two or ten years earlier than you did. But it's important not to get mired in regret and let your wistful imaginings stop you from acting. It's not too late to learn and grow, to make a change (even an enormous one.)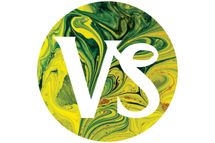 Capricorn Weekly Horoscope
You just wish someone would present you with a set of definitive guidelines on how to do well and be a good person. Life would be so much simpler if there was one single authority you could appeal to for their stamp of approval, a way to get confirmation that you're on the right path. Accept that there isn't one right answer, and that ultimately you'll have to trust your own judgment and values. This week, try to release yourself from the idea that there's a standard of human perfection you must live up to. All anybody can do is try, and that's what you're doing.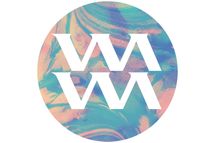 Aquarius Weekly Horoscope
It's exhausting, feeling like you can never let your guard down, to always fear (and not without reason) that others will take advantage of you as soon as they get the opportunity. While there certainly are cruel and fearful individuals in the world, it isn't sustainable to live in a constant state of anxiety. This week, it's crucial to find spaces where you'll be cared for, people with whom you can relax. The world is filled with dangers, but that doesn't mean you must deprive yourself of human connection. If anything, it means you need it more than ever.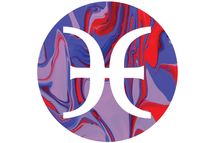 Pisces Weekly Horoscope
Hard work can be gratifying, joyful. Though you may experience difficulty, you're still filled with resolve, and you can tell that you're doing exactly what you were meant to do. Lately, though, you have the sense that you're flailing, exerting yourself to the point of exhaustion without making significant progress or enjoying the journey. This week, your natural inclination might be to push even harder than before and muscle your way through. But consider, instead, that what you really need is rest — a moment to breathe, to refill your cup and remember what you're really doing it all for.
Read the weekly horoscopes for the week of July 4. The weekly horoscopes for the week of July 18 will be online next Sunday.
Get Claire Comstock-Gay's book, Madame Clairevoyant's Guide to the Stars, out now.