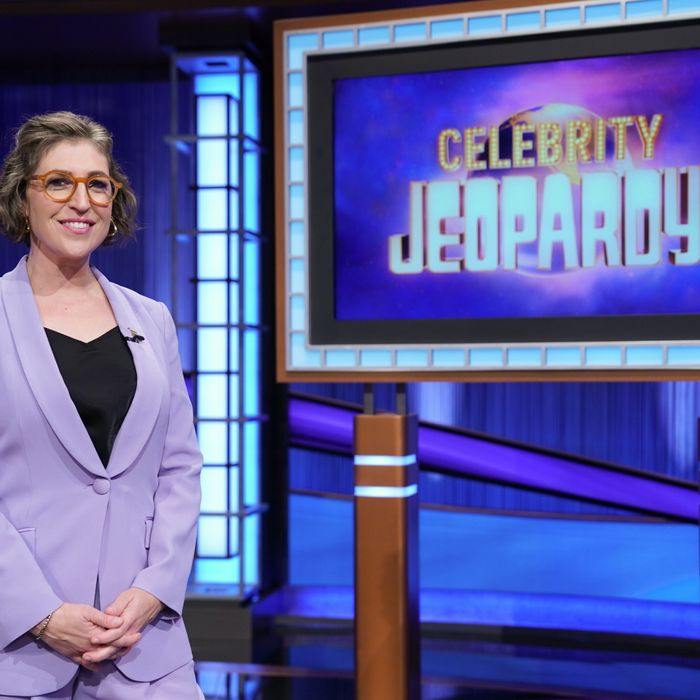 What is the worst possible Jeopardy! clue? Fans watching Sunday night's Celebrity Jeopardy! episode learned the answer when Brian Laundrie was inexplicably featured in the competition.
Laundrie was suspected of killing his girlfriend, travel influencer Gabby Petito, last year. He sparked a nationwide manhunt and was eventually found dead in 2021 of a self-inflicted gunshot wound. A notebook found near Laundrie's remains included a confession. The story, which dominated headlines nationwide, was quickly sensationalized. It was even the topic of a Lifetime movie, The Gabby Petito Story, in October. But even with the popularity of this case, seeing Laundrie's name pop up as a Jeopardy clue was surprising, especially given what the clue was about. "In 2021 fugitive Brian Laundrie ended his days in Fla.'s Myakkahatchee Creek area, home to these long and toothy critters," the clue read. The answer (as guessed correctly by Joel Kim Booster): "What are alligators?" Alligators.
Viewers immediately took to Twitter to criticize the use of Brian Laundrie as a clue, with many calling it in poor taste. Others brought up the clue's absolutely unnecessary nature: Why use a suicide or mention an alleged murderer in a clue about alligators? There are so many other ways to get there, none of which involve a completely unrelated, already sensationalized tragedy.
Laundrie's family was also unimpressed with the Celebrity Jeopardy! clue. Attorney Steven Bertolino released a comment, telling TMZ that the family was "appalled" by the "distasteful" mention, adding, "I believe an apology is due." Petito's parents, Joe Petito and Nicole Schmidt, have yet to comment. They are currently suing Laundrie's parents for intentional infliction of emotional distress, claiming that the Laundries knew their son had killed Gabby and the location of her body, but chose not to tell the police. The Petitos also recently filed a wrongful death suit against the Moab Police Department.