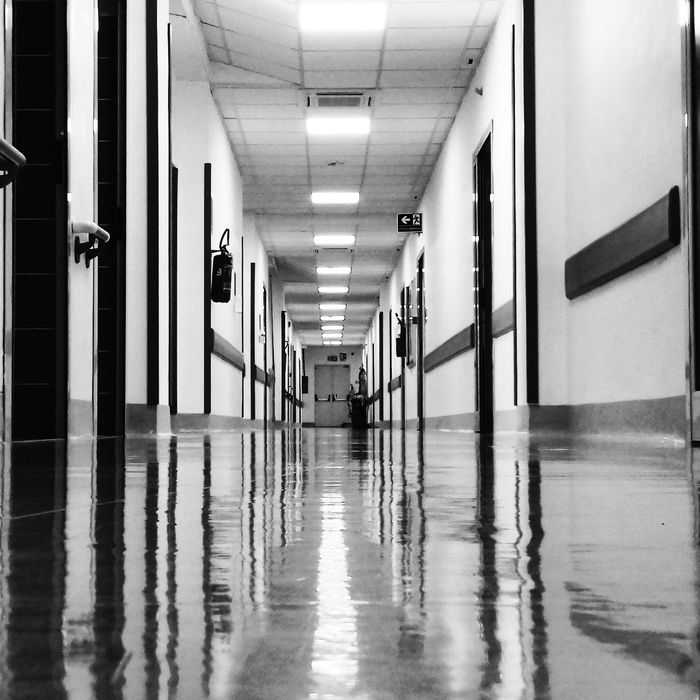 Photo: Francesco Carta fotografo/Getty Images
Atlanta's Emory University Hospital Midtown is facing backlash after a TikTok video of four nurses sharing their "icks" regarding labor and delivery patients went viral for all the wrong reasons.
"My ick is when you ask me how much the baby weighs, and it's still in your hands," one nurse says in the video, a play on a TikTok trend that typically involves people sharing pet peeves about dating. "My ick is when you come in for your induction talking about, 'Can I take a shower and eat?'" another nurse says. Another says her ick is when patients say they "don't want any pain medicine, no epidural, but you are at an eight out of ten pain." The list goes on, with the nurses noting their frustrations with partners of patients and their families as well. The original video has since been deleted, but not before copies made the rounds on social media.
The nurses' comments felt especially cruel given that in addition to being traumatic for many women, childbirth is already painful, costly, and incredibly risky, particularly in the United States, where women regularly deal with severe complications of pregnancy or childbirth. Women in the U.S. also face the highest rates of preventable and maternal mortality compared with women in other wealthy nations.
In a statement posted to its Instagram page, the hospital referred to the nurses as "former employees" and said that the comments they made about maternity patients in the video were "disrespectful and unprofessional." The Washington Post reports that Emory did not respond to a request for clarification about whether the nurses were fired or if they chose to leave their jobs.
In the comments of Emory's post, several women recalled their own negative experiences giving birth at the hospital. In addition to calling out the nurses for an absence of empathy for their patients and their general lack of professionalism, many commenters criticized the hospital itself. "They LEARNED to have that attitude because you helped facilitate that," one person wrote, adding that Emory should "take this opportunity to truly do better for your birthing mothers."