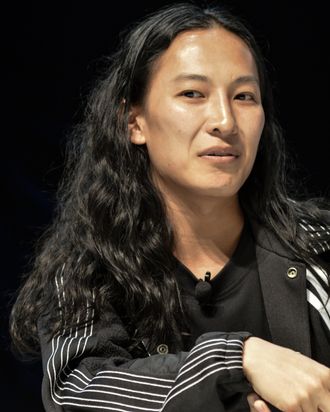 Photo: Christian Alminana/Getty Images for Cannes Lions
Alexander Wang held his first show back in New York since sexual-assault allegations were brought against him by ten different men — allegations which Wang initially vehemently denied until coming forward and announcing he'd met and talked with his accusers. The allegations, which were mostly made online, ranged from public groping to drugging them with MDMA and nonconsensual sexual encounters. Several of the alleged victims were represented by the lawyer Lisa Bloom. They later settled, but Bloom declined to comment on whether any arrangement, financial or otherwise, resulted from the meeting.
Wang, who was once one of the main attractions during New York Fashion week, was known to throw massive after-parties that included performances by Trina and Nicki Minaj and built his brand on being a fixture in the nightlife scene.
On Wednesday, models like Gabriette Bechtel and, notably, Julia Fox, who is often seen as a supporter of survivors of sexual assault, wore snake prints and denim on a zebra print-doused runway in a three-for-one collection made up of women's pre-fall, fall, and a new menswear line. The show wasn't included in the official New York Fashion Week calendar from the C.F.D.A., nor was it highly publicized beforehand. (No one from this magazine was invited.)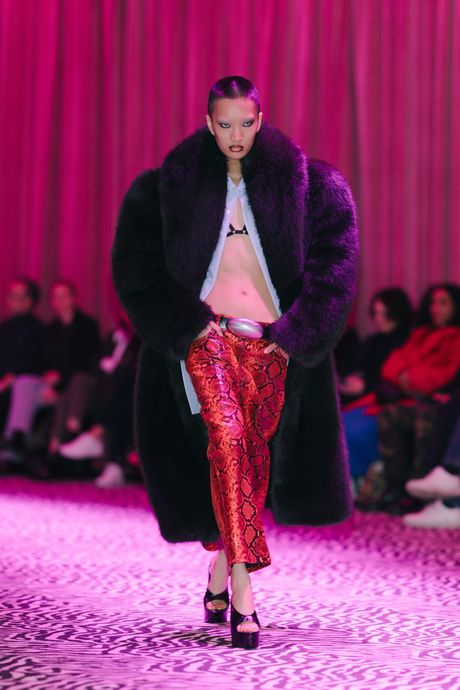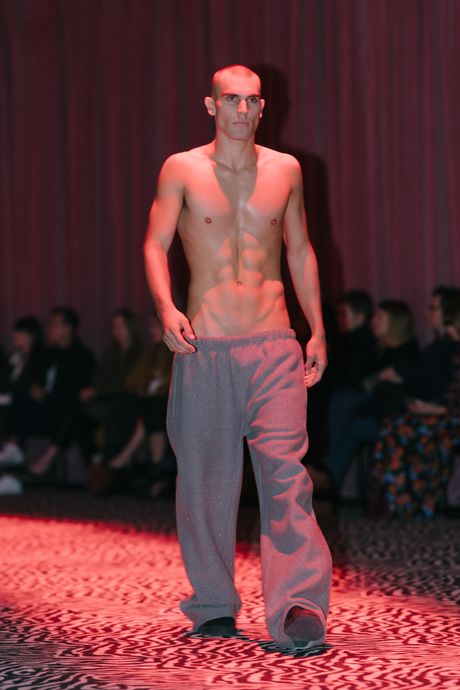 Since 2019, Wang has turned his attention to building his business up in China, where he now has 18 stores and has grown his revenue to $200 million annually, but he is also slowly attempting to rehabilitate his namesake label in the United States. A 2022 show in Los Angeles was open to the public and drew a crowd of 800, featuring supermodels like Alessandra Ambrosio, Adriana Lima, and Candice Swanepoel. Now, Wang's show in New York is attracting big names and attention from the press: The Business of Fashion called the presentation a "romantic return" and Anna Wintour reportedly sat front row. It seems, for some, accountability is out this season?