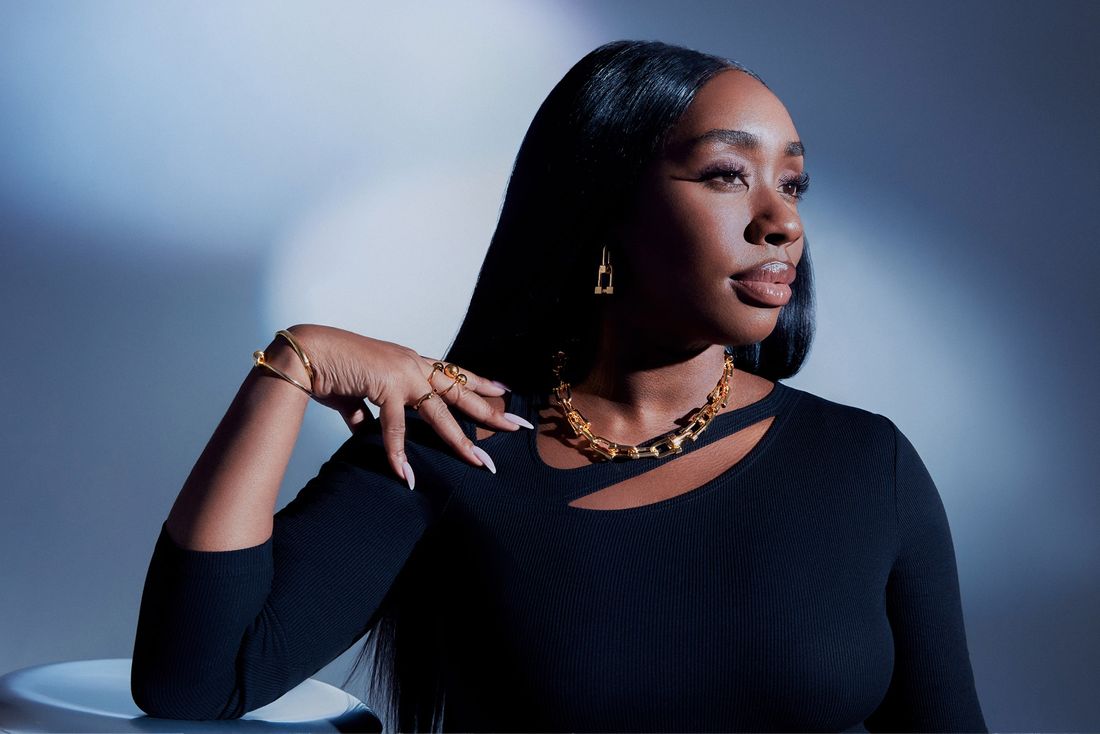 Clothes hold a lot of power. They can convey our emotions, signal our intent, and represent our values. Perhaps nobody understands this more intimately than a fashion stylist. When you're dressing people day in and day out, clothes can start to take on new meaning; patterns emerge and messages become clear. It's often not about what you wear but about who you wear. And if there's one thing Neumi Anekhe saw during her years as a NYC-based stylist, it was this: The fashion industry is a homogenous place.
"The industry is oversaturated with a lot of amazing brands, but most of them lack representation of people of color," she says. As a Norwegian transplant who came to New York expecting a lot from the American fashion scene, she was disappointed. She wanted brands built on diversity and intentionality — and when she couldn't find any, she set out to create her own. That's how Oma The Label was born.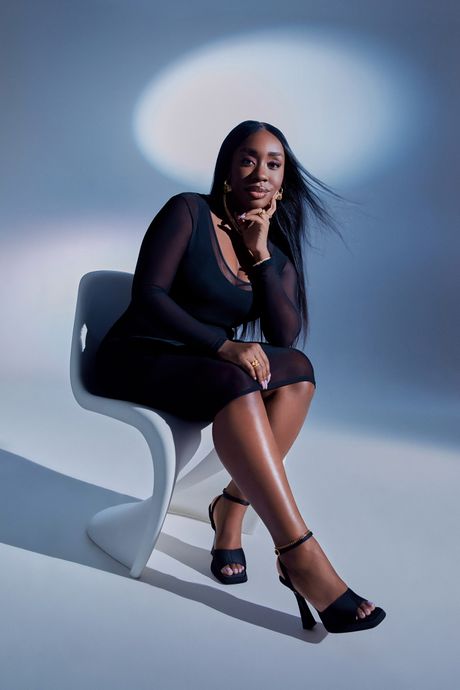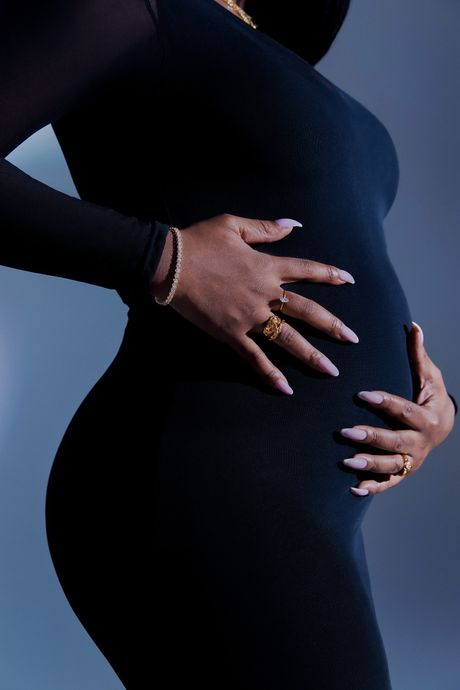 In the four years since Anekhe founded her brand, her efforts to transform the modern fashion landscape have been steadily paying off. Not only can you find her timeless, minimalistic jewelry worn by plenty of celebrities (and even one former First Lady), but you can also shop her pieces in department stores, including Macy's, across the globe. Macy's is spotlighting Anekhe's brand, as well as other women-owned brands, this Women's History Month as part of its Mission Every One commitment to amplify diverse and underrepresented voices. Get to know Anekhe as she shares her approach to building a brand with intention and being the change she hopes to see.
On going against the grain:
When Anekhe, who was born and raised in Norway, began her career as a fashion stylist in NYC, she assumed she would experience more variety — or at least less predictability. "I thought the fashion industry would be more diverse than it was in little ole Norway, but I was constantly feeling not represented in an industry I love so dearly," she says. "The overall lack of inclusion and diversity, when we live in a society that is quite the opposite, got my wheels turning and I knew I had to start Oma."
Anekhe knew exactly what she wanted to do in order to set her line apart from the beginning. One look at Oma The Label's website and you can clearly see the consideration she puts into her brand. Everything she does is steeped in deliberate intent, starting with her designs that seamlessly combine her Norwegian roots and Nigerian heritage. "Scandinavian design is known for being clean and minimal, while African design is known for being vibrant and bold. Combining both cultures brings the most delightful balance to my pieces."
But it goes beyond just design — Anekhe is also conscious of the brand story she's telling, from choosing to highlight (and accurately represent) women of color as models to often giving her products cultural names. She even named her brand Oma after her father. "My hope for any consumer is that they learn something new without it taking away value from what they are already used to seeing or hearing," Anekhe says. "An inclusive shopping experience can only add value and remind you that your purchasing power has the ability to break barriers and norms."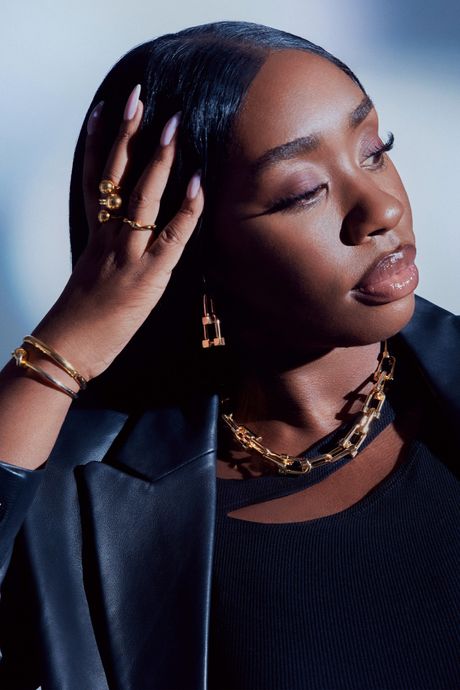 On finding her support network:
Between the urgent need for more Black- and women-owned brands like hers and the growing movement of consumers feeling empowered to support brands that align with their values, Anekhe has unsurprisingly seen rapid growth in the last few years. But one true testament of success for her has been partnering with major retailers that never before championed diversity. She gives major props to Macy's for taking big steps in an effort to become more diverse.
"Macy's is a big company with a vast amount of resources that it's willing to share," Anekhe says. "It has amazing programs like The Workshop at Macy's that uses its network of professionals to help you gain knowledge on how to help your business grow and survive." She also notes that Macy's support for smaller businesses of color extends beyond simply wanting to be a part of the 15 Percent Pledge, but going the extra mile to help small businesses find long term success in the industry.
"It's something I love being a part of. As a little girl, I could only dream of walking into Macy's and seeing a Black-owned brand in stores alongside other major brands," she says. "It really is a sign that we've come such a long way and I'm happy to be part of the change."
On showing up for others:
Anekhe knows being a part of the change means also supporting other diverse female designers and founders in the industry. "As a woman, you have to work so much harder to be respected and taken seriously," she says. She loves shopping from female-founded brands at Macy's, whether it's clothing from LNA or candles from the 125 Collection. "If we don't support each other, our place in the fashion space becomes complacent. We are always stronger and can accomplish so much more when we come together."
This advertising content was produced in collaboration between Vox Creative and our sponsor, without involvement from Vox Media editorial staff.