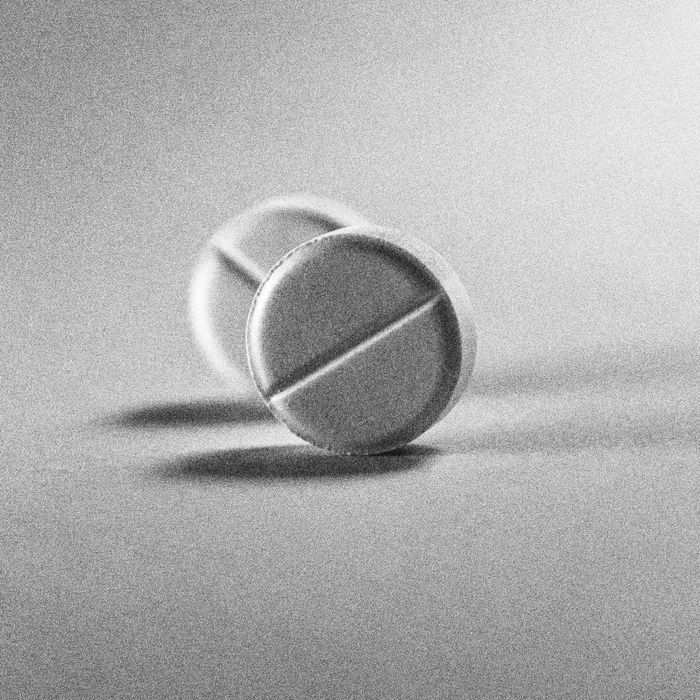 Photo: Oleg Rebrik/Getty Images/iStockphoto
A woman in Greenville, South Carolina, was arrested and charged this week on suspicion of taking abortion pills to terminate a pregnancy. According to The State, which first reported on the case, in October 2021, the then-33-year-old woman sought medical help at a hospital after experiencing labor pains. She told staff that she had taken abortion pills to end her pregnancy. The patient had a stillbirth, and a coroner determined the fetus was around 25 weeks and four days.
While abortion remains legal in South Carolina until 20 weeks gestation, it is one of only three states in the nation that explicitly criminalizes self-managed abortion (the other two are Oklahoma and Nevada). The law had been in effect even before the Supreme Court overturned Roe v. Wade last summer. It's not clear why authorities charged the woman now; a warrant for her arrest was signed in September 2022, after an investigation determined she had illegally obtained and self-administered the medication, according to an incident report obtained by Greenville News. The State said it was not naming the woman owing to the charges being "related to a personal medical procedure."
Prosecuting people for terminating their pregnancies is deeply unpopular: only 14 percent of Americans believe women should serve jail time if they have an illegal abortion. However, even while Roe stood, at least 61 people were investigated or arrested for allegedly self-managing their abortions between 2000 and 2020, according to a report from If/When/How, a legal-aid network focused on reproductive rights and abortion access. According to a police report obtained by Jezebel, the woman charged in South Carolina was identified as Black; it's worth noting that pregnant women of color and poor women have always been disproportionately criminalized in this country.
Advocates warned we'd likely see an uptick in these cases following the Dobbs decision. Like clockwork, Jessica and Celeste Burgess, a mother and daughter in Nebraska, were charged in August 2022 in connection to the latter's use of abortion pills to terminate her pregnancy earlier in the year. Both are awaiting trial. Without the protections of Roe in place, lawmakers in South Carolina, Arkansas, and Oklahoma have also introduced legislation that would punish abortion seekers; the South Carolina bill would even subject women to the death penalty for terminating a pregnancy. In Iowa, Republicans introduced a bill that includes a provision to punish people who receive abortion pills by mail with up to five years in prison. And Alabama's attorney general floated the idea of charging people who use abortion pills under the state's child-endangerment laws, before a national outcry forced him to walk back his comments.
The woman reportedly posted a $2,500 bond and was released. According to the State, the alleged abortion had been reported to Greenville Police by the Greenville County Coroner's Office; If/When/How has found that 39 percent of self-managed abortions are reported to law enforcement by health-care providers, 26 percent by loved ones and other acquaintances who've learned about it, 18 percent during the recovery of fetal remains and 911 calls, and 6 percent by social workers. Given the current legal landscape, advocates recommend that abortion seekers be cautious in speaking with health-care workers and others.