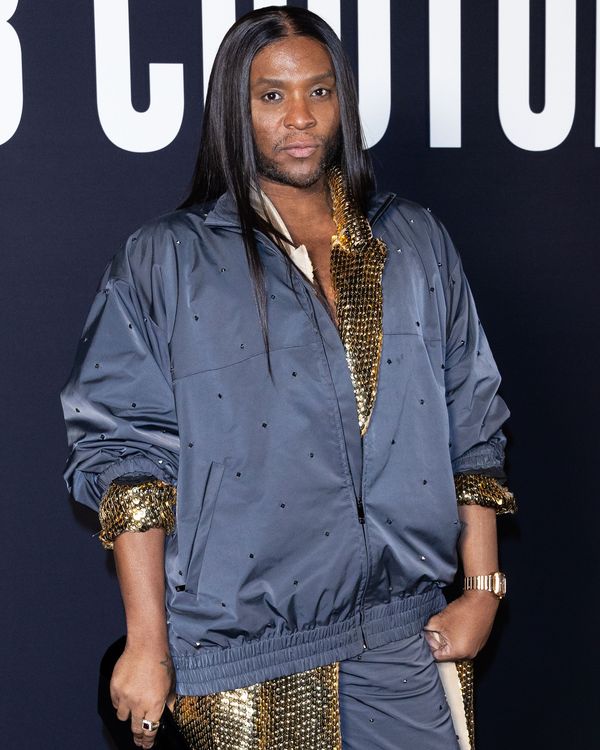 Photo: Marc Piasecki/WireImage
Imagine Beyoncé retiring right after Homecoming or LeBron James after he won MVP. That is the equivalent of Law Roach, celebrity stylist to Zendaya, Megan Thee Stallion, Celine Dion, and more, announcing his retirement today on Instagram. This past Sunday, he dressed Hunter Schafer in an Ann Demeulemeester two-piece, as well as Megan Thee Stallion for the Vanity Fair party. And just last month, he dressed Zendaya in not one, but four, incredible gowns.
"You win … I'm out," he wrote in an Instagram caption on a post of a stamped graphic of one word: retired. "The politics, the lies and false narratives finally got me." (Law did not respond for comment.)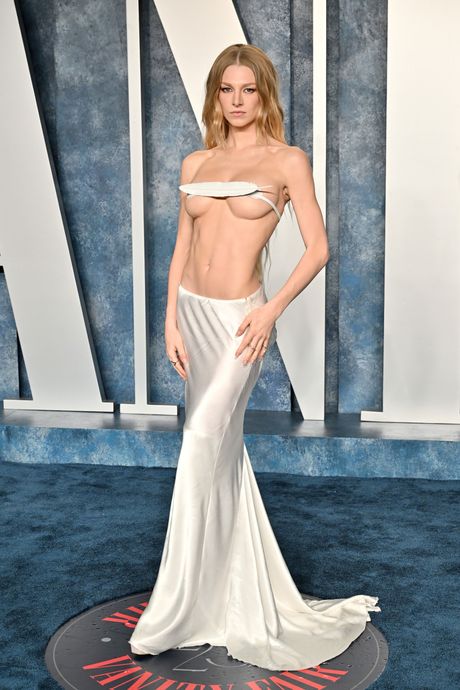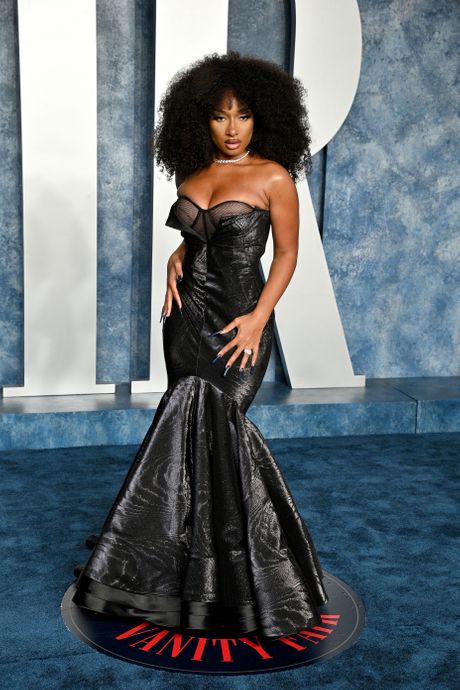 Law Roach, who proclaimed himself the "image architect," developed a red-carpet style that was unparalleled in the industry, often pulling from archival references and vintage pieces like a two-piece Prada set from its spring 1993 collection that Zendaya recently wore. He got his start working in Chicago at Deliciously Vintage boutique when Kanye West walked in. He appeared as a judge on America's Next Top Model from 2016 to 2018. But his most famous work was done with Zendaya, whom he met in 2011 when she was 14 years old. A client of his from his vintage store was good friends with Zendaya's dad and told him that she was going to Justin Bieber's Never Say Never premiere and didn't have anything to wear. They worked together for that event and for years since; he even worked as costume designer for the film Malcolm & Marie, which she starred in.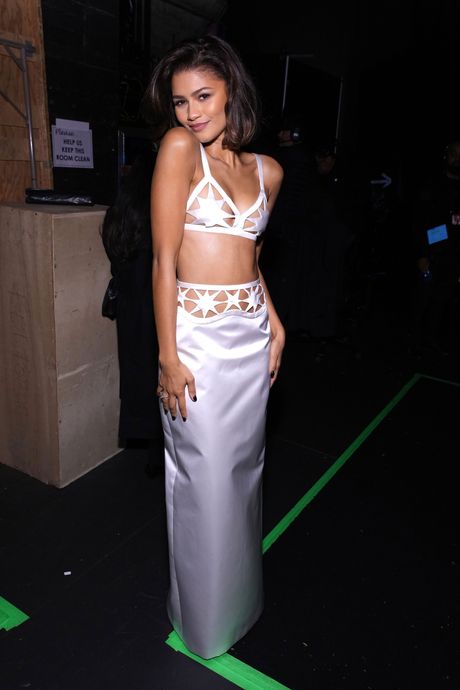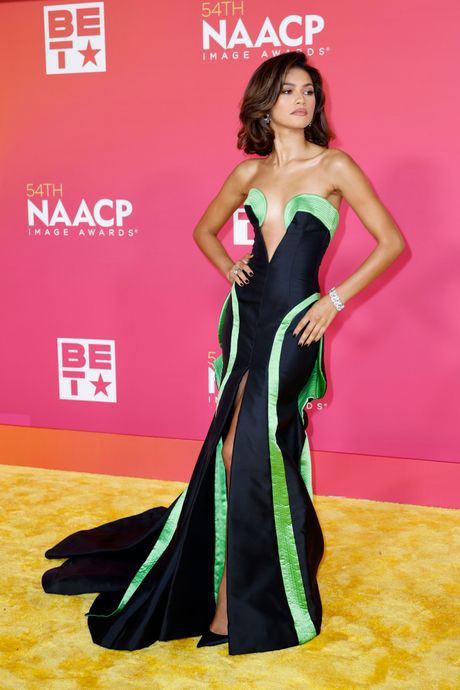 Of course, the rumors started: Some feel like the news came out of nowhere, and others find it odd that Roach is announcing this following a video that surfaced of him and Zendaya at Louis Vuitton's Paris Fashion Week show last week. So was it because he was asked to sit second-row at a recent show? Probably not. Was it because Zendaya now has a contract with Louis Vuitton? Maybe. We will have to find out.
Fans and friends in the fashion industry jumped to his defense in the post's comments: "Stop it," wrote Samira Nasr, editor-in-chief at Harper's Bazaar. "You will always have a home at British Vogue," wrote Edward Enninful, that magazine's editor-in-chief. "Absolutely not," wrote Christian Siriano. "We all come and go on our OWN terms," wrote Niecy Nash. "Law I won't let you !!!! We don't quit … strived too hard," wrote Naomi Campbell.
The post did start a discussion about mental health in an industry that is notoriously racist and entitled. Photographer Nico Kartel wrote, "Hopefully law roach's instagram post creates healthy dialogue around fashion and how nasty that industry is." NeNe Leakes commented, "Mental health is first." Journalist Louis Pisano wrote: "white people on my tl asking why a talented black stylist would walk away from the fashion industry. whew the privilege."
Law Roach has always been vocal about the politics of the fashion industry and the respect that he expects. In a recently resurfaced interview, he said, "You can't talk to me any kind of way and you can't treat me any kind of way. I'm commanding a certain kind of respect and if you're not giving me that, we're going to have a problem. I'm not afraid of this industry because I'm Black, I'm from the hood, I can always go back. I can always make money, I can always be successful." He continued, saying, "I'll walk away from all that shit because I'm just a natural-born hustler." Could this be him taking his final bow and walking away?
Possibly not because last night he made his modeling debut at Hugo Boss's Miami runway show walking the show in a tailored cream suit and his signature long hair. An iconic move and reminder that anything Law does, he's going to be great at it. He also made it clear last night that he and Zendaya are still thick as thieves. "So y'all really think I'm breaking up with Z….. we are forever!" he tweeted. He also added that she's his little sister and "it's real love not the fake industry love." So we can all calm down because the dynamic duo isn't breaking up.
Perhaps he's hanging up his celebrity styling jersey and trying other avenues in fashion. Either way, social media isn't taking the news lightly. Here are some of the reactions.