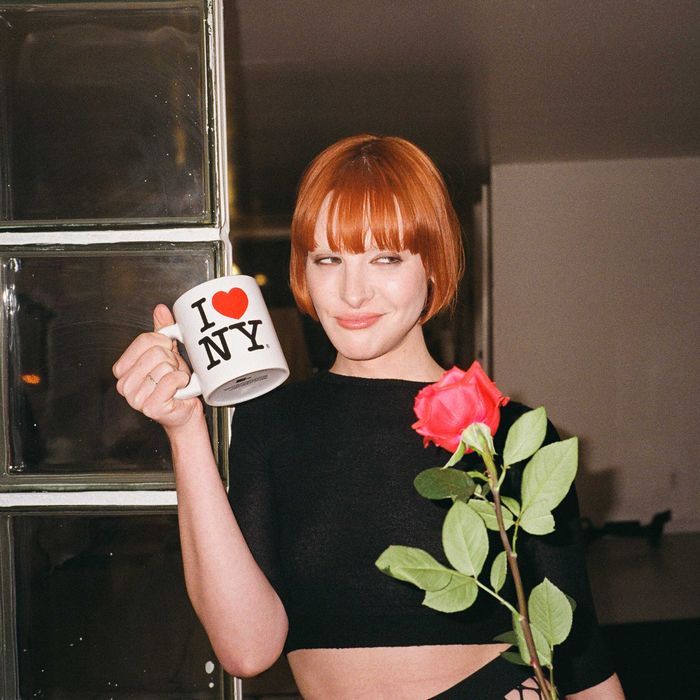 On the occasion of our magazine's "Yesteryear" issue devoted to the New York "It" girl, we gathered a handful of present-day women who we think have "It" — such as Hari Nef — and their friends for a group chat come to life.
But Nef doesn't think she's an "It" girl at all. In fact, she thinks the era of the true "It" girl, referring to the '90s, when a young Chloë Sevigny took the train from Connecticut to roam the city, is over. Nef defines the girl who has "It" as an unattainable, mysterious, up-and-coming woman whose whereabouts can never quite completely be pinpointed, something she deems nearly impossible to achieve in today's era of digital surveillance. "Well, don't get me wrong — I think I'm cool," Nef says. "But just that phrase is such a phrase from the 20th century." She laughs. "It's a little tired," adds her friend, model Ariel Nicholson.
She's surrounded by a group of friends that she calls her family — Nash Glynn, Max Battle, Gaines Blasdel, Sam Penn, Cloe Young, Blythe Marks, Nicholson, and Johnny Belknap — a gaggle of mostly artists and creatives (and one medical student) who have scattered across the open-concept downtown loft, one complete with a hopscotch court, an indoor water fountain, and a large knife sticking out of the wall with a tantalizing backstory, that they've gathered in for a Sunday dinner. They vehemently disagree with Nef's disavowal of her own cultural gravitational pull. "I feel like what makes you an 'It' girl is that you don't think you're an 'It' girl," Nicholson says to her. "Because 'It' girls never know they have 'It.'"
Nef has had a steady ascent to fame, well known in the Zeitgeist since her Tumblr days in the early 2010s. One of her friends, Glynn, an artist whose home we've gathered in, mentions that seeing Nef's photos online was the reason she herself decided to transition. "I Googled trans girl pretty," Glynn says. She decided if Nef could do it, she could, too.
In the decade that's followed, Nef has signed with IMG as a model and starred in shows such as Transparent, And Just Like That …, You, and Extrapolations and is set to star in Greta Gerwig's upcoming, highly anticipated, already-heavily-memed movie, Barbie. If Nef doesn't find herself to be an "It" girl in the traditional definition from a few eras ago, it's impossible to ignore that she is, at the very least, the girl of the moment.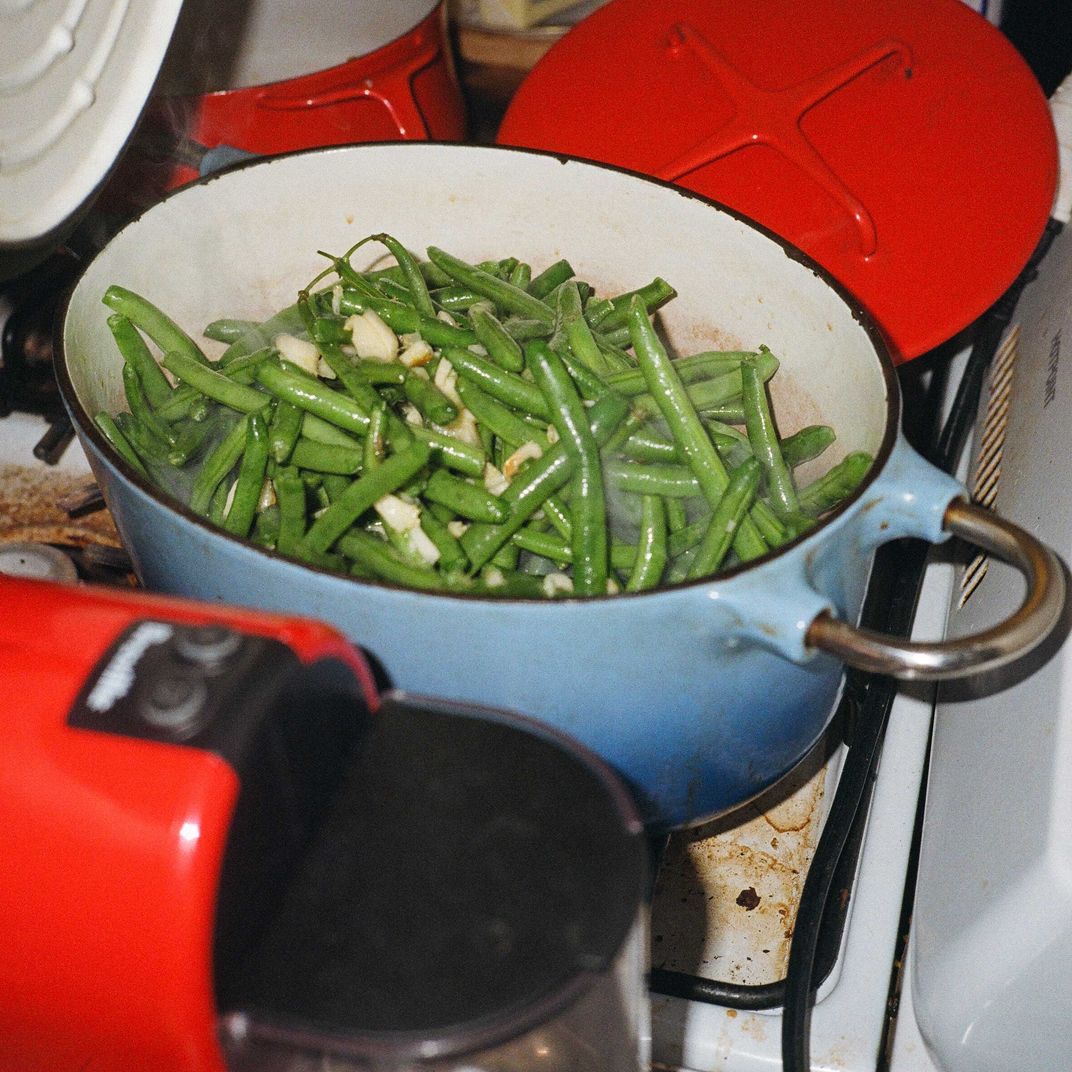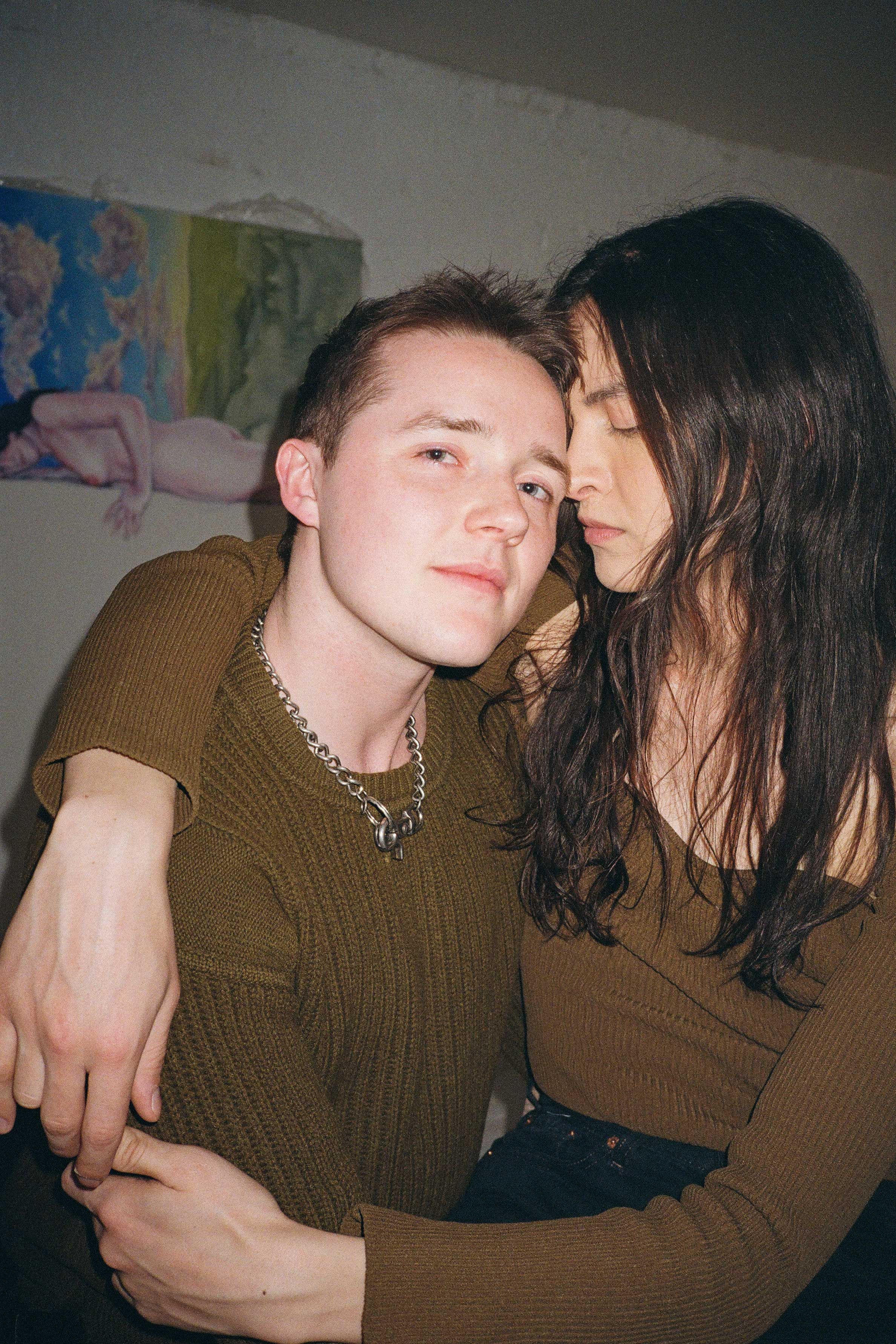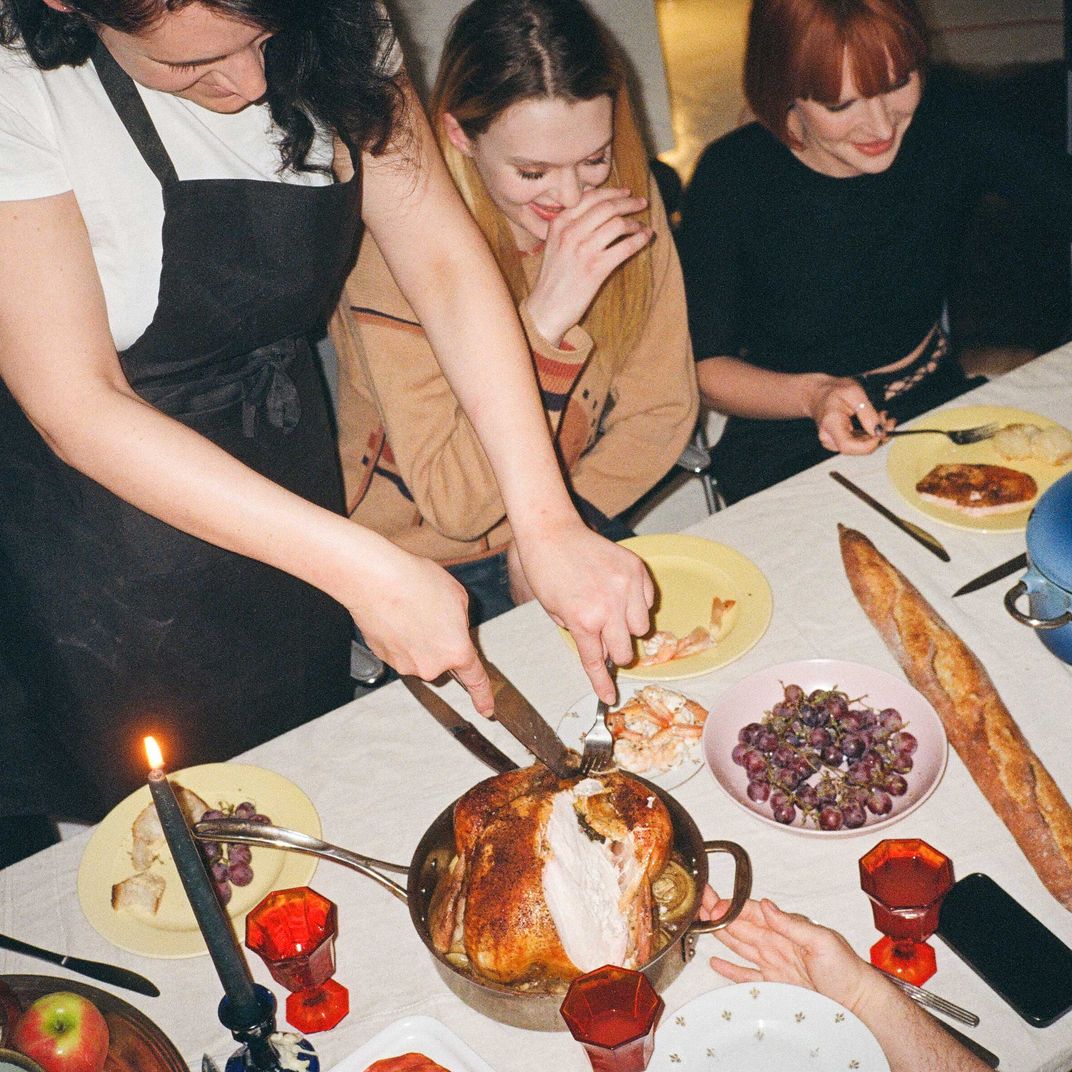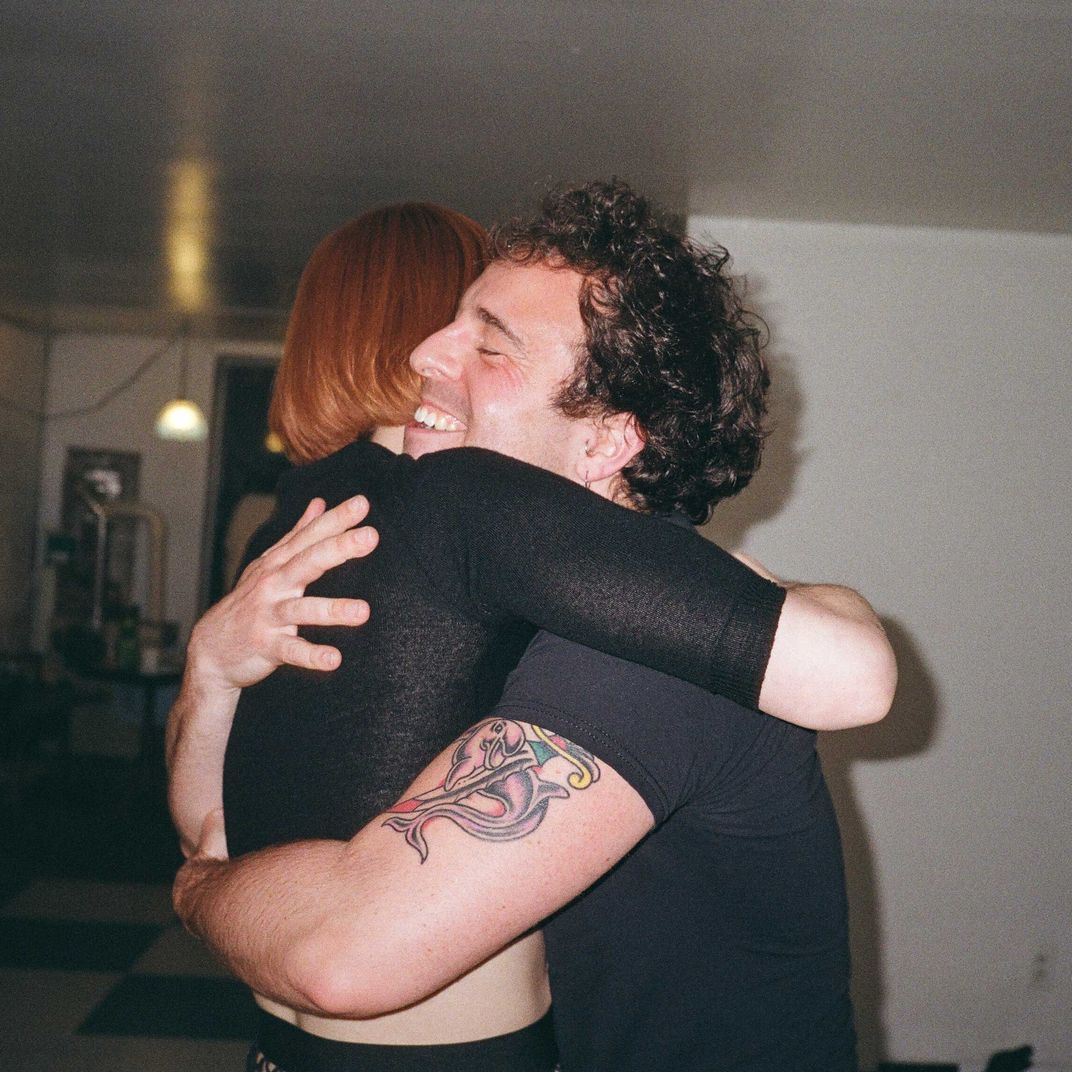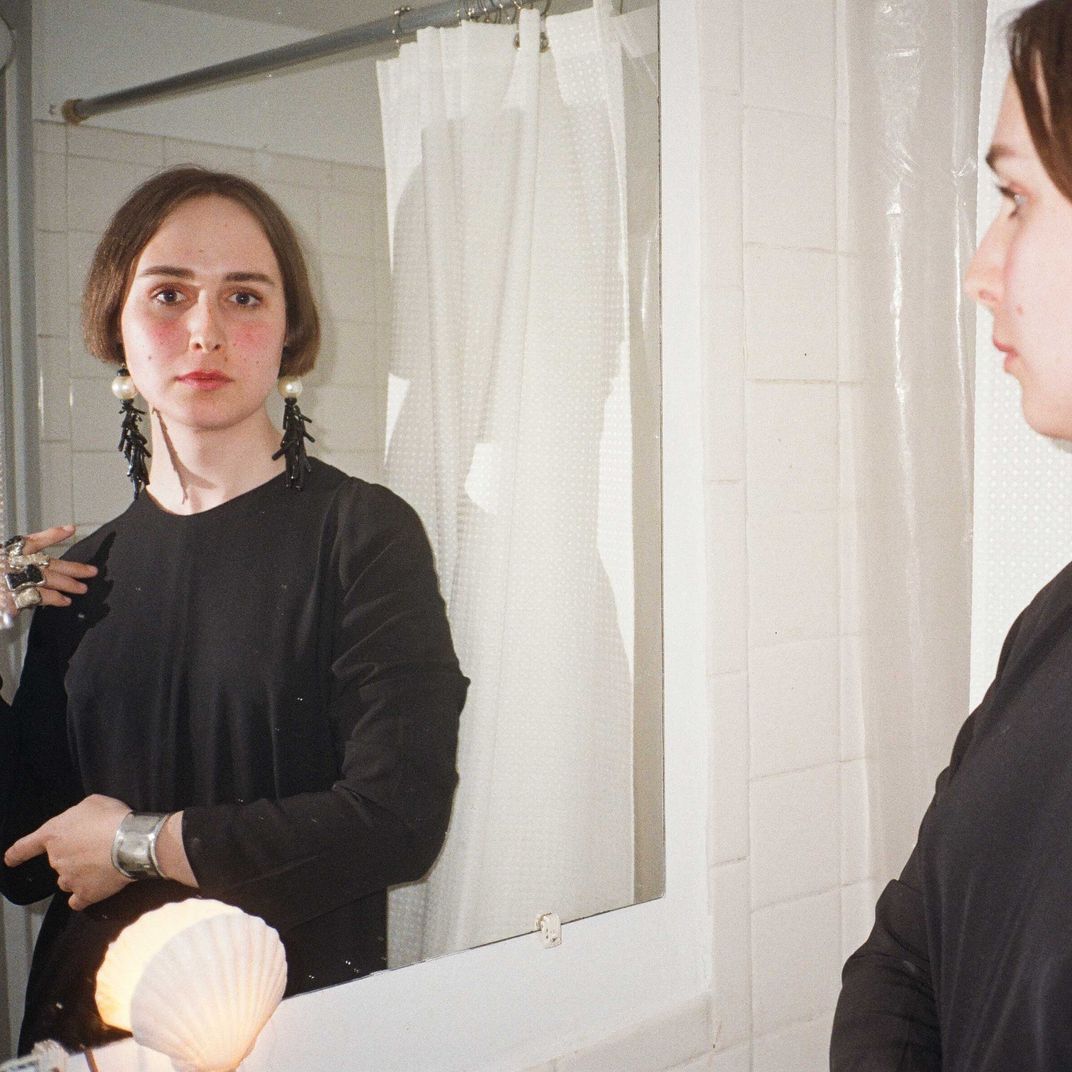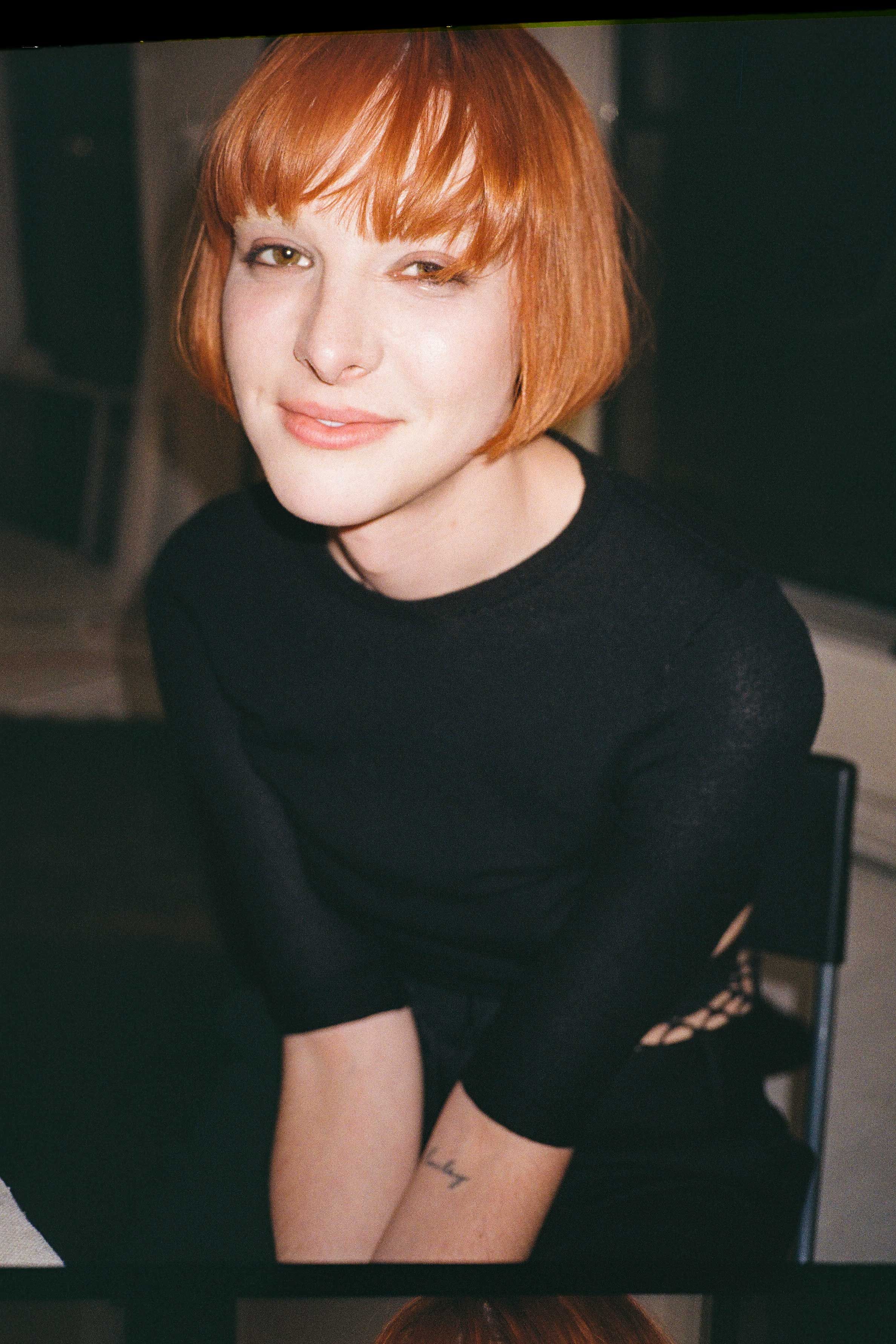 —
On Going Out
Hari Nef: If it's, like, "Let's go to a bar" (which it hardly ever is), it's Julius in the West Village. It's fab. Everybody used to hang out at Bacaro when our friend was living here and working there. But now our friend Liv works at Frank in the East Village.
Sam Penn: Dark places in Queens. After 2:30 a.m. preferably. Basements, I would say. Wherever multiple people are gathering on Find My Friends.
H.N.: We all have each other's location shared on Find My Friends. You see who's around, and you show up.
On "It" Girls
H.N.: I feel like I'm not mysterious enough. I think it is an ineffable quality, and I'm really transparent about being good at two things, and that's what I do. I'm an actress and I'm a writer, and I like clothes — and that's it.
In the past, this idea of an "It" girl was super-attractive to me, even in writing. I think "It" girl is a term from an era where being cool was possible, because it was possible to be unattainable and mysterious. No socials, no Getty Images database. There wasn't an economy for revealing yourself. I missed all of that. So to the extent that somebody like me, who's been, like, shitposting for most of the century, can be that, I'll leave it up to the jury.
Blythe Marks: The "It" girls are not online. They're not being commodified; they're not marketing vehicles; they're not influencers.
Ariel Nicholson: So none of us.
H.N.: The "It" girl is so much about She's the one. And I think it's really boring for there just to be one, which is why I was excited about documenting me with my family and the people that I'm around. Yes, we all live in New York. Yes, we're all ambitious and have big dreams about what we want to accomplish here. And, yes, we all like to dress up and go to parties and have little dinners and enjoy the glamour of that.
Chloë came from this time where people couldn't track her on Find My Friends. There is now an economy of professing yourself. It's an economy of reality television, an economy of telling your story and expressing your authentic self.
B.M.: It's like that girl in your hometown who's on the precipice of something. She's always on the precipice of something, and she's not online.
S.P.: Hari's online, though, and I think does a really good job of being an online "It" girl.
H.N.: I'll claim e-girl for sure because that's, like, a tradition, e-girl.
S.P.: I think that there is some level of mystique that you have to cultivate.
B.M.: Everyone loves a little mystery.
H.N.: I think it is possible to have an inarticulate-able thing, but unfortunately, the world is going to figure out a way to articulate it for you sooner rather than later.
Max Battle: Don't you think you have "It"?
H.N.: But what is "It"?
Nash Glynn: You know if you know.
H.N.: I know — people tell me a lot that I make them feel very comfortable, like they can be themselves around me.
B.M.: Well, you're a connector. You're a node that connects to other things. You have that power that other people don't.
H.N.: But what power is that?
B.M.: It's that comfortable thing. It's that social thing. Then, when people don't know you, it's a glamour that they're drawn to you. That even though you're maybe not in their vicinity, you're connecting them to something. That is a thing that you've always had, that you have that other girls don't.
You've been cool. You have taste. Look at her.
I think the thing that sets you apart from being an "It"-girl archetype is the fact that, as you've gotten older and as your mystique and cool have deepened, you've actually become more earnest, which is very anti–"It" girl. That's an inversion that feels more 21st century.
Because it's always cooler to seem like you don't want something that happens to you, which is just because —
A.N.: Yeah, that's why I don't like the "It"-girl archetype — how it evolved into this I'm not interested. I'm not affected.
B.M.: Being disaffected is so trite and ugly.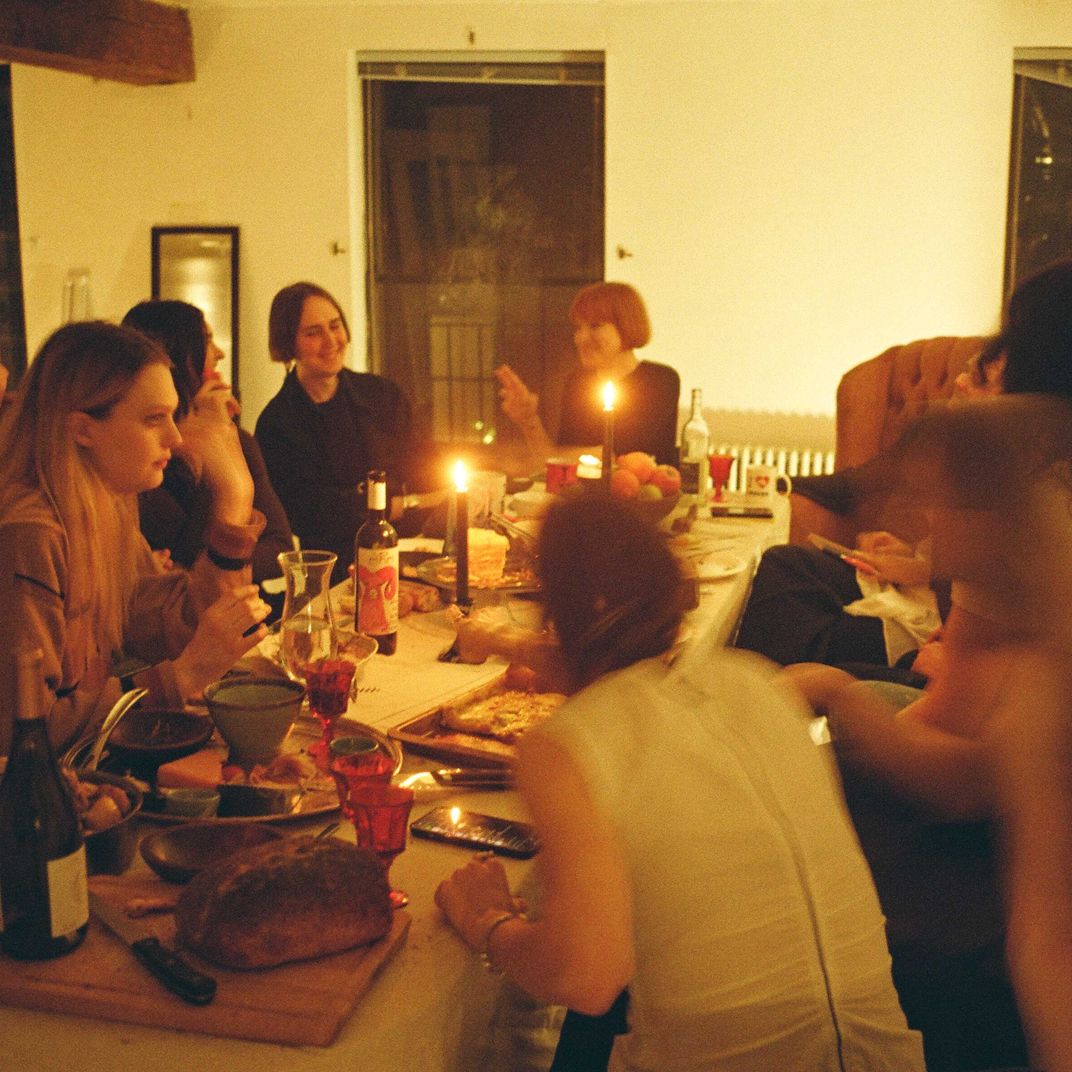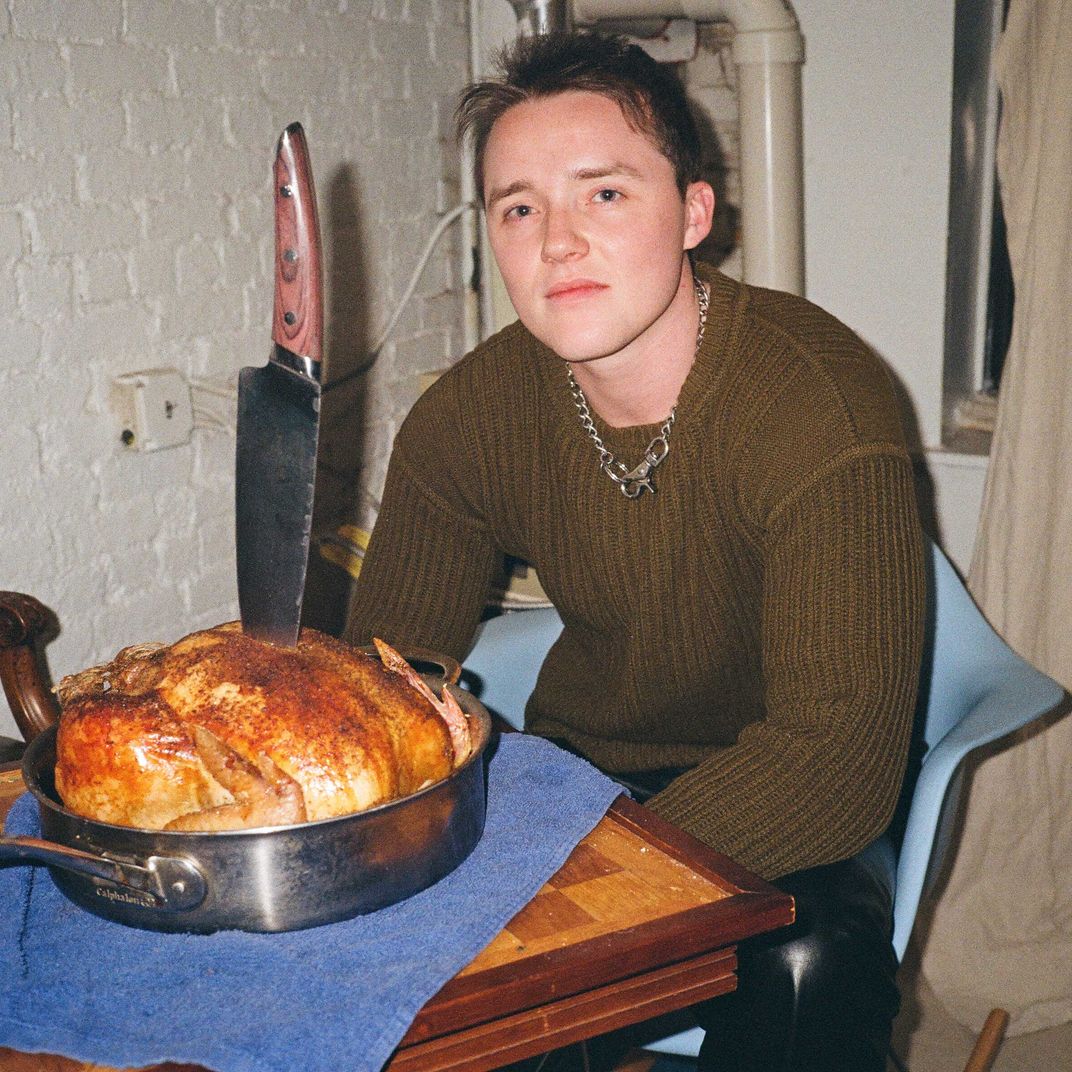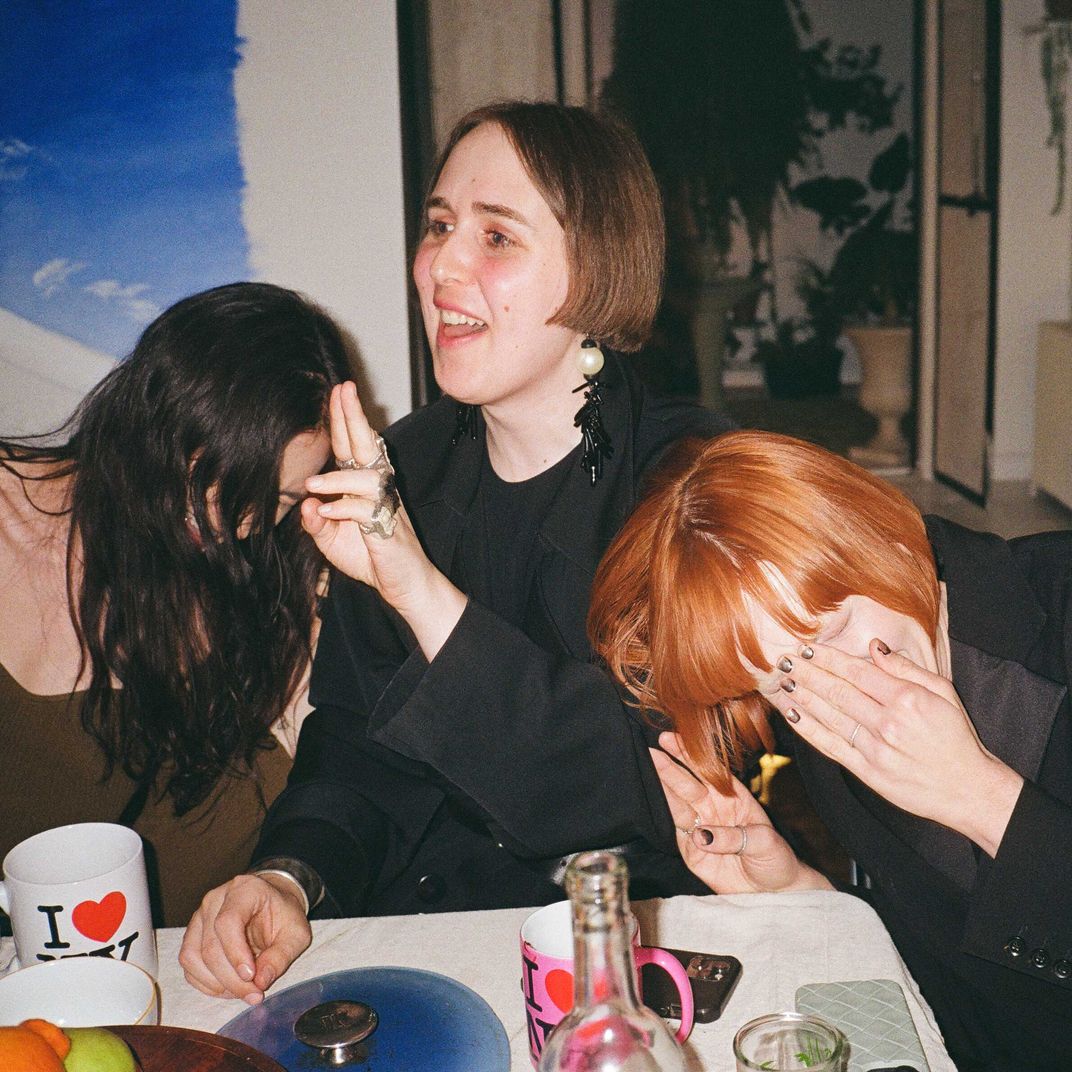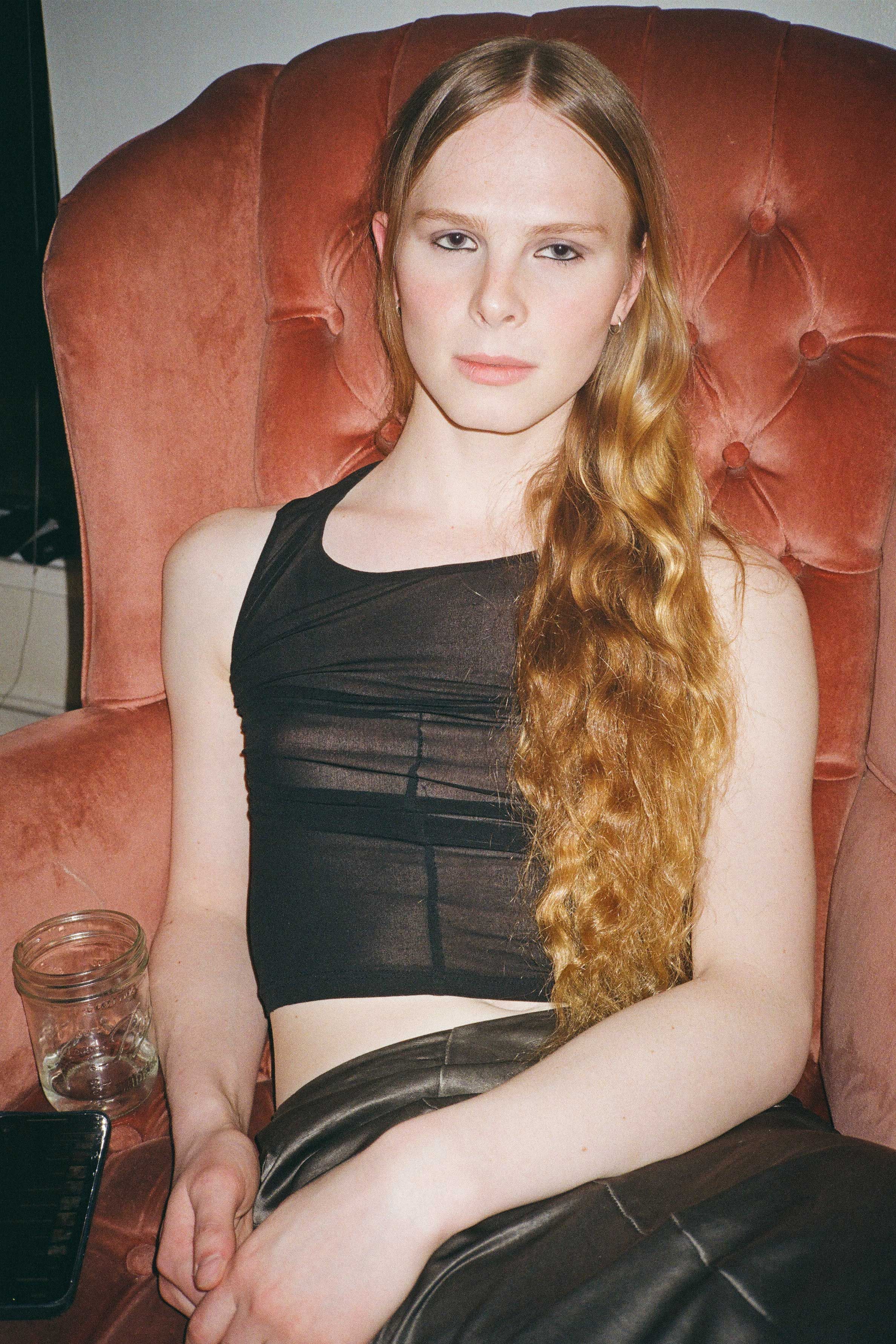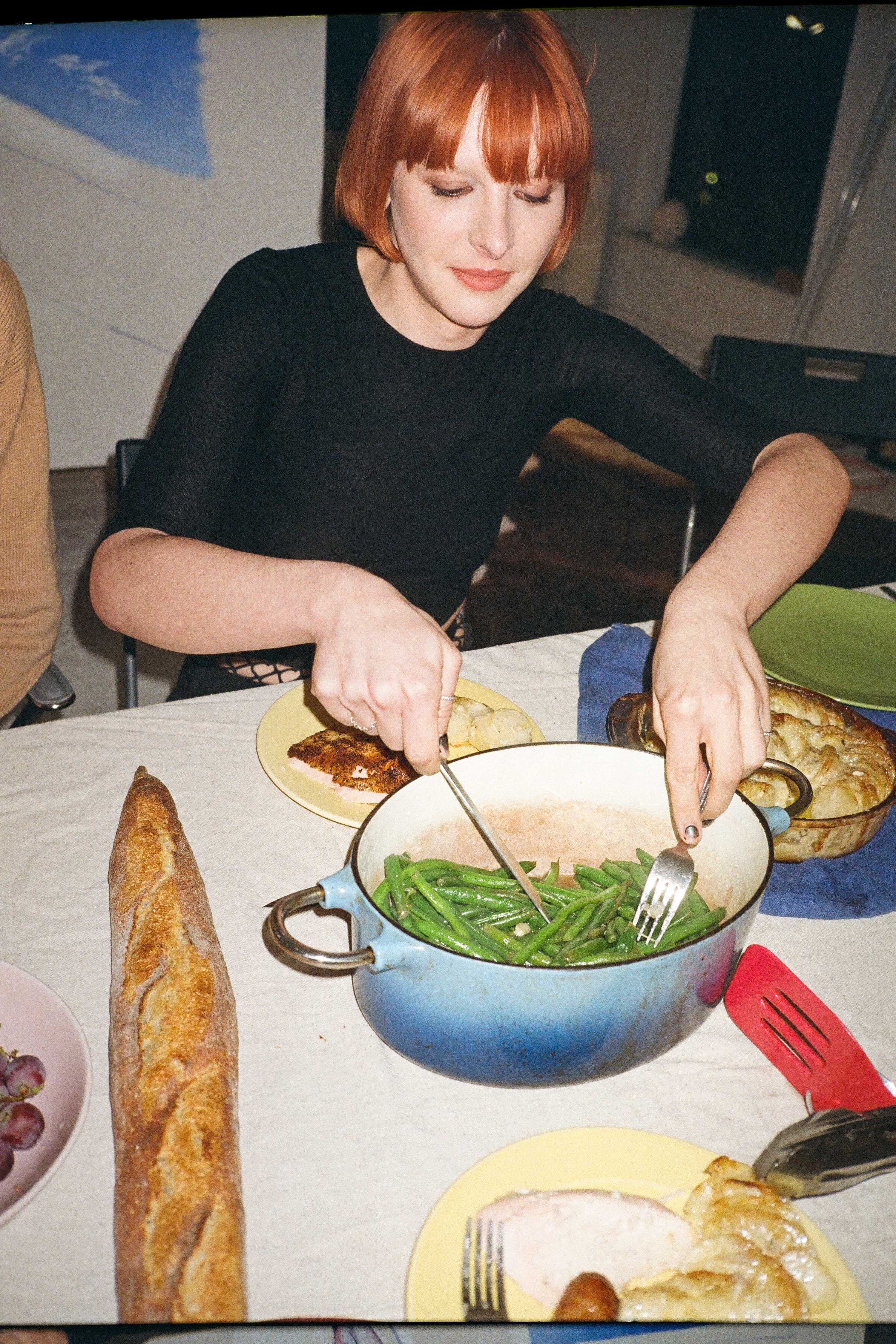 On Obsessions
H.N.: Live theater. Penny loafers. Diet special — at any Chinese restaurant where they give you, like, a big thing of just steamed chicken and vegetables and they give you the sauce on the side and the brown rice. Girls. Boys.
S.P.: Women.
H.N.: Dancing to trance music with friends.
S.P.: With our sunglasses on.
M.B.: That new Azealia Banks song.
H.N.: "New Bottega." Azealia Banks generally. "ATM Jam," by Azealia Banks, featuring Pharrell, Kaytranada remix. Obsession of the week, actually.
B.M.: Vintage Dior sunglasses. Vintage gay-leather-bar T-shirts. The Kidz Bop cover of Beyoncé's "Cuff It." Japanese chef's knives. Electric teakettle … and manuka honey with raspberry tea — changes your life.
B.M.: RuPaul's Starrbooty from 2007.
H.N.: RuPaul's Starrbooty from 2007.
Gaines Blasdel: Botanical gardens, surgical-quality research. And then medicine; I'm a medical student.
A.N.: Nash's art
S.P.: I also would say that I'm happy that our work allows us to be in the room with each other in real life. Over the winter, I had this really nice moment when Nash and I and one of our other friends, Ser, had a group show together, and Hari was doing her show, and we all got a little write-up in The New Yorker, and when you open up The New Yorker, we're all on the same page.
H.N.: The New Yorker referred to, like, the collective of, like, Sam, Nash, and Ser as a "glam coterie," so that's —
B.M.: Nobody's allowed to say friend group.
H.N.: And then on the right page, I was referred to by Michael Schulman as a "droll glamazon."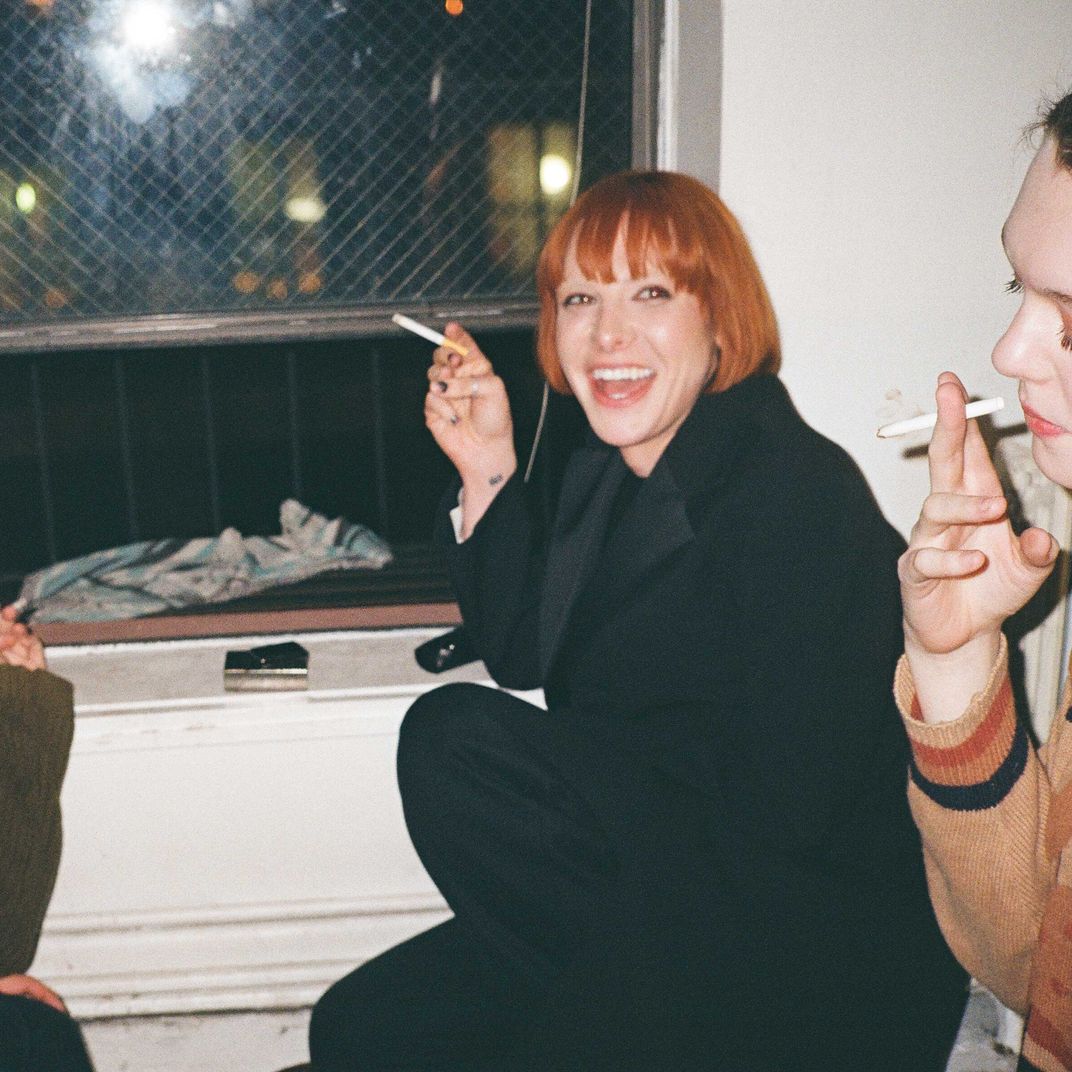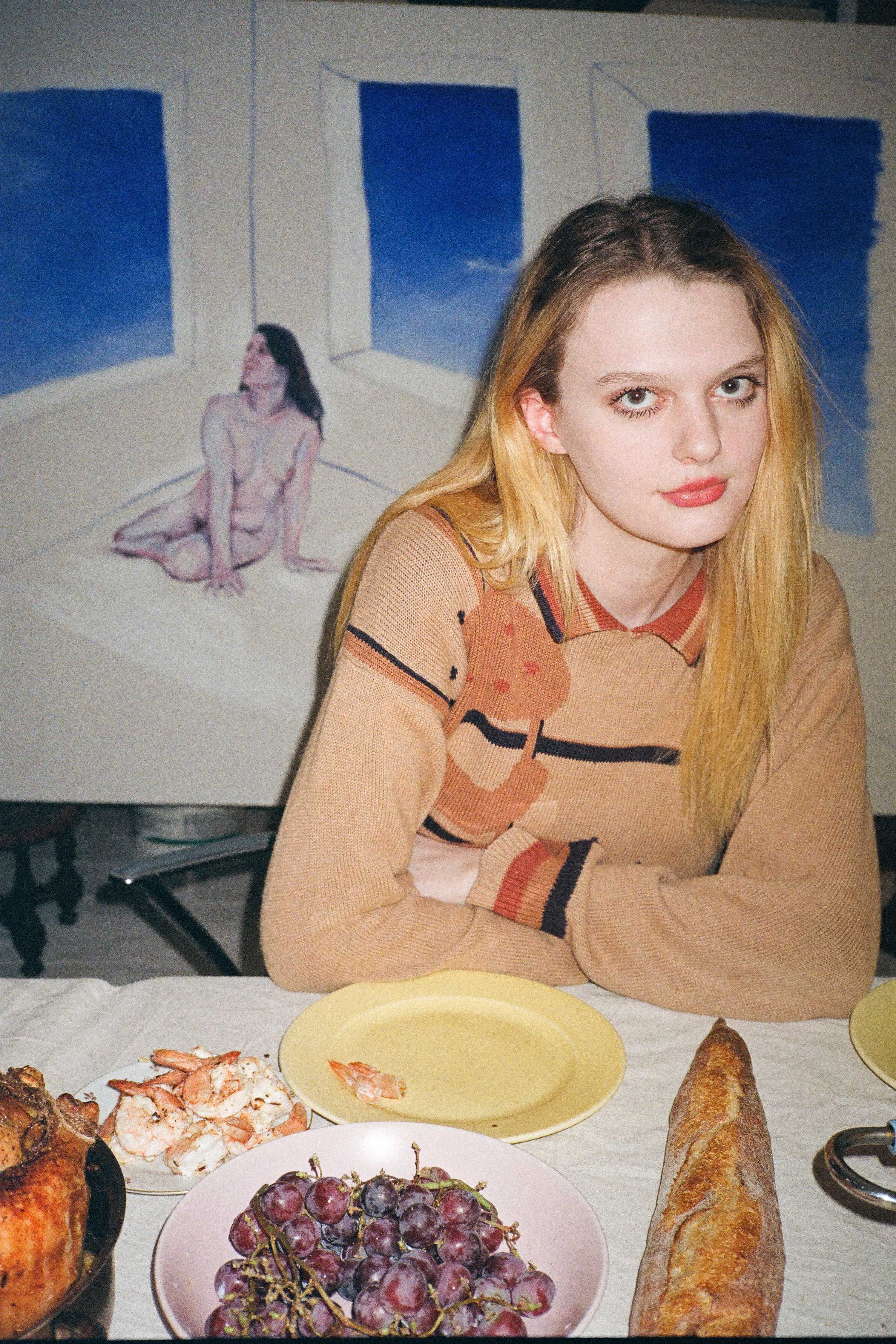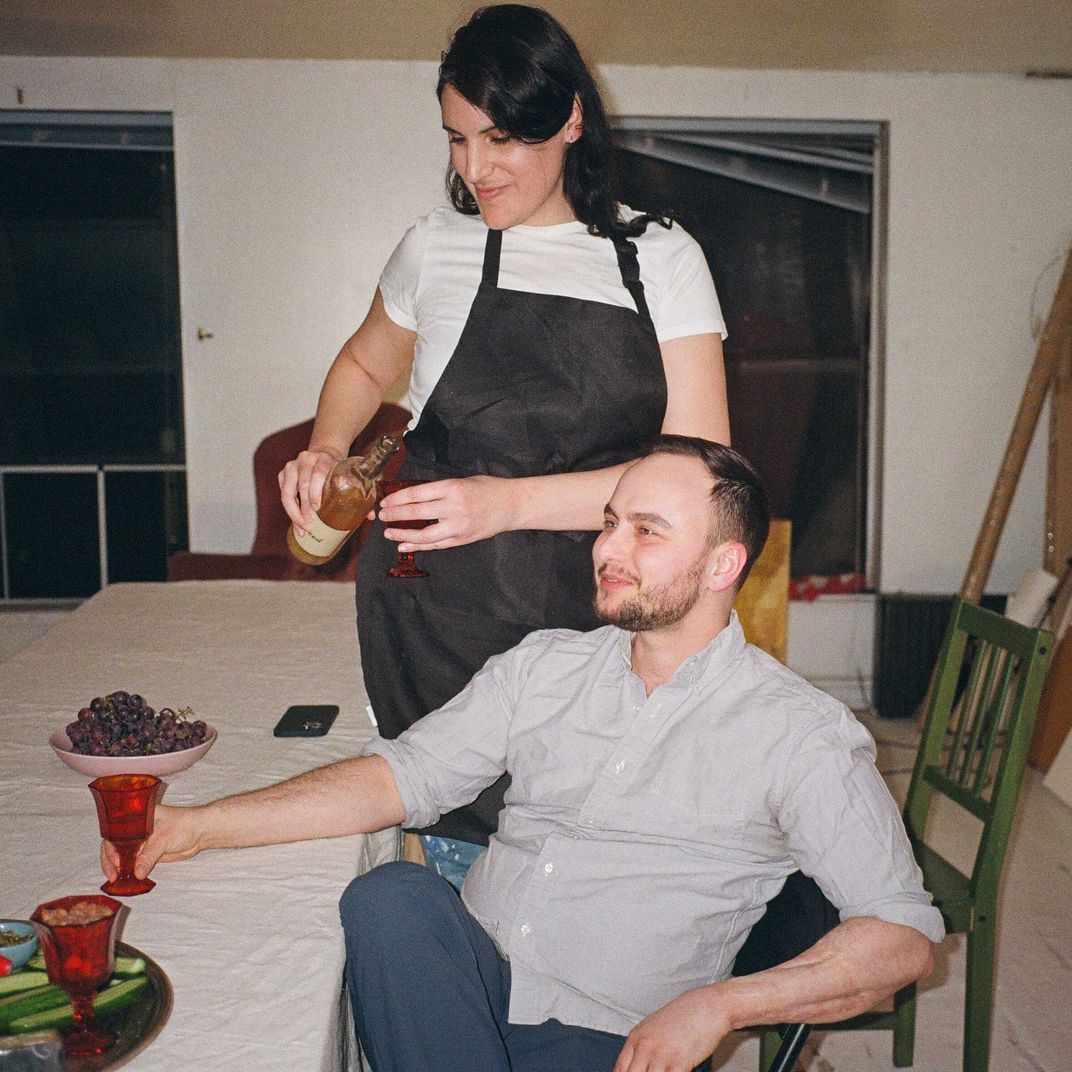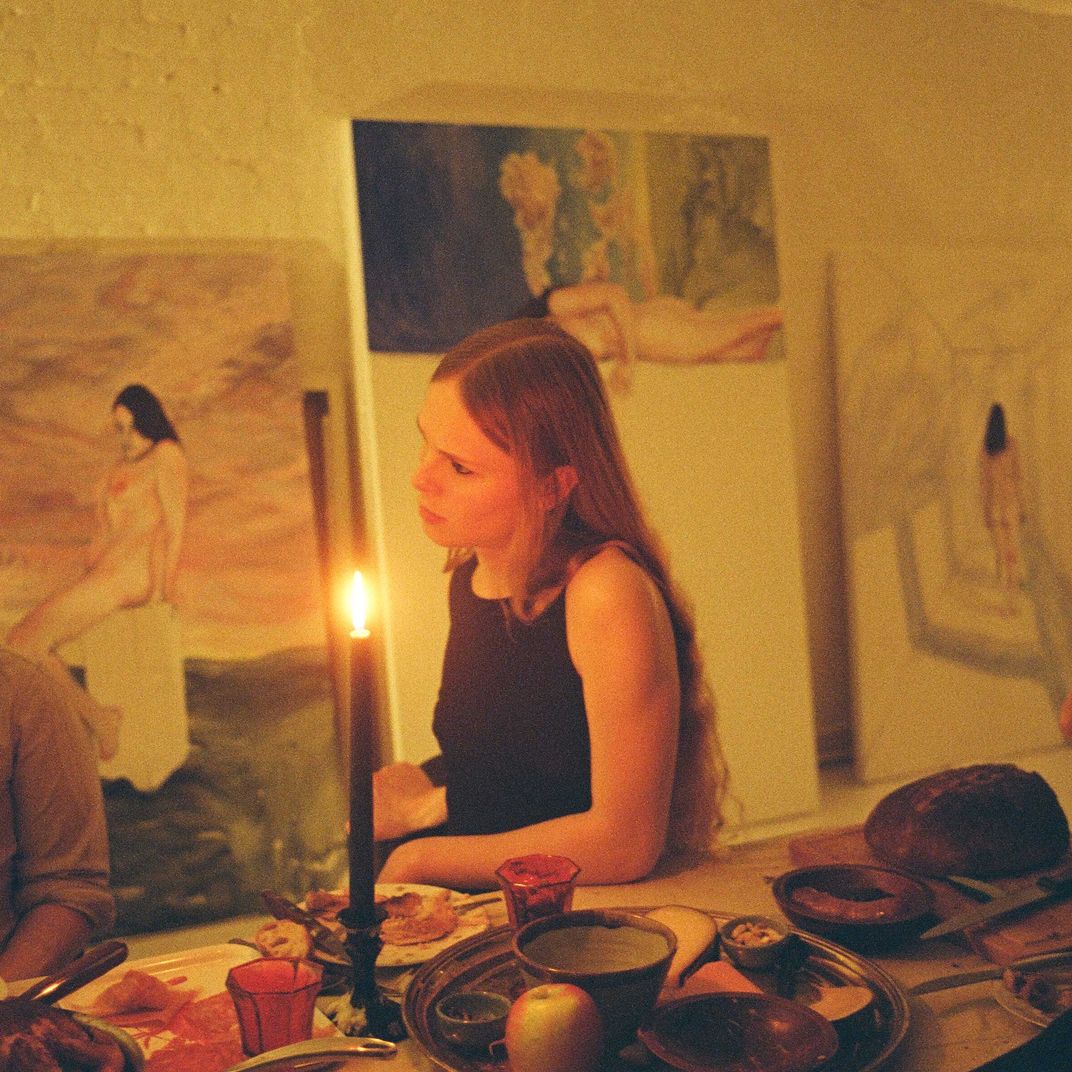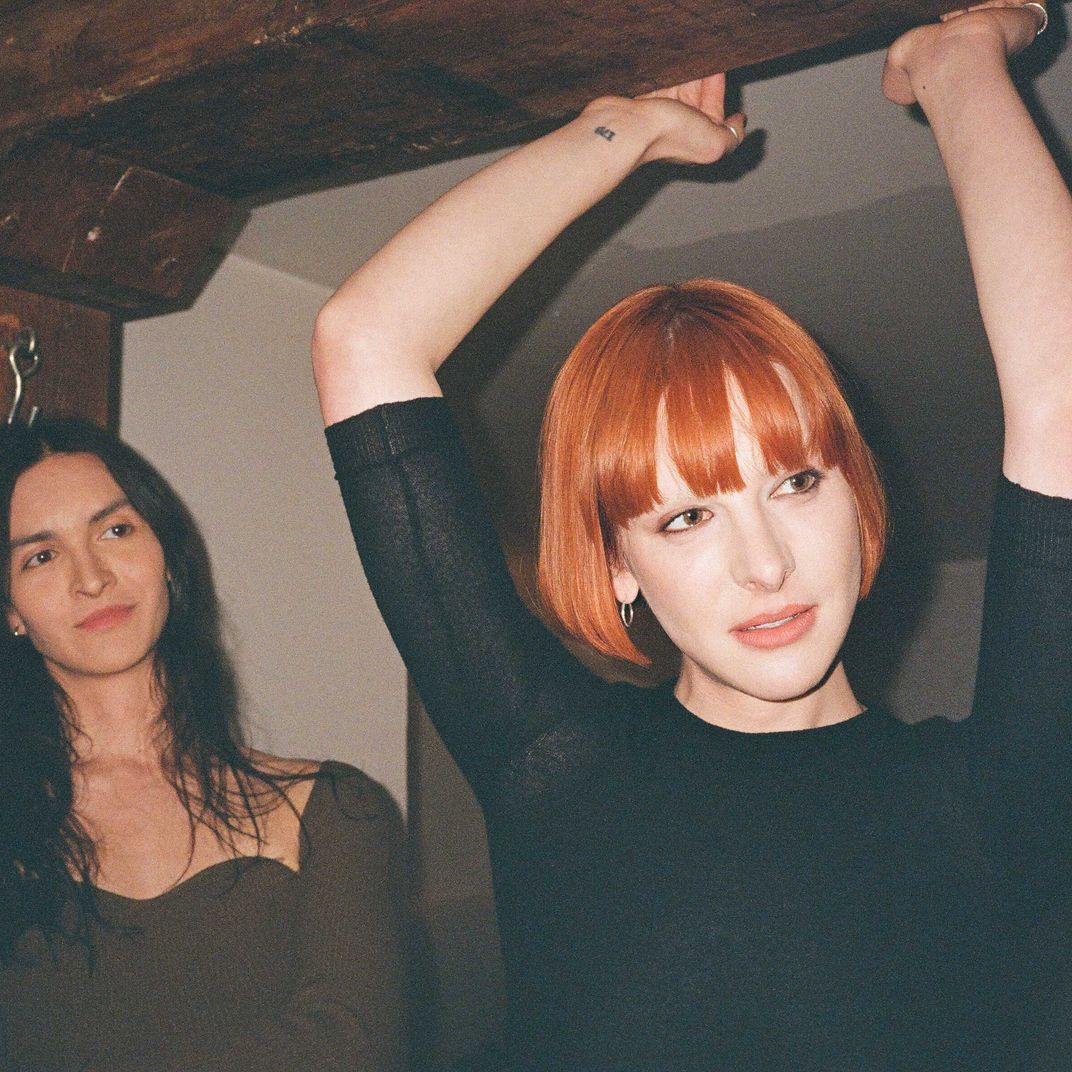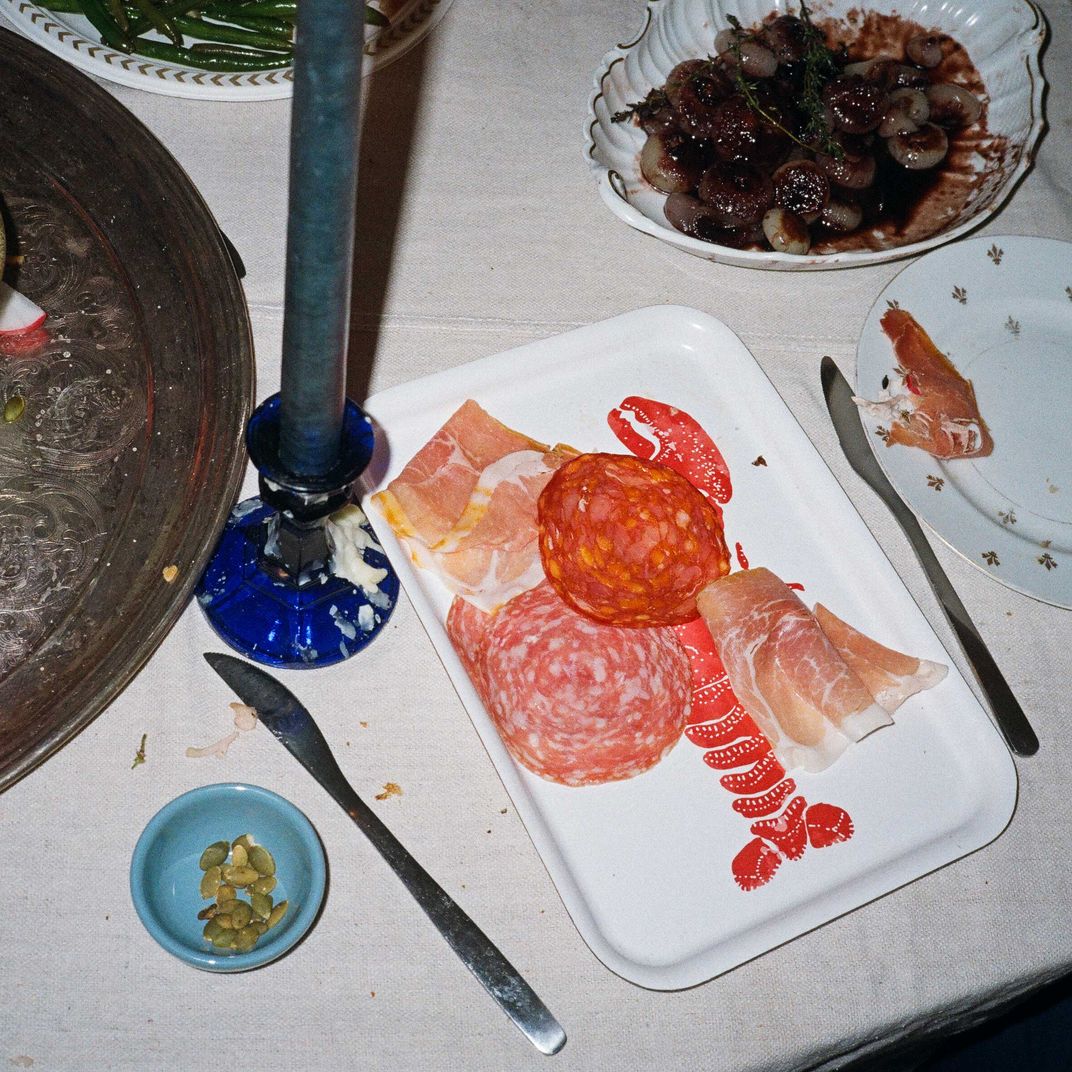 On Fashion
S.P.: I shop on the RealReal, random websites that I'm not going to give the name that specialize in old Prada and Comme des Garcons, Depop sometimes.
A.N.: I shop at James Veloria.
G.B.: There's a mall of things in Chinatown. There's some vintage stores.
N.G.: I get a lot of Hari's rejects.
Cloe Young: Each other's closets.
H.N.: We have a couple friends who design clothes, and it's nice to get the friends-and-family preorder even though you order that line-sheet stuff that doesn't fit and you've got to email the girls.
S.P.: Or you do an exchange; you give it to someone else.
H.N.: Well, someone works at Maryam Nassir Zadeh.
S.P.: We do that.
H.N.: … and can really hook it up.
S.P.: But it's true, though: Our friend Patrick, his brand is Vaquera, and we love Vaquera.
H.N.: We love Eckhaus. We love Collina Strada — or I love Collina Strada. Well, Blythe is a vintage purveyor. Unfortunately, she makes that top coin, and it's, like, no freebies; no friends-and-family.
B.M.: I sell at Arcade in Brooklyn and A Current Affair, throughout the United States, but, I mean, I shop on eBay; I shop at James Veloria; random Goodwills in Arizona.
H.N.: EBay alerts. Ssense sale.
A.N.: I just go to thrift stores and go through the blazers. The bigger the shoulders, the better.
H.N.: She's in her Annie Hall bag. Johnny's been back and forth from Pennsylvania, and I mailed him my Vetements Titanic jacket, Coming Soon hoodie. He just steals it and wears it.
Johnny Belknap: But it's, like, extra-extra-extra large; it's like a sleeping bag. The other day, I think I was wearing something of Max's, something of Hari's.
H.N.: Something old, something new, something borrowed.
C.Y.: I just spent all weekend in your Heattech.
A.N.: We all have our Hari birthday hoodies.
On the new "We Heart NY" Logo
B.M.: Sick and twisted.
H.N.: It looks like somebody made it in their Instagram Story.
M.B.: Eric Adams definitely thinks he's an "It" girl. He loves being seen.