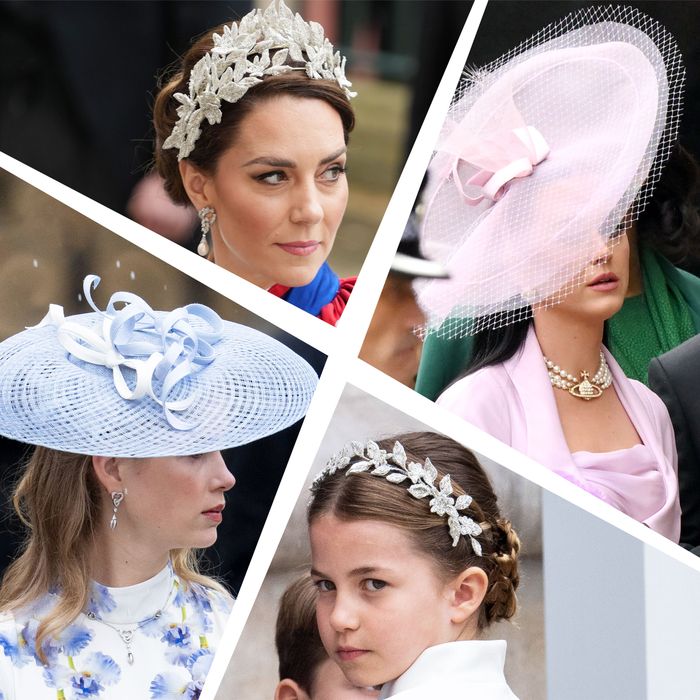 Photo-Illustration: by The Cut; Photos: Getty Images
Whether you woke up bright and early to watch the coronation of King Charles III, or you yawned through the whole show, or you could care less about the royals, we can all agree on one thing: Monarchy is weird The headwear is pretty impressive. Featuring an array of shapes, sizes, and weights, let's get into all the accessories that graced the skulls atop the steps of Westminster Abbey this fine Saturday morning.
The Best: Crowns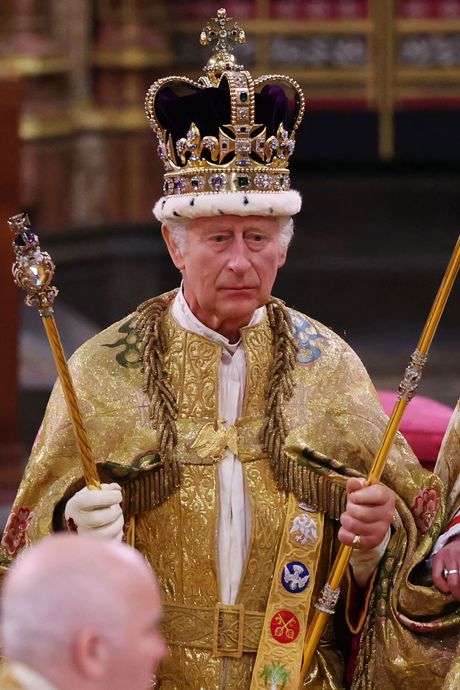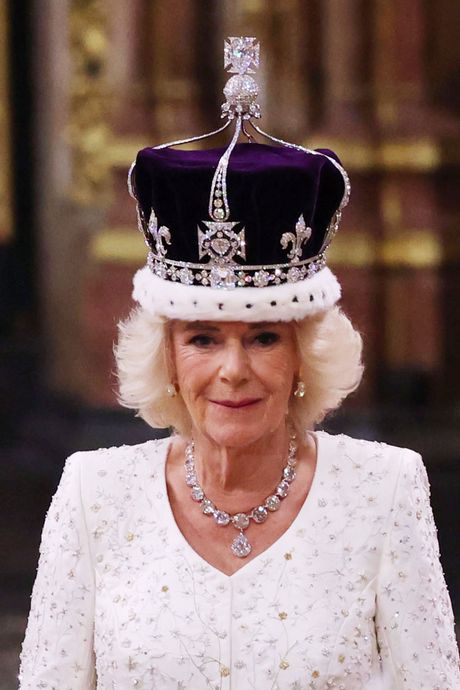 Of course, the crowns get the, um, crown. Even if I wanted it to be anything else, it wouldn't feel right! It's the coronation.
As far as the crowns go, there's a whole lot of history surrounding them. The crown that sits on King Charles III's head weighs five pounds and is the St. Edward's Crown, which is used exclusively for coronations and is made out of gold, velvet, fur, and jewels. It's actually one of two crowns that the king gets to wear, with the second being the much lighter Imperial State Crown. As for Queen Camilla, her crown is quite "sustainable." It's a recycled crown that already existed from the coronation of Queen Mary II, but revamped with diamonds from Elizabeth's collection.
The Surprise: Tiaras (that aren't actually tiaras)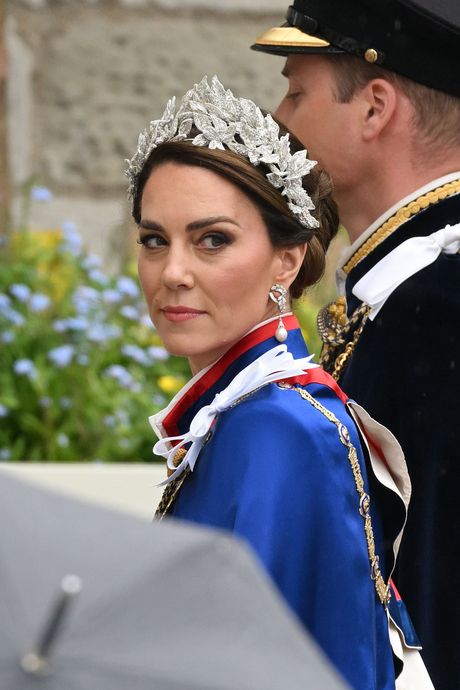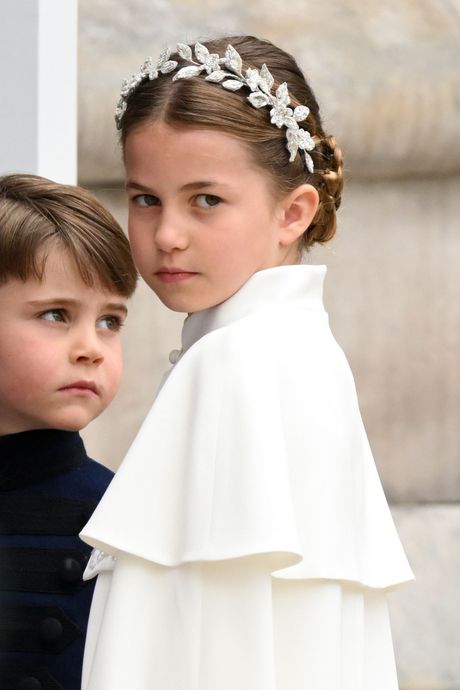 At first glance of these two photos, you might think one of two things: the resemblance! And: the tiaras! But despite what you think, these are actually not tiaras. Instead, the Princess of Wales Kate Middleton and Princess Charlotte are wearing sequined, metallic, beaded floral crowns, not actual tiaras. The reason? Royal historian Jessica Storoschuk told "Page Six" that it could be due to Charles aiming for a modern coronation. Regardless, this floral headpiece, designed by Alexander McQueen, is giving, and we're here for it.
The Icons: Fascinators
Whether you know a lot about fascinators or absolutely nothing, there is no denying that they are the accessory of people. Of course crowns and tiaras are amazing, but the beauty of a fascinator is that anyone and everyone can wear it, from Katy Perry to crowned princesses.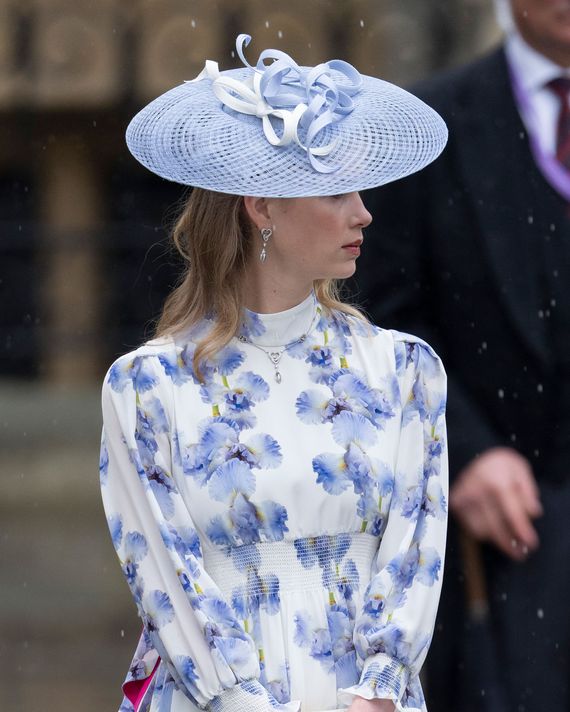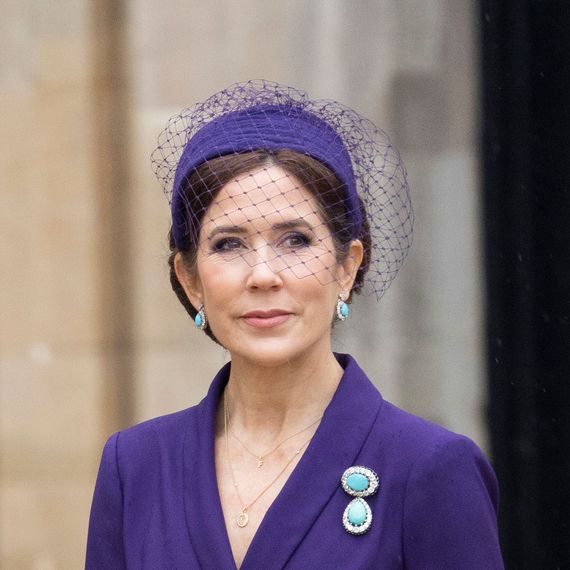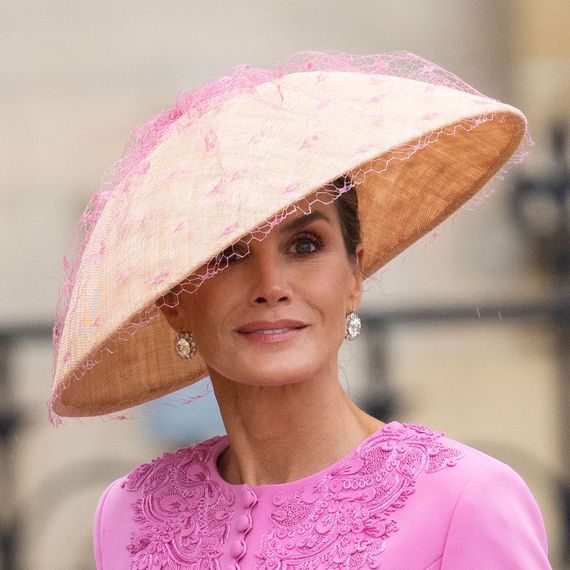 Some of the best fascinators of the coronation included Lady Louise Windsor's baby-blue flat crotched hat that matched her floral dress, Crown Princess Mary of Denmark's dramatic purple number, and Queen Letizia of Spain's tan headpiece adorned with a light-pink haze of mesh. Alongside Lady Louise Windsor, there was a whole lot of blue, including atop the heads of Queen Anne Marie of Greece and Zara Tindall.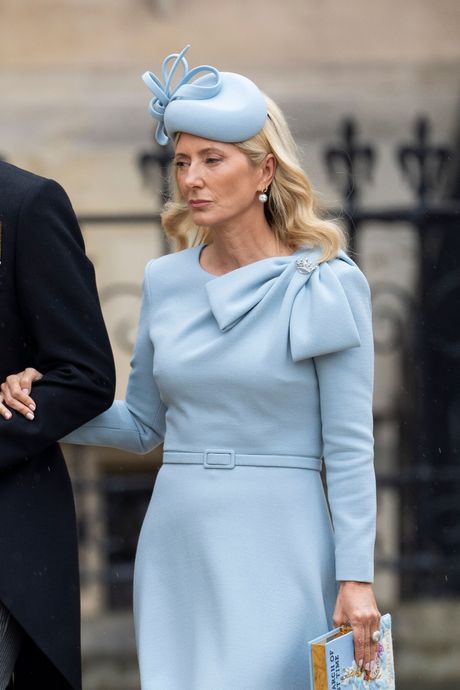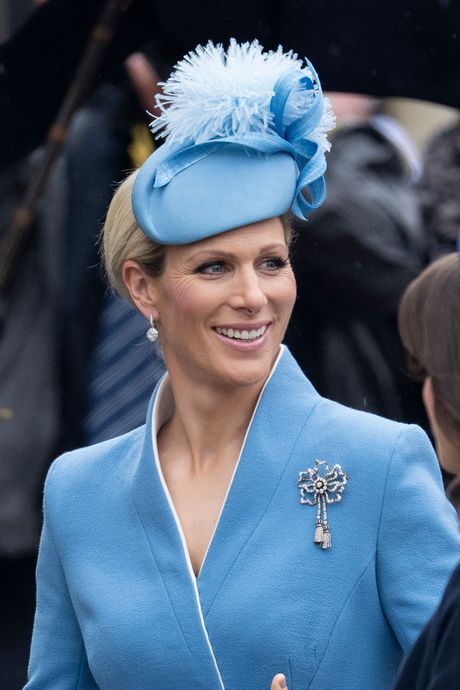 There were lots of intricate details and textures, especially mesh and tulle. See: Lady Helen Taylor and Agata Kornhauser-Duda.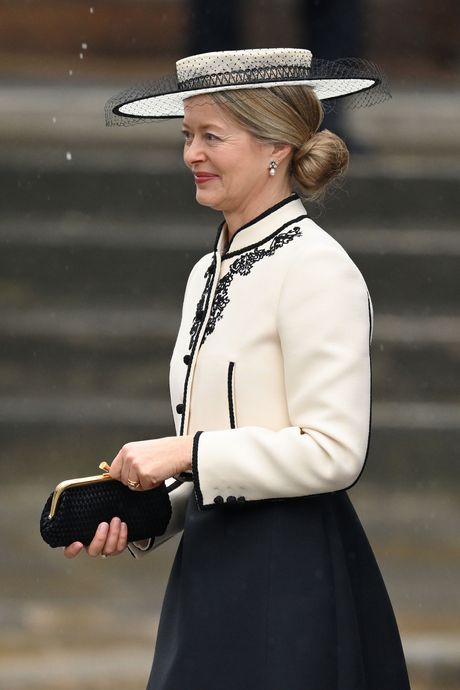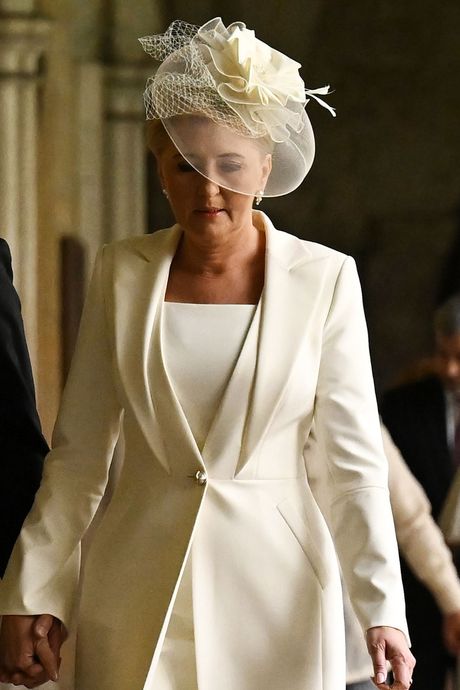 And like most major events that involve princesses, there was so much pink, including on Katy Perry.
(Almost) Every Other Fascinator at the Function