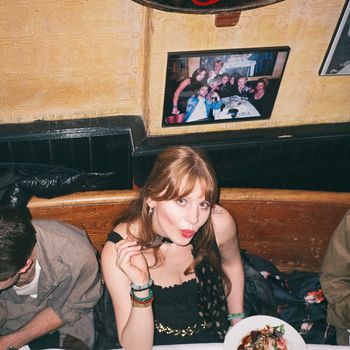 On the occasion of our magazine's "Yesteryear" issue devoted to the New York "It" girl, we gathered a handful of present-day women who we think have "It" — such as Ivy Getty — and their friends for a group chat come to life.
In an era of social media, when many have argued that "everyone can be an 'It' girl now," Getty, on paper, is one of the most old-school "It" girls we've got. Socialites, as a concept, have largely fallen out of fashion to make room for the influencer, and a girl no longer has to come from a wealthy or famous family to gain some level of celebrity. And yet, somehow, Getty manages to show off her very textbook-definition socialite status in a way that feels completely her own.
"I like to think of my life as like a movie," she says. Her dream film seems set sometime between the late '90s and early 2000s — think skinny scarves, java-chip Frappuccinos, and fluffy-tipped pink pens. Sure, she had one of the most famously lavish and well-covered weddings of the century so far, but even that had a little touch of her Y2K movie magic: Moments after Speaker Nancy Pelosi pronounced Getty and her husband married, she had Myra (from the original Princess Diaries movie soundtrack) sing "Miracles Happen" from the balcony.
On this particular night, as we meet to discuss her "It" girl status as she sees it, Getty's movie is set at Lucien, the always-bustling bistro in the East Village. The cast includes friends old and new, many of whom could be considered influencers in their own right: Julian Polak and Luca Mornet, both TikTok fashion personalities; Paul Burgo the designer behind Factory New York, who has created looks for Getty and Anya Taylor-Joy, among others; Quincey Jones, a childhood friend; and Duckie Thot, a well-known model.
As the dinner began and her guests started rolling in, Getty informed us that she didn't tell any of her friends that they were going to be participating in this interview — she just invited them to dinner and mentioned there'd be a photographer. And while it was mostly Getty doing the talking, everyone was more than happy to eat steak frites, sip martinis, laugh, and pose for the camera.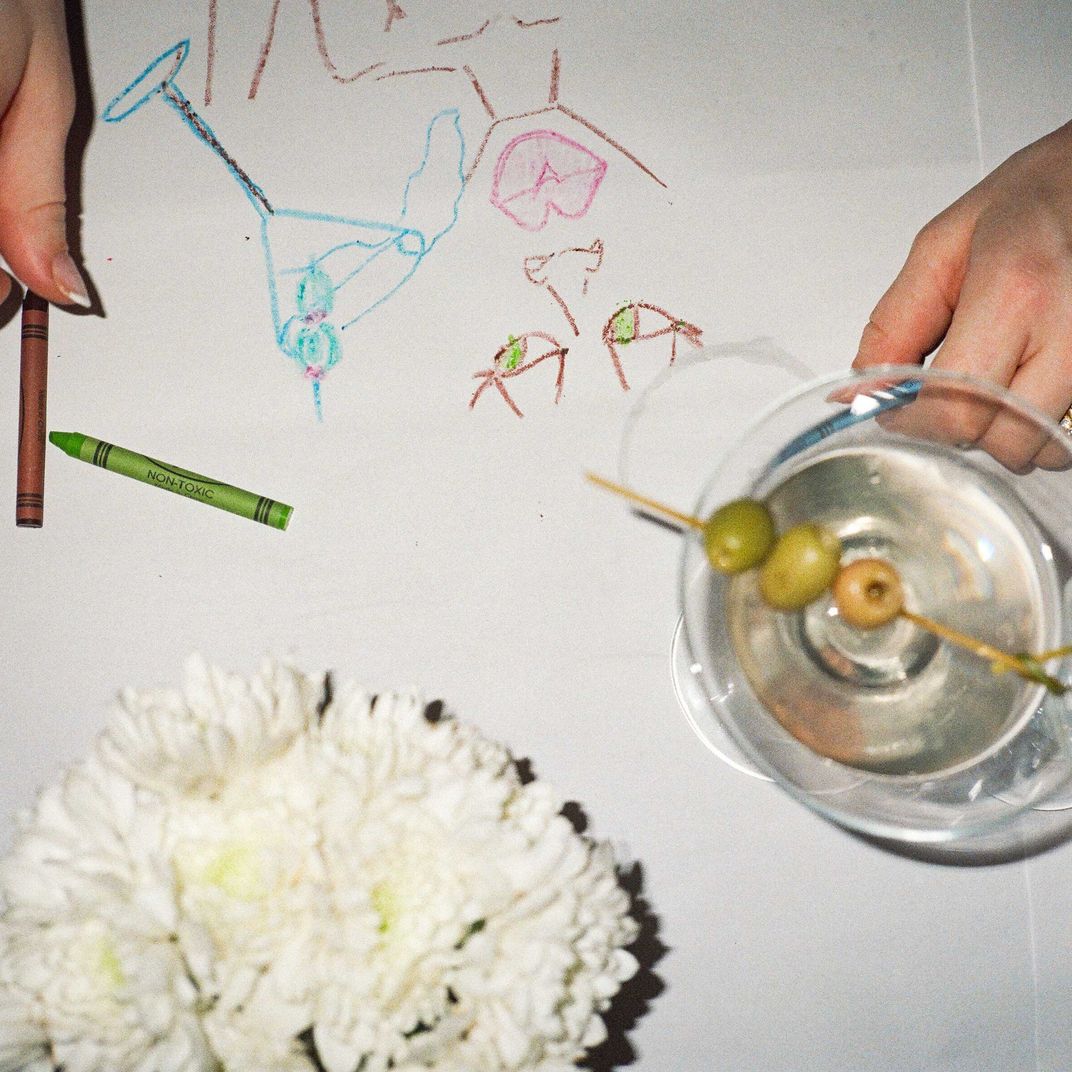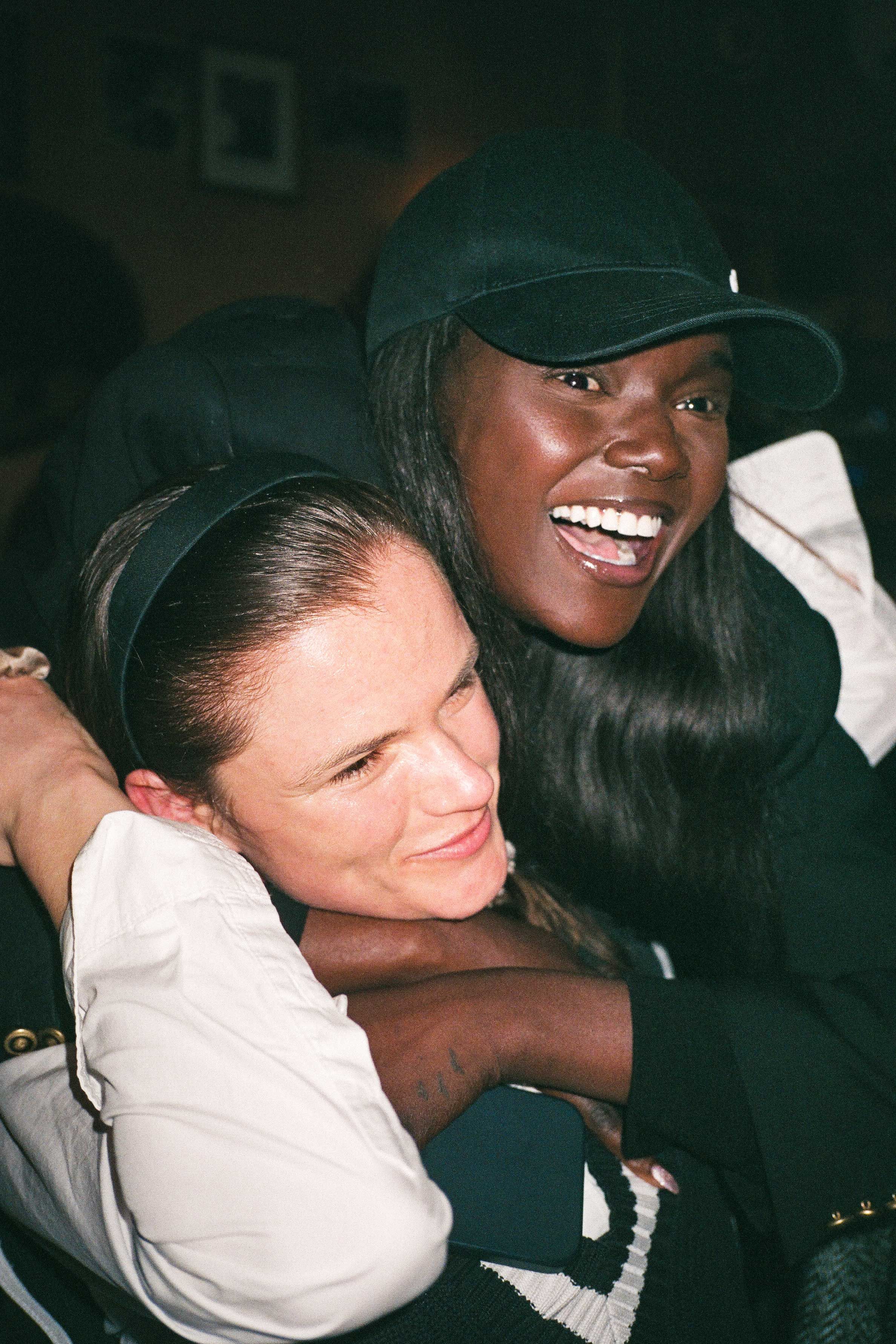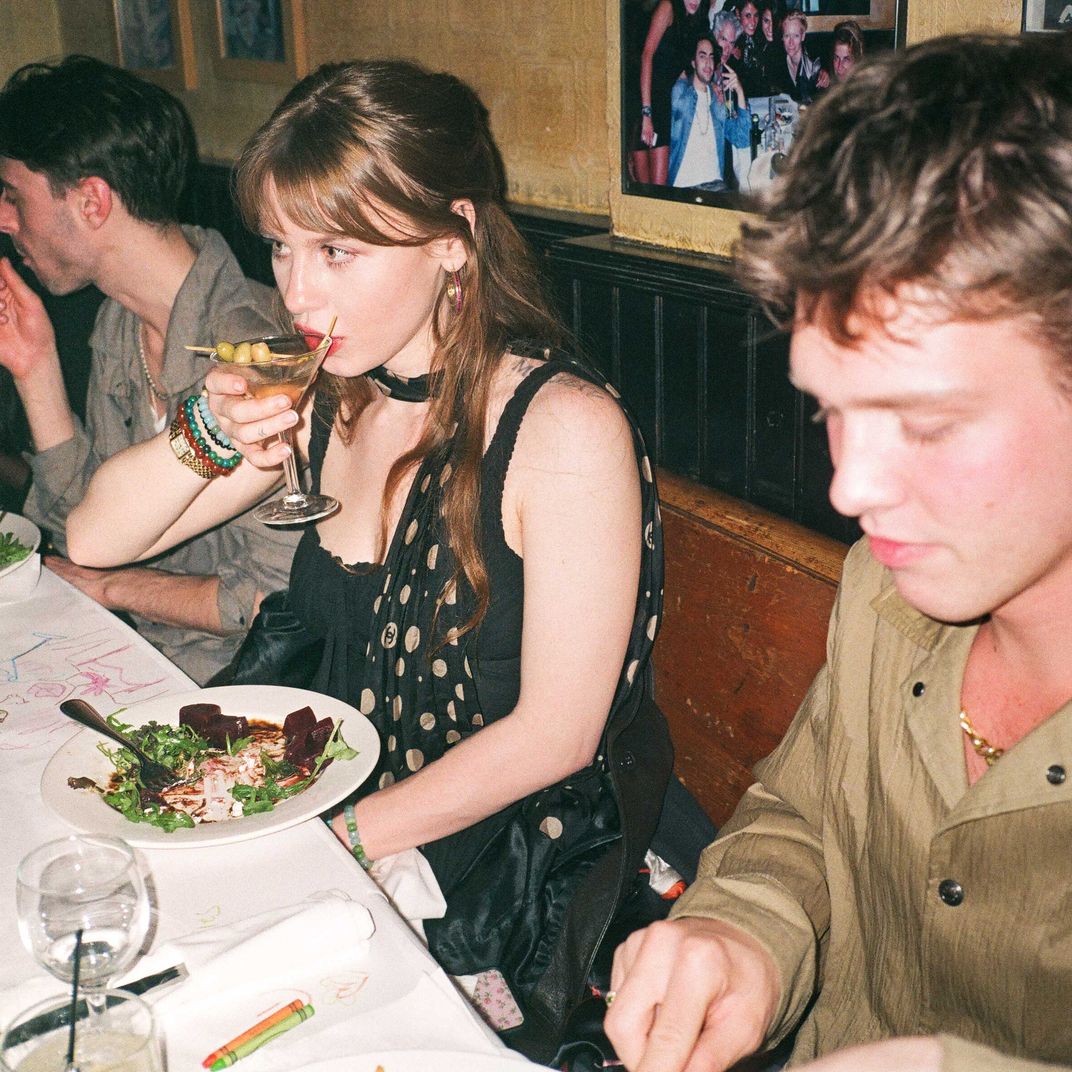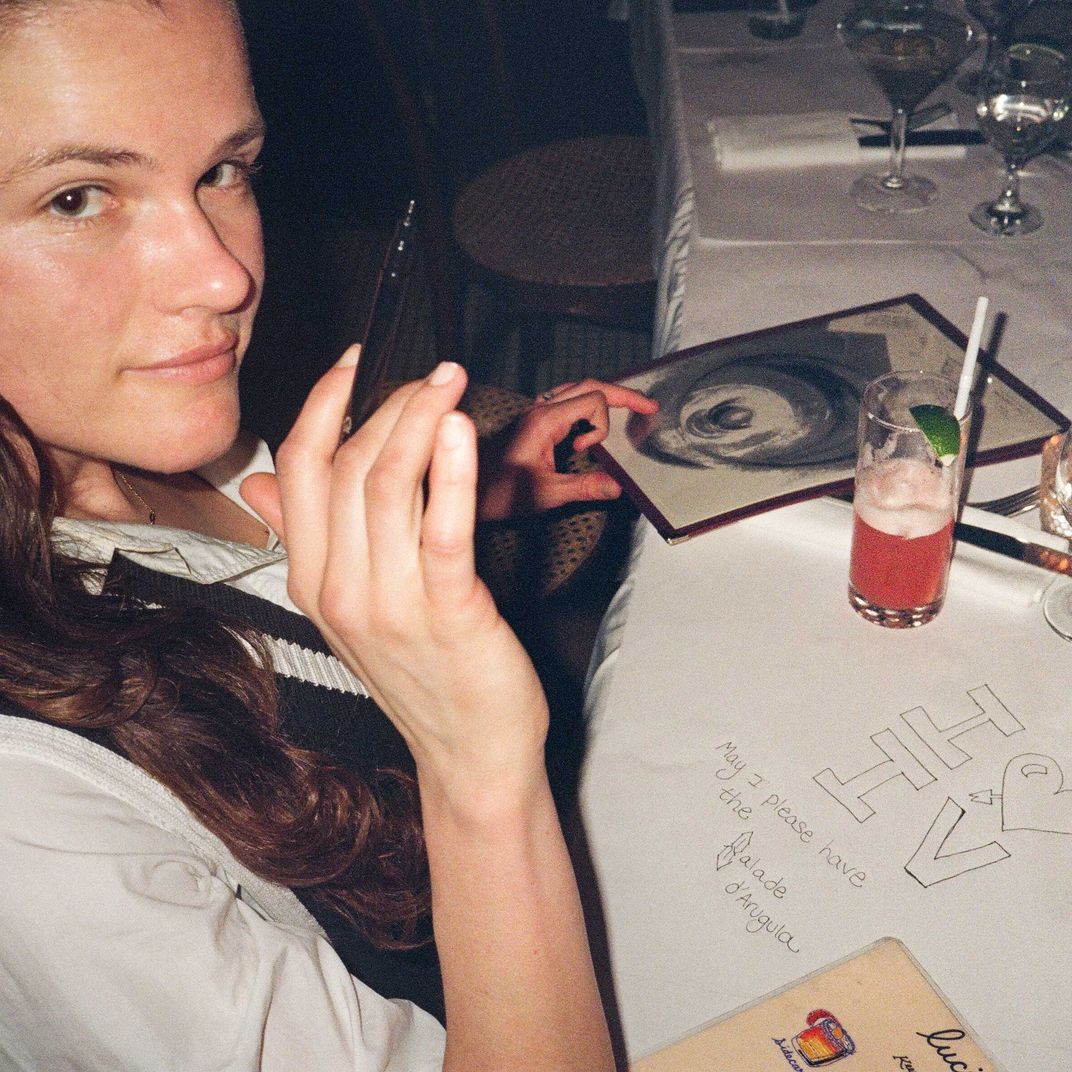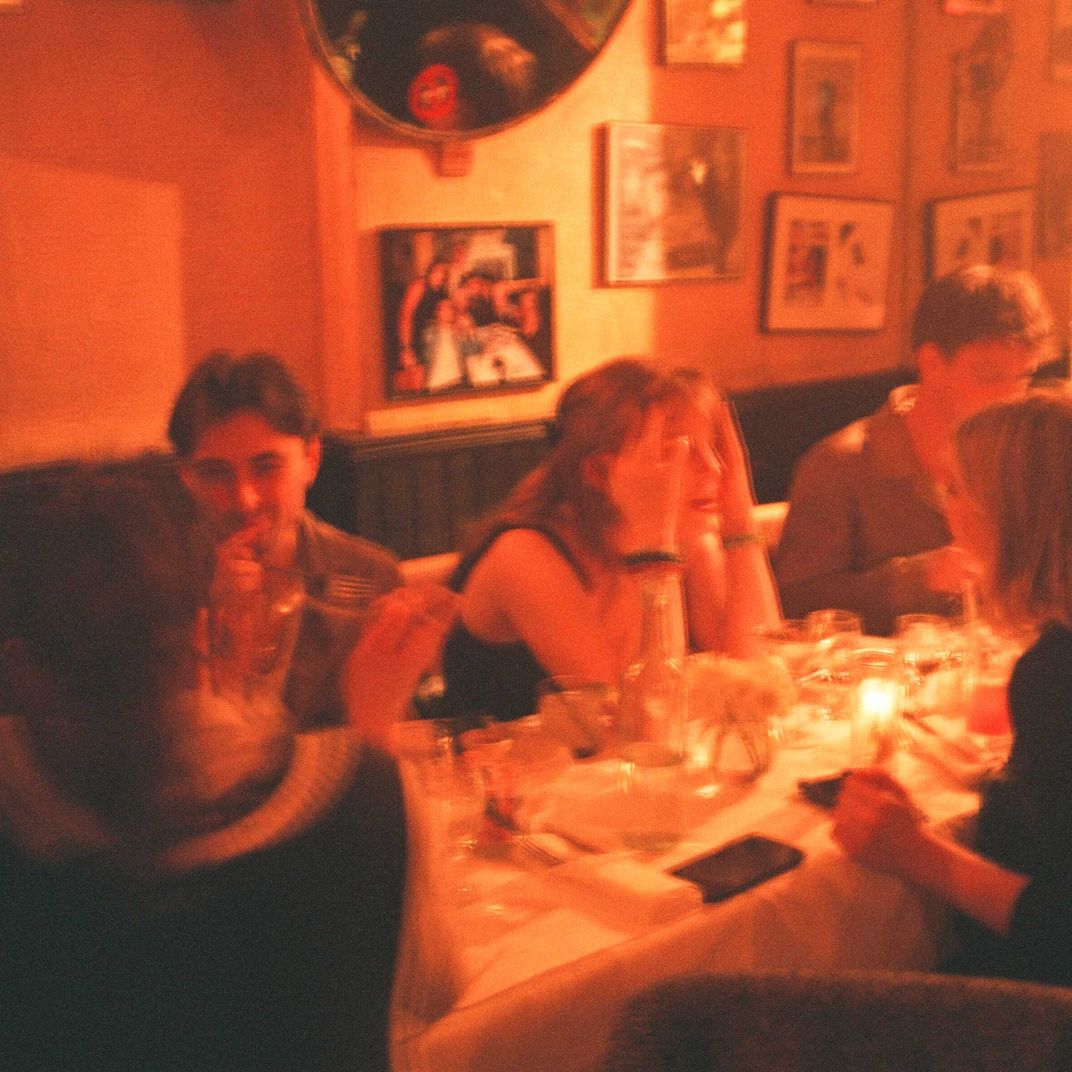 On What It Means to Be an "It" Girl
Sasha Mutchnik: What does an "It" girl mean to you today? It's a word that gets thrown around a lot, and it's a word that's been used in popular culture for a very long time. What makes Ivy Getty an "It" girl?
Julian Polak: Maybe part of the reason that she doesn't realize she's an '"It" girl makes her an "It" girl.
Paul Burgo: I also think it's charisma. Ivy's kind of always the sun of a friend group, and people kind of orbit around her. I think that is very much "It" girl vibes.
Luca Mornet: And you're always out!
SM: Do you consider yourself an "It" girl?
Ivy Getty: [Laughs] No … I grew up around a lot of access to really prominent people. I would never consider myself an "It" girl. When I think of "It" girls, I think of somebody everyone in the world really knows in the moment, and I guess in recent years that has become a little broader. Sure, in a much broader definition of the word, I guess I would be one? But I wouldn't say the world knows who I am.
SM: But you were on the cover of Town & Country.
IG: Oh, that was a shocker to me. It was not expected at all. I was like, what?!
On Becoming "It"
SM: What does it feel like to be in demand?
IG: I think you need to have a very strong backbone. When I was a child, I was signed to an agency, and my mom was like a stage mom. I had been doing auditions every Saturday for modeling and acting, singing lessons on Sunday. I'd been used to being shot down, and I can't even imagine if you're really in demand how much you also get shot down. But I want to be able to really support myself fully and be proud of who I am. I'm still working toward a goal, always.
SM: There was a turning point where you started getting more work.
IG: Oh yeah. The wedding really caused a lot more work, because a lot more people knew who I was from that. I'm trying to get more into acting. I was a musical-theater kid, so that's kind of my new focus.
SM: Tell me about a big "It" girl moment for you. Was it when you decided that John Galliano was going to design your wedding dress?
IG: I didn't understand that I could even have the opportunity for that to happen. I'd been studying him for a really long time. Galliano is very good at reading people. He's very good at seeing a personality and understanding somebody and their intentions right away, and just their soul — he's so good at that. I met him for the first time, physically, at the Beverly Hills Hotel a couple of months after a Zoom call. I couldn't find him at first, and I missed a step and fell flat on my face. I blocked that out when it happened. He told that story at the wedding and was like, That was the moment I fell in love with you.
SM: Have you made friends or have your relationships changed in significant ways since you've gained a more public persona?
IG: My friends haven't changed, but I've definitely added a lot more friends that were like acquaintances, I would say. I mean, Julian and I became super-close, for example, once I moved to New York. But we've known each other for years. And then, Paul and I have known each other for seven years. Quincey and I have been best friends since fifth grade. Most of my friends are the same people as always. I love meeting new people as well, so I like to have everyone get along with each other.
SM: Paul said you know a bunch of people and you're like the sun that everybody orbits around. You bring everyone together.
IG: That sounds so self-righteous!
SM: Well, no, he said it.
IG: All of my college friends are friends with all my friends from childhood. Our whole friend group literally exists because I had all these random friends and I brought everyone together. Like, not to sound cocky, but that's exactly what happened. I love when people can get along. I never can really understand when people get jealous if their friends become friends, because that's like a dream to me. I mean, that's an ideal situation.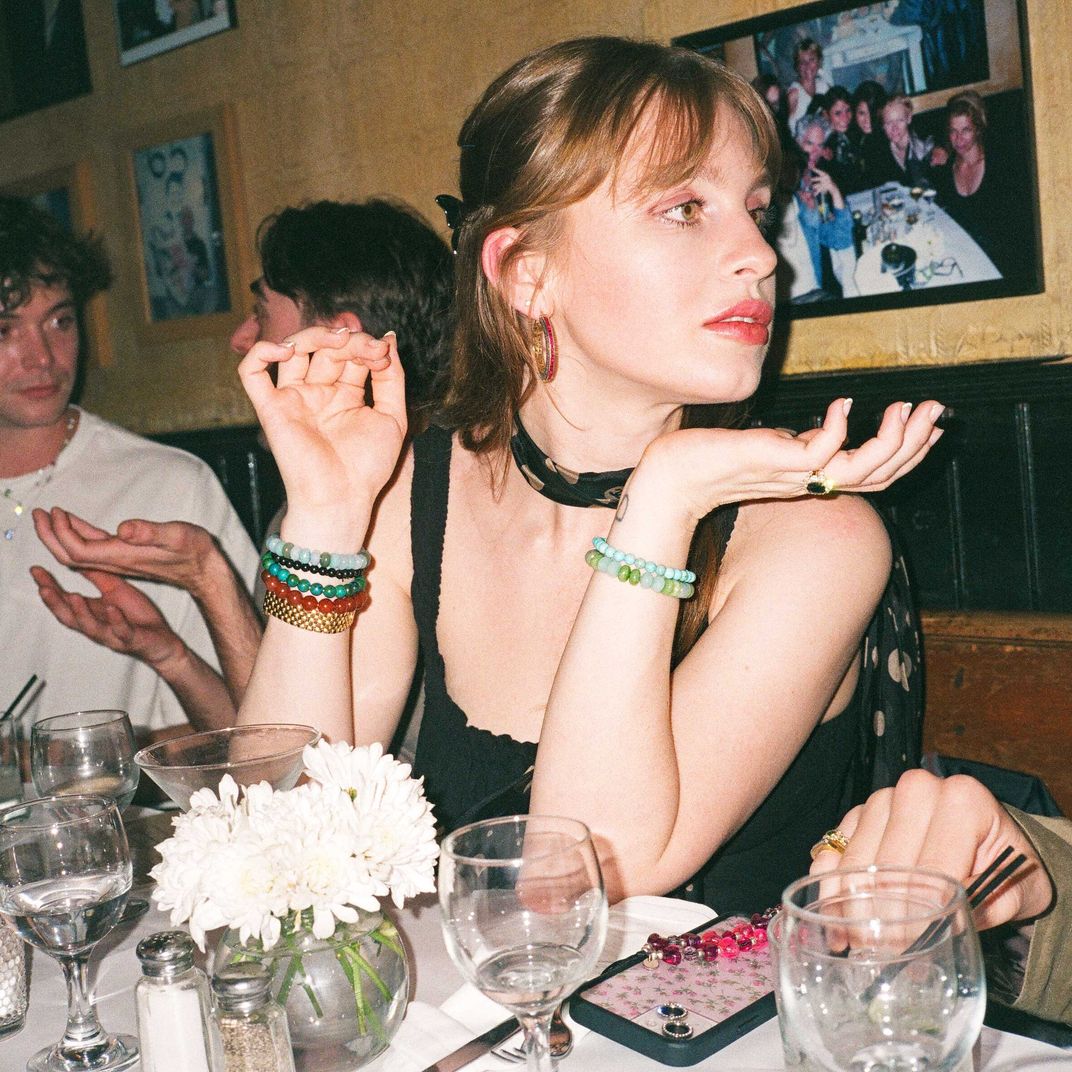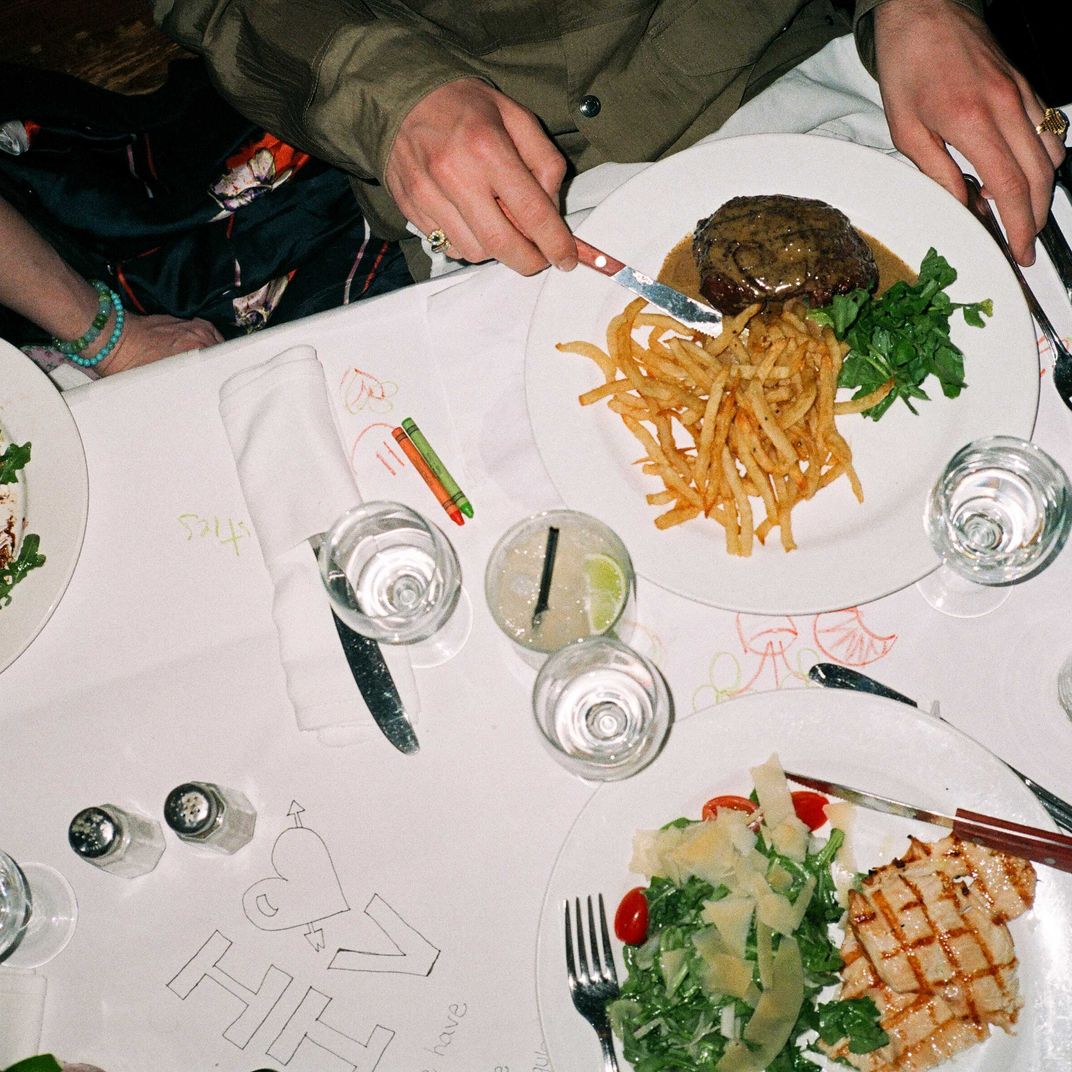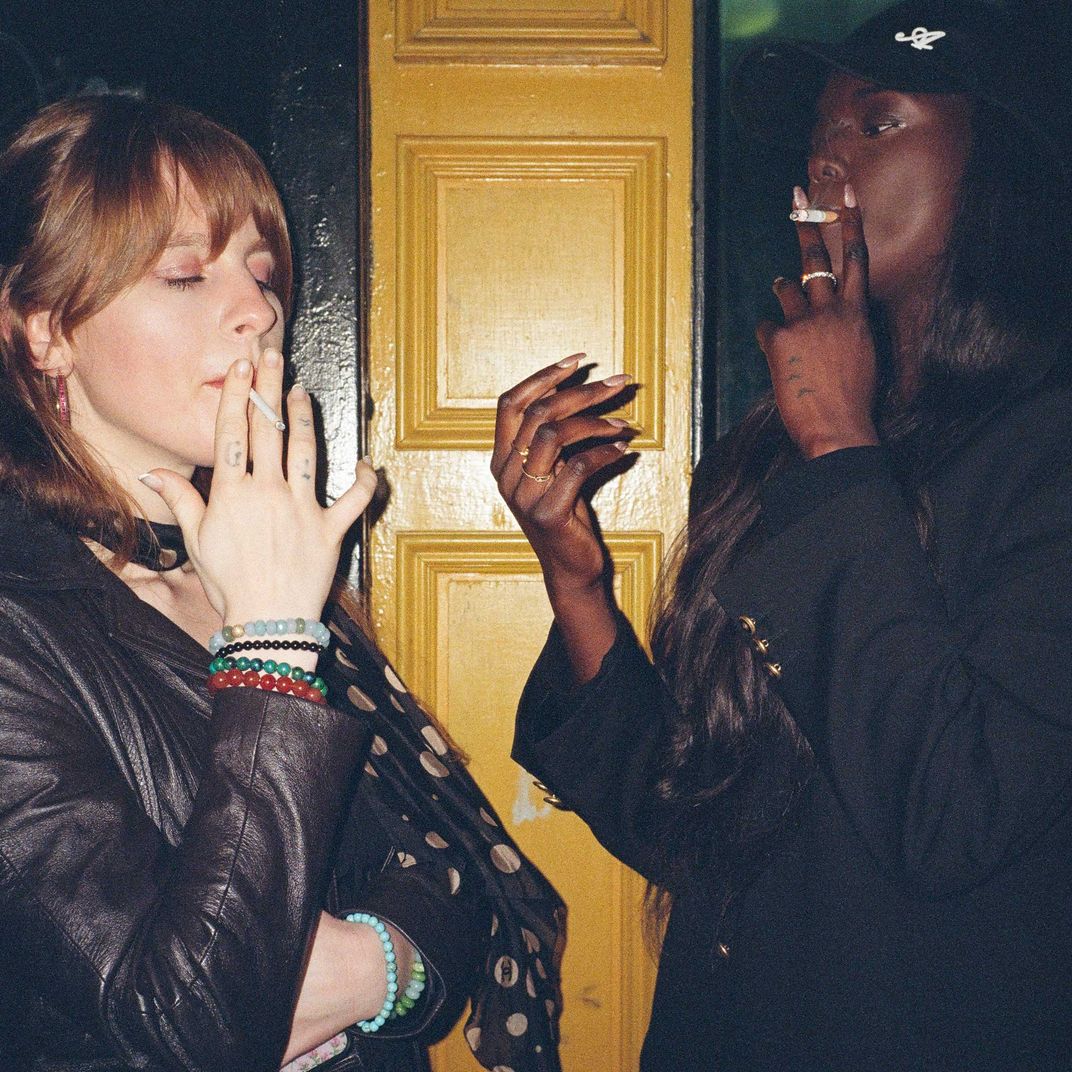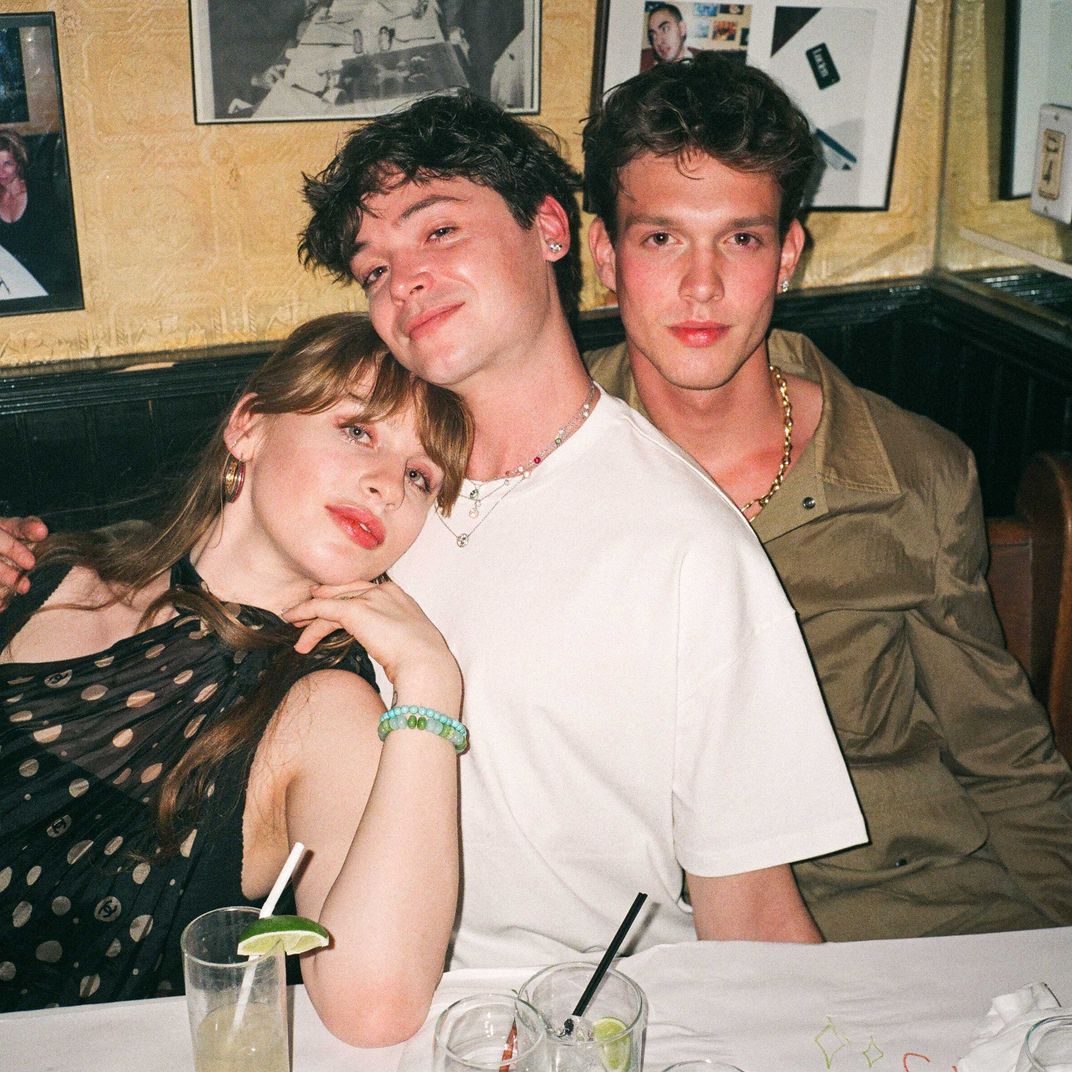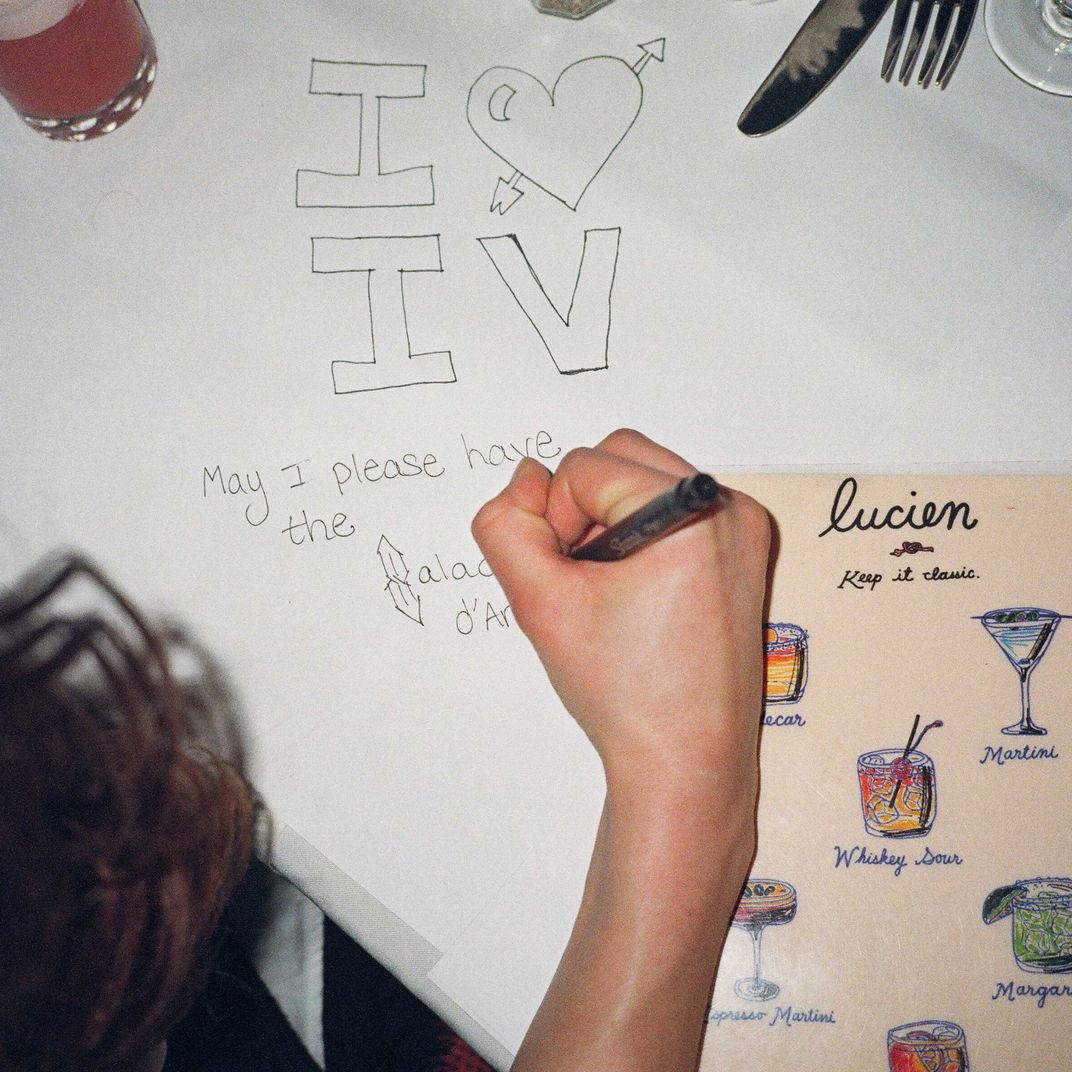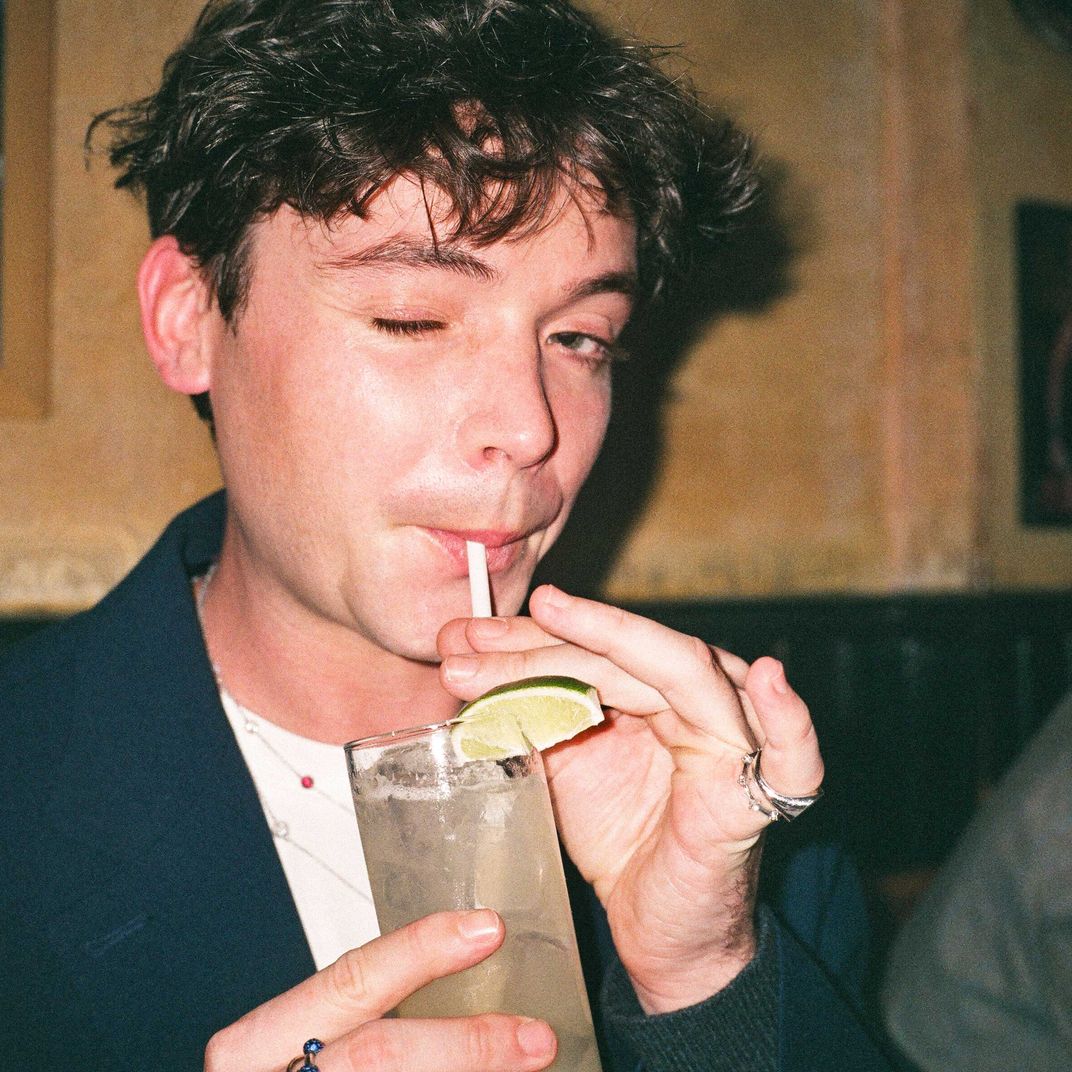 On "It" Girl Inspirations
SM: When it comes to the concept of an "It" girl, whether or not you consider yourself one, who comes to mind for you? Who are your personal "It" girl icons?
IG: In this time you have me, I'm obsessed with Heather Graham.
SM: Heather Graham?
IG: Yeah, I'm obsessed with her acting in general. I love her. And then everyone freaking knows this, but Molly Gunn in Uptown Girls, and Fran Fine from The Nanny. I like to think of my life as like a movie. And I like to keep myself in a rom-com as much as possible. I've always been obsessed with movie characters.
On "It" Girl Obsessions
SM: What are your current obsessions?
IG: There's this dangerous time of year with the Girl Scout cookies, and it really affects me. I'm usually a salty person, but recently I've been eating sweets. A lot of cookies, specifically. I'm obsessed with sugar right now. And I'm generally a pretty healthy person, with what I eat, but I think my body's screaming out for that. Oh — I'm obsessed with Squishmallows.
SM: What are those?
IG: I don't know who I'm competing with, it's probably a much younger group of children. But Amazon does this release date of them, because they're limited-edition giant stuffed animals that are supersoft and really cute. I get them on the newest drop all the time.
SM: How many of them do you have?
IG: I discovered them, like, maybe six months ago, and I have 12 now I'd say? I use them as pillows to sleep on. I'm obsessed with stuffed animals in general. I just got a new stuffed animal this week that my husband, Toby, got me from the Bowery.
SM: The Bowery Hotel bear?
IG: Yes!
SM: The bear that's slept with every hot girl in New York.
IG: Whenever I'm going through any emotional time in my life, good or bad, my mom will give me a stuffed animal. So I've kind of just gathered them up. I have also always been obsessed with psychics. I almost treat a psychic like therapy, because I don't actually see how they're not. But I have been getting on like these wait lists for these extra-fancy ones. It's like a starstruck moment for me to get on the wait list for a really sought, in-demand psychic. Because I feel like that is the hardest thing to do. It's like winning the Olympics.
On Shopping
SM: Where do you shop?
IG: I mainly shop vintage and small designers. Almost everything I buy now is not new. But I still love malls. I love window-shopping, and I'll go in and just walk around. I love mall food as well. I love that lemonade place that's at all the malls. I love Claire's.
SM: Have you ever gotten your ears pierced at Claire's?
IG: I have. My mom had me when she was 20 years old. So she was kind of still growing up when I was growing up, and our relationship was very Uptown Girls. Now, I feel like I'm more Brittany Murphy, but growing up, I was definitely more Dakota Fanning's character. She was begging me to dye my hair pink when I was in second grade; I was like, no. I met her in the middle by getting my ears pierced, two times on each side by second grade, which is a big deal. And, of course, we got it done at Claire's. I'm scared of needles.
And I love stationery. I'm old school in the sense that I like my calendar to be physical, like the kind you buy at an office store or Claire's. Why not have it be sparkly and a fabulous color, or fuzzy or something? I'm 28 now, and I have fluffy pens and I'm always going to. I love writing stuff down. If I'm reading a book, I'm annotating very much. I love to write. But I keep that mostly to myself and I have no plans of ever releasing that.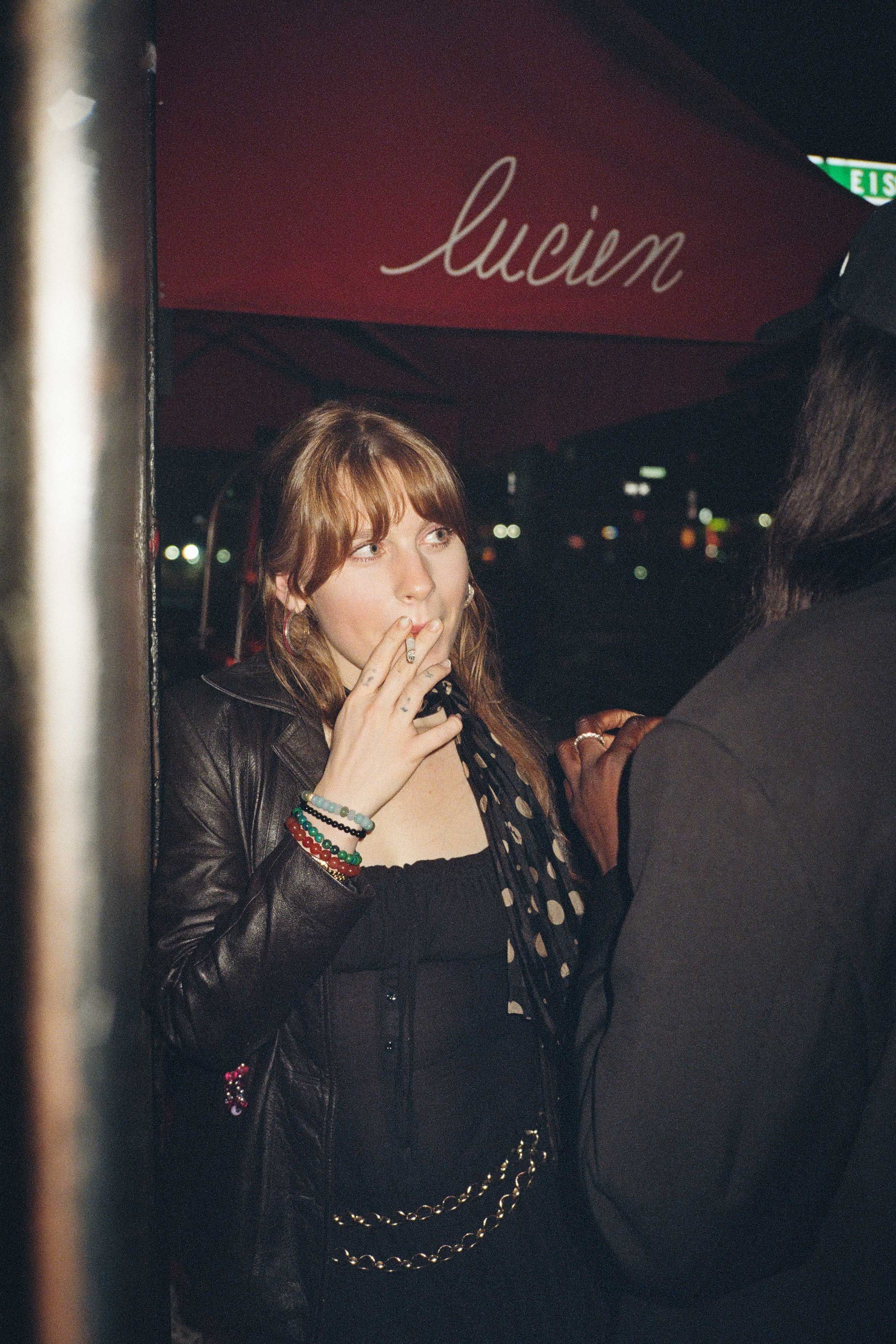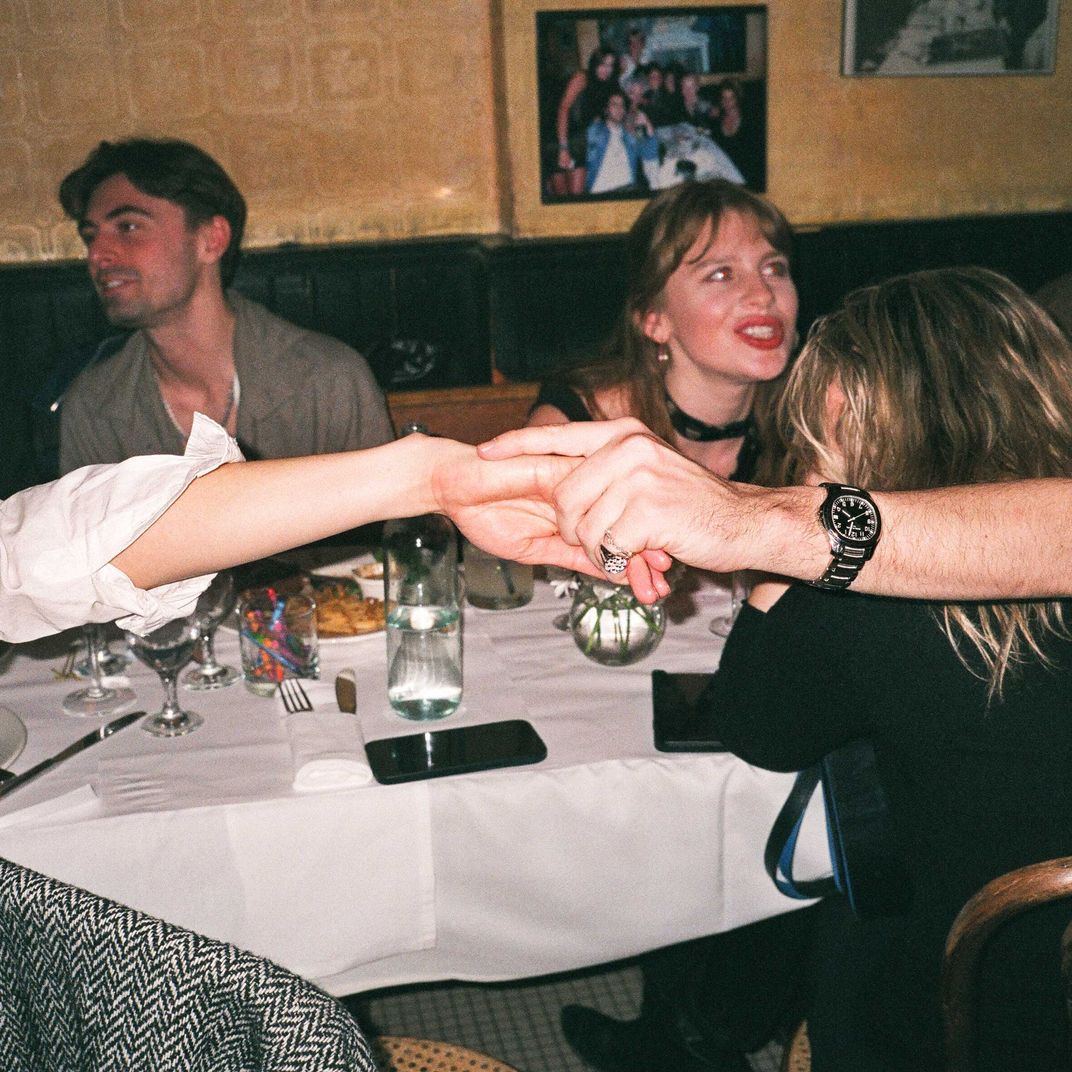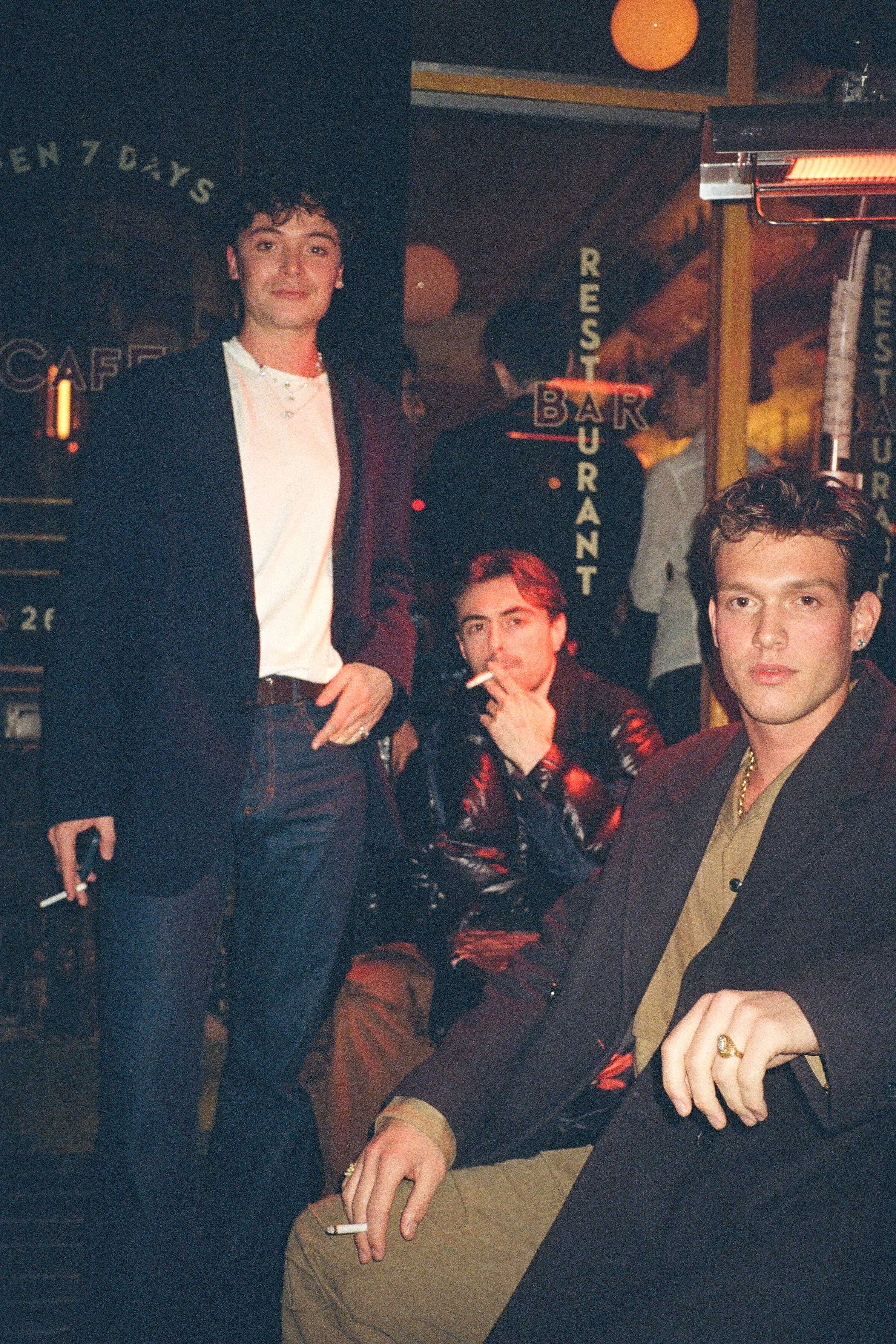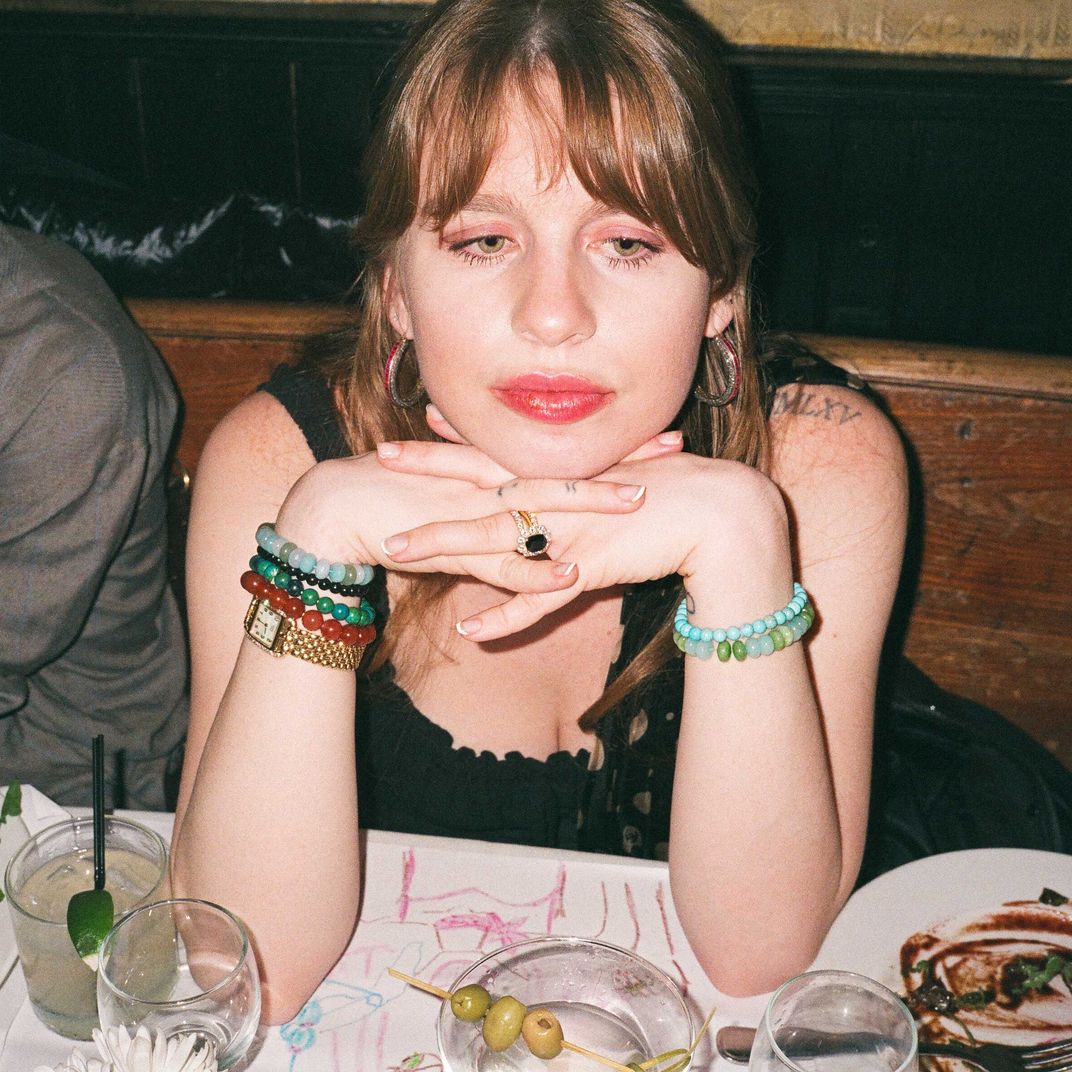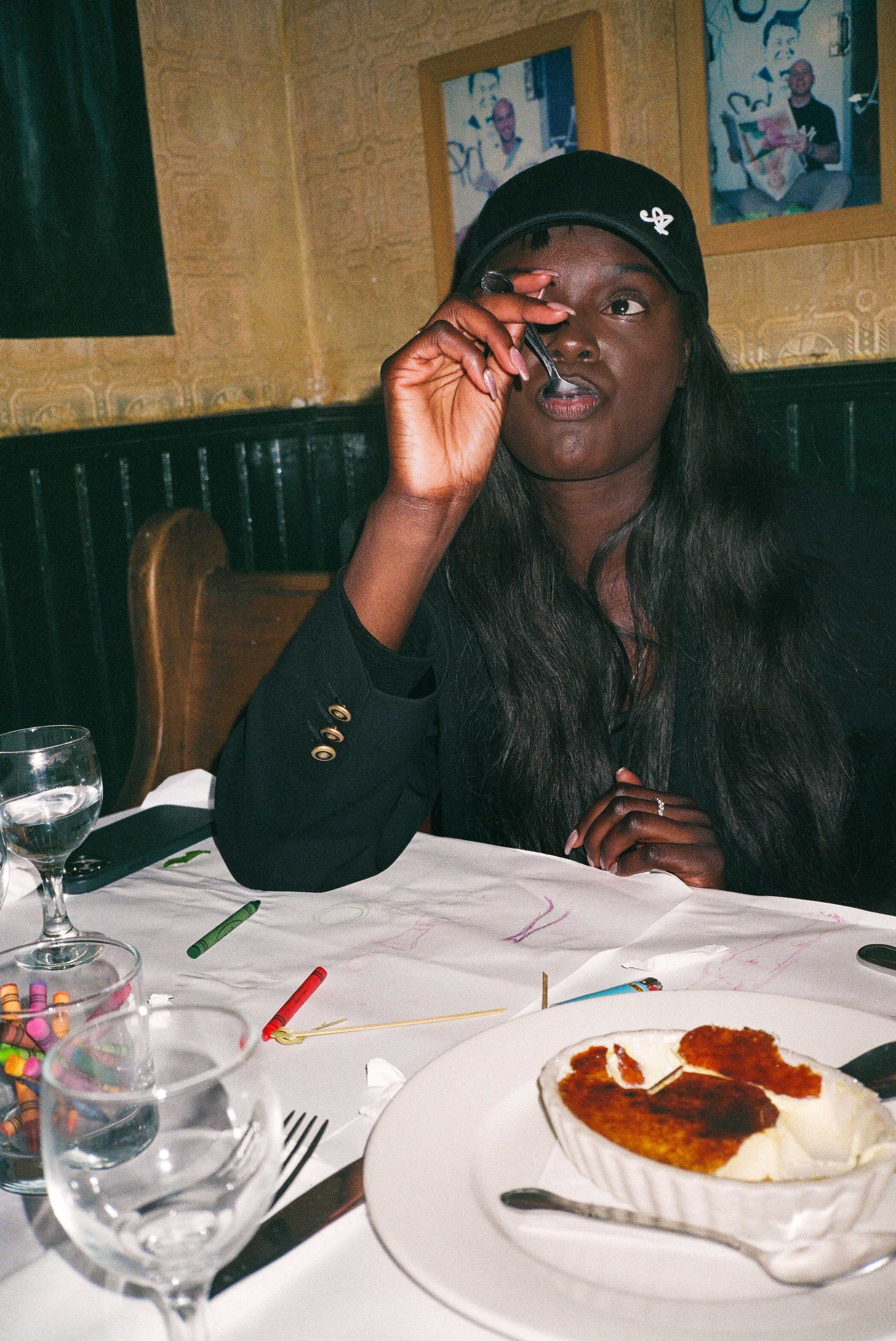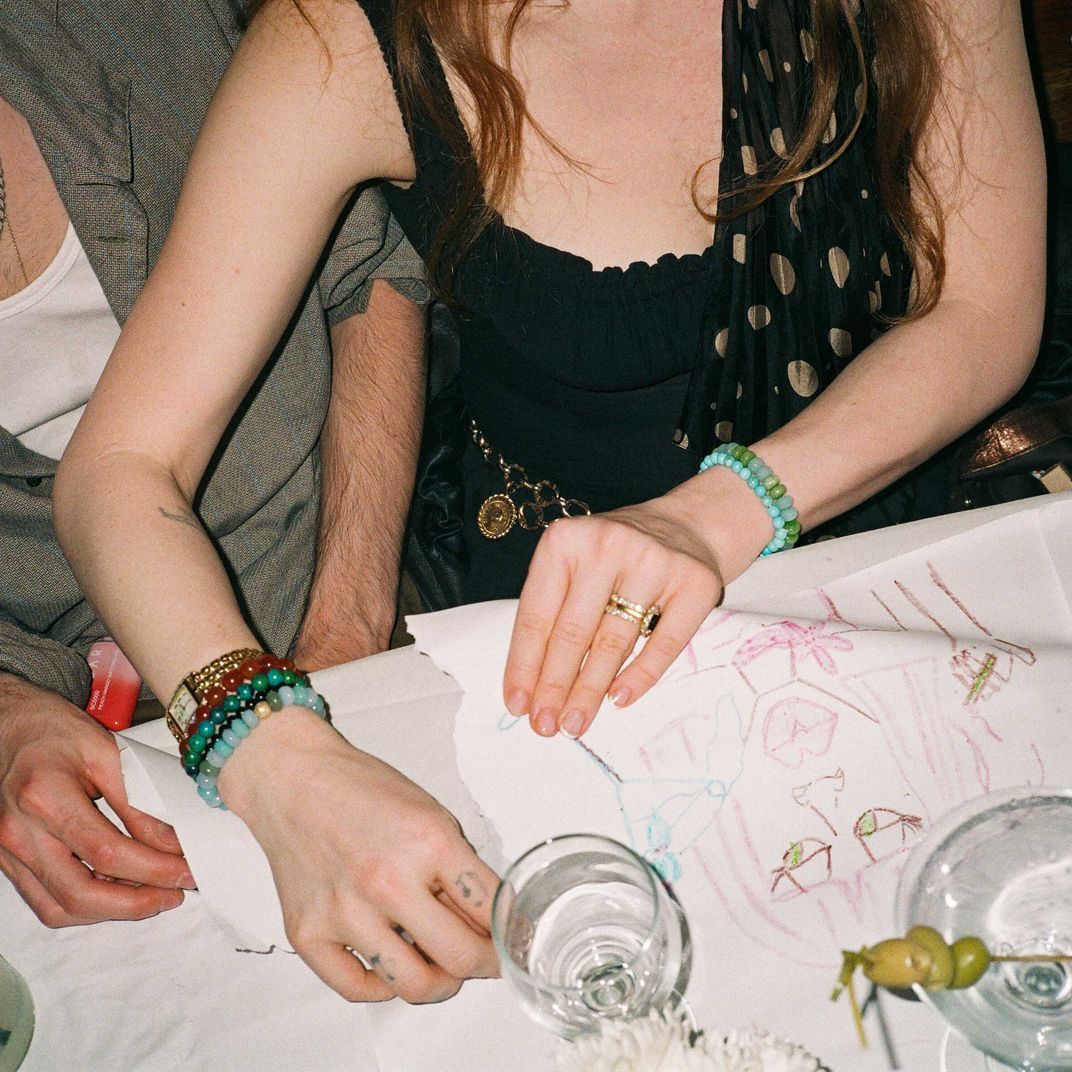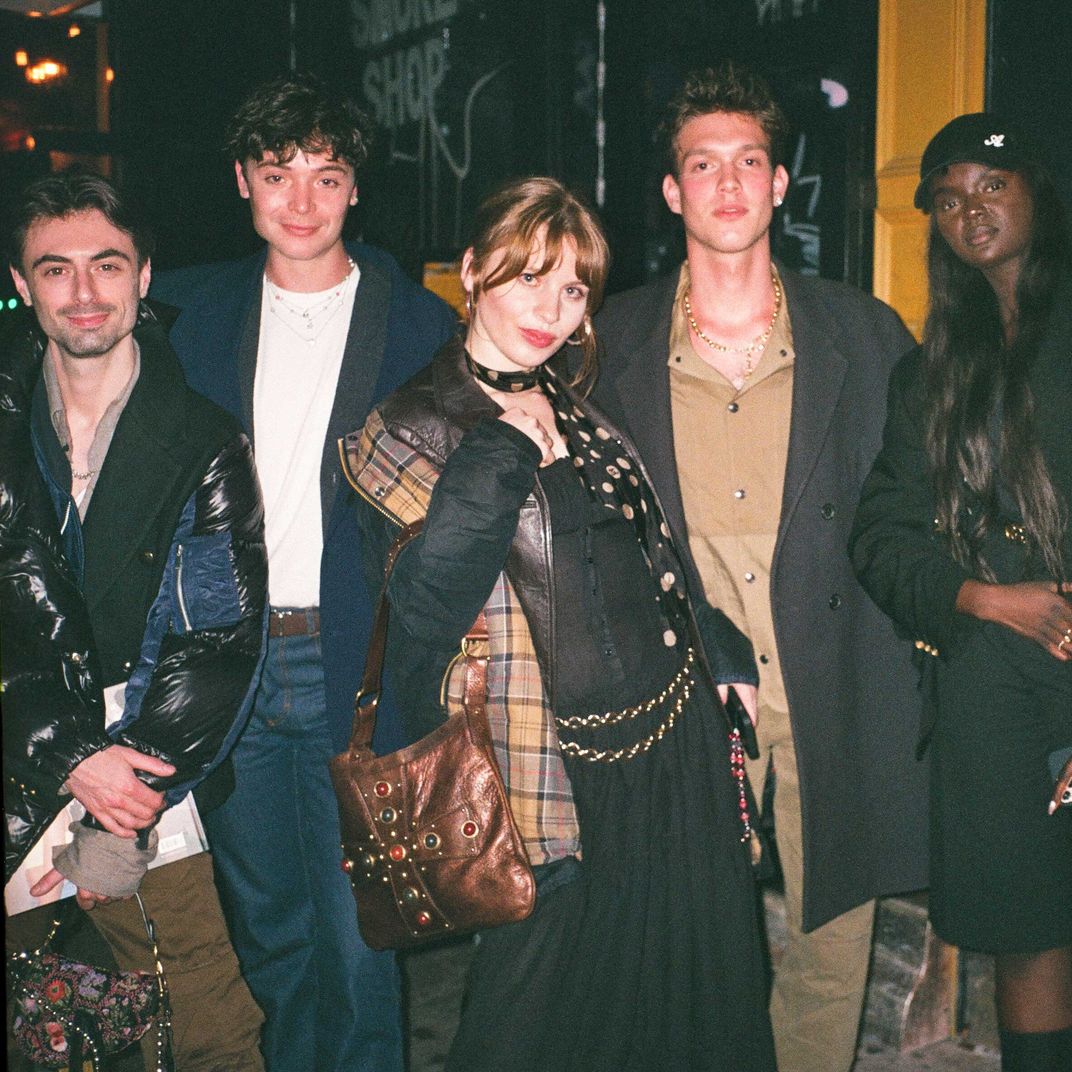 On Going Out
SM: What's a typical night out for you?
IG: I honestly love to go out. Like, I'm not staying at home. I will stay at home, but ideally, I want a full-on disco night where we're all out dancing.
SM: Where? Walk me through the stops.
IG: I love Paul's Baby Grand forever and ever. Things never change with me, and it's embarrassing, but it's true. I mean, it's not embarrassing to go there, but I do sometimes feel like I'm veering on the older side of the group at that club. But I love the disco ball, I love the music, I love the atmosphere, and I just love everyone there.
I'm obsessed with playing this playlist I made; it's called 2000s/'90s Girlie Pop Playlist of Your Dreams on my Spotify. It has over 150 followers, and I feel so accomplished with that one. There's something about people liking my music. I'm like, what? Because me putting on the radio is like a curse. Like, everyone's like, "No, this is like Radio Disney."
Quincey Jones: I beg to differ!
SM: But you found your people online!
IG: Yeah, yeah. I'm into karaoke. I'm into big dinner parties where everyone's, like, getting totally wasted at a table together and you're not leaving the location to go somewhere else.