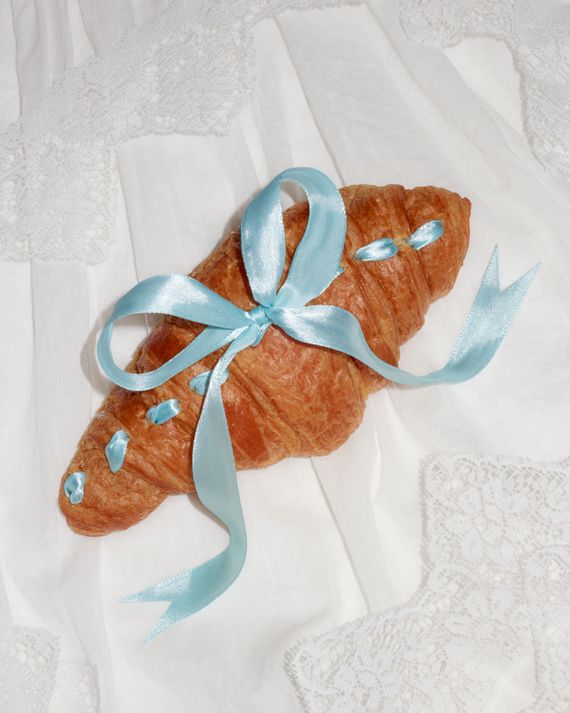 Earlier this year, Mishka Ivanovic, the designer and founder of the clothing brand Buci, was brainstorming ways to raise money for her first New York Fashion Week show when she decided to offer tailoring on vintage Levi's. As a finishing touch, she adorned the back pockets with a small white bow. Ivanovic has been building Buci since she was a fashion student at Parsons in 2019, designing handmade cutout minidresses and mermaid skirts from deadstock Italian lace and silk. But the bow jeans were what took off, becoming the best-selling product at her sample sale. "It's almost ridiculous how hard we work to make patterns for our original designs," Ivanovic told me. Maybe all they had to do was put a bow on it.
The world is awash in ribbon. Jeans and jewelry, purses and shoes, bridal sets and baked goods — all are being adorned with a coquettish bow. And for some reason, people are willing to pay a premium for a ten-inch piece of material that can be purchased at their local JOANN Fabric store. Rachel Glicksberg, women's-fashion and new-initiatives lead at the RealReal, says the platform's average selling price for vintage items with bows in 2023 is 16 percent higher than for vintage without bows. Simone Rocha makes a pair of Daisy Stud earrings for $245; compare that with the brand's Ribbon Studs, which begin at $335 and are nearly the same earrings but with dangling bows. Miu Miu sells a $650 white cotton T-shirt; the price for almost the same shirt with a black bow around the neck is $950. In August, New York designer Sandy Liang and Baggu introduced a series of nylon handbags with a pair of thin black bows affixed; retailing for $62, they are $18 more than the same bow-free Baggu bag. After selling out on the day of release, the bow bags soon appeared on resale platforms for $180, $350, even $400. (To be fair, that gangbusters reception could also be attributed to Liang, whose whimsical, girlish collaborations tend to sell out immediately.)
But the largest bow tax of all may be at Balenciaga. The brand sells a pair of black shoelaces for $15; it also sells a pair of earrings that feature those shoelaces knotted into bows and set on a pair of silver posts. You could do it yourself with a little hot glue, or you could pay the retail price of $250.
No Bow vs. Bow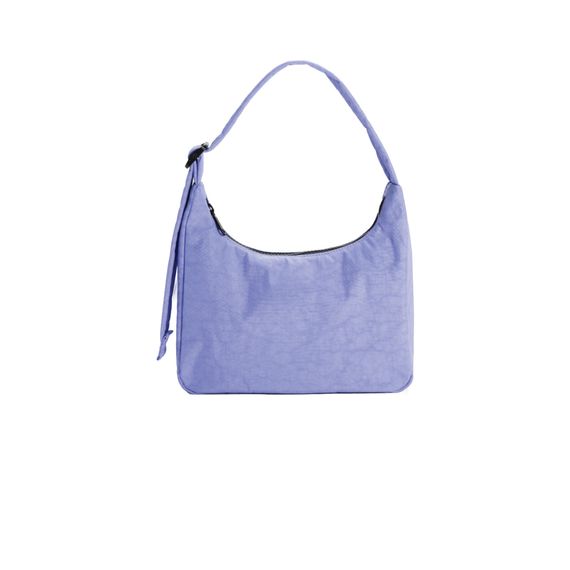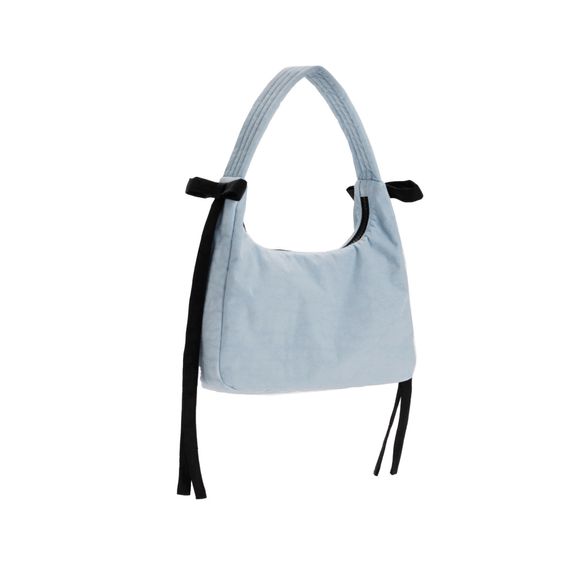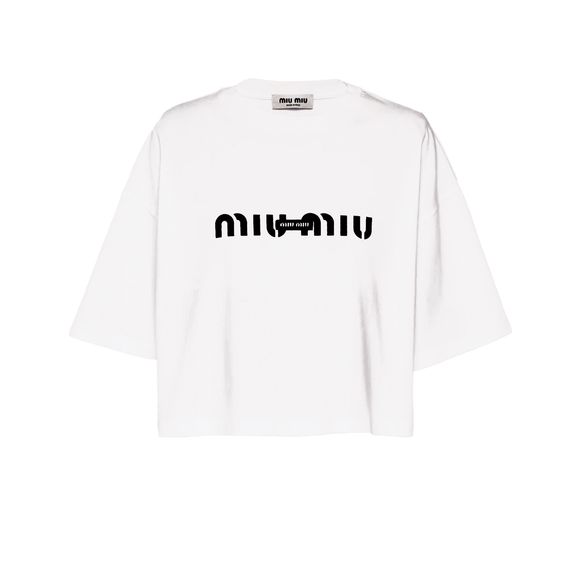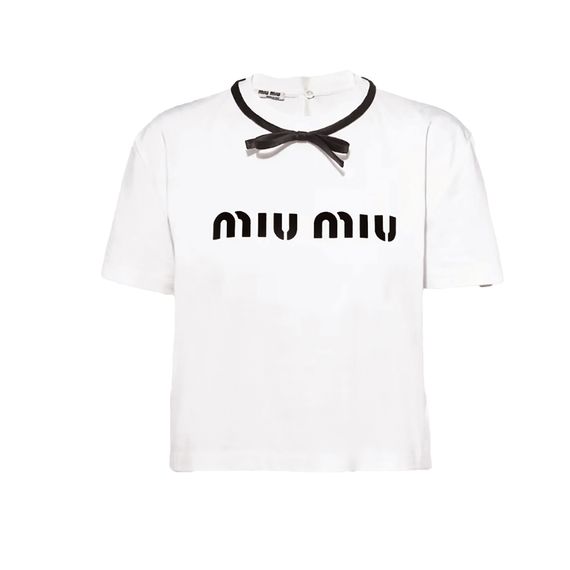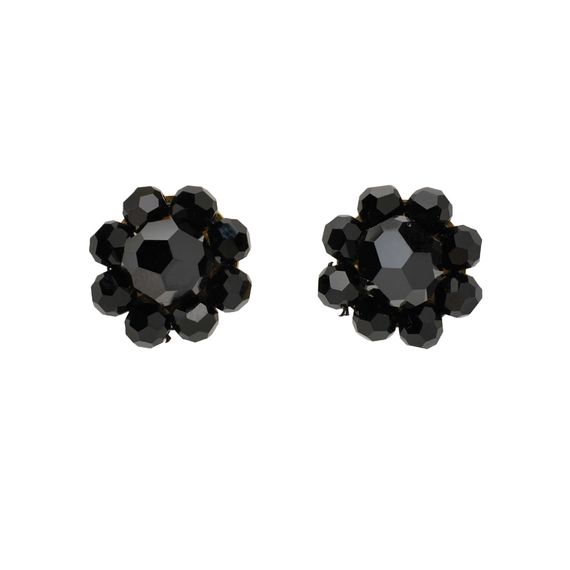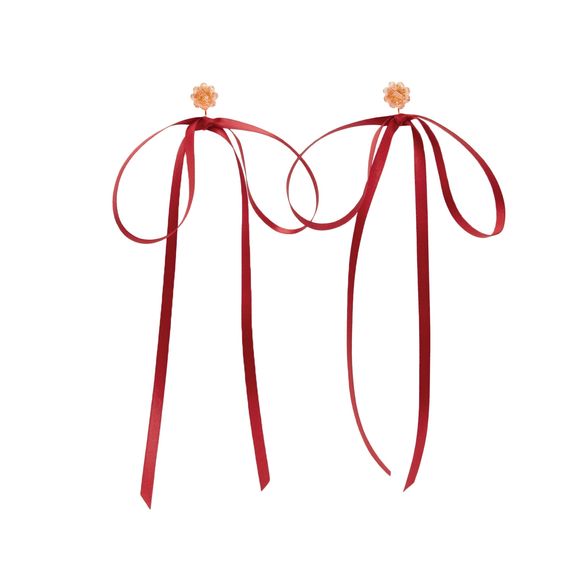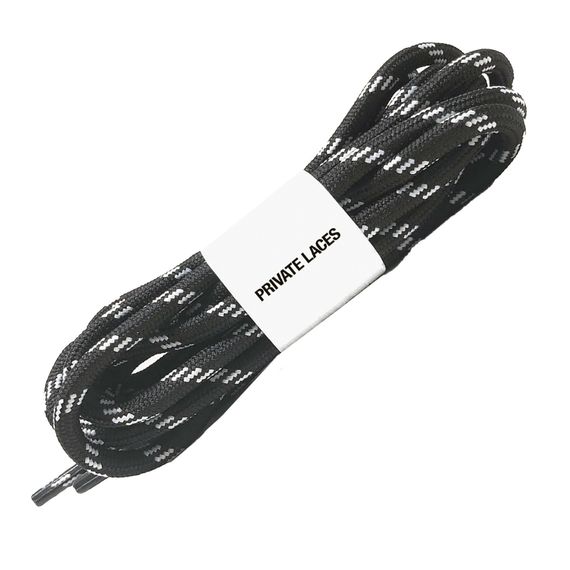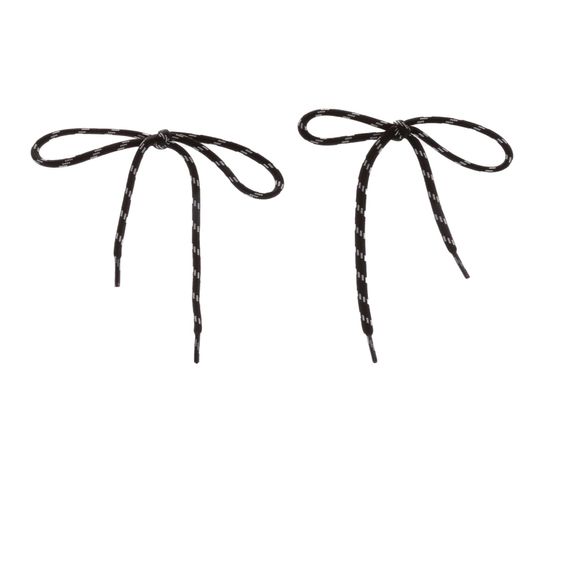 Photo (top): In 2023, the visual artist Lina Sun Park created a series that featured pieces of bread and cheese adorned with bows. Photo (products): Courtesy of the vendors.
More From fall fashion issue 2023
See All