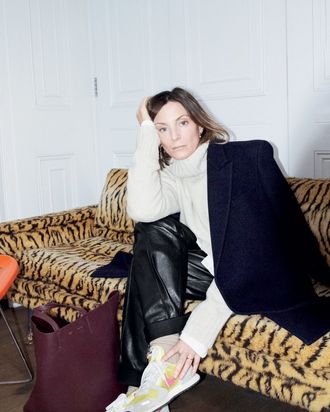 Photo: David Sims/Trunk Archive
In the fashion industry, this news is bigger than Taylor Swift and Travis Kelce. This is our Superbowl. The highly anticipated return of fashion cult leader Phoebe Philo is set for October 30th, according to an email she sent out on Saturday. She will present the first collection of her namesake brand on her website. At this time, there is no news of a show.
Philo – who built a career over a decade at Celine and is known for creating a roomy aesthetic that speaks to women – has been on hiatus since she left the label in 2017.  In 2021, after a four-year break, she announced that she was making clothes again: "Being in my studio and making once again has been both exciting and incredibly fulfilling," said Philo. "I am very much looking forward to being back in touch with my audience and people everywhere." But this isn't the first time that Philo has made a comeback. Philo left Chloé in 2006 to spend more time with her family, before joining Celine two years later.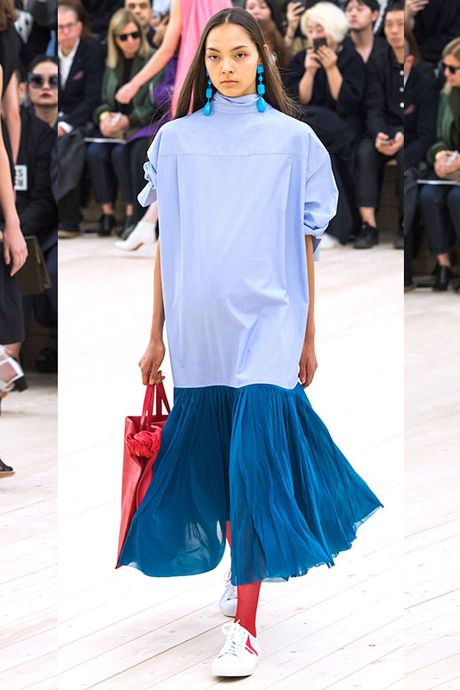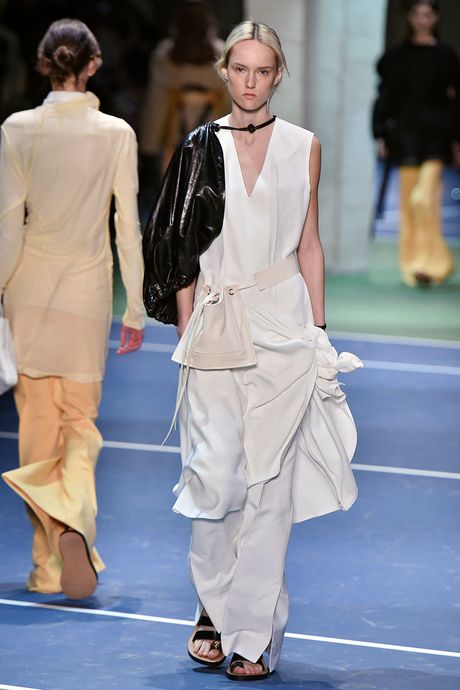 In her absence, Instagram accounts like @oldceline have cropped up memorializing her era at Celine and a cottage industry of selling her pieces from that era grew. Why? Philo created an aesthetic that was both cool and measured. She sent women down the runway in comfortable shoes like Birkenstocks (before they were cool); adorned them in sculptural, weighty accessories and bouclé sweaters in bright colors and put women like a fresh-faced Daria Werbowy and Joan Didion in her ads. "Mother is back," wrote one Instagram comment. Indeed.